Judgment from SEGA and Ryu Ga Gotoku Studio is releasing on PS4 this week and we've been playing it for review. Judgment sees the team that brought us the fantastic Yakuza games go in a slightly different direction and the end result has been great so far. Ahead of the game's release, here is everything you need to know about Judgment based on our initial hours with the game.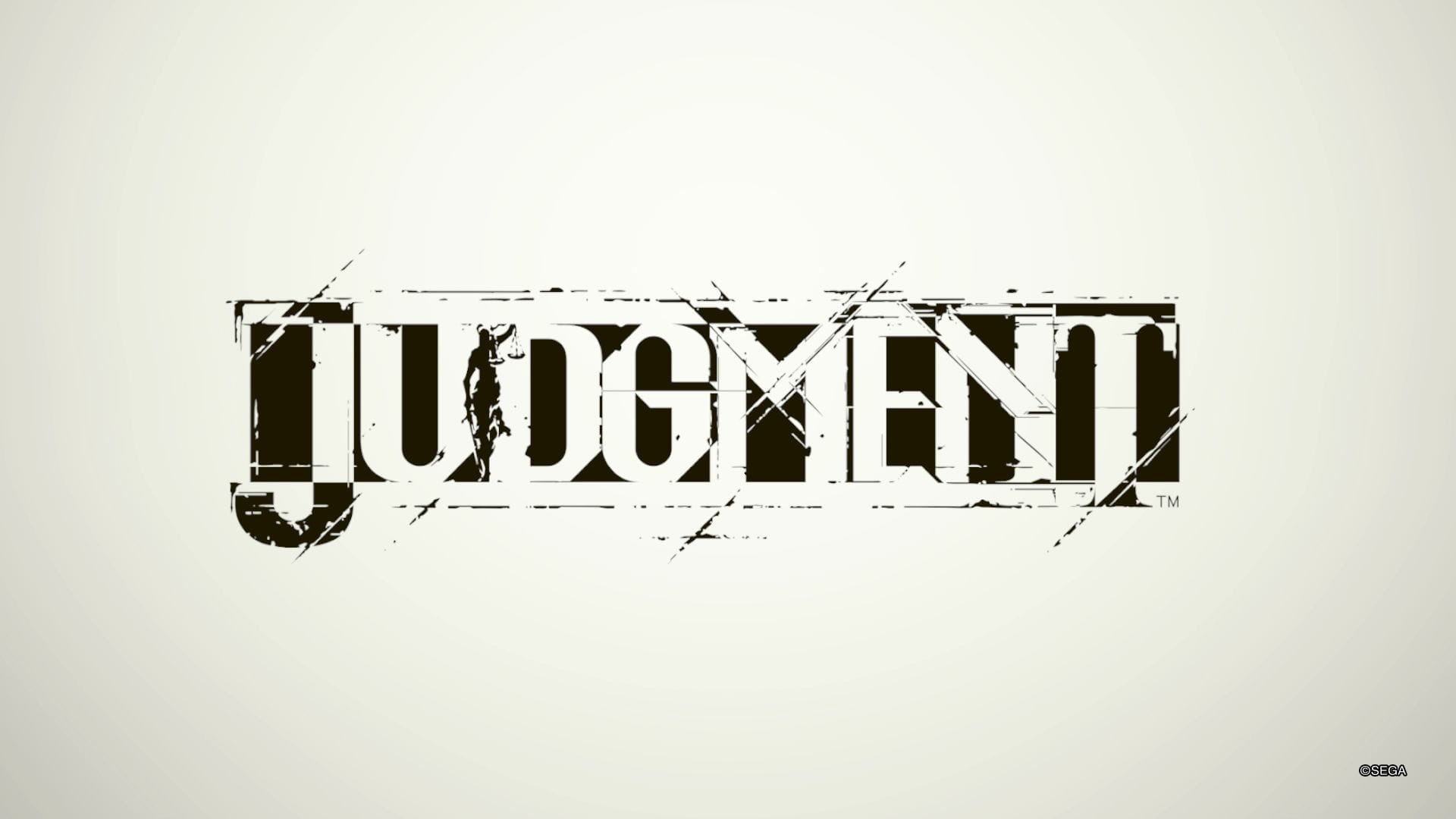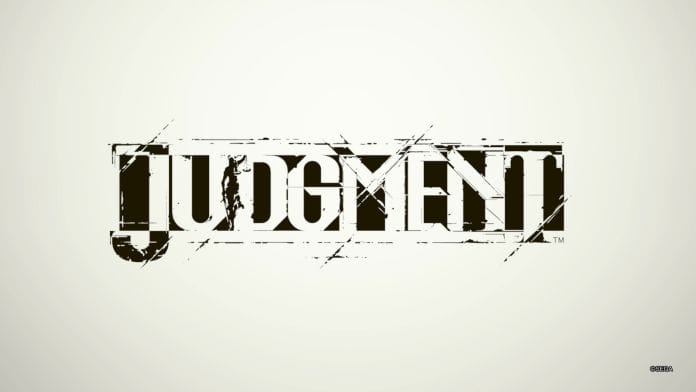 Judgment gameplay
Judgment builds on the base that Yakuza 6 laid that was enhanced in Yakuza Kiwami 2 when it comes to movement, interactions, and combat. It adds various new gameplay mechanics like investigations, chasing people, court cases, and more and also has a lot of quality of life enhancements. These range from being able to set a waypoint on the map and see a directed path to your selected destination, the return of auto saves, improved upgrades, and more.
Judgment PS4 Pro visuals
Yakuza 6: The Song of Life was the first game built for PS4 and PS4 Pro in the new Dragon Engine. This led to a game that looked much better than previous entries that were cross-generation but also one that was rough around the edges. Yakuza Kiwami 2 was a lot more polished but it still had some visual issues. Judgment is definitely the best looking Ryu Ga Gotoku Studio game till date.
Judgment voice acting options
While Fist of the North Star: Lost Paradise saw SEGA take another attempt at doing an English dub (to go alongside the Japanese voice acting option), Judgment takes things a big step further. Judgment features both English and Japanese voice acting options with lip sync for English voices. The only downside so far has been that the full game is not voiced in English and some NPCs and thugs still talk in Japanese even when you select English voices which feels jarring initially.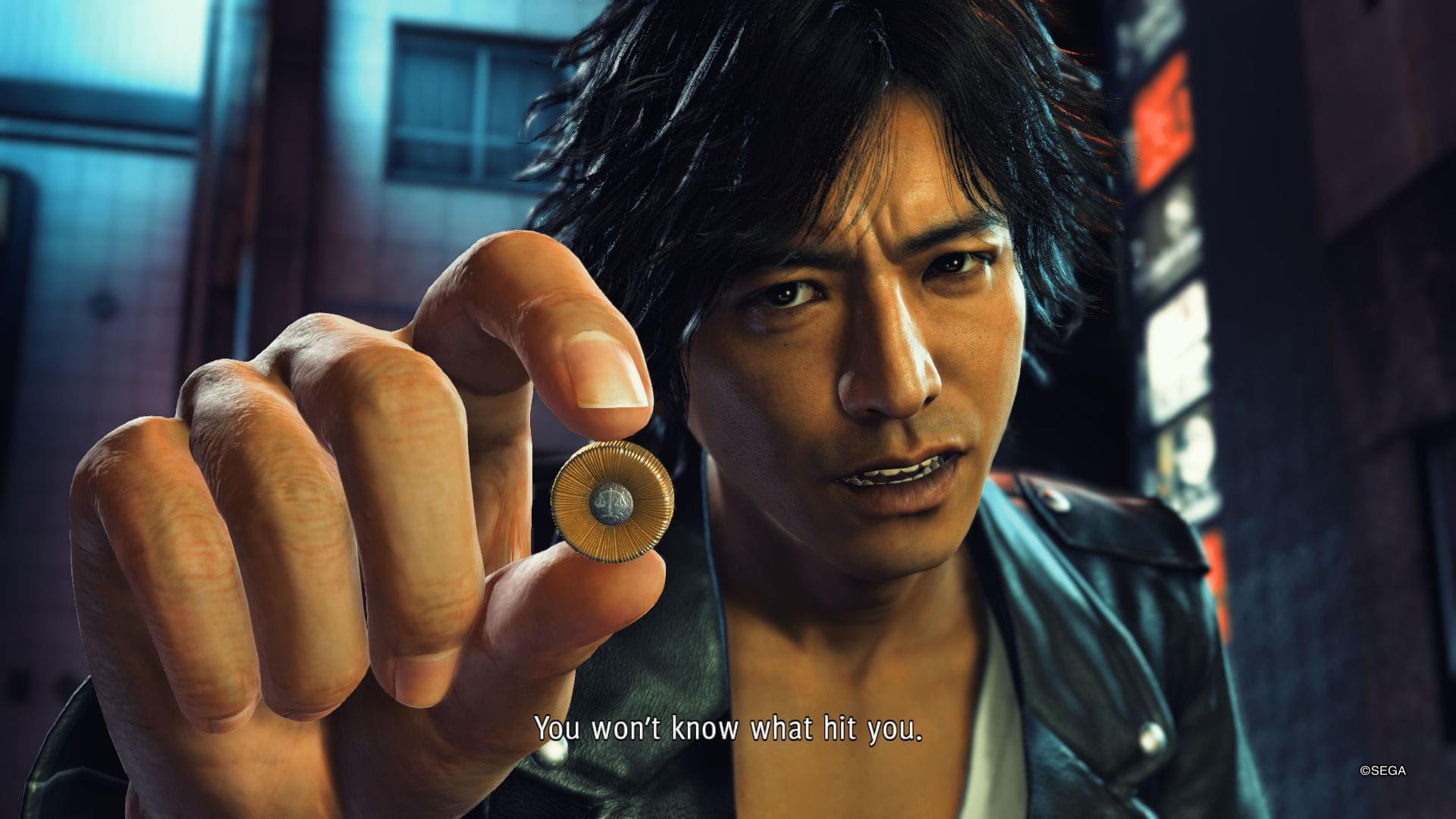 Judgment subtitles
Judgment has dual subtitle options for the spoken language which sees the localisation tailor subtitles to the spoken language to make things feel more natural. This is also the first game from the studio to have English, French, Italian, German, and Spanish text support.
Judgment PS4 download size
Judgment is a 30.78 GB download on PS4 and PS4 Pro.
Judgment PS4 DLC
As of now, the English DLC schedule has not been released but the Japanese release had both free and paid DLC.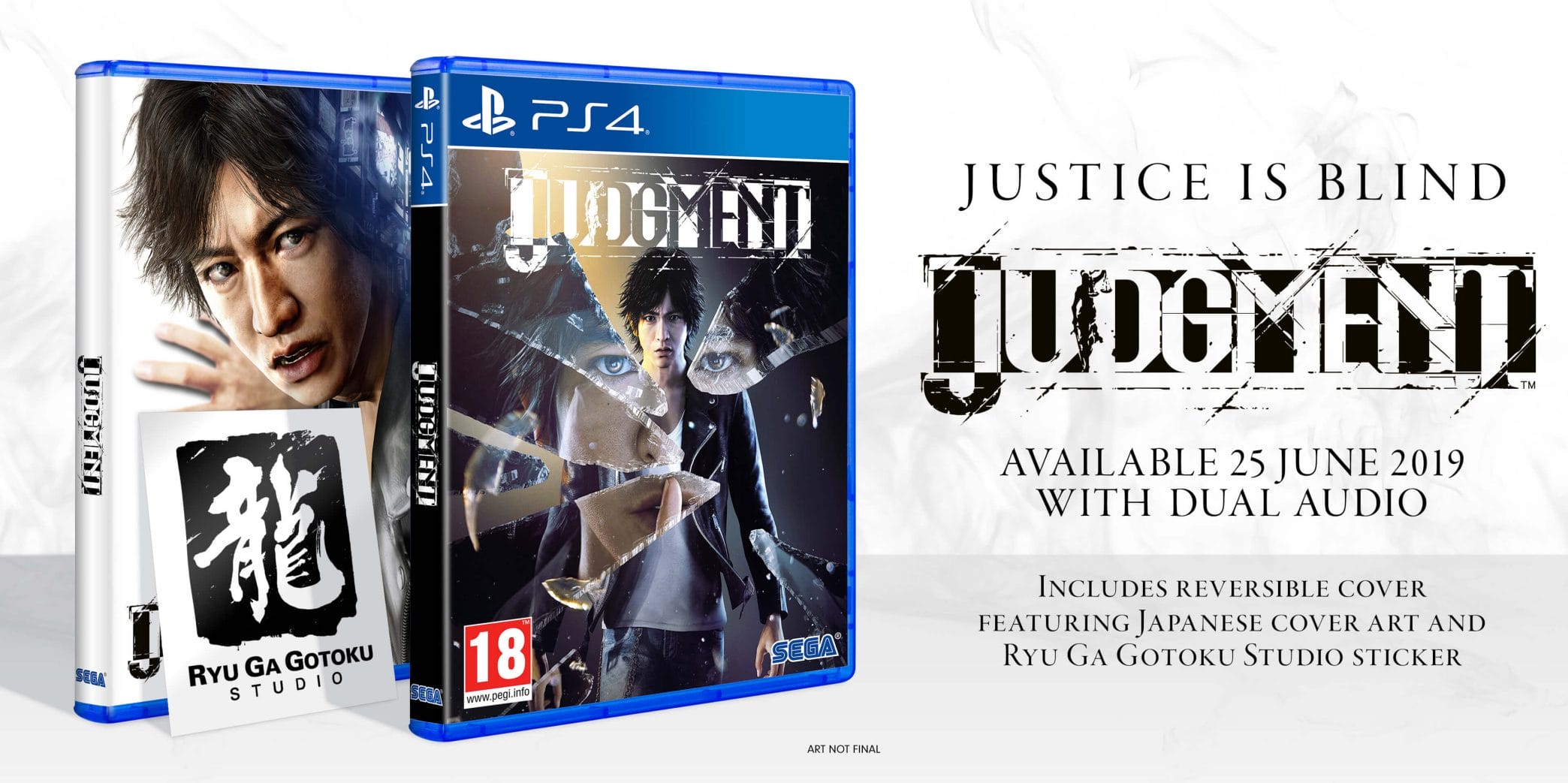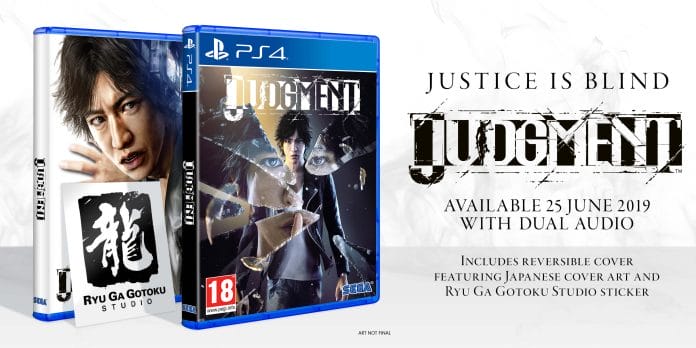 Judgment PS4 physical editions
There is only one edition for Judgment at retail and it includes a reversible cover and a sticker.
Judgment India PS4 pricing
Judgment's physical release is available for Rs. 2999 as a pre-order at retailers online and offline. The digital release costs Rs. 3499.
Judgment PC port possibility
As of now, Judgment is releasing only on PS4 but a PC port (and even other platforms) is being considered.
Judgment licensed music for the West
Judgment's Western release features the original Japanese songs from [ALEXANDROS] that are Arpeggio and Your Song.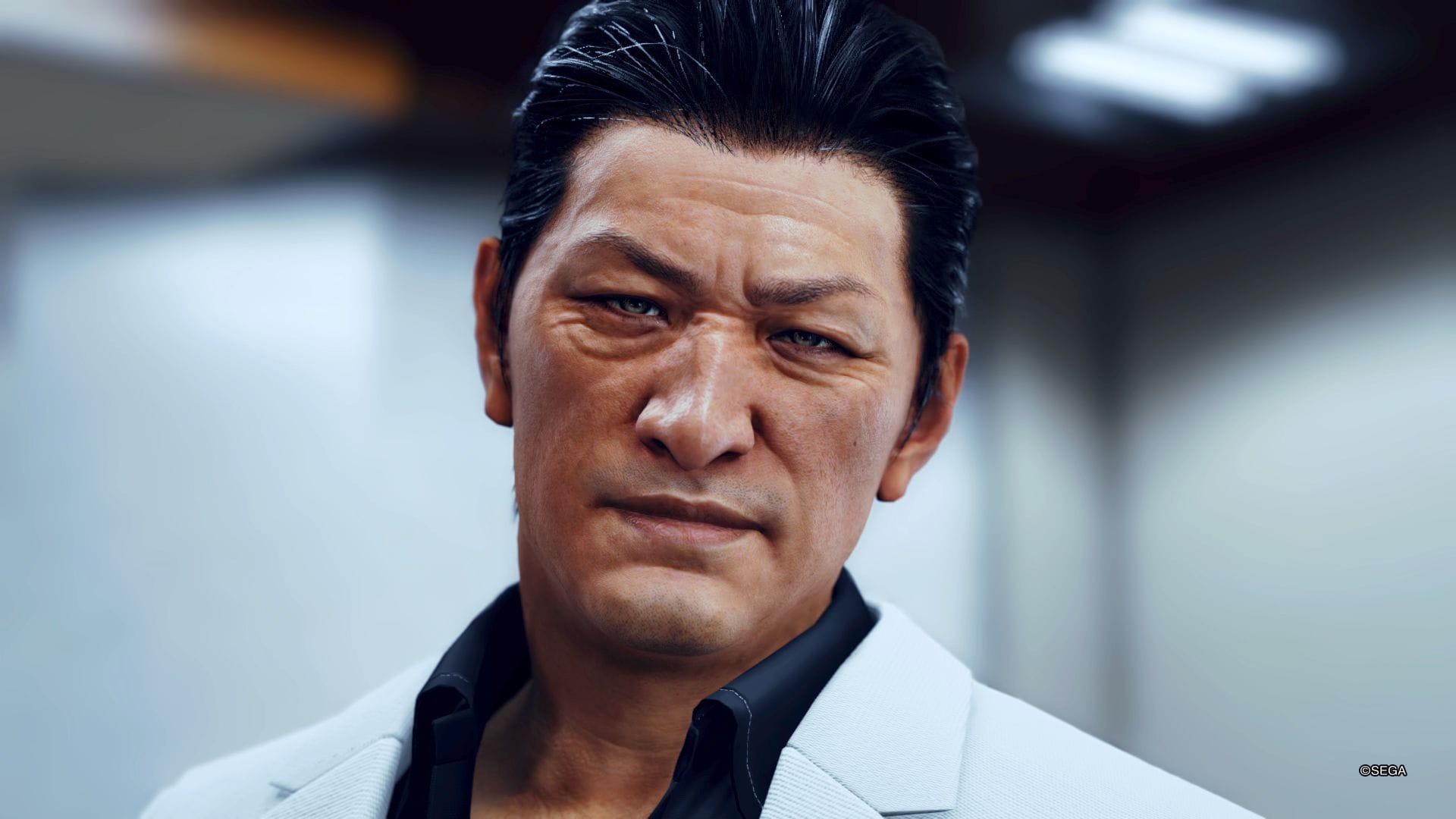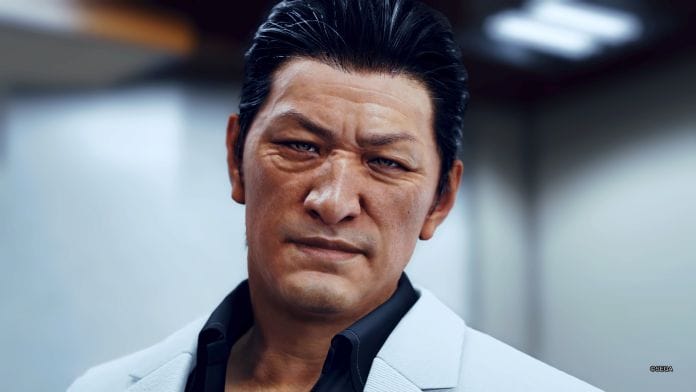 What to play before Judgment
You don't need to play any game before Judgment because Judgment is the best entry point with no prior knowledge of the Yakuza games required.
Judgment PS4 release date
Judgment releases on June 21 digitally and June 25 physically.
Judgment PS4 Pro gameplay impressions
Read our detailed preview of the game based on the first few hours here.
Stay tuned for even more Judgment coverage as we approach release day.