The Pokemon Company soft launched Pokemon Rumble Rush which was a rebranded version of a previously announced mobile game called Pokeland. The soft launch was on Android in Australia and at the time there were no details on a worldwide launch or an iOS one. Today, Pokemon Rumble Rush has released for free on the App Store and Google Play letting you explore islands and fight enemy Pokemon to collect more. The game even has a Super Boss Rush mode and lets you upgrade your own Pokemon to collect more as the islands keep changing every two weeks.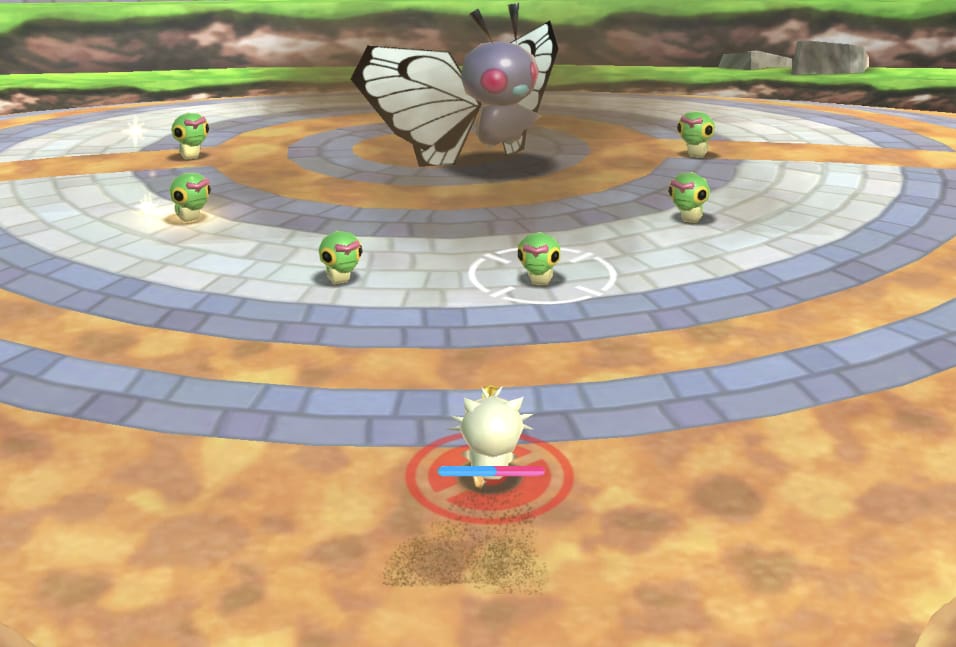 Pokemon Rumble Rush download size
The download size for the base game is 121.8 MB on iOS and 64 MB for Android. These sizes will likely change depending on the device and in game downloads.
Pokemon Rumble Rush is now available for free on the App Store and Google Play worldwide. Download it here on iOS and here on Android.