When Raiden III x MIKADO MANIAX was announced, I was excited not only because Raiden III would finally hit all modern consoles, but also because I was also curious to see how it would feel going back to this entry after enjoying Raiden IV x Mikado Remix a lot. I even ended up liking Raiden V quite a bit despite its issues. I was planning on reviewing Raiden III x MIKADO MANIAX on both PC and consoles, but the PC version hasn't been released yet. Instead, my Raiden III x MIKADO MANIAX review will cover the game on Switch and Xbox Series X.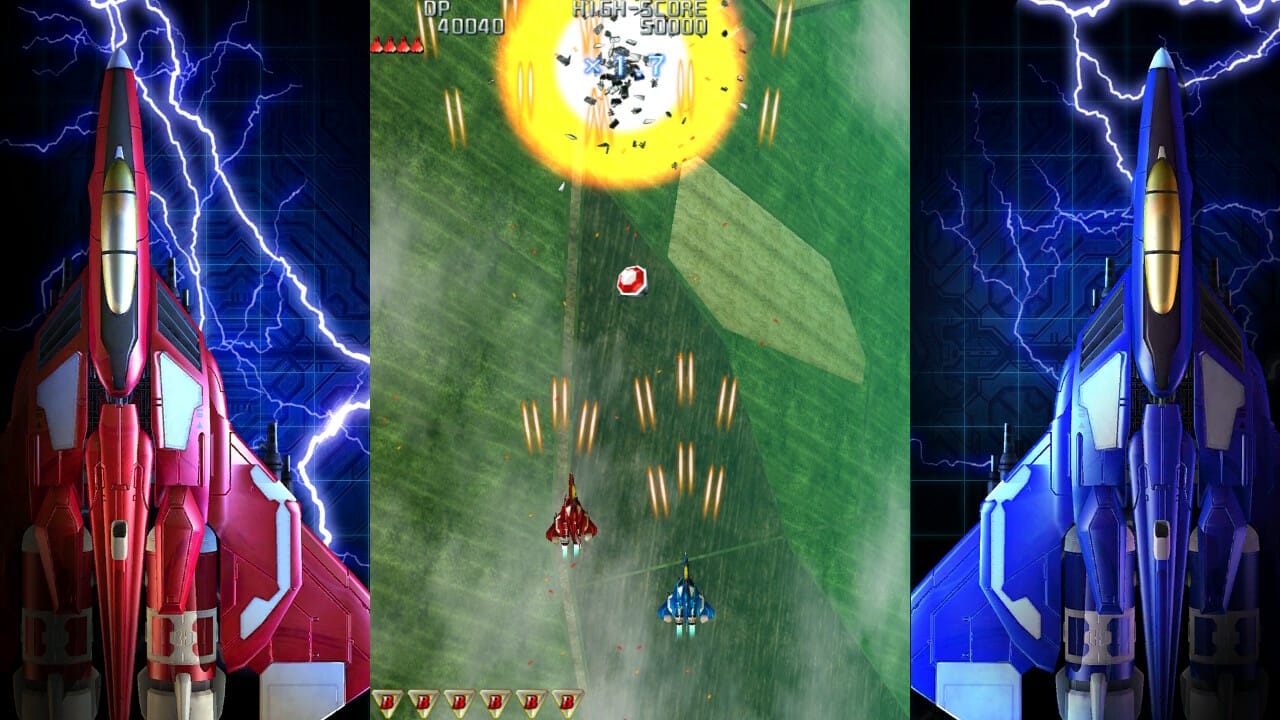 What makes Raiden III interesting, is that it was the first game in the series to be developed by Moss who went on to do Raiden IV and Raiden V. Raiden III was also the first 3D game in the series, and this is its first console release after the PS2 launch 18 years ago. As with Raiden IV x Mikado Remix, this release aims to be the best version of Raiden III delivering enhanced visuals, a new soundtrack option, accessibility options, and more with it also making the game available on modern platforms.
While I've owned Raiden III on Steam (now delisted), I never played it much until this Raiden III x MIKADO MANIAX release. I've been playing this on Nintendo Switch since prior to launch, but recently also got it on Xbox Series X to see how that version plays. Raiden III x MIKADO MANIAX might feel a bit simpler than usual, but it is surprisingly fun as you work your way through the levels solo or with a friend. You start off with a few songs and wallpaper options, but more will be unlocked as you progress and play the game. There is also a score attack and boss rush mode with leaderboards available for both local and worldwide rankings.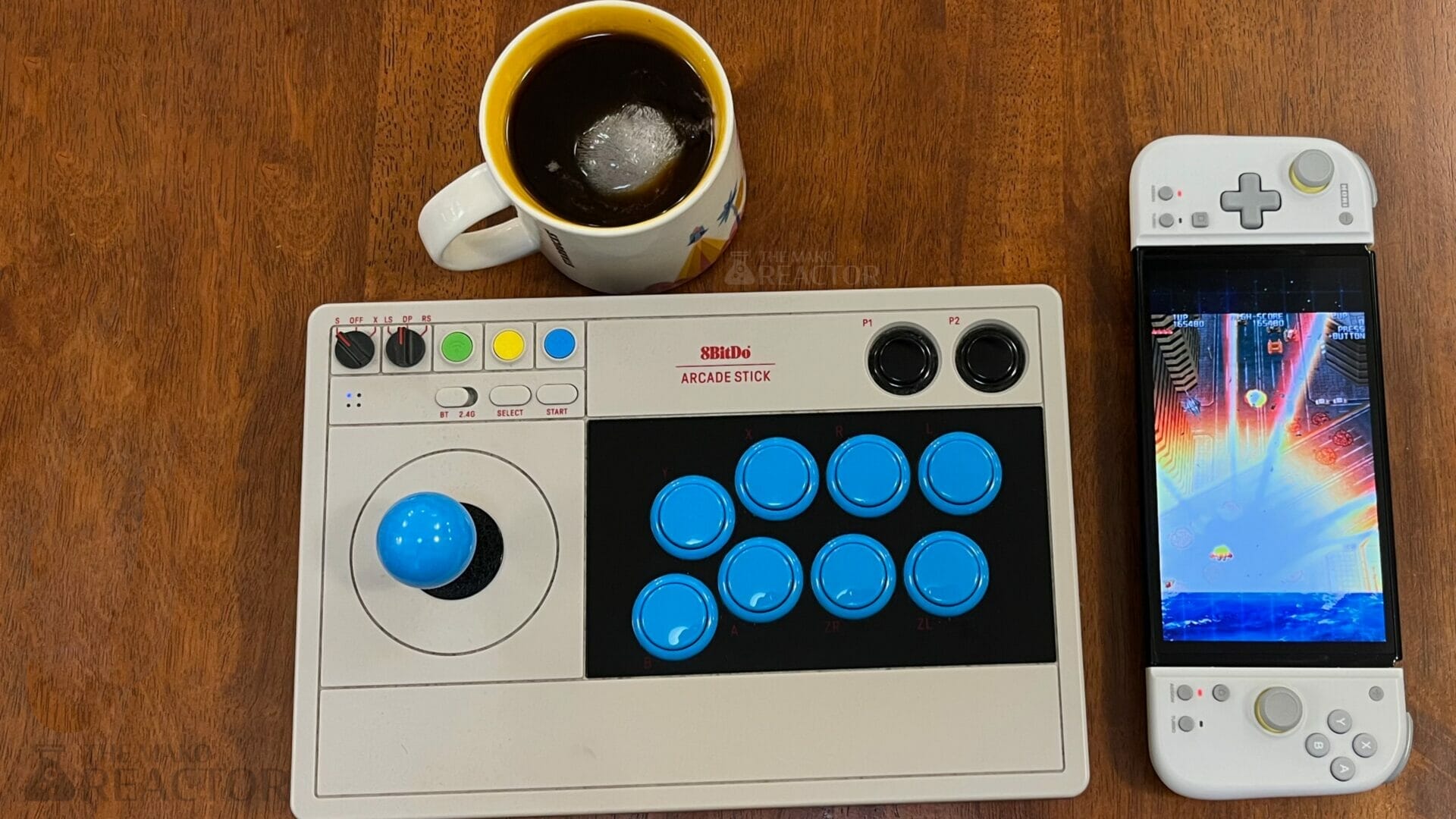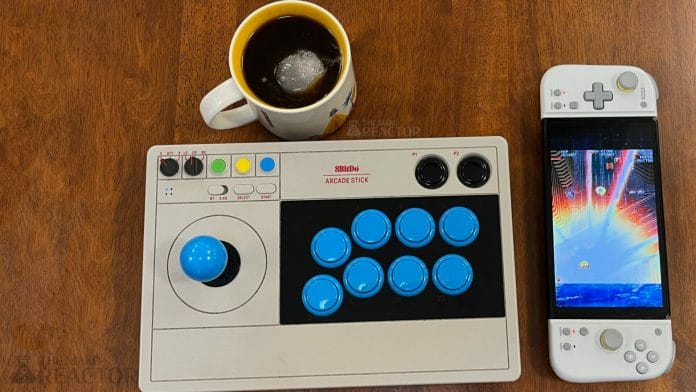 In terms of accessibility, Raiden III x MIKADO MANIAX lets you go from practice and very easy to very hard mode with an arcade option that has the same difficulty as the original arcade release. You can also adjust the bomb and player stock and toggle the hit box visibility for yourself, ships, and attacks. You can also remap buttons for the default shot and bomb.
Raiden III x MIKADO MANIAX Nintendo Switch performance and visuals
When played docked, Raiden III x MIKADO MANIAX seems to run better than handheld where I noticed some slowdown. Visually, it doesn't look as nice on the big screen though. Barring that, you can use Tate Mode on Switch, and that looks especially nicer in handheld mode. The load times are a bit long on Switch though.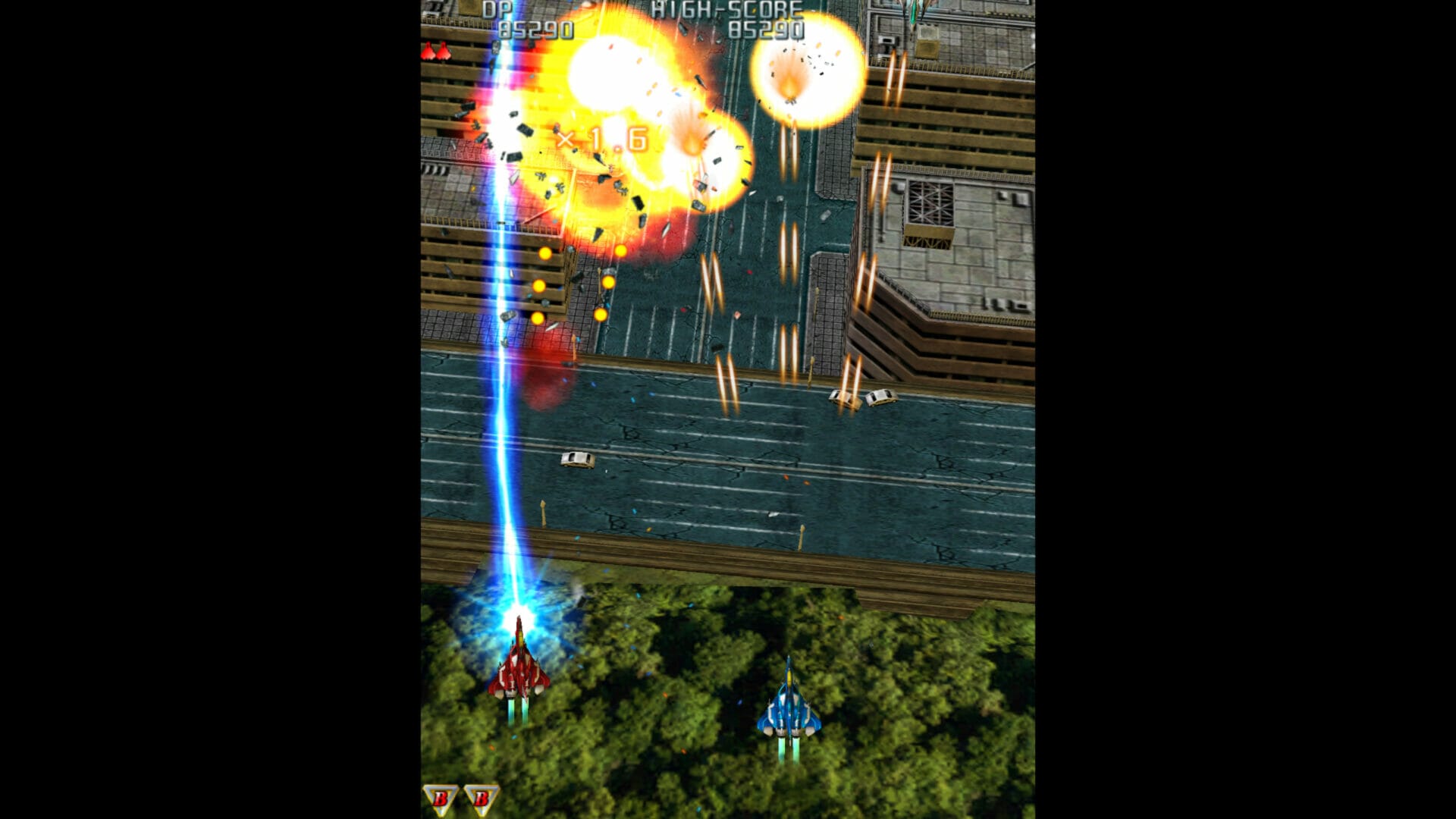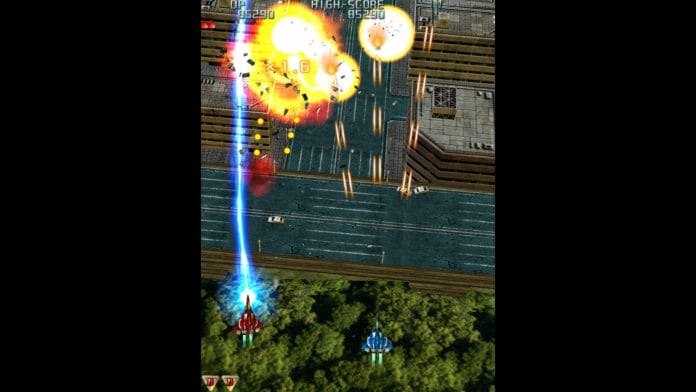 Raiden III x MIKADO MANIAX Xbox Series X performance
Raiden III x MIKADO MANIAX on Xbox Series X had none of the performance or visual issues the Switch version has. It even supports Quick Resume on the console. If I had to pick between both platforms, Xbox Series X is what I'd go with for playing on TV for sure.
Raiden III x MIKADO MANIAX lets you play solo, two players, or control both players with a single controller using individual analog sticks. This ended up being a fun way to play it. The audio side of Raiden III x MIKADO MANIAX is a highlight with the base game's soundtrack being good, but the new remixes and arrangements being superb. This is definitely a release worth owning the soundtrack for.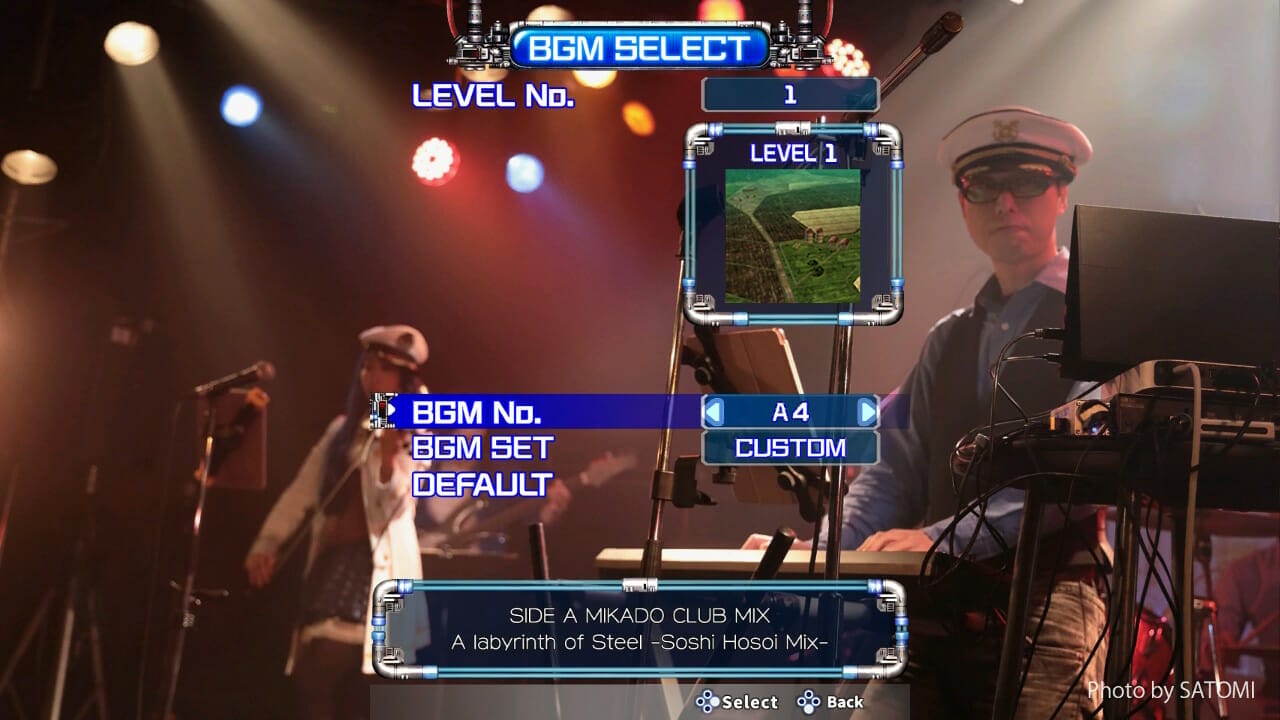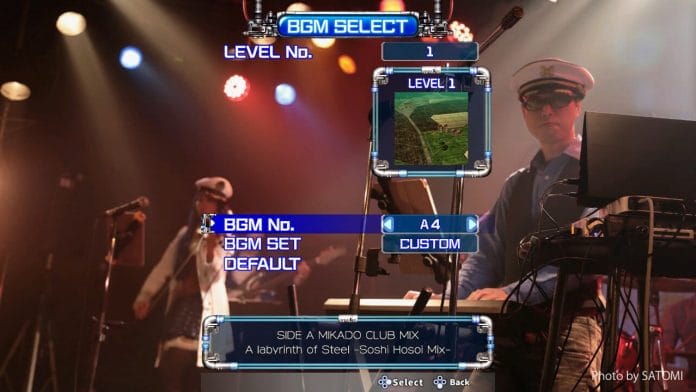 Raiden III x Mikado Maniax was my first taste of this entry in the series, and it is a great version of one of the less interesting MOSS-developed entries in the series. I only recommend this for those who already played and enjoyed Raiden IV, but want more from the series. The new soundtrack option is excellent as well. Hopefully the Steam version releases soon, because I'd love to also play it on Steam Deck.