Koei Tecmo and Gust have finally brought out a brand new game in the very long running Atelier series that spans multiple consoles and over 20 mainline entries. Atelier Ryza: Ever Darkness & the Secret Hideout is a fresh start not only when it comes to story but also in terms of the way the in game mechanics have evolved. Combat has moved from being a pure turn-based affair to an Active Time Battle one. Alchemy has also been overhauled to be more reminiscent of a skill tree. In this Atelier Ryza PS4 vs Nintendo Switch feature, I will compare the game on both platforms.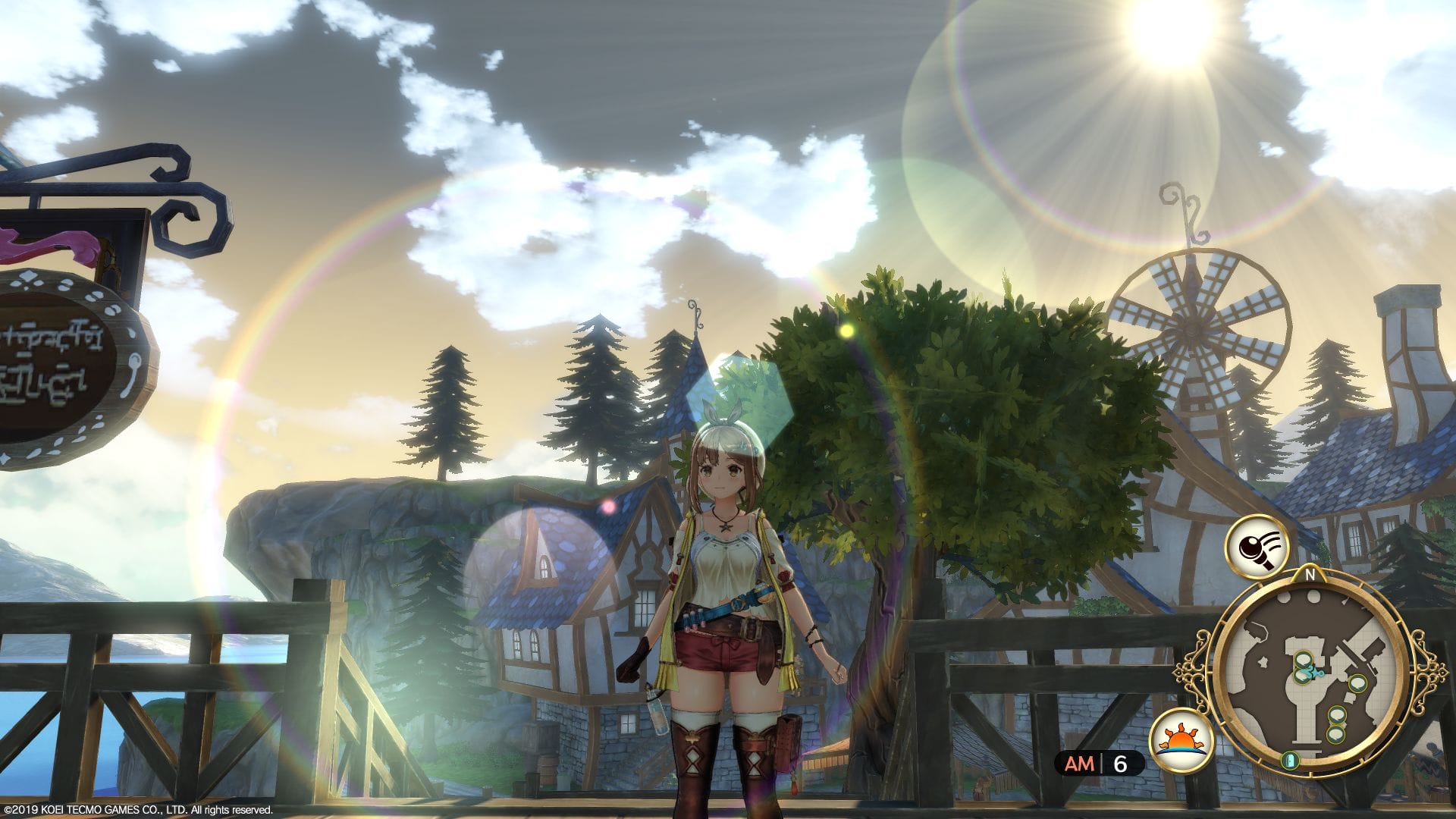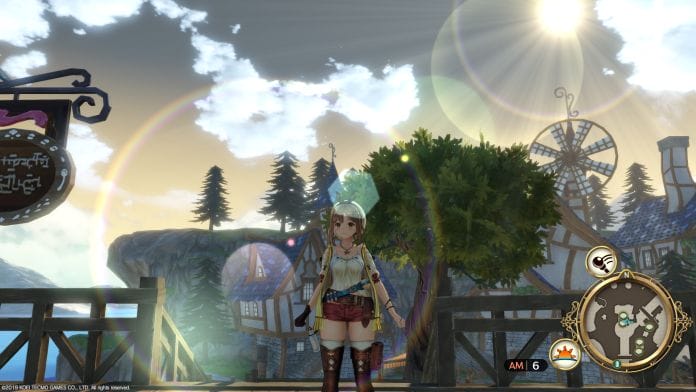 With Atelier Ryza being the newest of many Atelier games to get a simultaneous multiplatform release, many people are probably wondering where to buy Atelier Ryza. With the PS Vita getting nearly three full trilogies of Atelier releases, fans of portable gaming haven't really been pleased with some of the Nintendo Switch conversions from Gust while the PS4 releases have been mostly fine on a technical level aside from Atelier Firis on base PS4. Atelier Ryza is a very interesting release on the technical side of things and it shows that Gust finally understands how to bring these games to the Nintendo Switch while still offering a decent amount of upgrades for PS4 owners.
Atelier Ryza PS4 vs Nintendo Switch graphics
With past entries on Nintendo Switch before Atelier Lulua, the graphics have been noticeably worse than those on PS4. Atelier Lulua was the first new Atelier game on Nintendo Switch to look good and run very well with some compromises. Atelier Ryza on the other hand feels like it was built for Nintendo Switch right from the get go with mostly smooth performance and crisp visuals in both docked and handheld modes. Atelier Ryza on Nintendo Switch is definitely the best looking portable Atelier game ever taking into account every previous portable entry on PS Vita and Nintendo Switch. Even on PS4, the jump in visuals feels like a generation compared to Atelier Lydie & Suelle or even Atelier Lulua.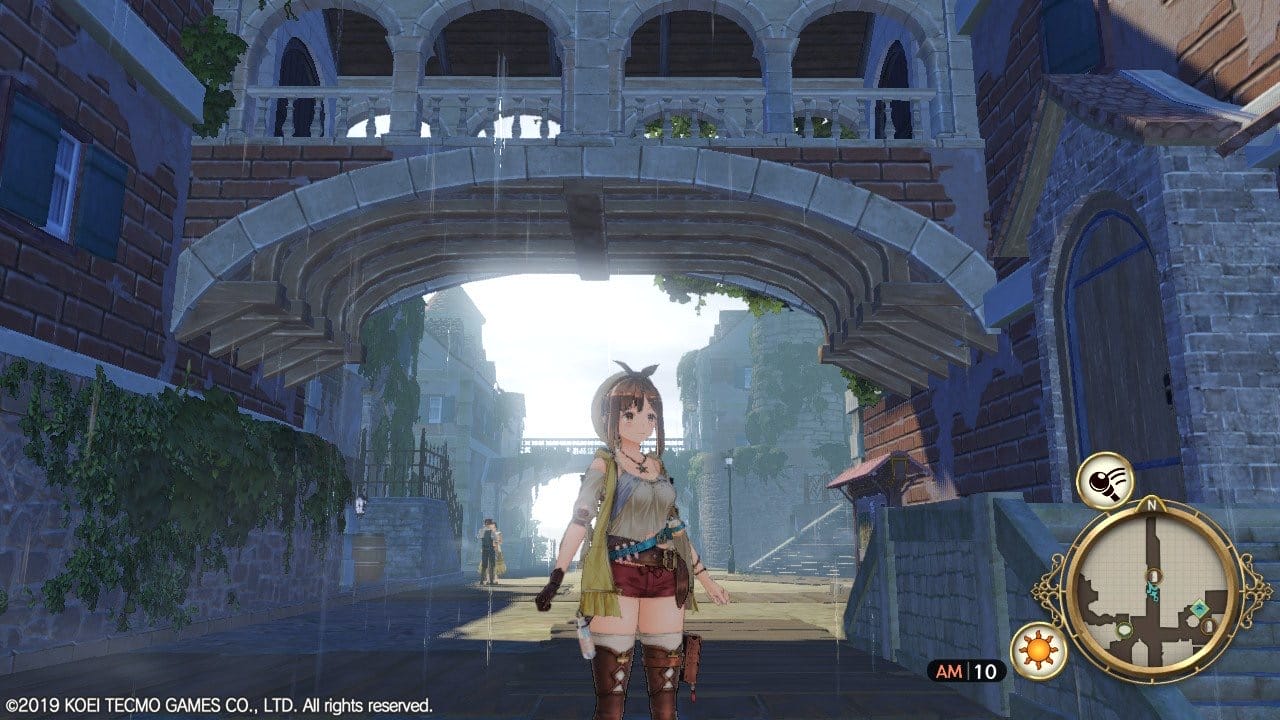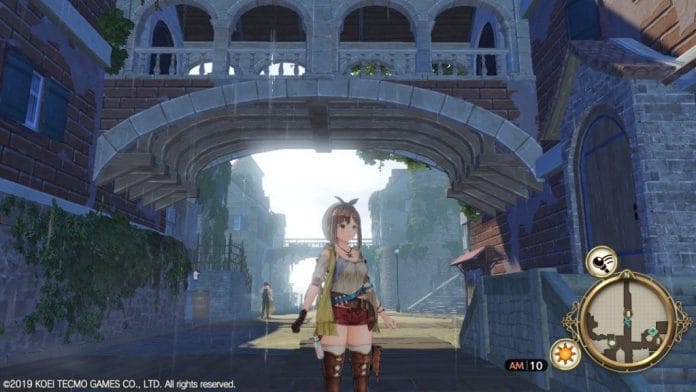 In terms of graphics, Nintendo Switch and PS4 have a lot of similarities. The noticeable downgrade on Nintendo Switch is shadow quality. Shadows are much lower quality than on PS4 and they have flicker issues that are similar to the ones in Ys VIII on Nintendo Switch. Motion blur in the new cinematic style cutscenes is a bit lower quality. The other area where the Nintendo Switch version sees a slight downgrade is in foliage. There's a lot less of it on Nintendo Switch versus PS4. This isn't really a flaw because the implementation of foliage on PS4 Pro is pretty bad. It suffers from the same shimmering issues for grass as noticed in Dragon Quest XI on PS4 Pro. The overall picture quality is higher on PS4 but shimmering is very distracting early on.
On Nintendo Switch, handheld and docked modes both look great. This is definitely the most polished Gust release on Nintendo's hybrid system ever and it has already brought seven games prior to Atelier Ryza to the system so far. There are no PS4 Pro visual options in the game.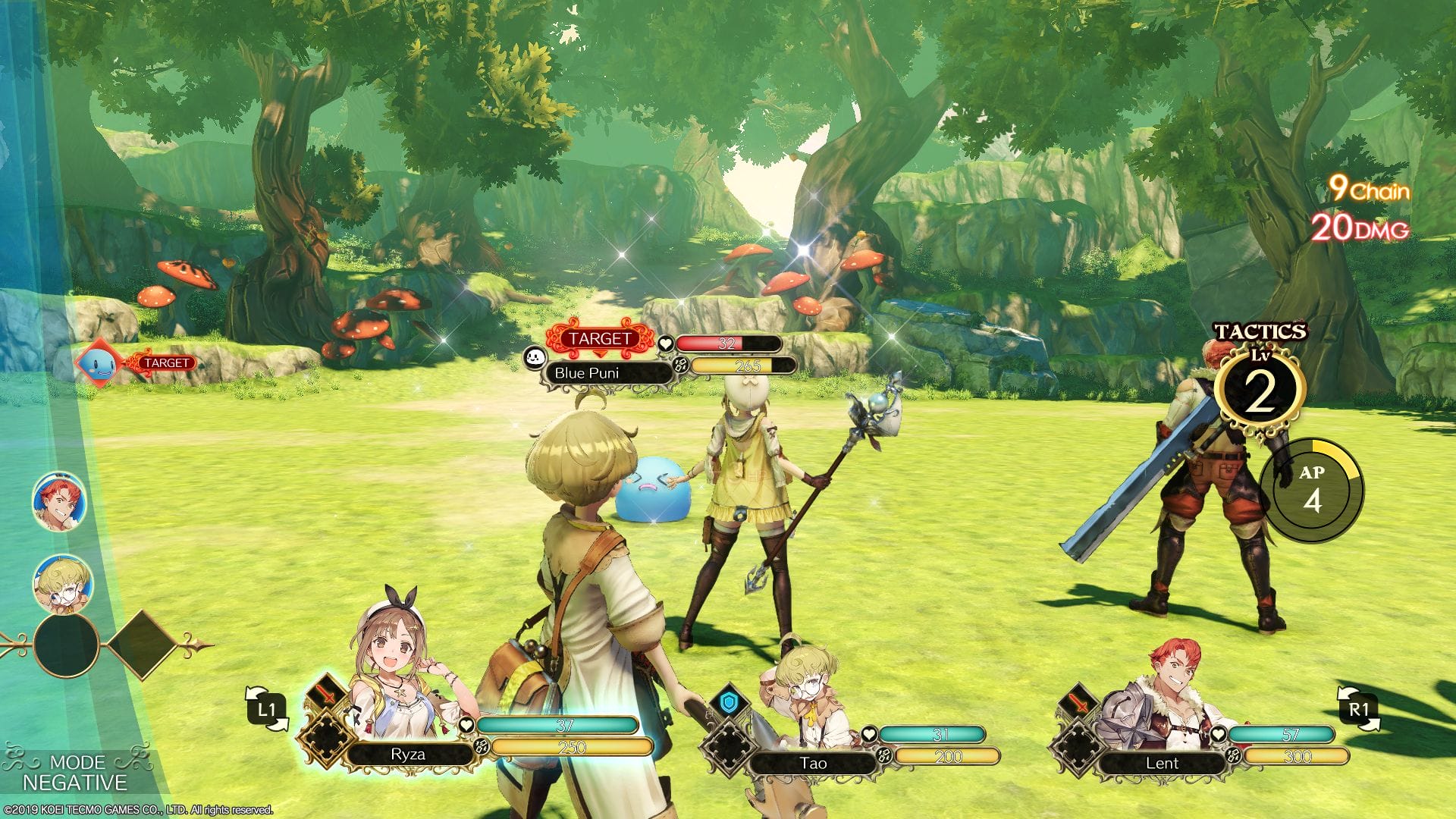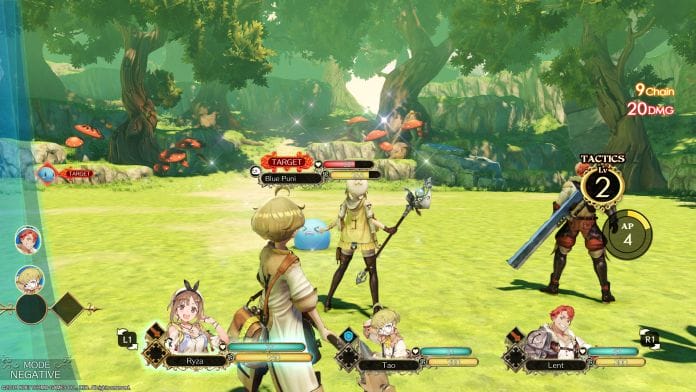 Atelier Ryza PS4 vs Nintendo Switch frame rate
Both the Nintendo Switch and PS4 versions of Atelier Ryza target 30fps with the former struggling a bit in some areas. In the opening hours of the game, you move to a reservoir which is a very large area with lots of people and movement options. The Nintendo Switch version noticeably dips here. During combat, there have been no issues so far. The PS4 version had no issues with the reservoir area in the opening hours of the game.
Atelier Ryza's menus are more responsive on PS4 versus Nintendo Switch as well. On the field, running into enemies gets you into battle a bit quicker on PS4 as well compared to Nintendo Switch. PS4 edges the Nintendo Switch out in performance as well overall but the trade-offs on Nintendo Switch might be worth it for some.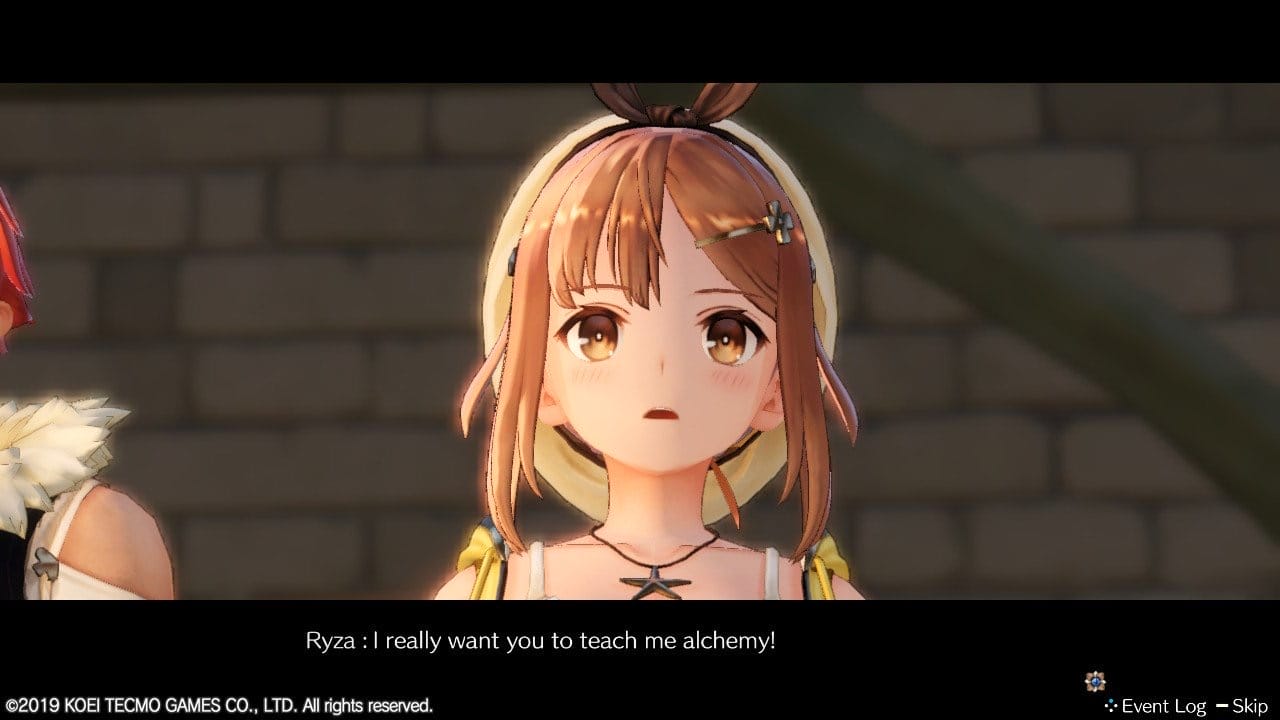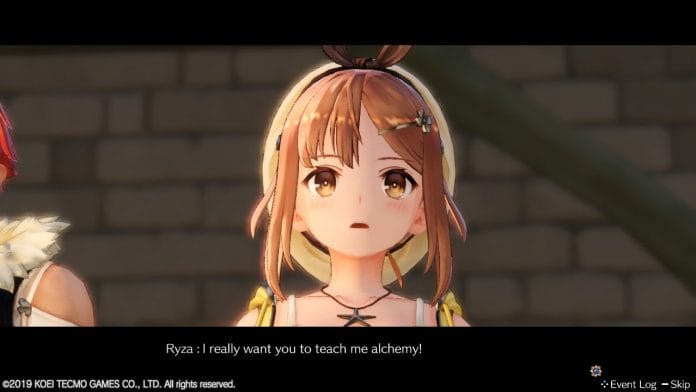 Atelier Ryza PS4 vs Nintendo Switch what to buy
Usually, any comparison of visuals and frame rate sees the PS4 remain the winner but in the case of Atelier Ryza, the added aspect of portability with a conversion that is actually great makes the choice to buy a bit more difficult. If you're going to only play docked on TV with your Nintendo Switch, get Atelier Ryza on PS4 for sure. For everyone else, the benefits of portability in a game like this that is great for pickup and play sessions definitely might warrant getting the Nintendo Switch version over PS4.
Before Gust started releasing games on Nintendo Switch, a lot of the PS4 releases used to target 60fps. Now that both consoles offer mostly the same frame rate and not much of a sacrifice in terms of performance in other segments, things have finally reached a stage where I can recommend the Nintendo Switch version of an Atelier game even over the PS4 Pro version. There is quite a bit of DLC planned for Atelier Ryza so Gust might even be able to fix the small performance hiccups on Nintendo Switch to bring that aspect up to par with PS4.
Atelier Ryza is out now on PS4, Nintendo Switch, and PC via Steam worldwide.