When Monster Hunter Rise arrived on Nintendo Switch earlier this year, I had already played around 100 hours when I reviewed it. Since then, my playtime has nearly hit 400 hours and I continue to enjoy most aspects of the game. When Capcom finally announced the Monster Hunter Rise PC release date at TGS 2021, I was very curious to see how the game scales on better hardware and to see how Capcom would make a game designed for Nintendo Switch feel on PC. Thanks to early access to the Monster Hunter Rise PC demo provided by Capcom, I've been able play the full demo for about 12 hours as I've been experimenting with the control and graphics options.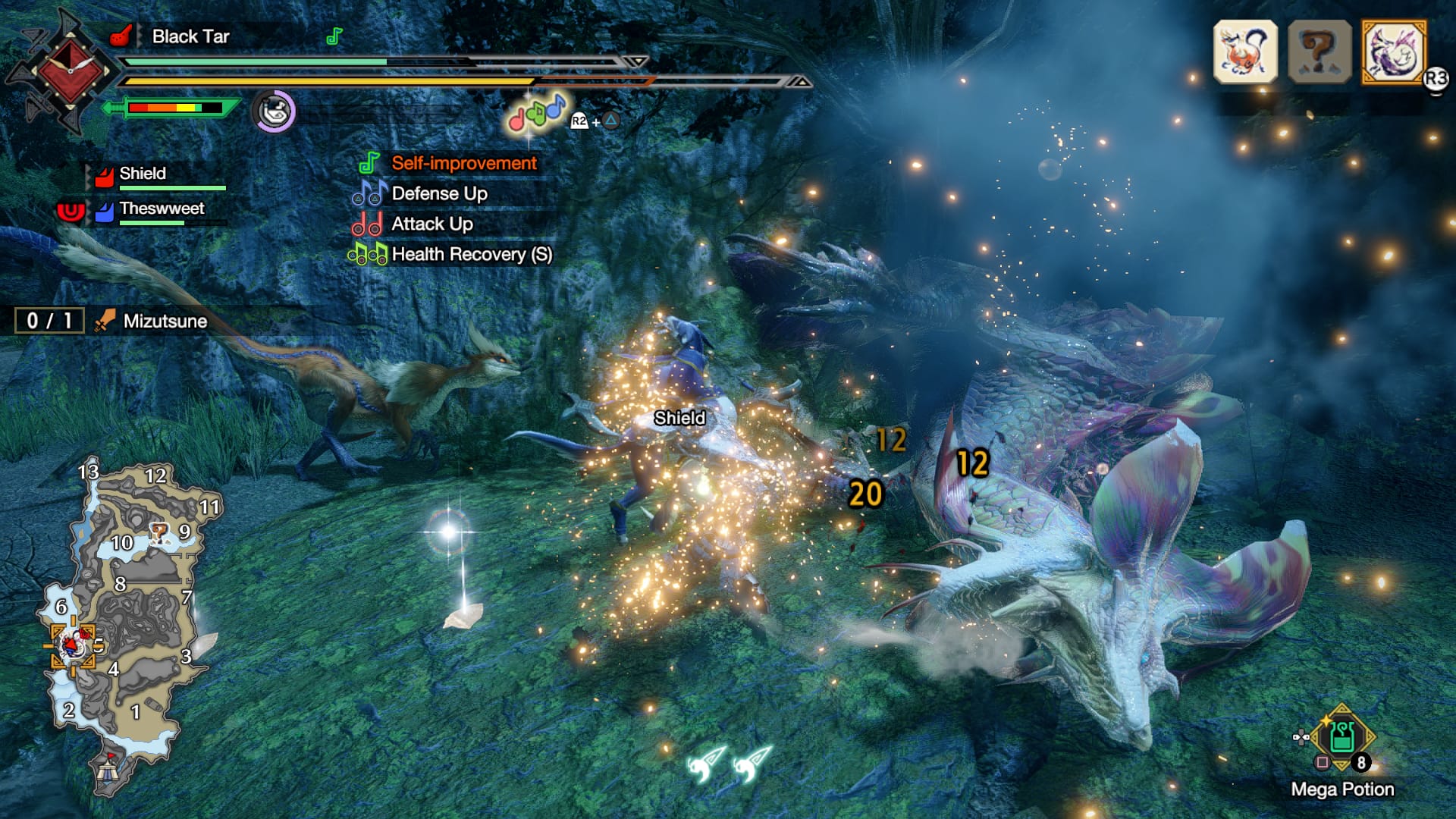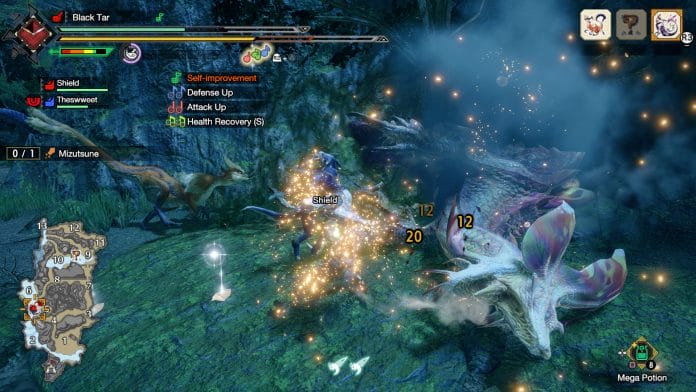 While the demo is obviously only going to let us sample a sliver of what Monster Hunter Rise has to offer like the Nintendo Switch demo, it has been great seeing how the game can feel at much higher frame rates and with improved image quality. Since this is an early demo, it is possible that the graphics and display options available in the final game vary but so far it seems like the port is very scalable with support for some useful extras. This demo includes the Izuchi, Mizutsune, and Magnamalo hunts with the tutorial quests. As of this writing, there are no play time restrictions or play limits like the Nintendo Switch demo.
As with many other Capcom PC ports, Monster Hunter Rise shows you how much graphics memory will be used as you tweak the settings and it will also show you the CPU load. The Image quality option lets you adjust above and below 100. I stuck to 150% for my playthrough at 1080p after testing out all the options. The demo also has high resolution texture support which is a big boost above the Nintendo Switch version. Barring those, you can change texture filtering, ambient occlusion, shadow quality (this has a big impact on GPU usage), toggle dynamic shadows, toggle equipment shadows, adjust LOD, use anti-aliasing (TAA and FXAA), toggle motion blur, toggle foliage sway, toggle lens distortion, adjust vignetting, depth of field, and toggle film grain. 
I disabled most of the post-processing barring anti-aliasing while playing. On a laptop with an AMD Ryzen 5-3550H processor (2.1GHz Base speed up to 3.7GHz), 16GB DDR4 RAM, and an Nvidia GeForce GTX 1650 4GB GPU, I tested all three presets with no frame rate cap and v-sync disabled. The high preset with 150% image quality gave me between 70 and 80fps, The low preset with 70% image quality gave me 100 to 115fps, and the average preset with 100% image quality gave me between 76 and 90fps. With v-sync on, all modes gave me 60fps without any drops even in the more busy demo sections with monsters attacking each other or explosions and the bubble attacks from Mizutsune.
For control options, Monster Hunter Rise has full mouse and keyboard support with rebinding options. I spent my time with two controllers though. The game has three button prompt options. They are Xbox 360, Xbox One, and DualShock 4. I used a PS5 DualSense controller and enabled DualShock 4 button prompts for most of my playthrough and it worked perfectly. It is surprising that given this is a Nintendo Switch game brought to PC, there is no Nintendo Switch Pro Controller button prompt option though.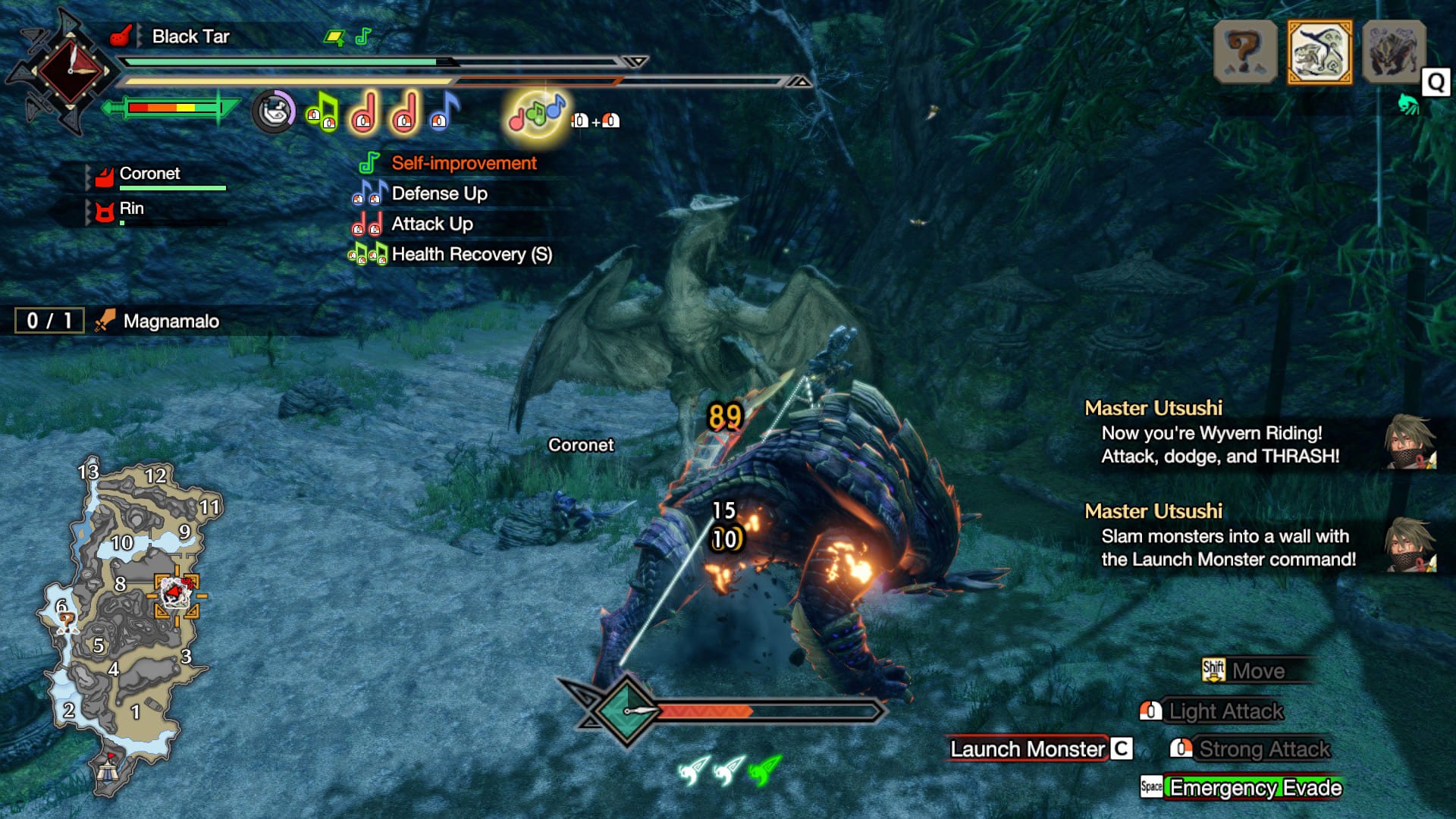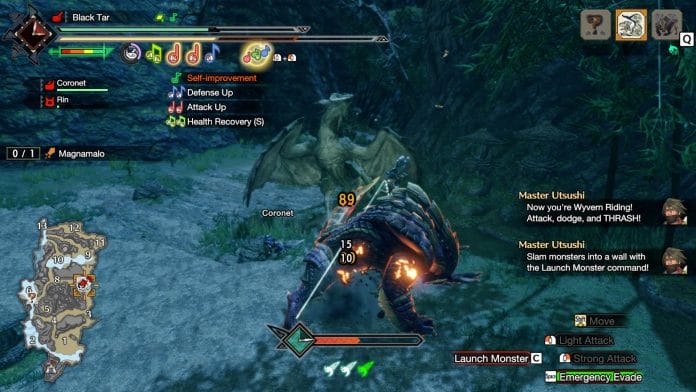 After about 12 hours, my impressions of the Monster Hunter Rise PC demo are very positive. Playing it at a massively improved frame rate is already a big enough deal but having improved visuals also helps. The only disappointment so far barring the fact that I can't play more of the game right now, is that the LOD for textures loading in the environment isn't great. Hopefully this can be improved for the final game because it is my only complaint with an otherwise excellent feeling demo.
While I was hoping for more when it comes to how the environment handles loading in assets and textures, the Monster Hunter Rise PC demo has me optimistic for the full release. I'll likely cross 500 hours in the Nintendo Switch version by the time the Steam release is near but it is going to be great to play a fully patched and content complete version of Monster Hunter Rise on PC rather than waiting for patches to add missing content and fill in the gaps of a story that wasn't finished at launch. If you have even the slightest interest in Monster Hunter Rise on PC, the demo is definitely worth checking out. Not having to worry about a limited amount of times you can play the demo also helps.