Following the localization announcement for Furyu's RPG Monark, NIS America has reveaeld a new adversaries trailer for the game with the release date finally getting confirmed for all platforms. Monark has players jumping between the real world and the otherworld to take on threats and save loved ones as Shin Mikado Academy is taken over by a maddening Mist. Monark features some staff who worked on prior Shin Megami Tensei games. NIS America will release it on PS4, PS5, Nintendo Switch, and PC via Steam. Watch the Monark Adversaries trailer below:
Monark collector's edition for Nintendo Switch, PS5, and PS4
The Monark limited edition is priced at $99.99 for all consoles. It is available for pre-order here. It includes the following: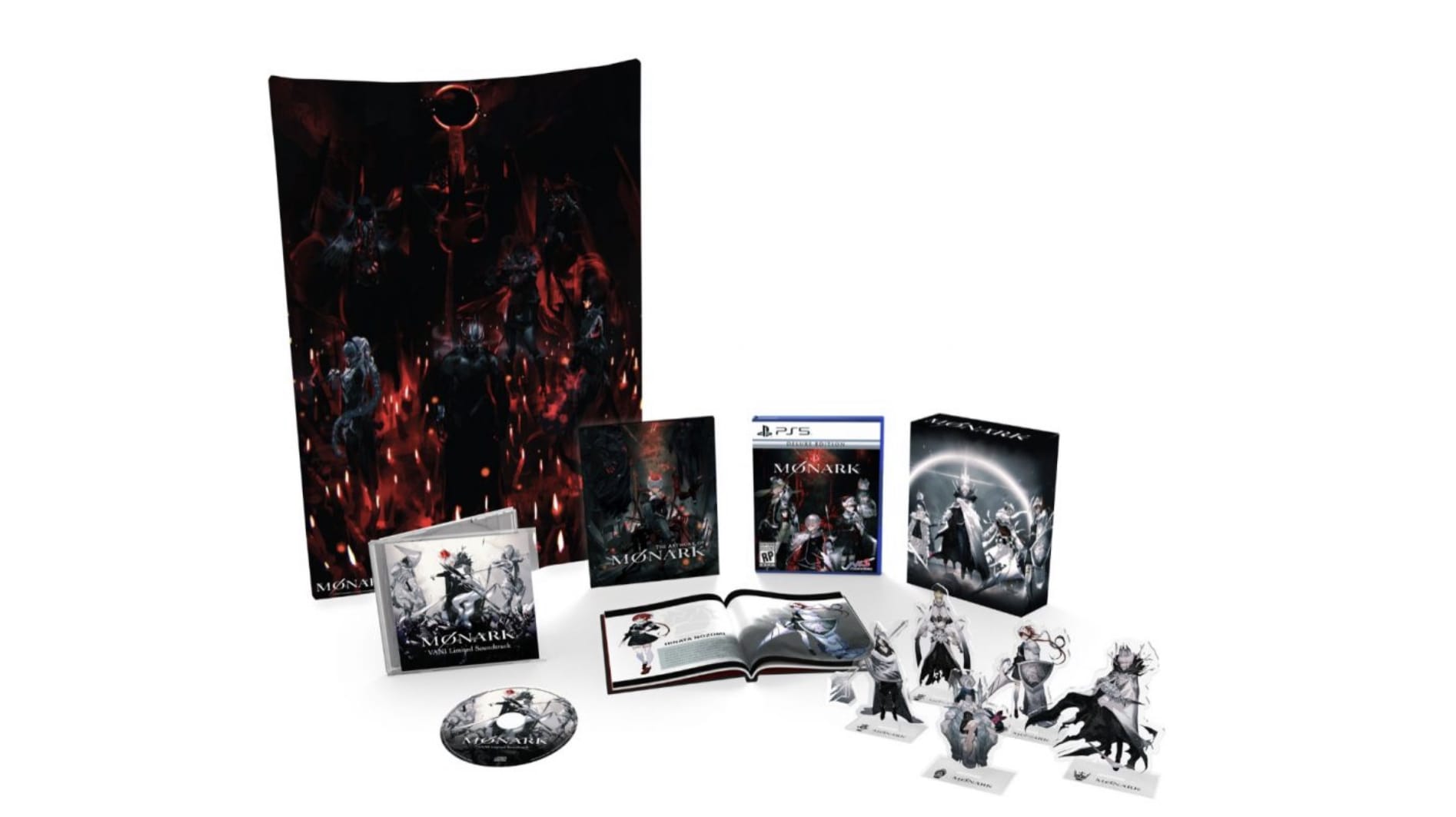 MONARK for PS5, PS4, or Nintendo Switch
Collector's Box
"The Artwork of MONARK" Hardcover Art Book
VANI Limited Soundtrack
"Seven Sins" Cloth Poster
"Pieces of Ambition" Set of 5 Acrylic Stands
Monark releases on February 22, 2022 for PS5, PS4, Nintendo Switch, and PC via Steam. Check out the official website here.