Monster Hunter Rise: Sunbreak from Capcom is finally here on PS5, PS4, Nintendo Switch, Xbox, and PC via Steam and the Microsoft Store. I played the expansion for review on PS5, Switch, and Steam. Read my review of the PS5 version here, PC version here, and Steam Deck performance review here. As with Monster Hunter Rise, Monster Hunter Rise: Sunbreak introduced many new mechanics and features to the game. Many of these include quality of life improvements. Regardless of if you're new to Monster Hunter or Monster Hunter Rise, this guide will help you out. For my Monster Hunter Rise: Early Master Rank Armor guide, I will cover the easiest way for you to get a Master Rank Armor set without actually hunting more large monsters.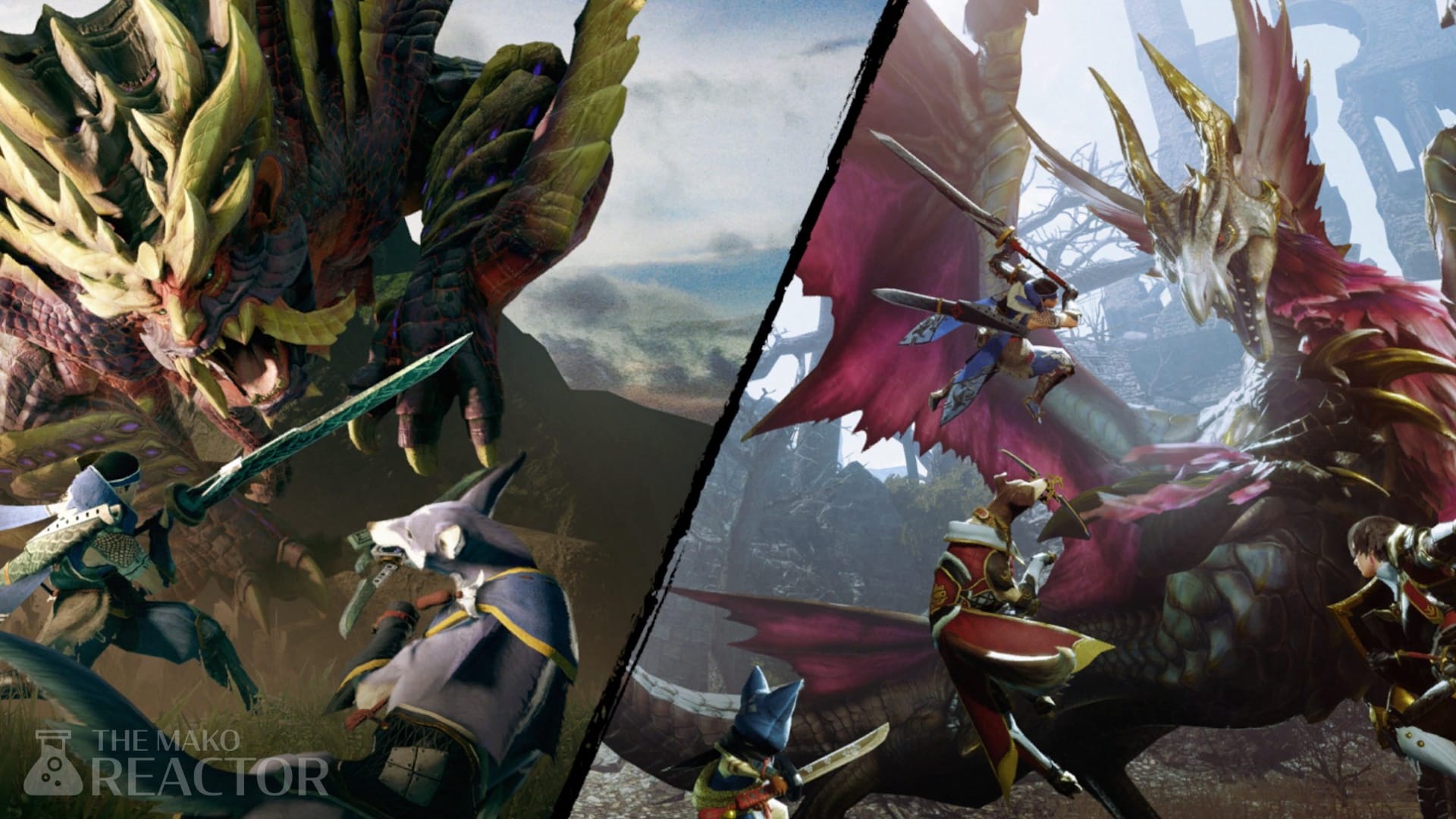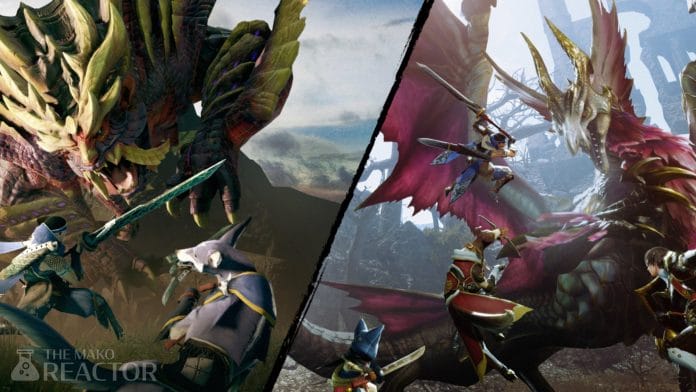 How to unlock Master Rank Armor sets in Sunbreak
When you start the questline for getting to Sunbreak, you will have to take on a Daimyo Hermitaur in the Uninvited Guest quest. This is your first taste of Master Rank. Once you hunt it successfully in the Shrine Ruins, you can go to Elgado and actually begin the real expansion and Master Rank. This is when you get access to MR 1* hunts, and expeditions.
Monster Hunter Rise: Sunbreak early Master Rank Armor set
You can unlock a good early Master Rank Armor set by mining ore during expeditions (Master Rank) in the locations you have access to. This will let you grab enough material for sets like the Chainmail X (Stamina Surge level 3, Defense Boost level 7, Flinch Free level 3, Guard level 5). Each piece has 82 defense, and you need totally 10 Eltalite Ore, 3 Saphhiron Ore, and 2 Carbalite Ore to forge it. Barring the Chainmail X, you can also work towards Alloy X that also only needs ore.
Once you have that set, you can upgrade it, and work towards building your first set based on monster parts you collect through the early hunts. I focused on just forging and upgrading what I could until I reached a monster that had good Master Rank gear.
Hopefully this Monster Hunter Rise: Early Master Rank Armor guide helps you out in the early hours of the expansion. Getting a Master Rank set early helps you survive longer against the more powerful monsters in this expansion.
Monster Hunter Rise: Sunbreak is out now on PS5, PS4, Xbox, Switch, and Steam worldwide.
Update: This guide has been updated for the PS5, PS4, and Xbox releases of Monster Hunter Rise Sunbreak.