There used to be a point in time when India used to have the best PC game pricing in the world. So much so that it would put Steam sales to shame. When big AAA titles like DmC: Devil may Cry were discounted to $30 months after release, Indians were paying $20 on launch day itself. Fast forward to now and PC gamers in the country have to pay nearly three times as much if not more for most releases. So what happened?
India PC game regional pricing explained
Before we examine the reasons for the massive price hike for PC games in India, it's important to explain why lower prices existed in the first place. This was due to regional pricing which means the price of a game was adjusted to the purchasing power of the Indian Rupee for a given dollar value.
At the time it meant a $60 game in the US was Rs. 999 or in some cases even Rs. 699 or Rs. 499. This was thanks to the efforts of distributors who tried to maximise the reach and availability of games in the market as well as combat piracy.
Titles like Final Fantasy XIII/XIII-2 Dual Pack were Rs. 699 (around $15 at the time) versus the US/EU digital price of $32/EUR 32. Others like Dark Souls were Rs. 1,499 (around $20) versus the US/EU digital price of $30/EUR 30. This was 2013. The games of 2019 are a lot more expensive. The likes of Resident Evil 2 and Ace Combat 7: Skies Unknown occupy the Rs. 2,999 price tag. This is despite regional pricing tiers for India available for publishers to use. In fact, publishers refuse to comment on the reason for ignoring them. Several industry insiders have spoken to The Mako Reactor on condition of anonymity in an attempt to explain why PC game prices in India have risen dramatically.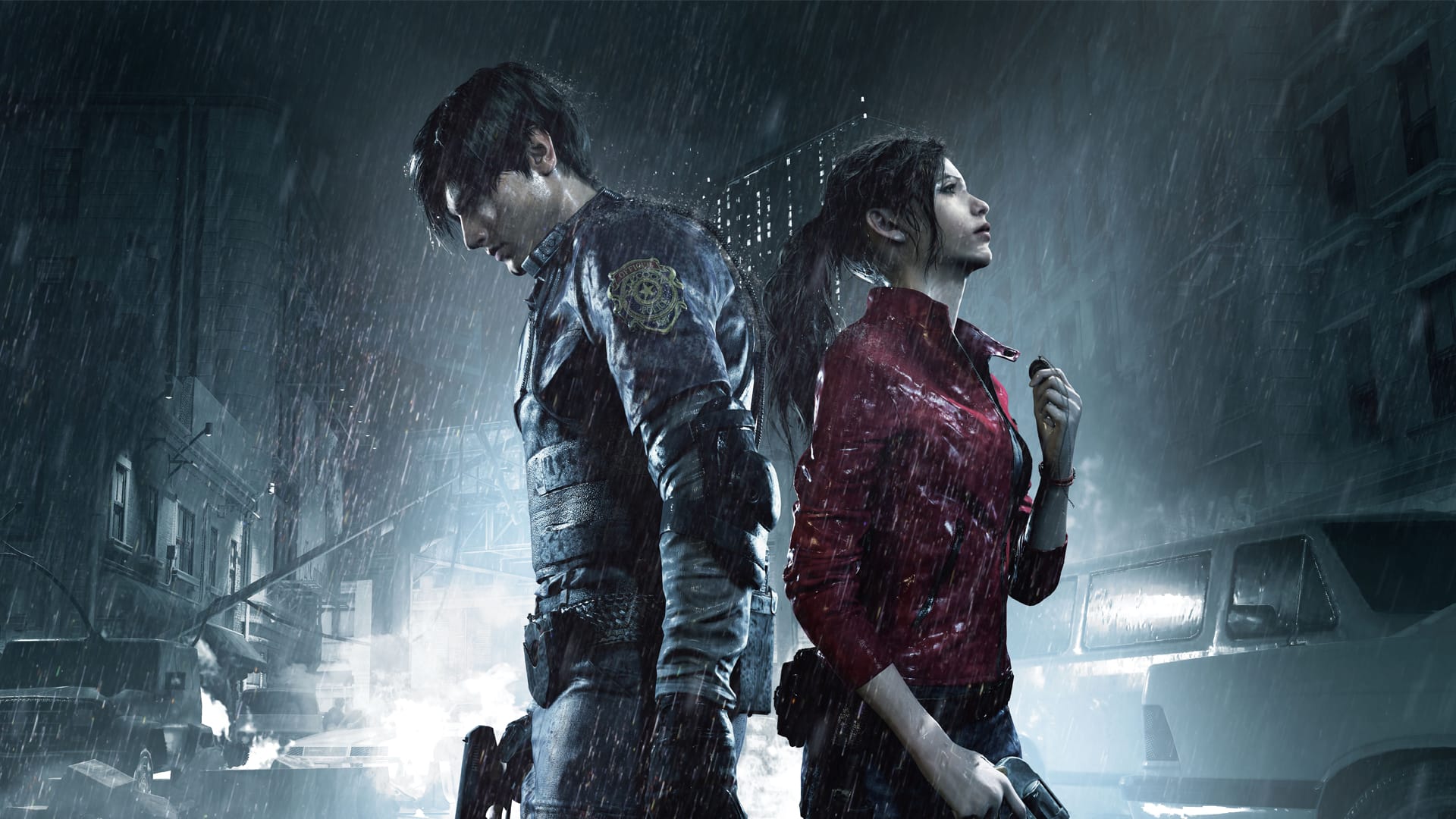 India PC game retailers and their role in the price hike
For what it's worth, Indian distributors like E-xpress Interactive and World Wide CD ROMs as well as Valve's India payment partner Novaplay are not responsible for increasing prices. The aforementioned companies have confirmed this with The Mako Reactor on several occasions. In fact, they stand to lose out on market share due to the price spike as it impacts their physical copies in addition to the price on Steam.
While the obvious local factors were ruled out, the major culprit was in fact, the burgeoning number of Indian retailers who would re-export games. What this means is, they'd take games meant for India and selling them to other markets at a higher price.
"Back during the PS3 and Xbox 360 era we'd have a situation where a store would take 200 units of a game on PC and only 20 or 25 units on console," a product manager for a games publisher tells us. "Some of those PC codes found their way to other markets like Dubai and Singapore as we can track activation."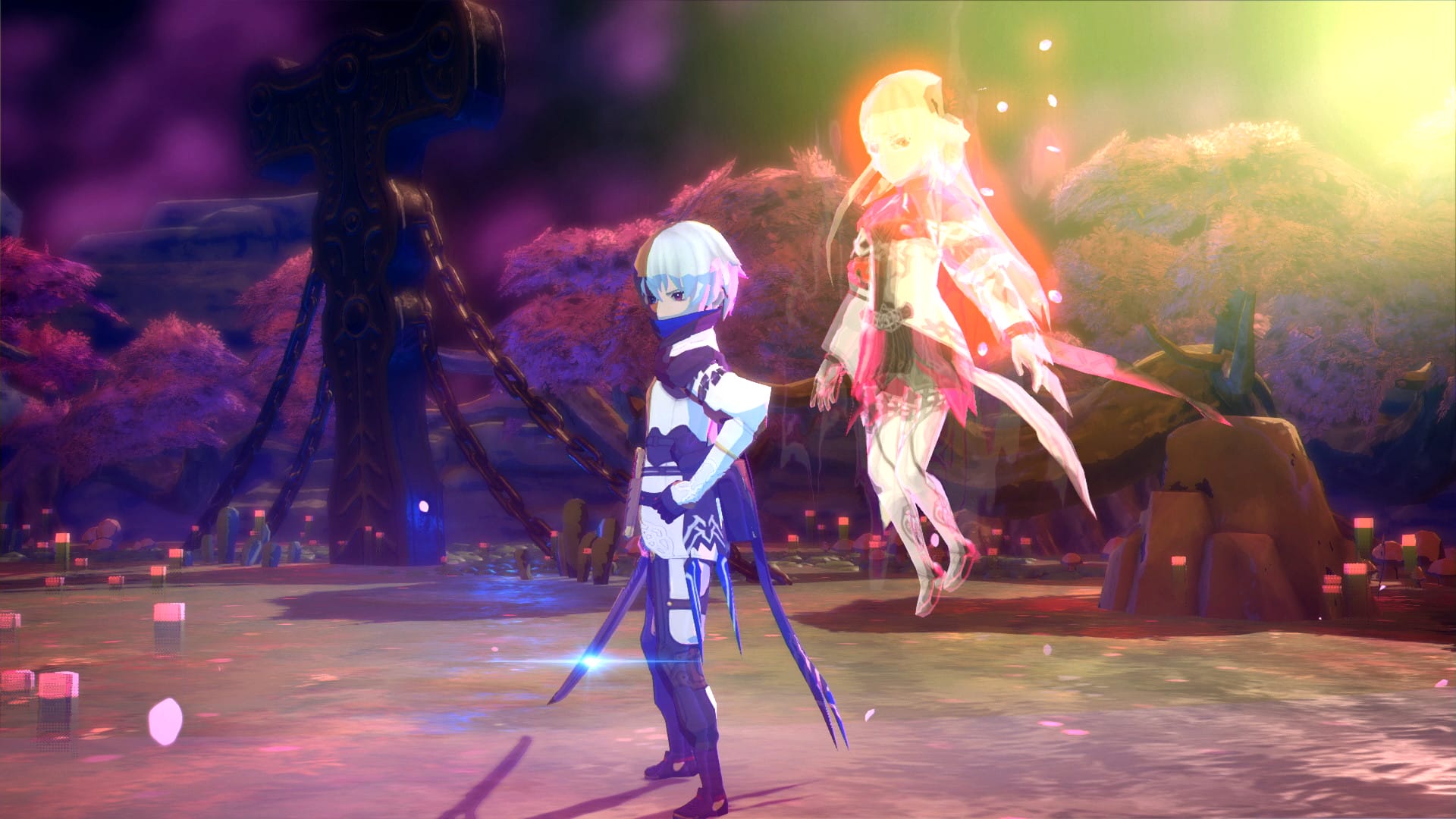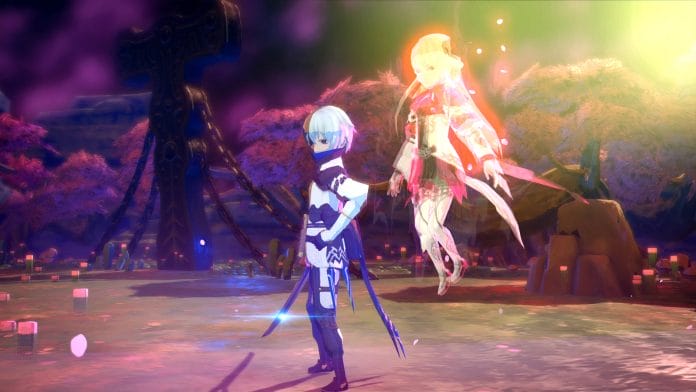 India PC game region-locking of re-exports
One way to stall re-exports was the use of region-locking, often at the last minute. One such occasion was the launch of DmC: Devil May Cry. A certain Mumbai-based retailer placed an order for 800 units on PC and was furious that his $20 copies were region-locked. Eventually they found a way around it, bundling VPNs with their cheap keys.
Publishers were aware of this too, industry insiders tell us. They wanted to make this less attractive as it was messing with their volumes in other territories. Stock allocated for markets with a larger base such as the UK and UAE saw slower sales due to the influx of cheaper India keys.
Some publishers like EA simply raised the price of their games to match global rates. Others like Square Enix would region-lock their games. A few like Bethesda, who never bothered with local pricing to begin with didn't have to do a thing.
A part of the problem was how low prices only benefitted the biggest games get bigger and not the market as a whole. CSGO before it went free-to-play, was already massive in India at Rs. 699 ($10 a pop) as was GTA 4 or free like Dota 2. Outside of these and most recently – PUBG at Rs. 999 ($20), the numbers of most games on PC in India have been pitiful.
That said, a lot publishers noticed that despite the lower prices for India, there was no tangible difference in sales for most games. Outside of GTA 4's PC debut which saw 50,000 units sell in the first day (possibly the largest ever for a game in India), PC numbers were never that high to begin with.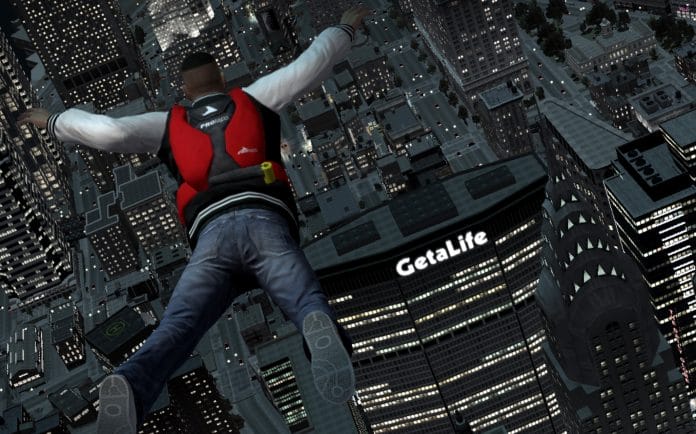 India PC game price hike: blame GTA 4?
GTA 4's India price was Rs. 499 (around $10 at the time) and the cocktail of DRMs used by Rockstar ensured re-export was tough. In a way, the almost decade-long low pricing strategy had a negative impact. A large chunk of those users who bought GTA 4 don't even want to move over to GTA 5. They're happy playing the same game for years and have been conditioned to the low pricing.
"Gamers would not want to upgrade to GTA 5," said one game store owner. "In fact, we sold more copies of GTA 4 on PC in the launch week of GTA 5 on PC. When we told them to get to GTA 5 because GTA 4 is no longer supported they still bought 4 because they didn't want to pay more."
It didn't help matters that other hit titles sold smaller quantities in comparison on PC. Granted the GTA series is in a league of its own but it resulted in an audience that wasn't interested in paying any more than Rs. 499.
Other games such as FIFA during that era never did more than around 10,000 units day one on PC. And the likes of Hitman and Assassin's Creed (despite the latter having lifetime to date India numbers of one million across all platforms) were half of that at best. This was when Rs. 999 (around $20) was the norm.
It was a similar situation with most Call of Duty games during that time as well. In fact, Activision was one of the first to raise their prices and keep them raised right after the Call of Duty: World at War. All of these were top-sellers in India.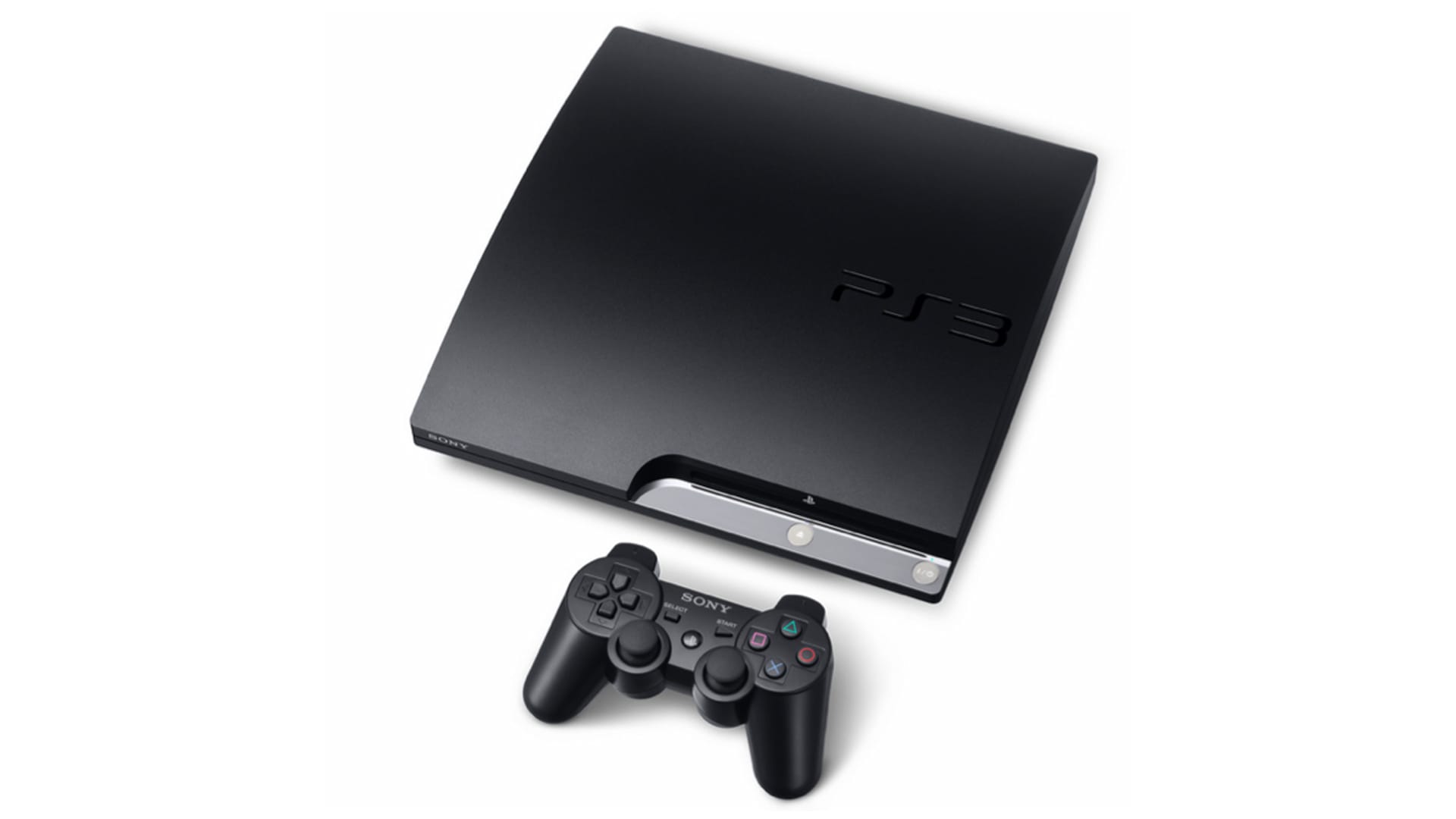 India PC game prices in PlayStation nation
Interestingly, PS3 sales of games were almost always better than PC despite being two to three times more expensive. The same can be said of PS4 game sales that handily outsell their PC counterparts.
So from a business standpoint the thinking was: if there's an audience willing to pay much more, that's where the focus would be. This extended to PC physical copies and Steam.
"It's better to have five customers at Rs. 2,499 each than seven at Rs. 999. The sales increase at lower prices were marginal," claims one sales executive at a AAA publisher.
Although, the assumption from the gaming community was that the INR pricing for Steam that was introduced in 2015 would make every AAA publisher under the sun drop price. This was true for a brief few months. But again, the math didn't work out for most of them. Which is why most reverted to console-like pricing or in the case of Bandai Namco and Square Enix, throw a dart while blindfolded to price PC games on Steam.
In Bandai Namco's case, this is most obvious with God Eater 3 at Rs. 1,299 ($19) which is inline with Steam's regional pricing guidelines for a $60 game in India versus Jump Force at Rs. 4,999 ($72.50) which is also a $60 game internationally. As for Square Enix, we've seen these inconsistencies for titles like I am Setsuna which has a Rs. 849 price ($12.30) while being priced at $40 internationally compared to Oninaki at Rs. 2499. This is much higher than the standard regional pricing for a $49.99 game in India which is less than half of the current India price.
India PC game prices and piracy
Eventually the lower prices didn't make a dent as piracy was at its highest even when game prices were at their lowest. A commonly discussed point of data amongst industry insiders is how Burnout Paradise on PC was illegally downloaded 100,000 times during the first month of its launch but only sold 5,000 units lifetime to date. Some believe the purchasing mentality wasn't there to begin with.
Plus units of a game sold on PS3 and PS4 have been consistently better than PC in the country, making publishers think that the relatively small numbers aren't worth the effort.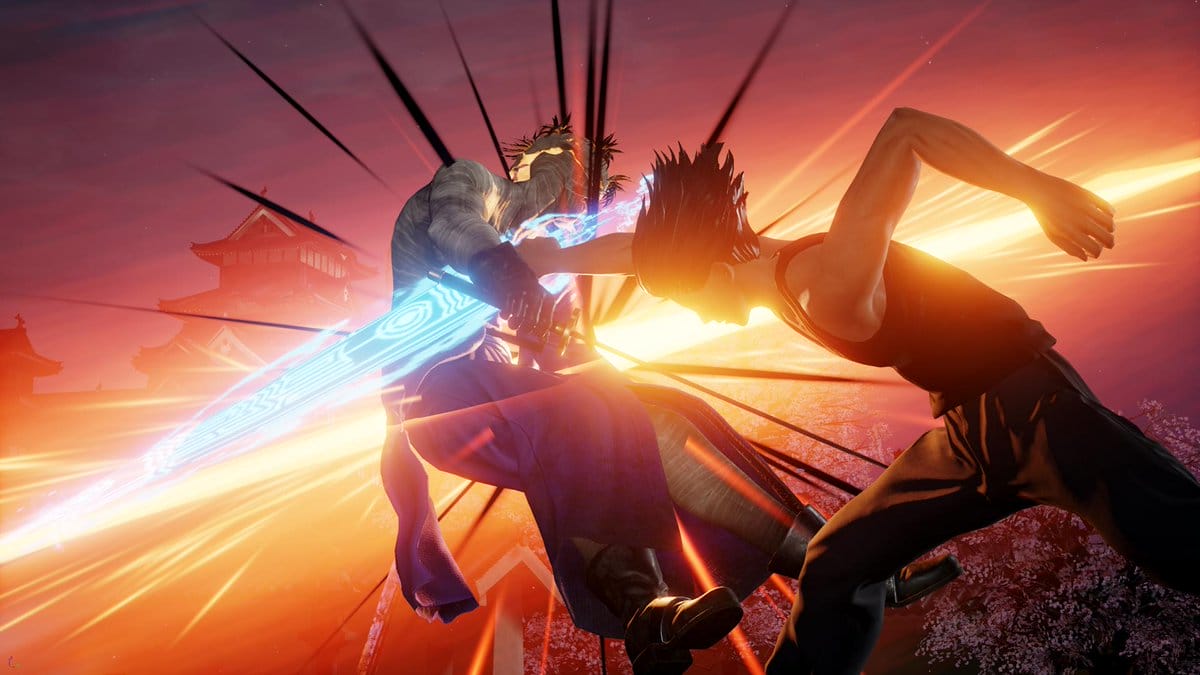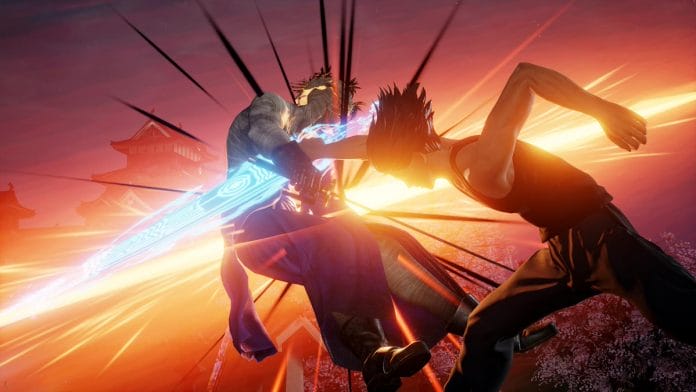 What next for PC game prices in India?
Why most publishers don't use Steam's regional price tiers for India: the answer is the volumes don't appear to justify it for most of them. That doesn't mean customers shouldn't demand better. Increasingly, Indian gamers are rallying to have their voices heard on Reddit and the Steam forums as well as detailed guides on how to get a better deal.
Though as it stands, game publishers don't seem to be backing down from higher prices. Throw in the exorbitant cost of PC components and the market is ripe for disruption. Some feel subscription-based services like Xbox Game Pass, Project xCloud, and perhaps even Google Stadia may unlock a mass audience. However the industry sentiment begs to differ likening it to the hype surrounding mobile games and preferring to pay attention to existing paying audiences on console.
"Years back we were told mobile gaming is the new hotness. Sure it was in terms of growing the market size, but studios aren't making money on it in India just yet," says a marketing manager at a digital distributor. "Revenue streams for digital goods and service is still a good decade away."