The Xbox Series X and S consoles launched in India on November 10 via Amazon, Flipkart, Reliance Digital as well as a slew of offline retail stores. I was fortunate to pre-order an Xbox Series X from Amazon mere minutes before it sold out the day India pre-orders went live on September 22. Ahead of our Xbox Series X review, here's a look at the set up and installation process. With more Xbox Series X stock expected for India this week and at the end of the month, now is as good a time as any to know what you can expect should you decide to purchase one locally.
Xbox Series X Amazon India pre-order experience
While the Xbox Series X and S release date in India was November 10 , my console arrived two days later on November 12. To Amazon's credit however, it maintained a November 12 arrival from the moment I pre-ordered on September 22 with timely delivery updates and an OTP for verification as is the norm with high value Amazon purchases.
Unlike the Xbox One launch, there were no freebies or pack-in games. In fact, Amazon's packaging was sparse. All that showed up was the Xbox Series X in a cardboard box with some paper at the bottom. It's disturbing to see so little care going into packing a Rs. 49,990 product. You'd think that with Jeff Bezos planning to invest $1 billion in India, he could spare some change for some styrofoam or bubble wrap.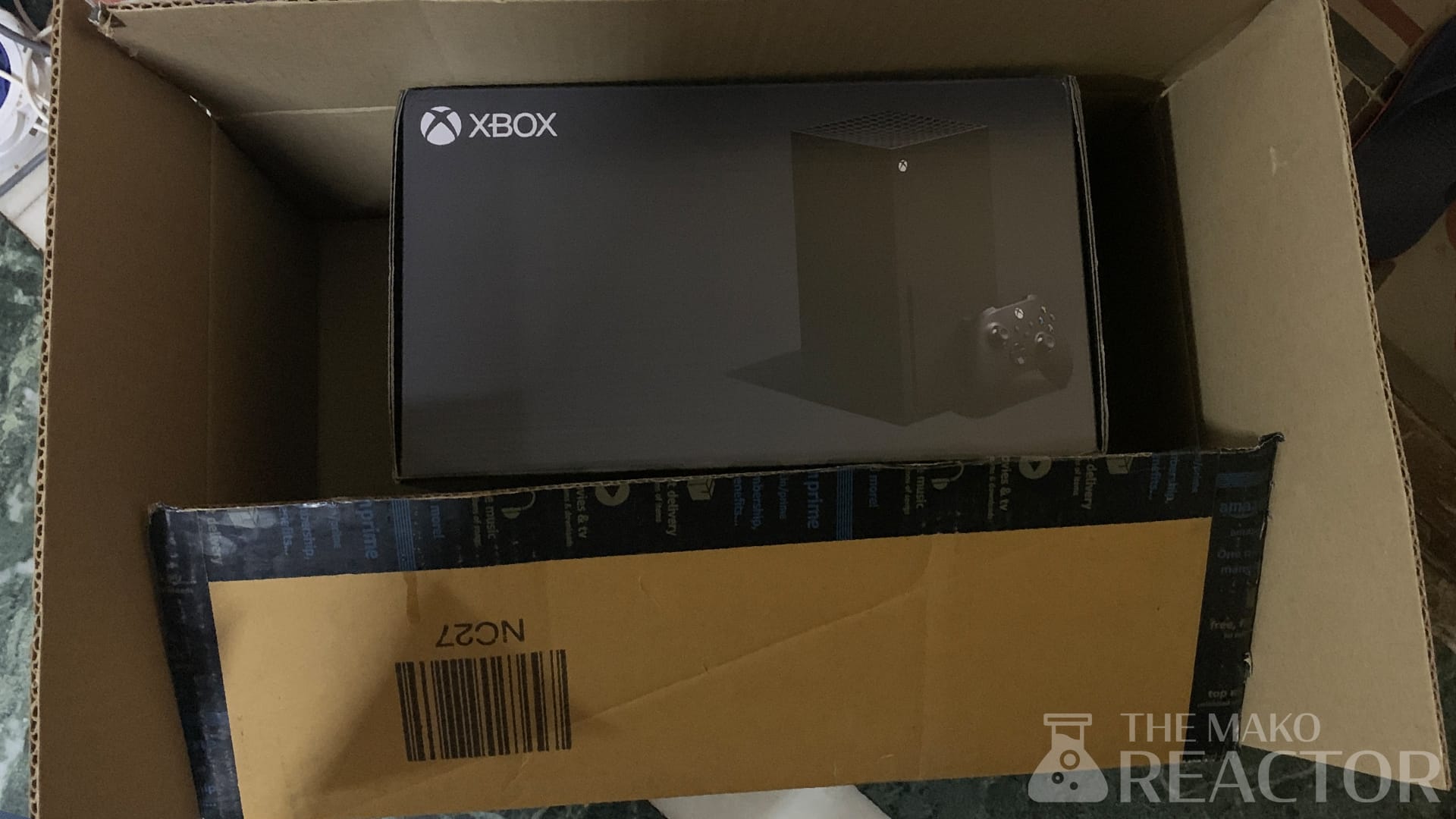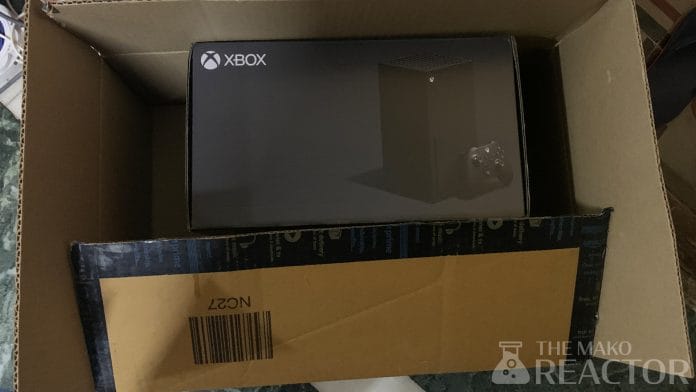 Thankfully, the damage was restricted to a single dented corner and some of the tape next to it looking a lot worse for wear. Not something you'd want from a brand new day one console purchase but here we are.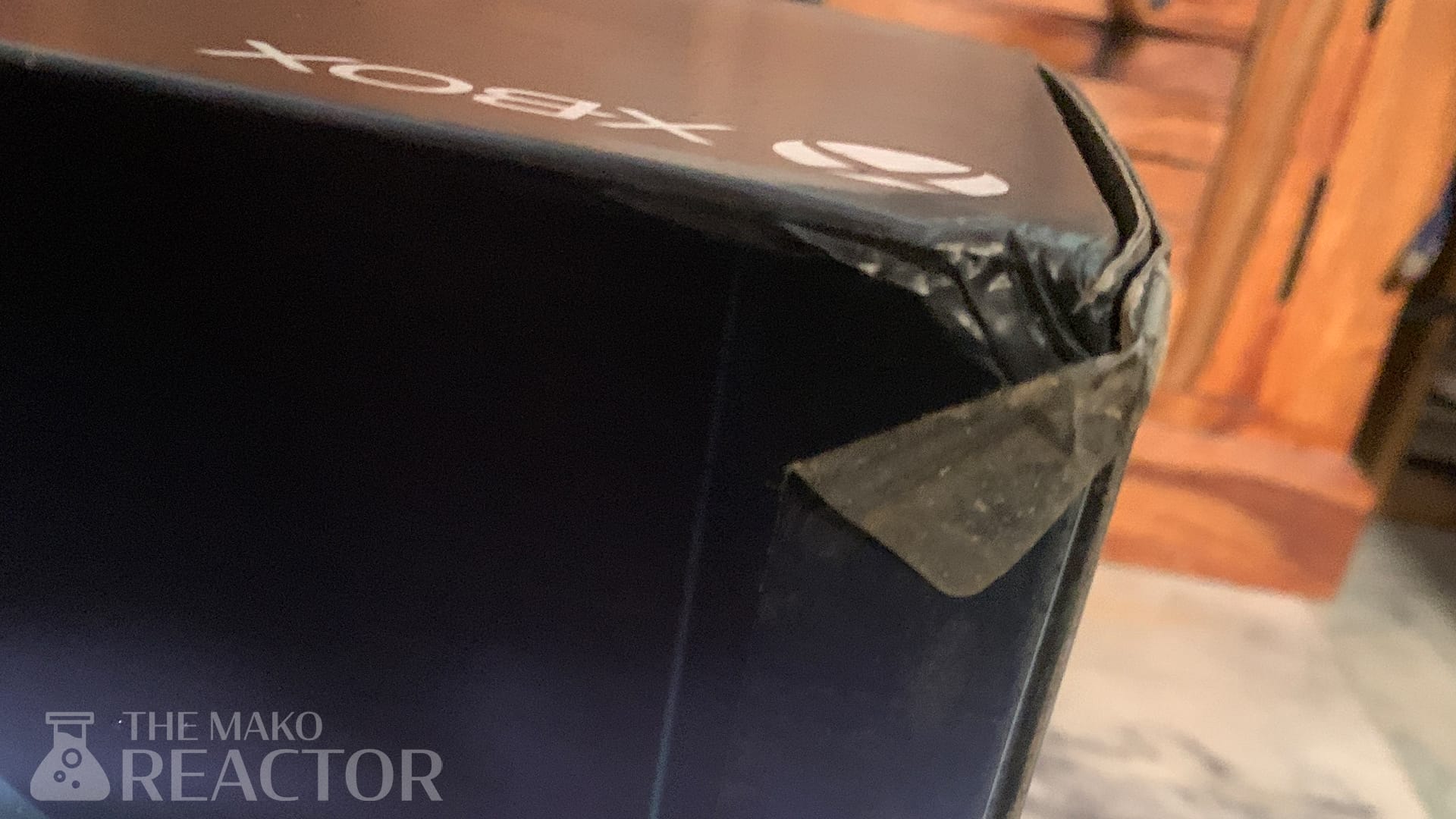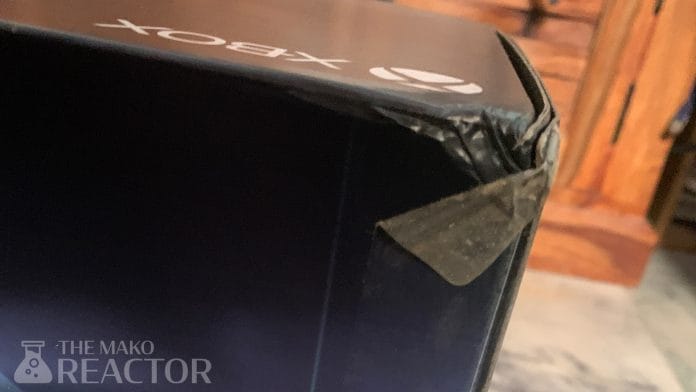 Xbox Series X: what's in the box and what's not
The interior fared a lot better courtesy of Microsoft's own foresight with a welcome amount of styrofoam to cushion any potential blows in transit while the gift wrapping is a nice touch.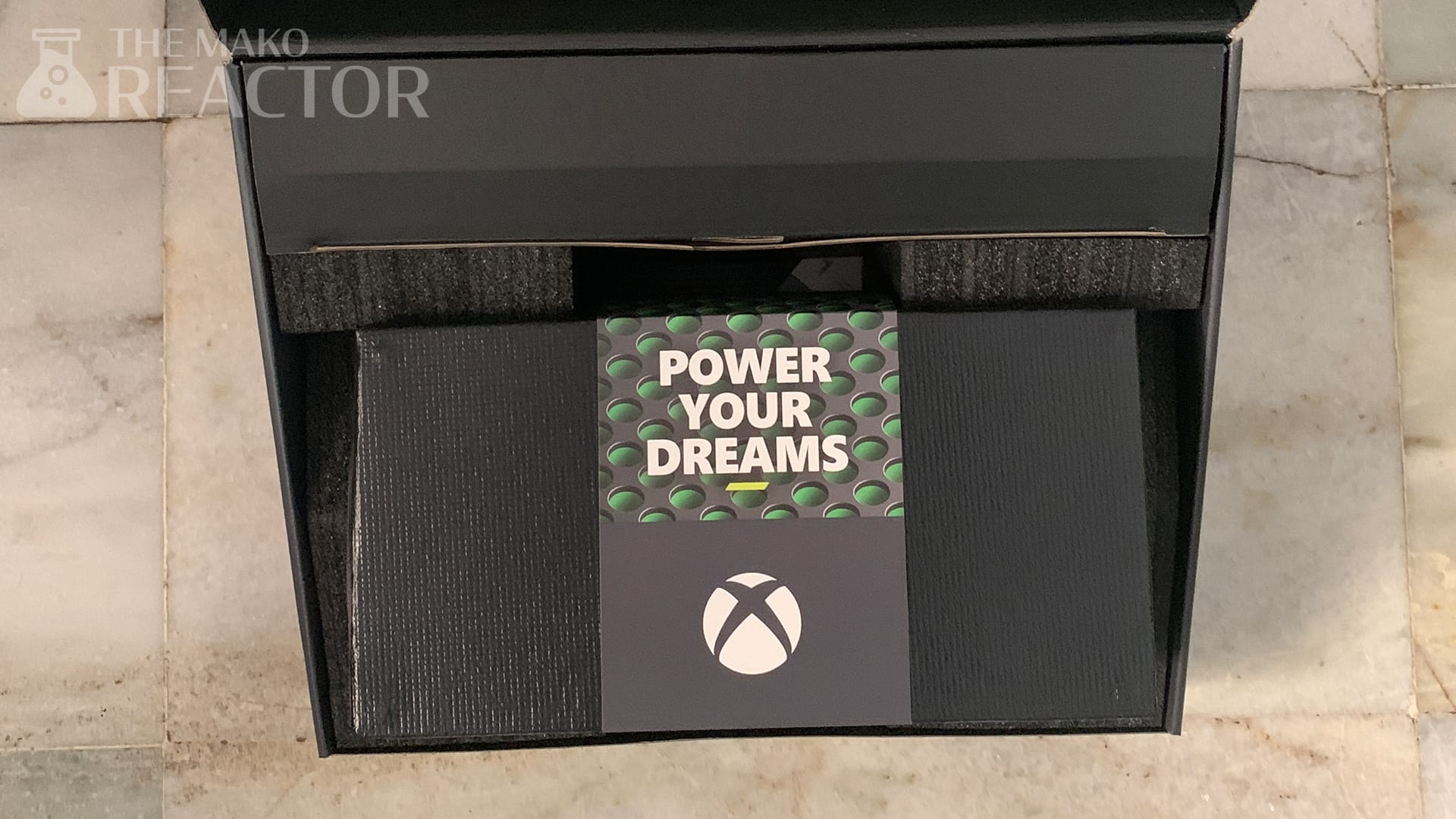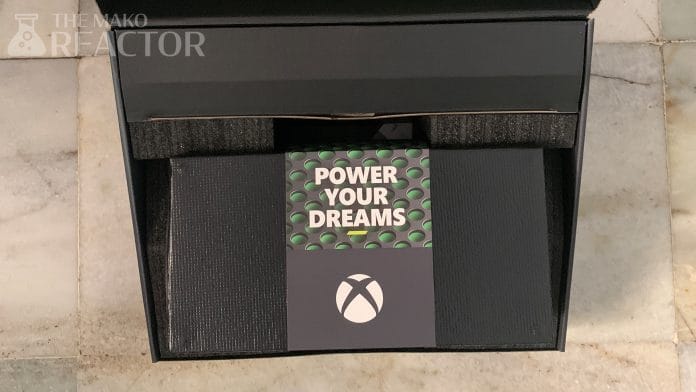 As for what else is inside the box: a manual, an HDMI cable, power cord, and a controller (in a white foamlike cover as seen below) as well as two AA Duracell batteries. Considering how heavily Microsoft is leaning on Xbox Game Pass as a way of showing the Xbox Series X and S' value, the lack of any Xbox Game Pass trial is perplexing. More so when buying a controller separately nets you a 14-day Xbox Game Pass code.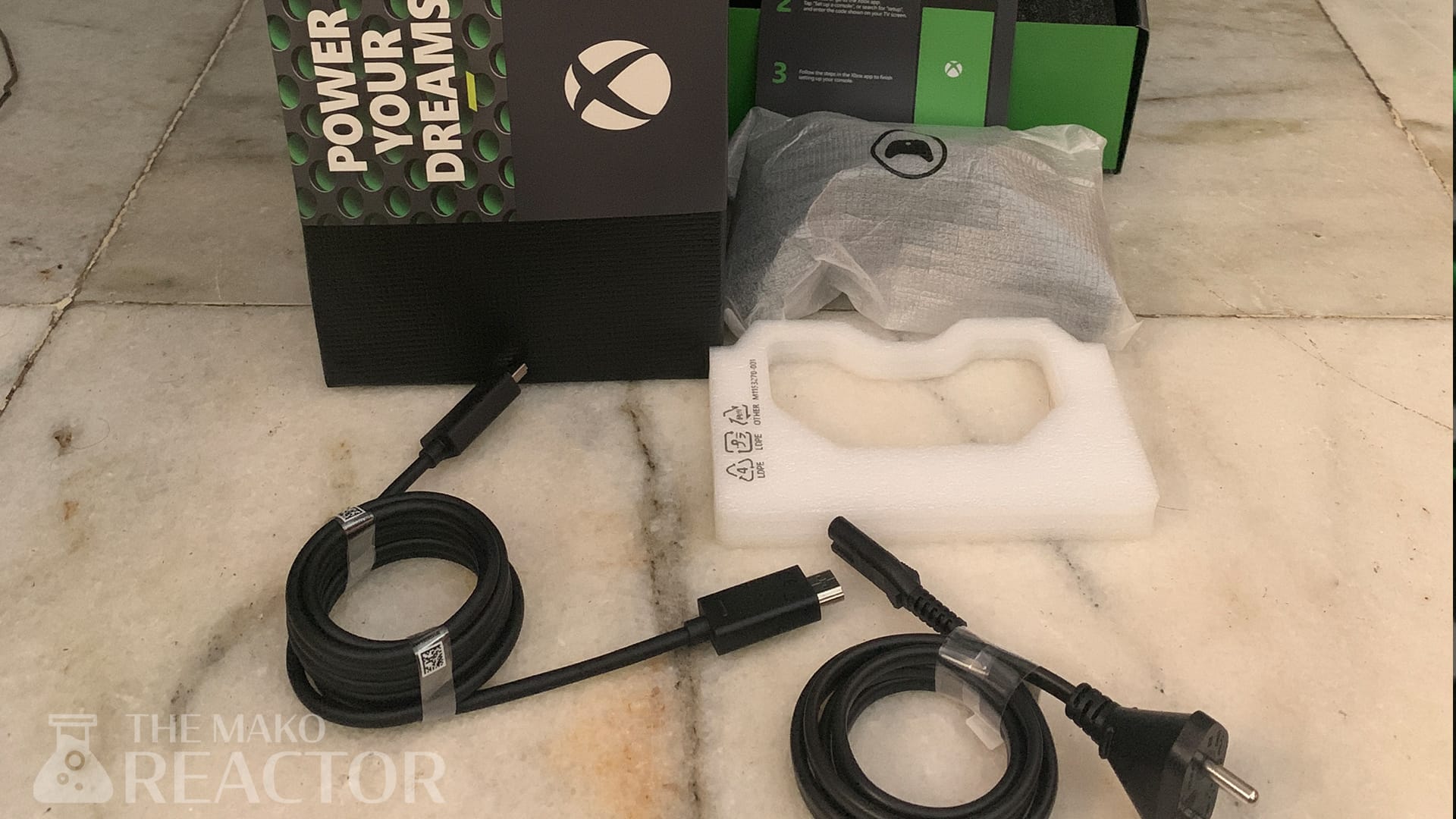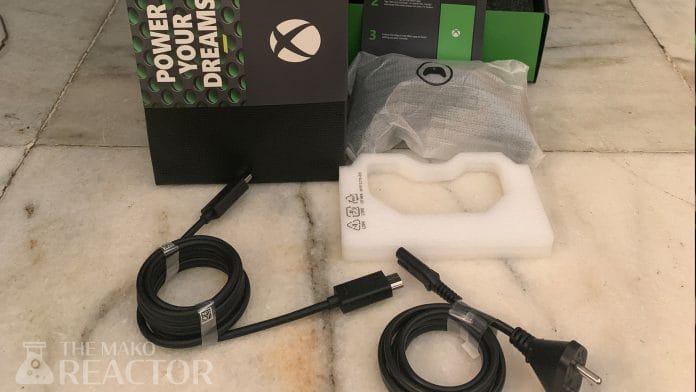 The new controller sports a textured grip, revamped d-pad and a share button. These inclusions that have been a long time coming. It's an incremental but needed step up over the Xbox One controller if my four days with the Xbox Series X are any indication.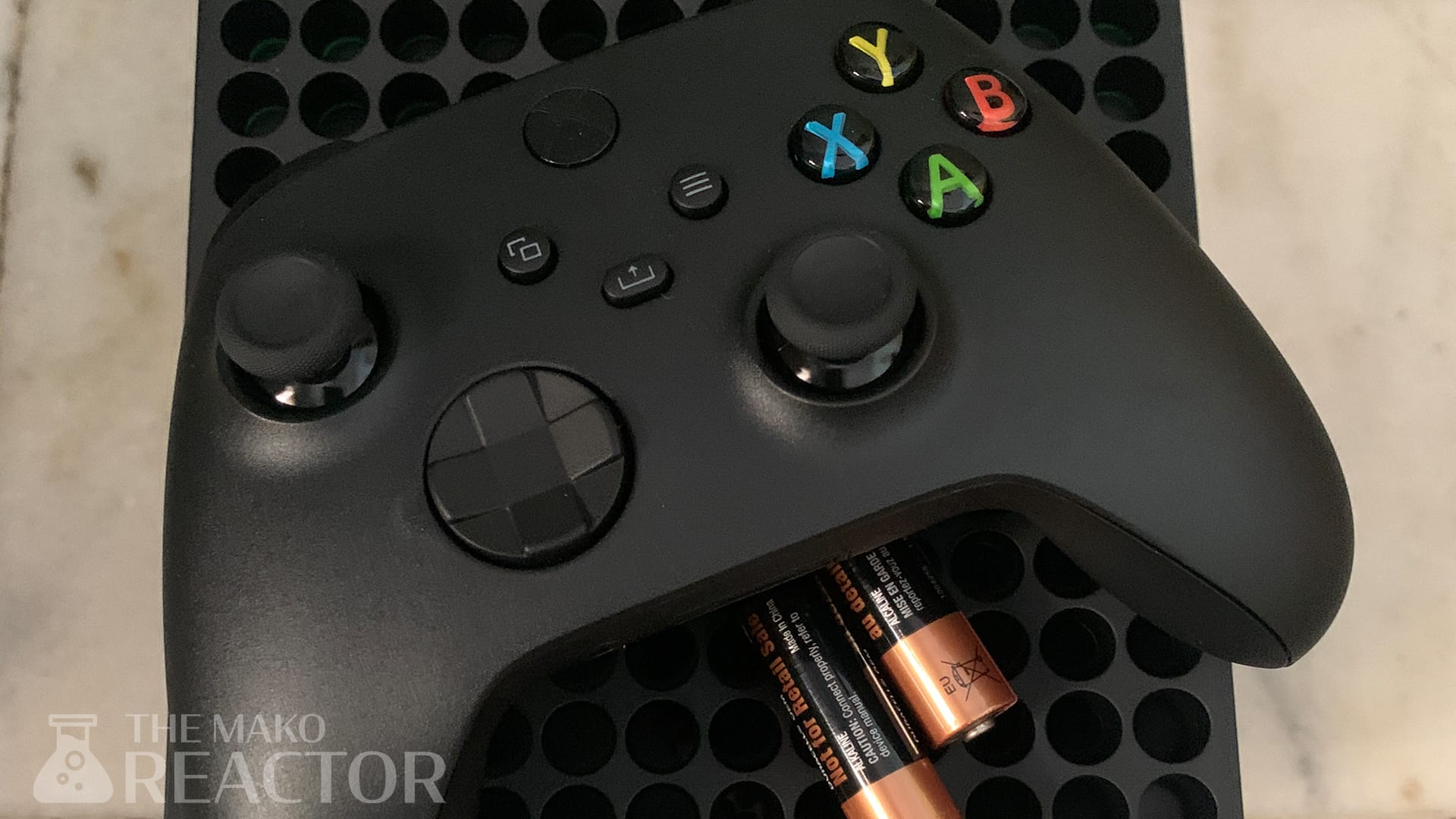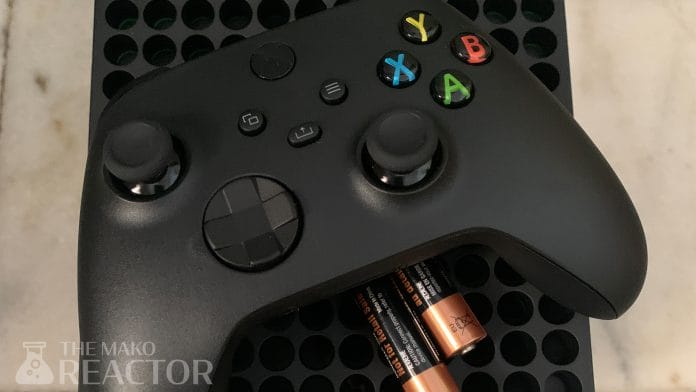 And yes, if you want full 4K 120fps with HDR output on your Xbox Series X (for games that support it), you will need to use the included HDMI cable with your TV or monitor. Keep in mind that it only ships with the Xbox Series X and not the Series S.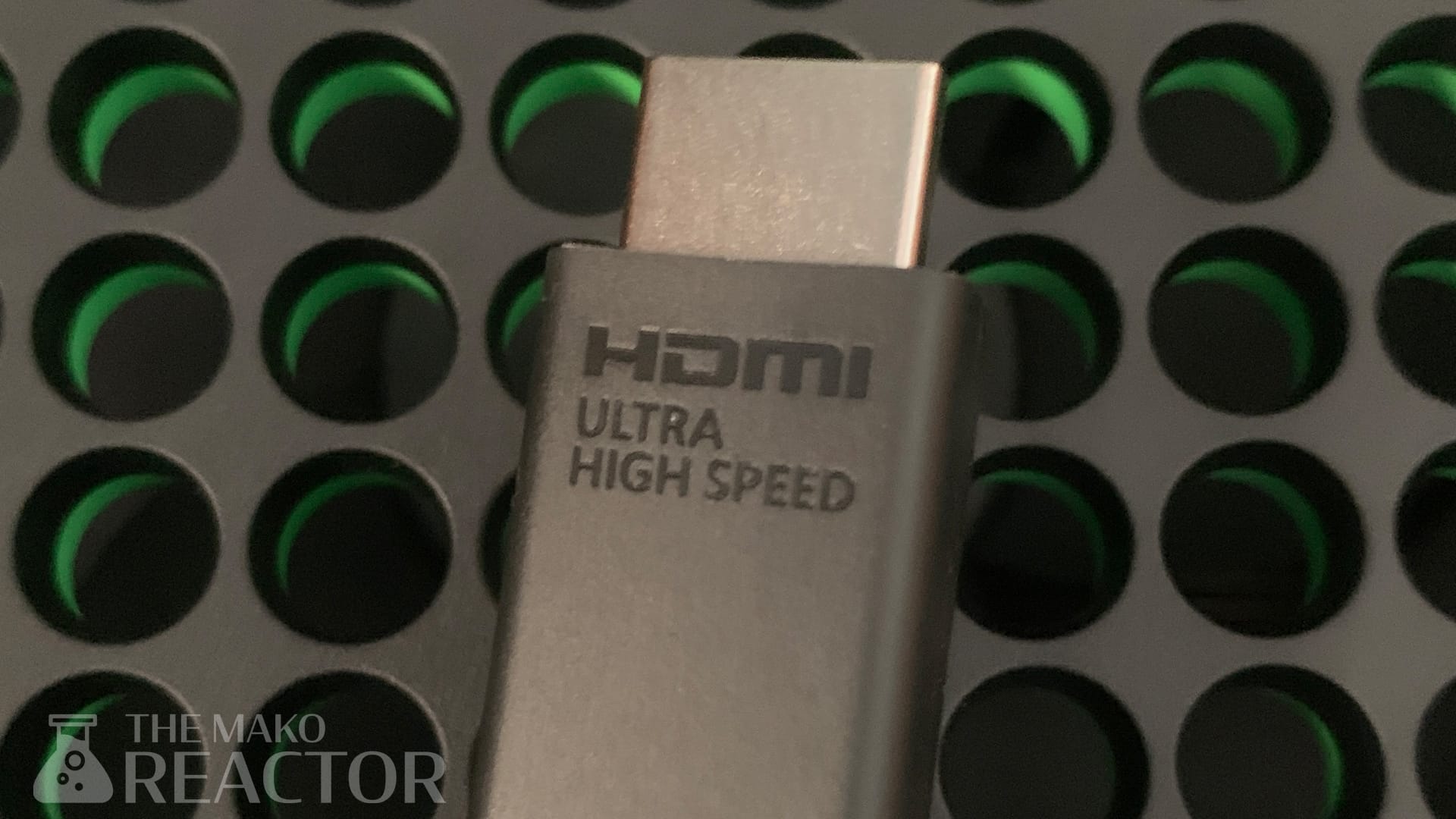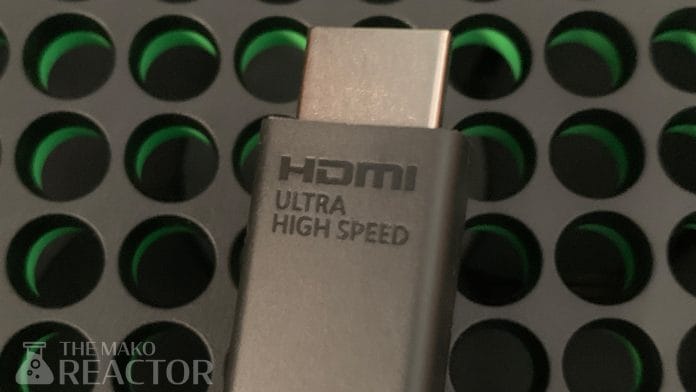 Xbox Series X set up: Internet is mandatory
Setting up the Xbox Series X via the Xbox app for smartphones was seamless however it's not ideal. You'd think that with Xbox server outages over the years along with black screen crashes due to Xbox Live 'deployment errors' Microsoft would allow for an offline set up process akin to Sony's, but that's far from the case.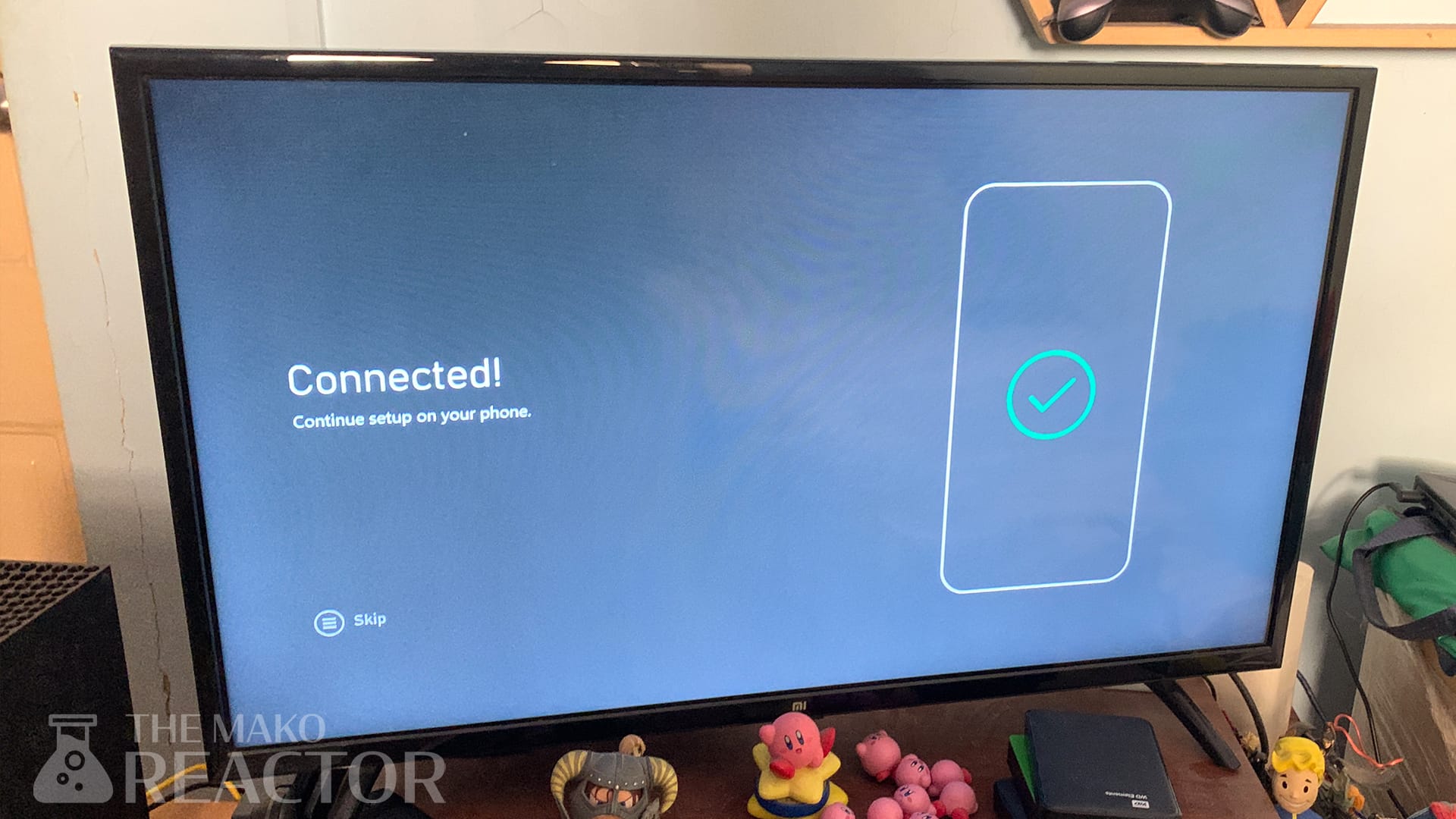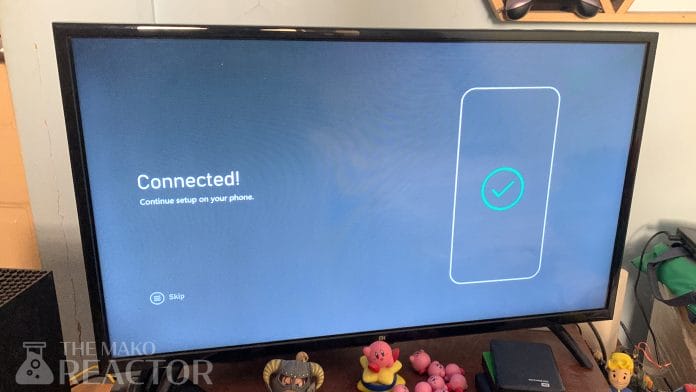 If it wasn't obvious already, if you don't have a reasonable Internet connection in range of where your console is plugged in, you may want to do that first.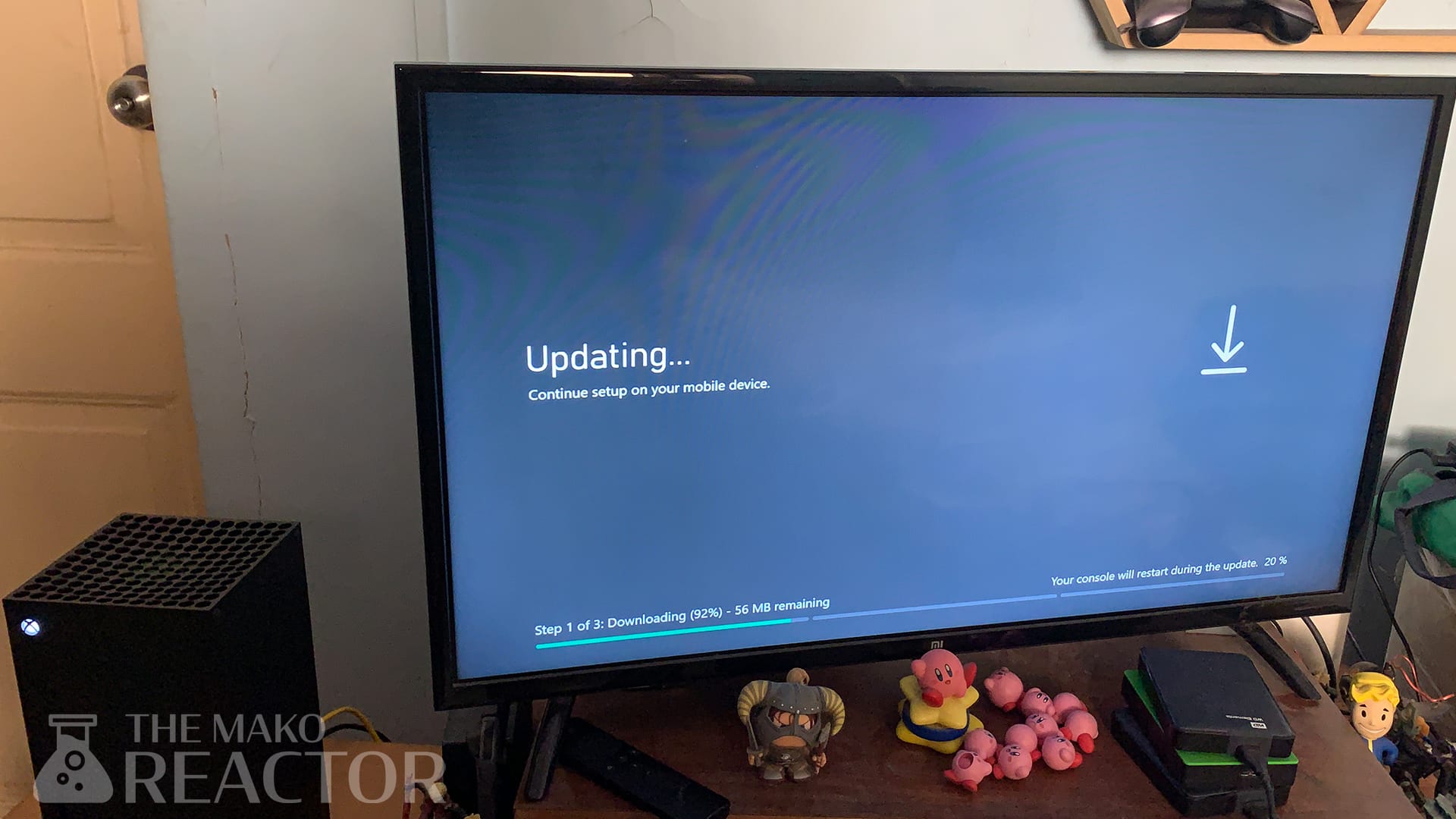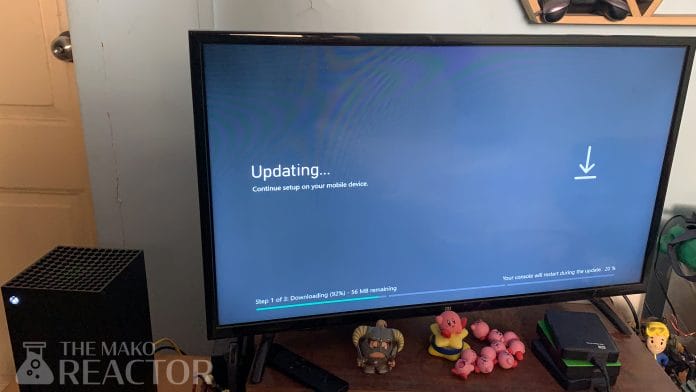 That said, you can carry over your settings from your previous generation Xbox One console to the Xbox Series X or S with a couple of taps. What this means is you won't have to customise your privacy, purchase, and network settings all over again. It's the one bright spot to the process.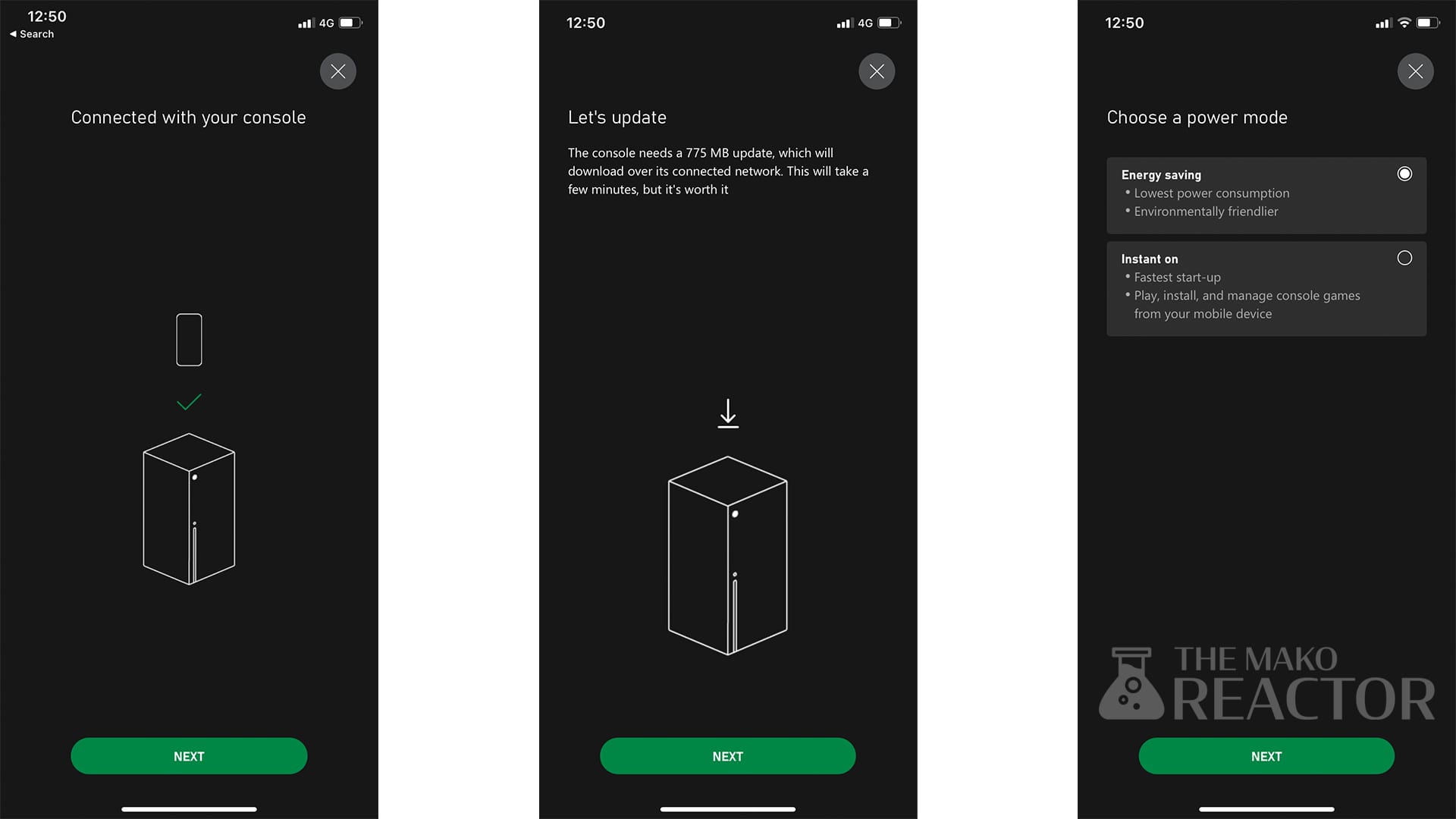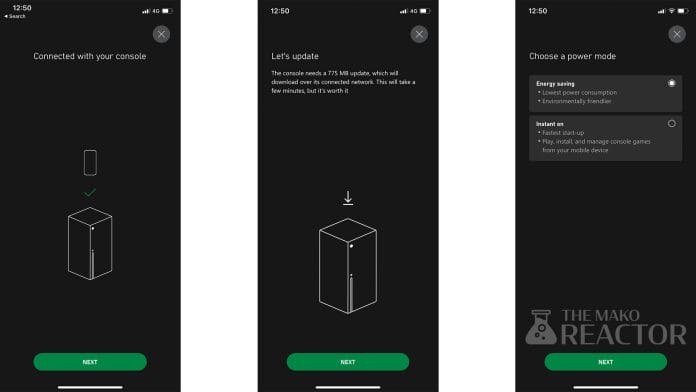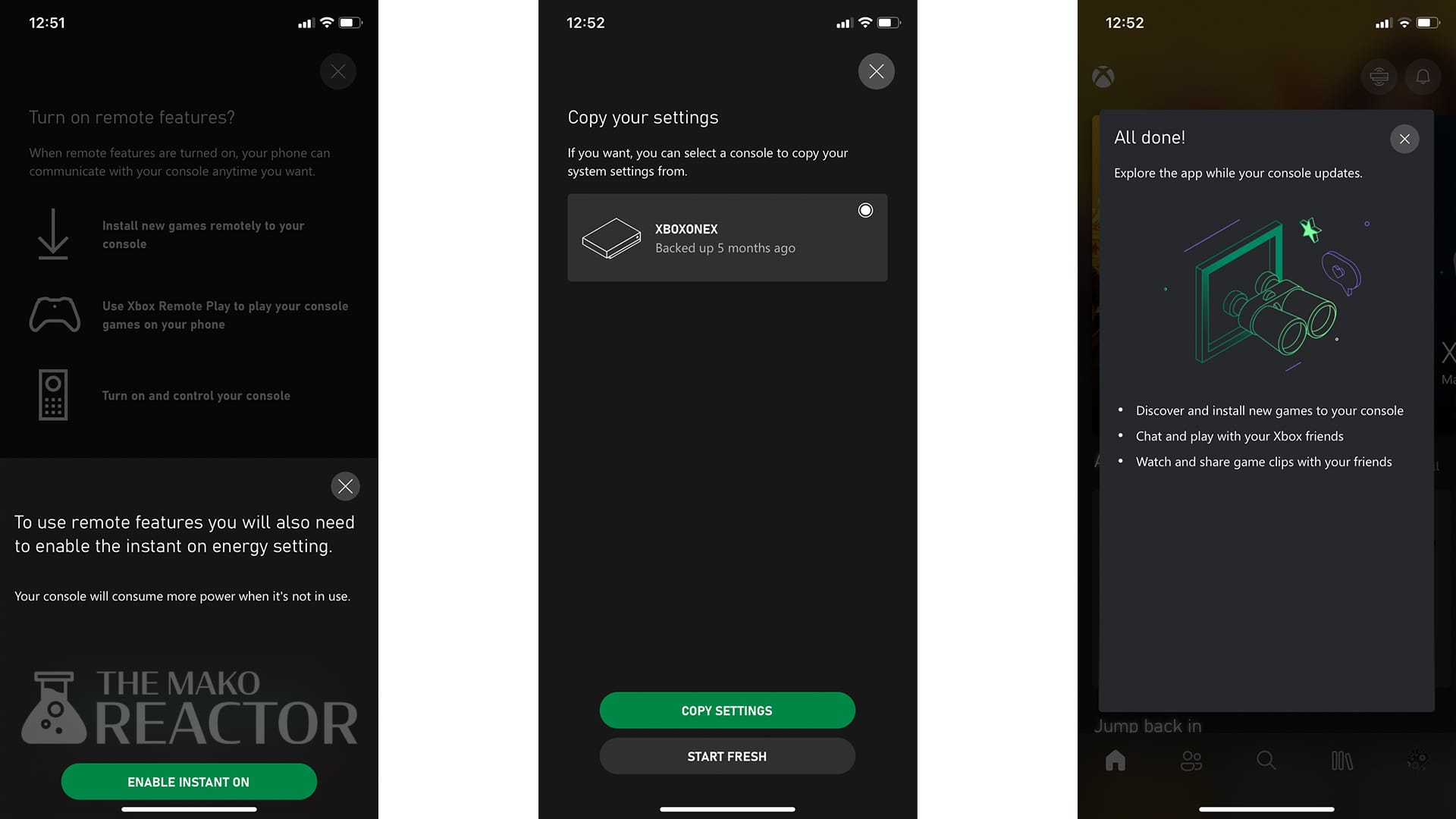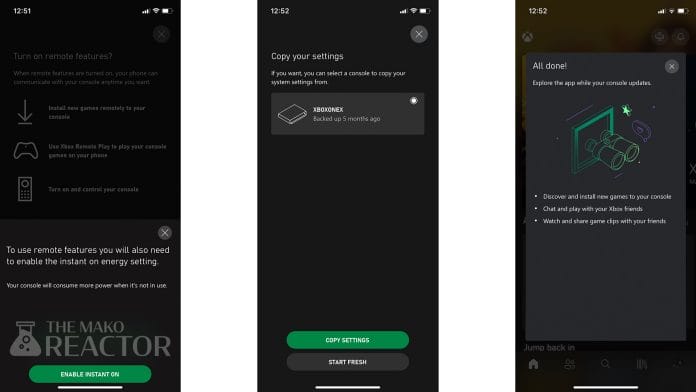 The entire Xbox Series X set up process took about half an hour for me on a 50Mbps connection. From an OS standpoint it seems that there's little to really differentiate the Xbox Series X from the Xbox One family of consoles. Plugging in the external hard drive resulted in a prompt asking if I'd like to update all games on it, which I disabled and you should too if you have a data cap or an FUP for your Internet plan.
Where the Xbox Series X comes to its own even before playing a game was when I started copying games over. Yakuza: Like a Dragon's 39GB file took around five minutes to copy to the Xbox Series X internal solid state drive from a USB 3.0 external hard drive while Destiny 2's close to 100GB (pre-Beyond Light update) roughly took about 10 minutes.
And in Yakuza: Like a Dragon's case, you'll need to update the game if you want the best experience on Xbox Series X. If you're familiar with the Xbox One update interface you'll notice that the messaging is very different this time around. It's here where Microsoft's Smart Delivery system kicks in.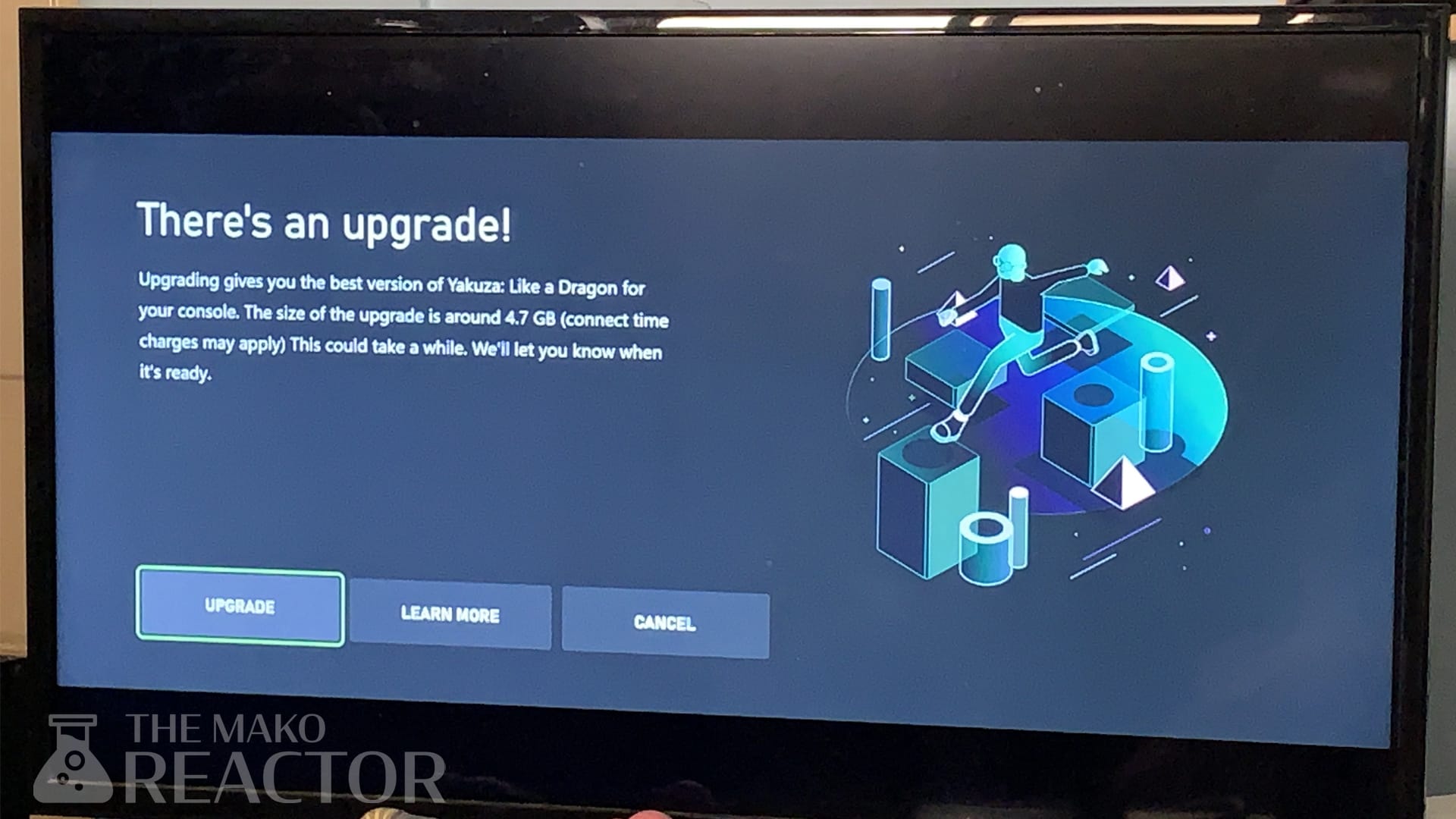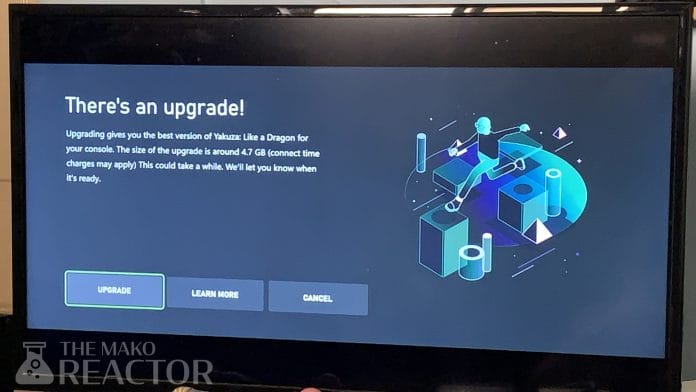 As for the games themselves? Early impressions are positive. However with a headline feature like Quick Resume not working as it should I'll be taking a deep dive into the Xbox Series X OS as well as other aspects of what Microsoft believes to be the next-generation of gaming before our final review.
All in all, the lack of any Xbox Game Pass trial, freebies, or bundles (Poland for example, got Xbox Series X bundles including a physical copy of Assassin's Creed Valhalla) is a disappointment that's further compounded by Amazon India's shoddy packaging. Hopefully, this should give you an idea of what to expect if you decide to buy an Xbox Series X in India — you're paying for a tower of power and little else.