Armored Core 6 Fires of Rubicon from Bandai Namco Entertainment and FromSoftware is out now worldwide for PlayStation, Xbox, and PC platforms. Read my review of it here. Today, the publisher announced that the Armored Core 6 soundtrack is coming to digital streaming services next month. It is currently available if you buy the Armored Core 6 Fires of Rubicon Deluxe Edition on consoles digitally. Watch the launch trailer below:
Armored Core 6 soundtrack contents
The full soundtrack includes 47 tracks from from the composers at FromSoftware. I love the music, and have been listening to it on my phone thanks to it being included in the Digital Deluxe Edition on Steam which I own.
Armored Core 6 Deluxe Edition contents
The $69.99 Deluxe Edition includes the following:
ARMORED CORE 6 FIRES OF RUBICON
Digital Artbook & Original Soundtrack
MELANDER C3 G13 Special Customization*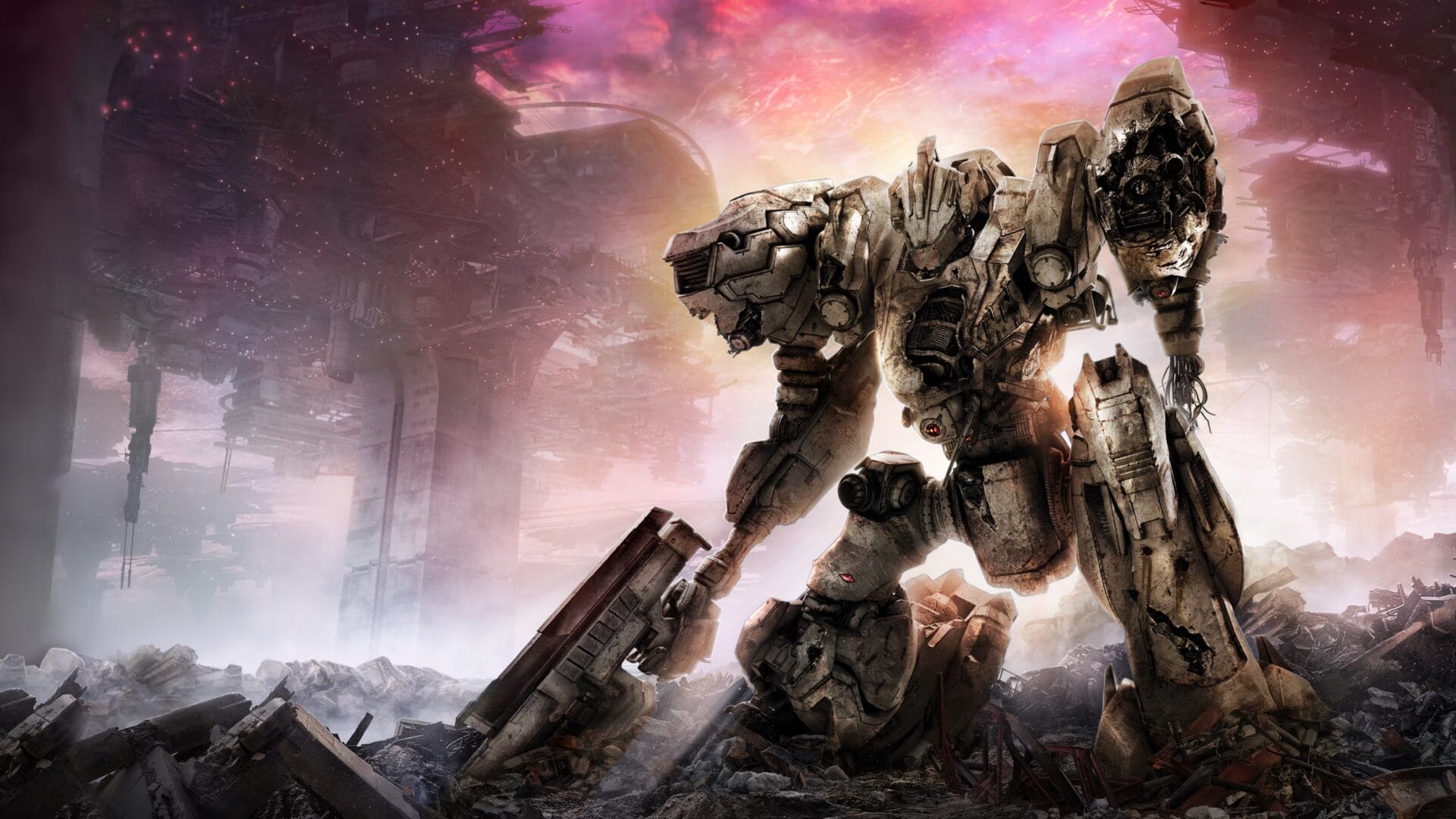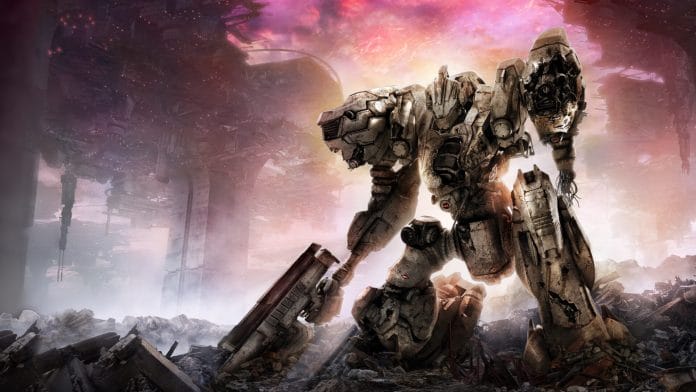 Check out the official website here.
You can buy Armored Core 6 on Steam here, PS4 and PS5 here, and Xbox here. It is going to be interesting to see what FromSoftware reveals for the game next.
Armored Core 6 Fires of Rubicon is out now worldwide on PS5, PS4, Xbox Series X|S, Xbox One, and Steam.