Atelier Marie Remake: Alchemist of Salburg from Koei Tecmo America and Koei Tecmo Europe is set to launch tomorrow for PS5, PS4, Nintendo Switch, and PC via Steam as the 25th anniversary celebration release, and also a re-imagining of the classic game for modern platforms. While I need a bit more time for my full review, I wanted to compare Atelier Marie Remake's release on PC and console to help you decide which version you should buy on day one if you have access to multiple platforms. This Atelier Marie Remake PS5 vs Nintendo Switch vs PC guide will cover the early parts of the game across visuals, performance, and platform-specific features if applicable. My testing has been done on a PS5 for the native PS5 and PS4 versions, Switch OLED model for the Switch version, and Steam Deck for the PC version.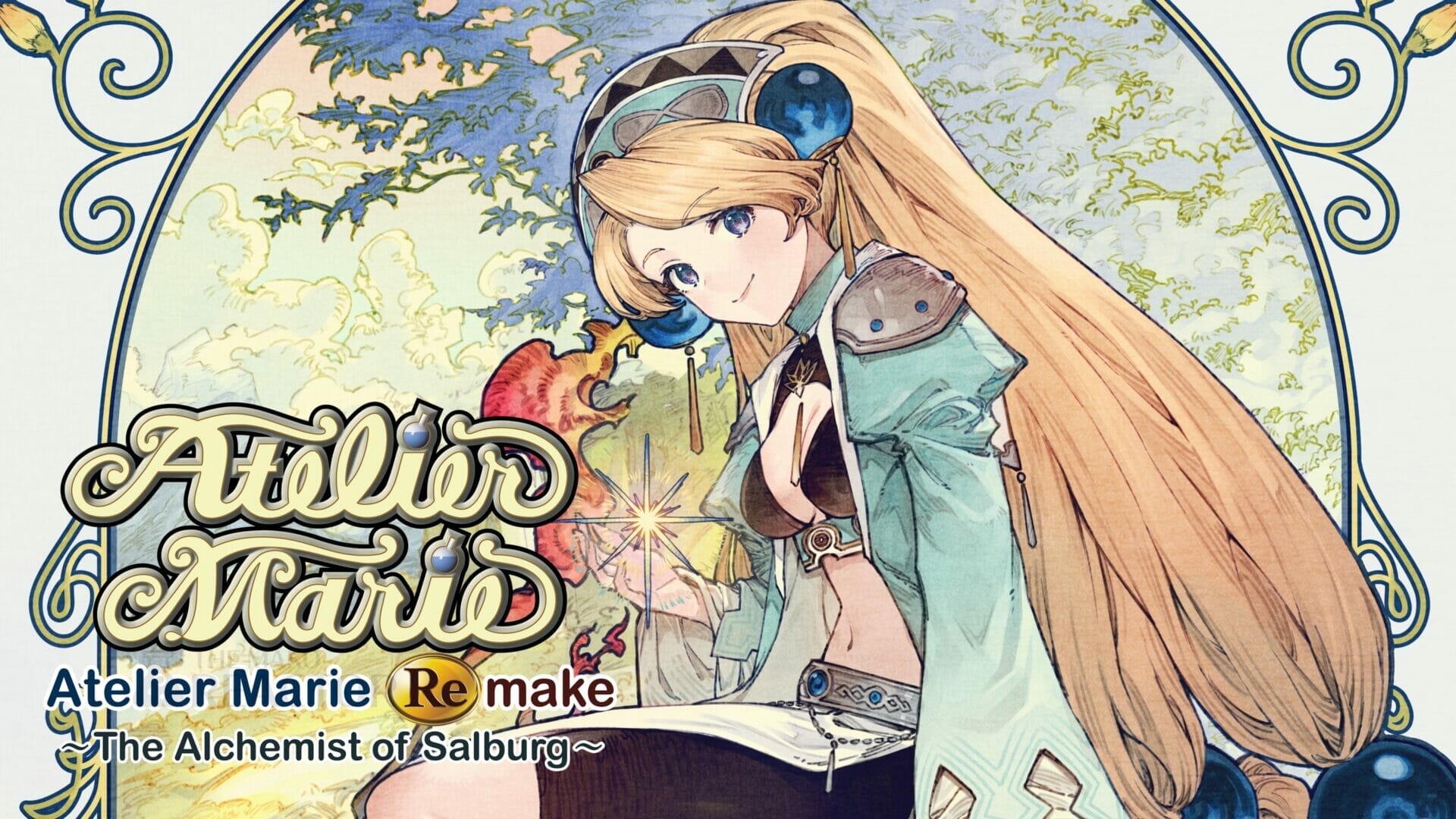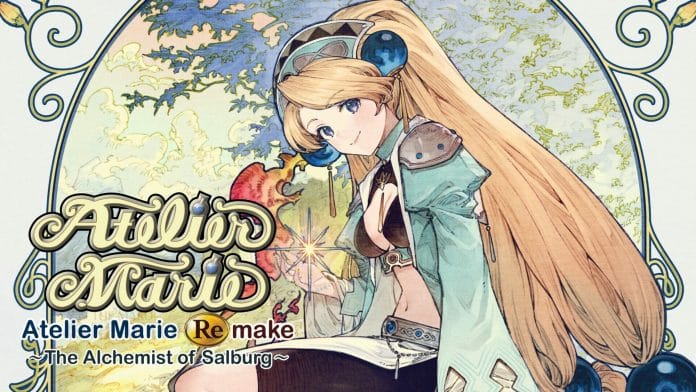 Atelier Marie Remake PS5 vs Nintendo Switch vs PC – contents and features
As of this writing, no patches have gone live. If anything changes on launch day, I'll update this guide. Atelier Marie Remake has the same content across platforms. There are platform-specific features like keyboard mouse support and graphics options on PC or PS5 Activity Cards support, but the game content is the same. This also applies to the pre-rendered cut-scenes that look low quality on every single platform. The PC version lets you disable the depth of field setting that is toggled on for all consoles. The PC version also lets you use an uncapped frame rate. I'll go into more details in the PC port paragraph later on in this feature.
Atelier Marie Remake PS5 vs Nintendo Switch – graphics and performance
Atelier Marie Remake has a native PS5 release in addition to its PS4 version on the PlayStation side. I spent most of my time with the PS5 version, but the PS4 version is also a big improvement over the Switch version for its bump in resolution, post-processing, and double the frame rate. The Switch version has its own option for prioritizing quality or performance, but this doesn't actually make much of a difference.
The PS5 version has improvements over the PS4 version played on PS5 as well, but these aren't remotely as big as the jump from Switch to PS4. The comparison above has been cropped and zoomed to show the same scene early on when played on PS5 and on Switch in its quality mode docked. I'm usually ok with these compromises for handheld play, and in the case of Atelier Marie Remake, I would only recommend the Switch version for handheld play. If you want to play docked, get it on PS4 or PS5 if you have those options. The PS5 version in particular is excellent, and it even supports PS5 Activity Cards.
The game targets 60fps on both PS5 and PS4 with the Switch version targeting half that frame rate. I didn't have any performance issues on the PS4 or PS5 versions played on my PS5. The Switch version did have some slowdown, but I'm hoping a patch can address this for the quality mode. You can try out the performance and quality modes to see which you find better in the more open areas. I stuck to the default setting there.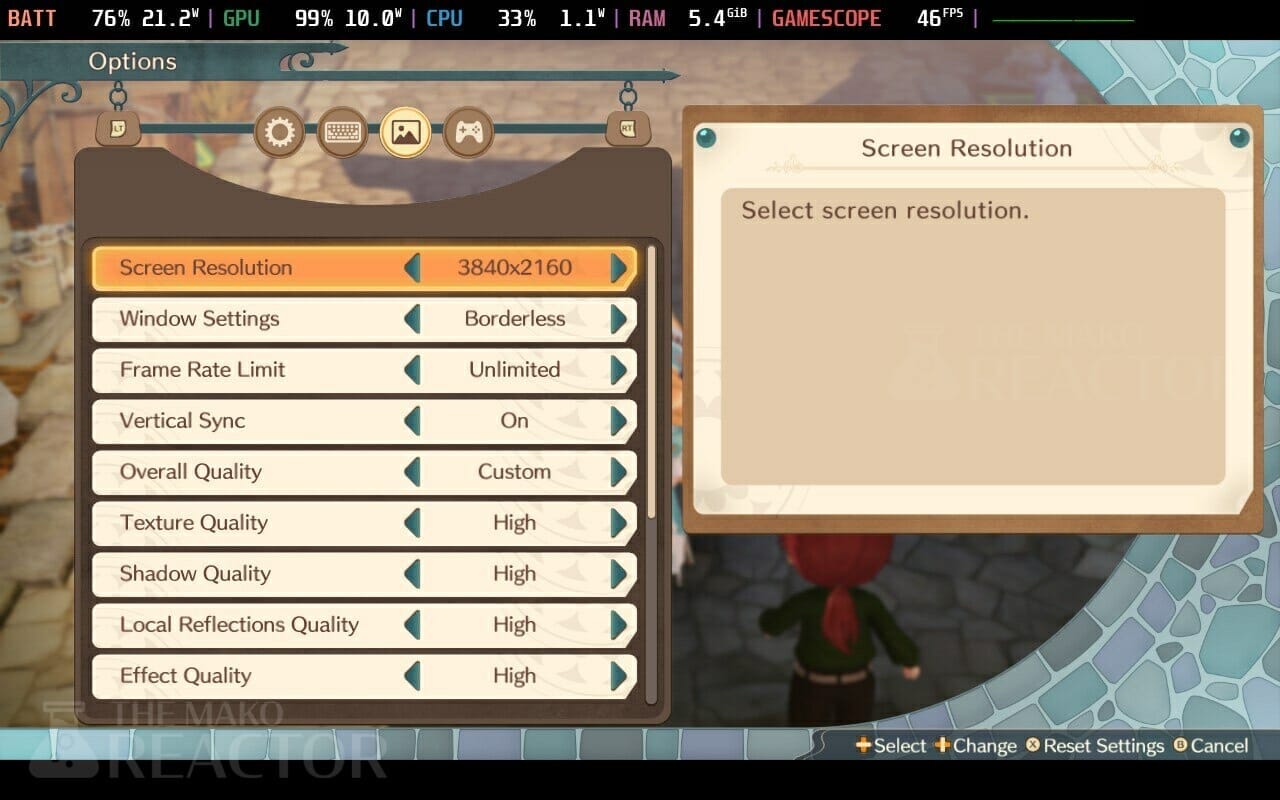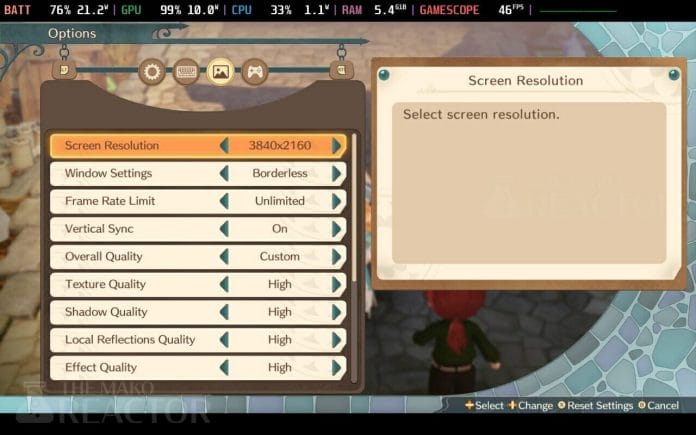 Atelier Marie Remake PC port – improvements over console versions
Atelier Marie Remake on PC lets you adjust resolution from 540p to 4K, window mode (borderless, fullscreen, default), frame rate limit (30, 60, 120, 144, unlimited), toggle v-sync, use a quality preset (low, standard, high, custom), adjust texture quality, shadow quality, local reflections quality, effect quality, toggle anti-aliasing (FXAA, TAA, OFF), toggle depth of field (this feature is a welcome addition), toggle ambient occlusion, toggle bloom, toggle light shafts, and adjust grass density (low, standard, high). You can also rebind controls on controller and keyboard in Atelier Marie Remake on PC.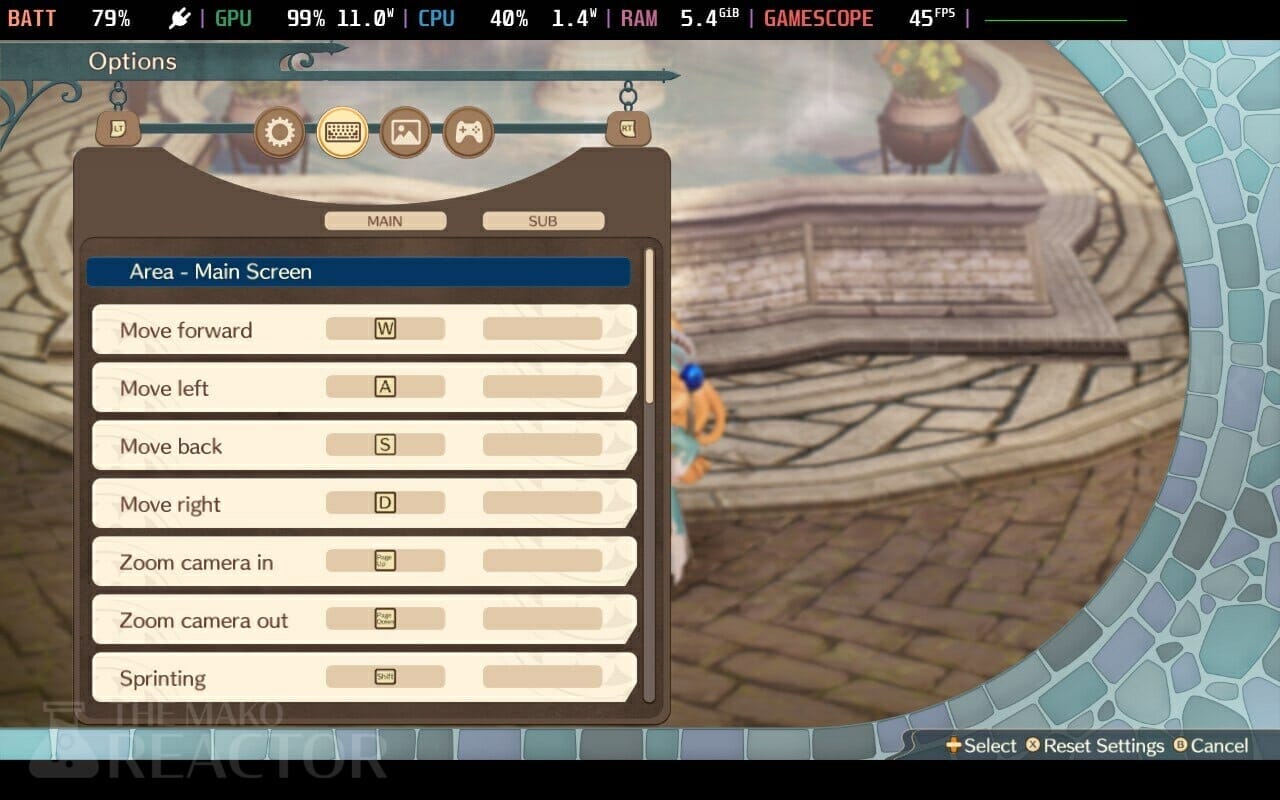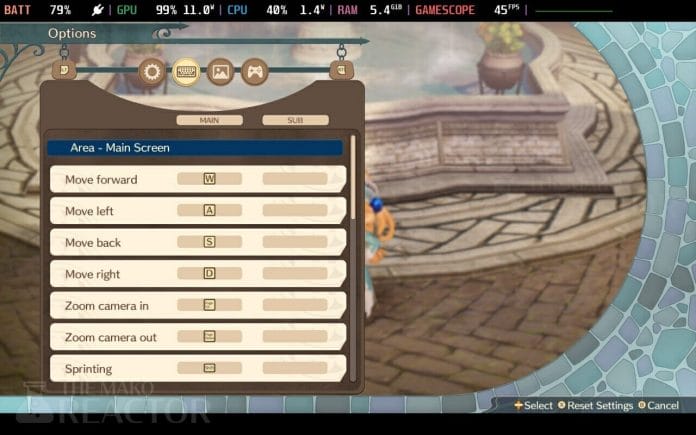 The addition of a depth of field toggle is great because it might be a bit too intense for some players. I get that it is a part of the aesthetic, but options like this should also be on console. Right now, if you aren't a fan of the strong depth of field in Atelier Marie Remake, you can only turn it off on PC.
Atelier Marie Remake on Steam Deck – does it play fine out of the box?
Nothing really has changed for Atelier Marie Remake on Steam Deck since I wrote my preview. Right now cut-scenes don't play unless you use Proton GE (I used 8-4) and they don't have audio playback. If you use Proton Experimental (bleeding edge) or the default Proton, cut-scenes don't play. I didn't run into any performance issues when playing with Proton GE 8-4, but I hope Valve and Koei Tecmo can work out the cut-scene issues. Atelier Marie Remake feels perfect to play on Steam Deck barring that, but I cannot recommend it until the cut-scenes are fixed.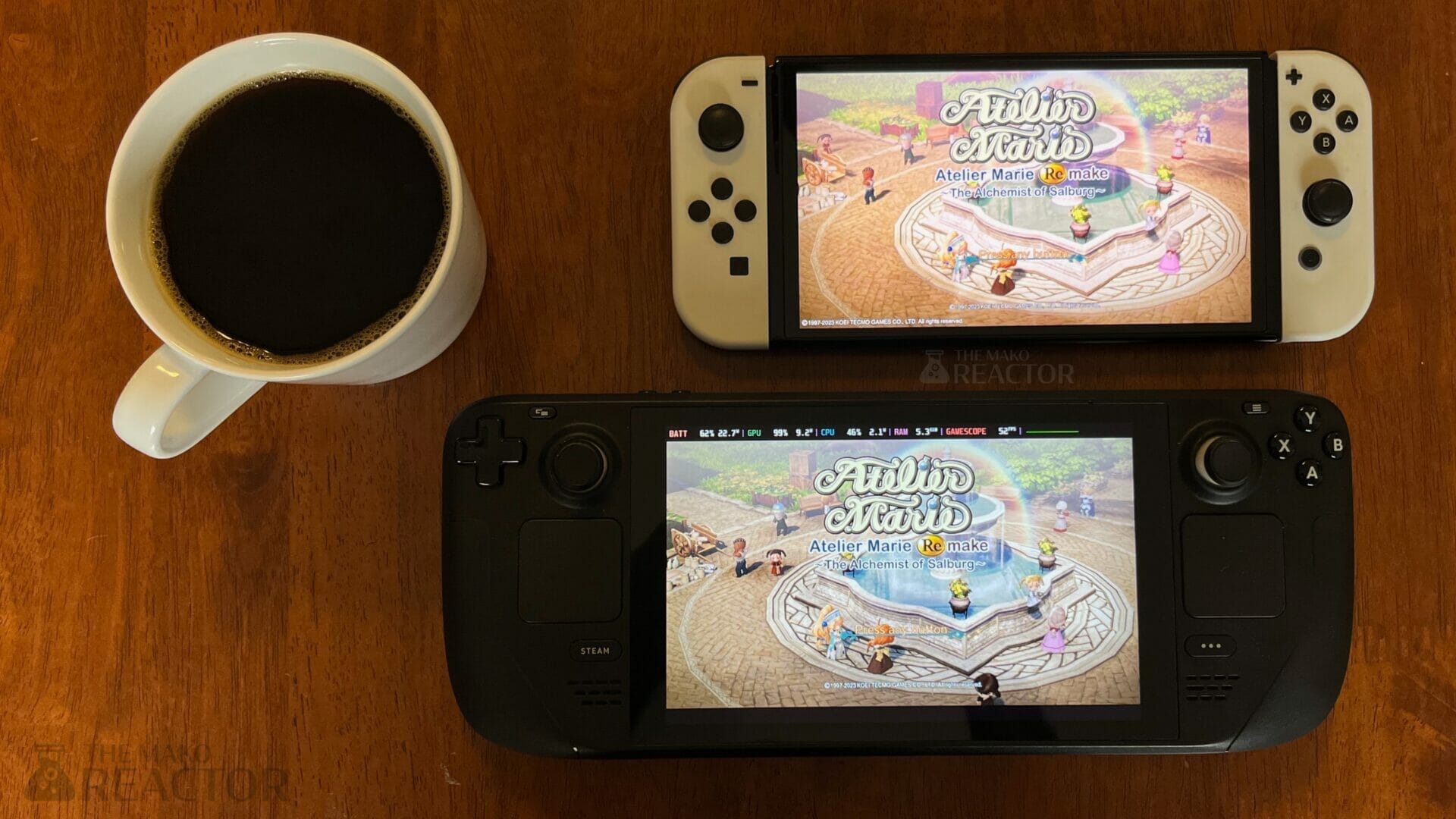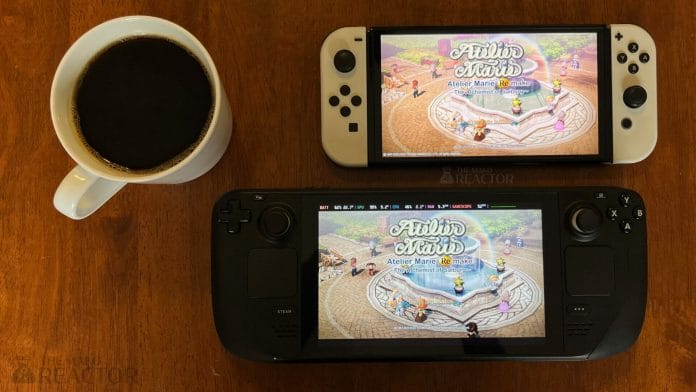 Atelier Marie Remake PS5 vs PS4 – does the PS5 version offer any upgrades?
Atelier Marie Remake on PS5 has slightly improved post-processing, filtering, and clarity over the PS4 version. Barring that, the load times are a lot better.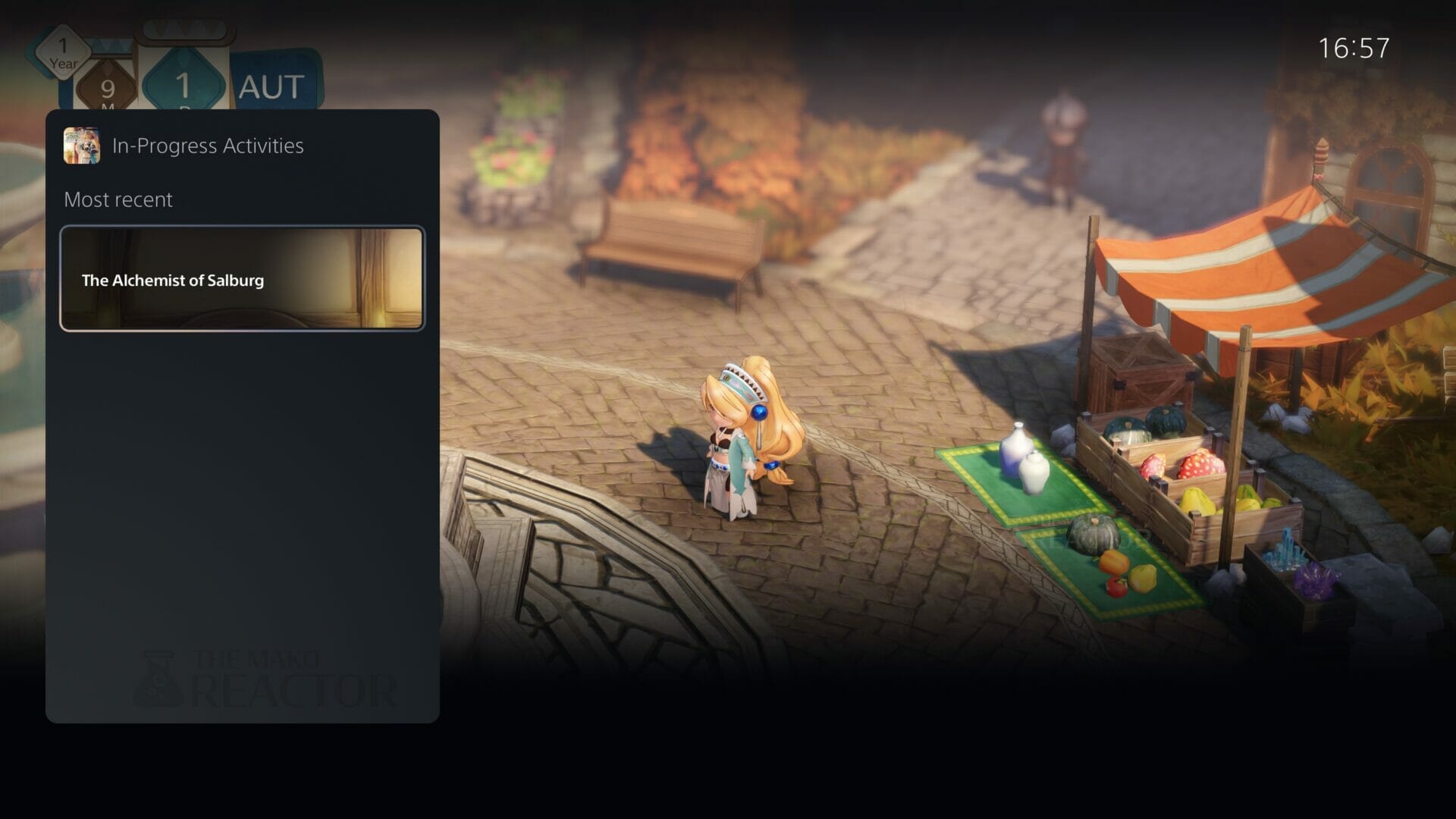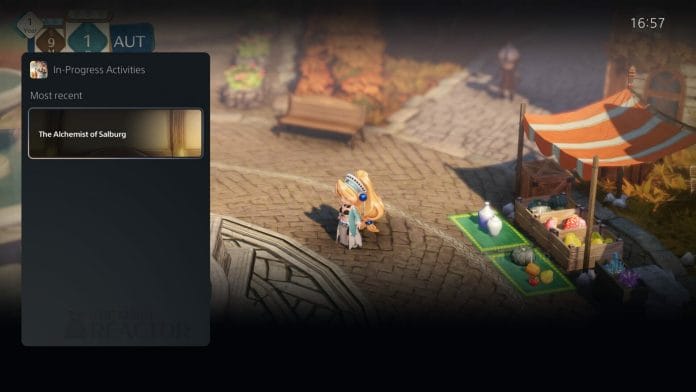 Atelier Marie Remake PS5 vs Nintendo Switch vs PC – What To Buy?
Based on the time I've spent with all versions of the game including the PC version which I've had for a few months, I'd recommend Atelier Marie Remake on PC (not Steam Deck) followed by PS5 as the best versions. The Switch version isn't bad like early Atelier ports on the system, but it is only worth getting there if you're playing exclusively on the go and not playing docked. Overall, Atelier Marie Remake has been great to play as a newcomer to this entry. I'm looking forward to playing more of Atelier Marie Plus as well, and I will cover that and my thoughts on the remake's gameplay and story in my full review in the near future.
Atelier Marie Remake: Alchemist of Salburg releases on July 13 for PS5, PS4, Nintendo Switch, and Steam. Check it out on Steam here.