Azure Reflections, the Touhou Project based shmup, is getting a Steam release soon with a major update arriving on PS4 and Nintendo Switch. Both the PS4 and Nintendo Switch versions get a new mode that adds two new bosses to the game for more bullet hell action. Watch the trailer below:
As with the console release, the PC version is being published by UNTIES which is owned by Sony Music Entertainment Japan. It will be priced at $24.99 on PC when it launches later this month.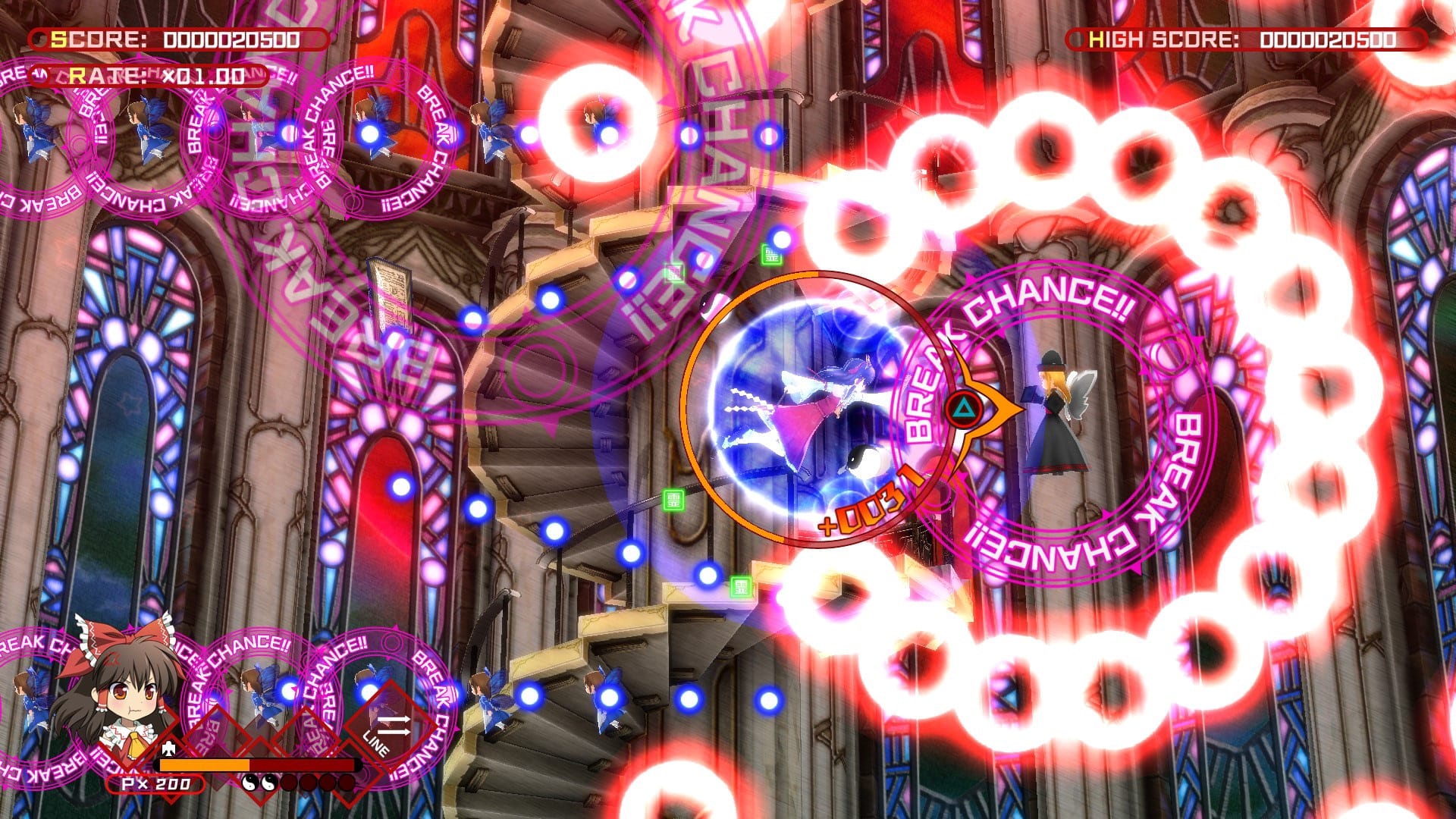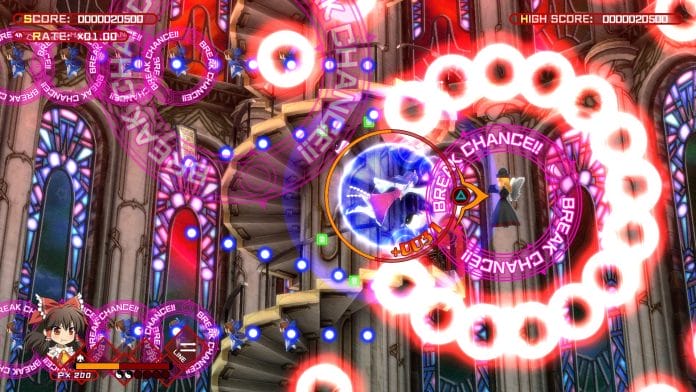 Azure Reflections is now available on PlayStation 4 and Nintendo Switch. The PC release date is set for September 20 via Steam.