Dead or Alive 6 from Koei Tecmo and Team Ninja launched earlier this year on PS4, Xbox One, and PC. It is a very good fighting game that is held back by a few design decisions but one that plays brilliantly. A crossover with The King of Fighters was announced earlier and we have full details of it today. Watch the trailer below:
Mai Shiranui and Kula Diamond from The King of Fighters XIV (Currently available on PS4 and PC) will be available as DLC including their own outfits on June 18th.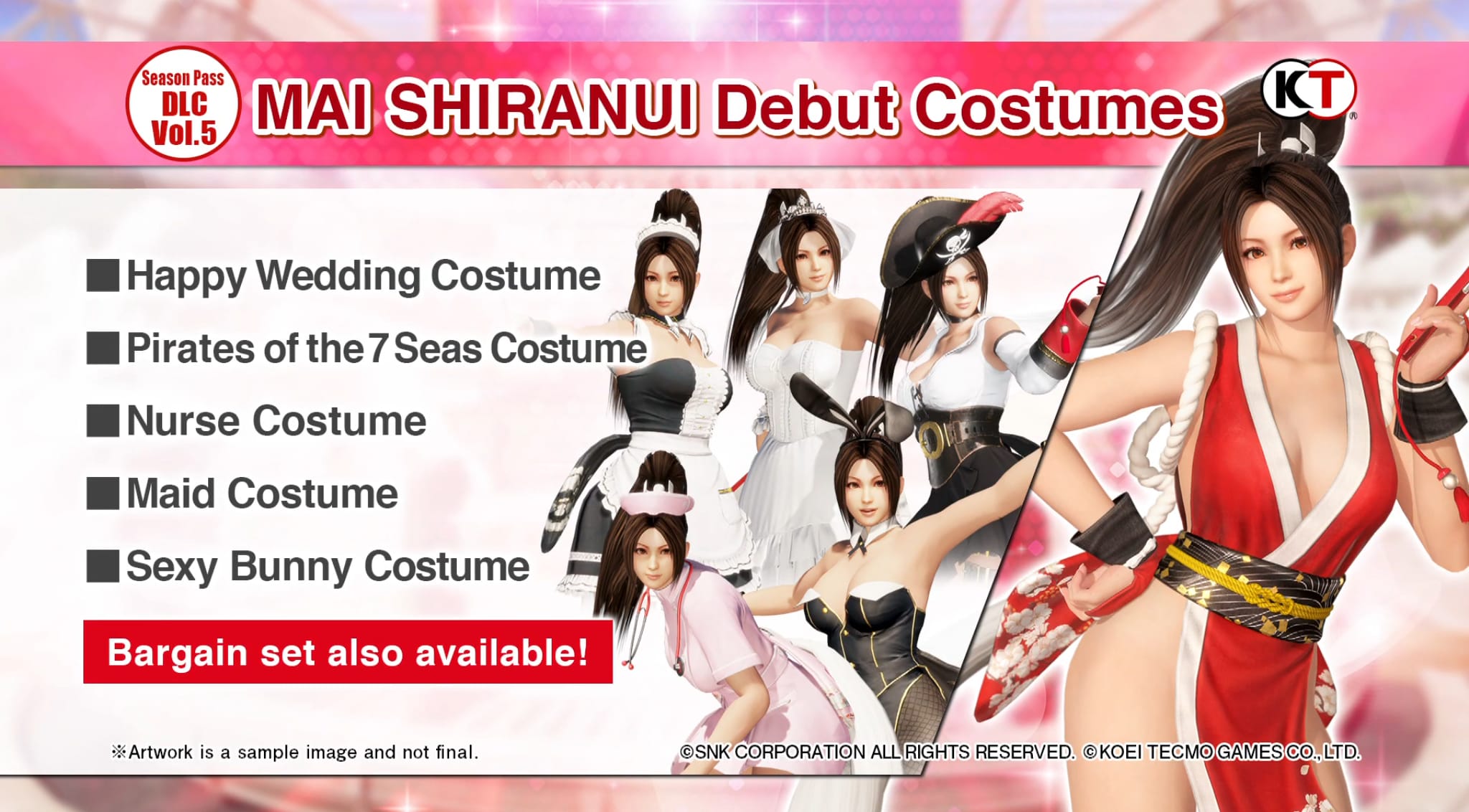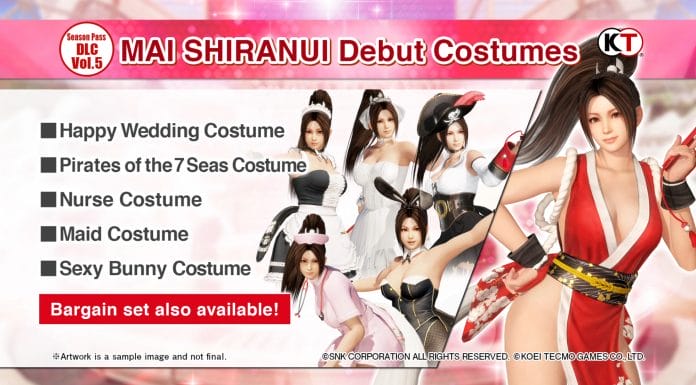 There will be bundles for character and costume packs as well. All of this will be included in the first Season Pass that was released on launch day for Dead or Alive 6. Dead or Alive 6 didn't release here officially but was available through import channels.