While Death Stranding from Kojima Productions is definitely worth playing, the soundtrack in trailers and in the final game has been a highlight for many people. If you're curious about the songs featured across the game ranging from original ones and licensed tracks, read this. Mondo opened pre-orders for the Death Stranding Original Score by Ludvig Forssell on Vinyl. This will be a 3LP release and is set to start shipping this April. The music featured in the vinyl release here is available on Spotify and iTunes already if you want to check it out there outside the game before ordering.
Death Stranding Original Score vinyl price
The 3LP set is available for pre-order here for $45 (approximately Rs. 3,225).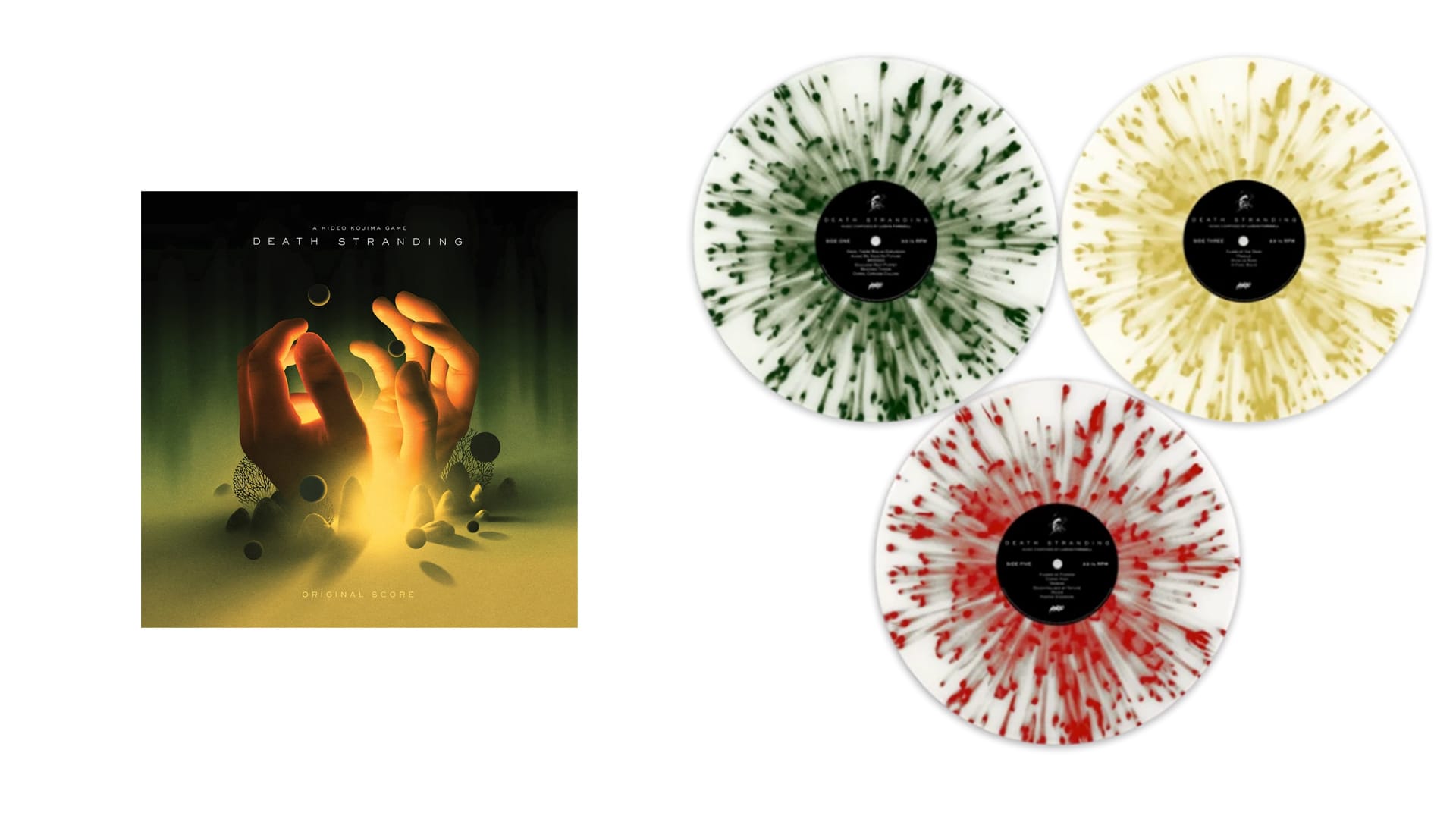 Death Stranding Original Score Vinyl track list
Side A
1. Once, There Was An Explosion
2. Alone We Have No Future
3. Bridges
4. Souless Meat Puppet
5. Beached Things
6. Chiral Carcass Culling

Side B
7. The Face of Our New Hope
8. John
9. An Endless Beach
10. Heartman
11. The Severed Bond

Side C
12. Claws of the Dead
13. Fragile
14. Stick vs Rope
15. A Final Waltz

Side D
16. Strands
17. Lou
18. BB's Theme (feat. Jenny Plant)

Side E
19. Flowers of Fingers
20. Cargo High
21. Demens
22. Decentralized by Nature
23. Mules
24. Porter Syndrome

Side F
25. Chiralium
26. Spatial Awareness
27. Stepping Stones
28. Frozen Space
29. The Timefall
If you're interested in only the licensed music from the game, a vinyl release for those songs including music from Low Roar is planned for later in 2020.
Death Stranding is now available on PS4. It arrives on PC this year.