Dragon Quest Builders 2 releases this Friday digitally for PS4 in India with a delayed physical release on July 16. The Day One patch for Dragon Quest Builders 2 went live a few days ago and has a download size of around 500MB on PS4. It includes support for new DLC, new items, improvements to inventory, visual improvements and more.
Dragon Quest Builders 2 PS4 day one patch notes
Updates and Improvements:
New DLC has been released
A new item has been added – "cast iron door"
The number of items that can be dyed has been increased
The bag's capacity has been increased
The capacity of certain storage items (chests of drawers, wardrobes, armoires etc.) has been increased
A "shallow mode" has been added to the upgraded bottomless pot
A password feature has been added to the Buildertopia search that allows you to recreate islands you've visited
Islanders recruited on Explorer's Shores can now be renamed
The Millennium Buggy Buggy's lights can now be switched on and off once the game has been completed
Friendly golem-type monsters can now be ridden
The icon size feature now also applies to icons used during combat
The stability of the game controls has been improved
Other miscellaneous fixes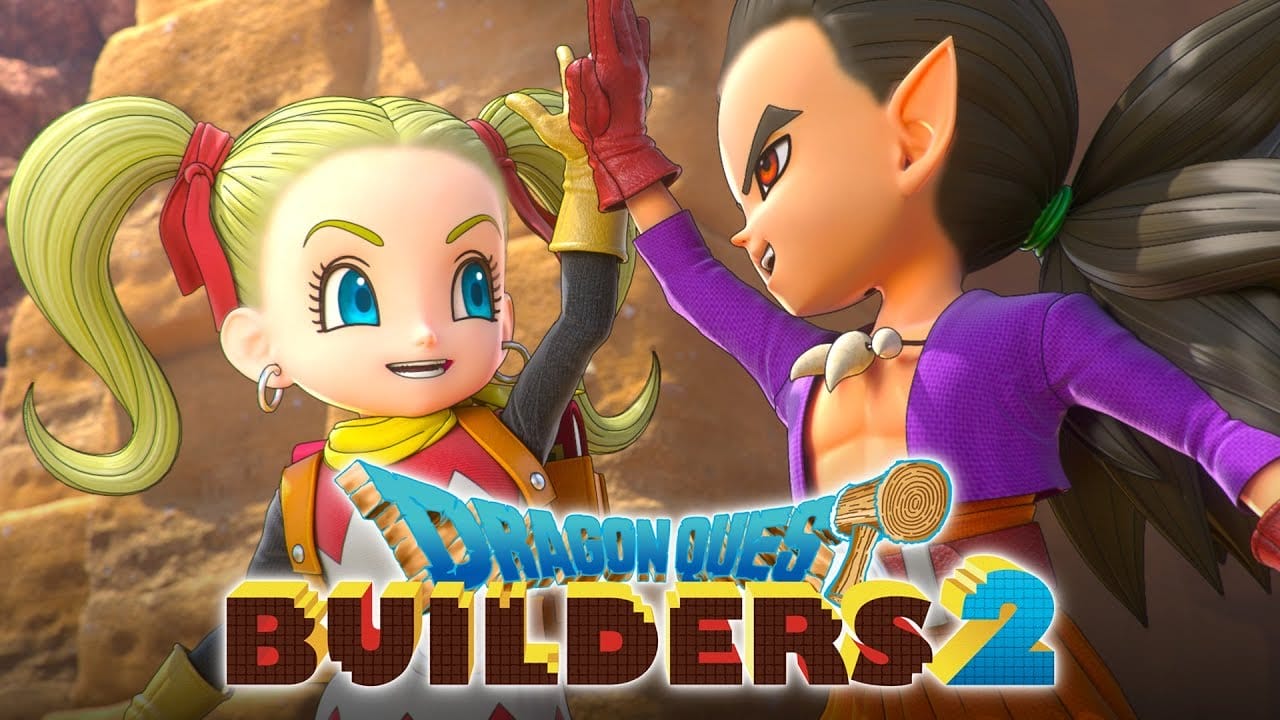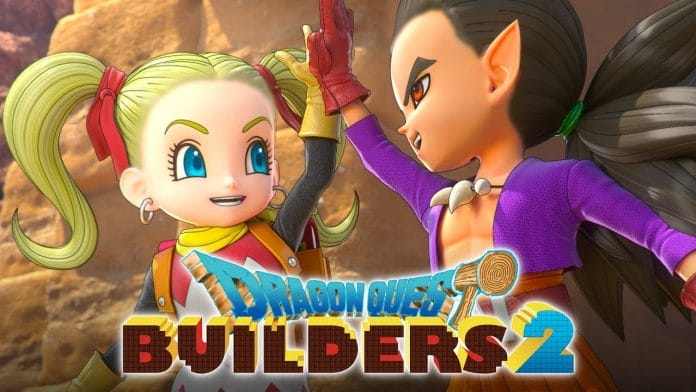 Dragon Quest Builders 2 releases digitally for PlayStation 4 and Nintendo Switch on July 12. The PS4 retail release in India has been delayed to July 16.