Dragon Quest Treasures from Square Enix and TOSE debuted on Nintendo Switch late last year, and it was one of the better Switch exclusives of 2022. Read my review of it here. As spotted by Gematsu, the Game Rating and Administration Committee of Korea rated a PC version of Dragon Quest Treasures. As of now, Dragon Quest Treasures has not been announced for any platform barring Nintendo Switch. Hopefully this new PC version gets revealed soon alongside a demo. If this port does release soon, I'll be checking it out on Steam Deck for sure. Watch the launch trailer for the game below:
Dragon Quest Treasures Switch demo download link
Download the demo here for free on Nintendo Switch.
Dragon Quest Treasures demo save data transfer and bonus
You can carry over your save data when you purchase the full game and get 5x better buddy bullets to help you in-game.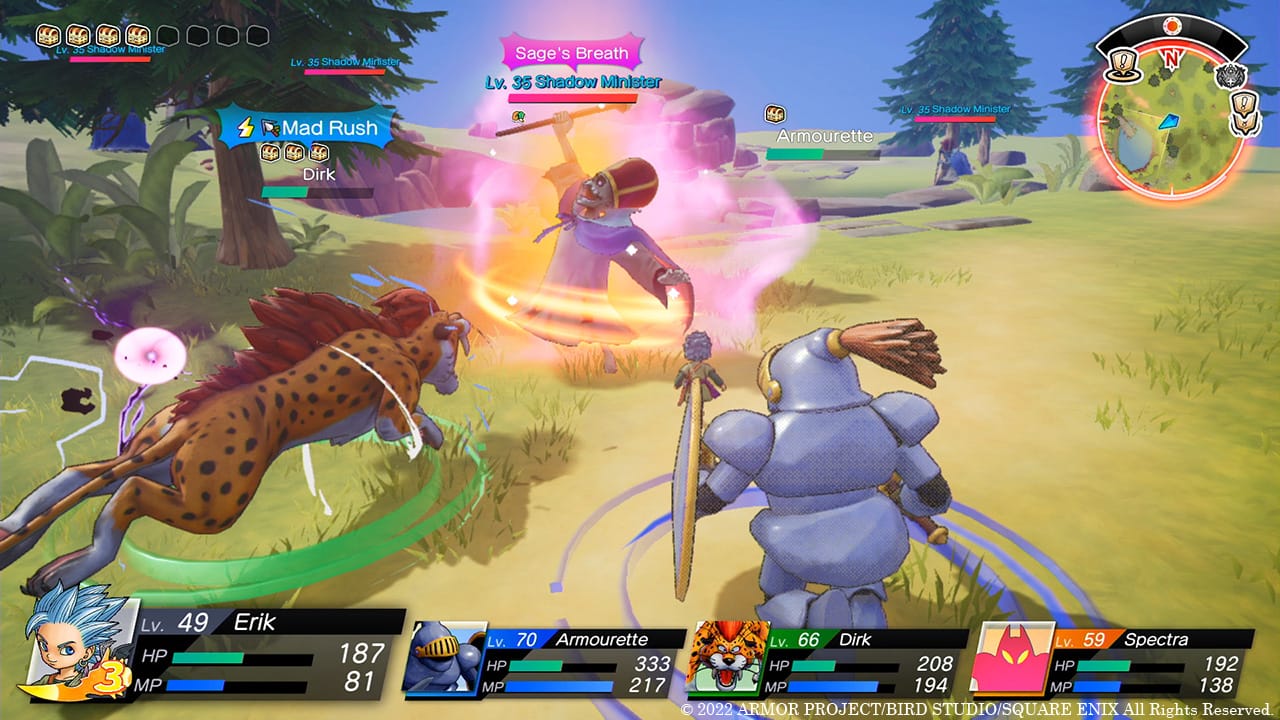 Dragon Quest Treasures Digital Deluxe Edition
The Digital Deluxe Edition includes the full game, along with the Standard Edition pre-order items, three monster allies, and batches of Bestest Buddy Bullets and Omniheal Bombs.
Dragon Quest Treasures price
You can buy Dragon Quest Treasures here on the eShop for Nintendo Switch digitally at $59.99.
Dragon Quest Treasures is out now for Nintendo Switch.