Udon just announced that it has licensed the Elden Ring Official Artbook Volume 1 and 2 for release in the West. Both books will be released as thick hardcovers in spring 2023. The books have 432 and 384 pages respectively. These will be available at all major online and offline storefronts published by Udon. I almost ordered these from Amazon Japan, so I'm glad to see them not only release in the West, but also get a hardcover release.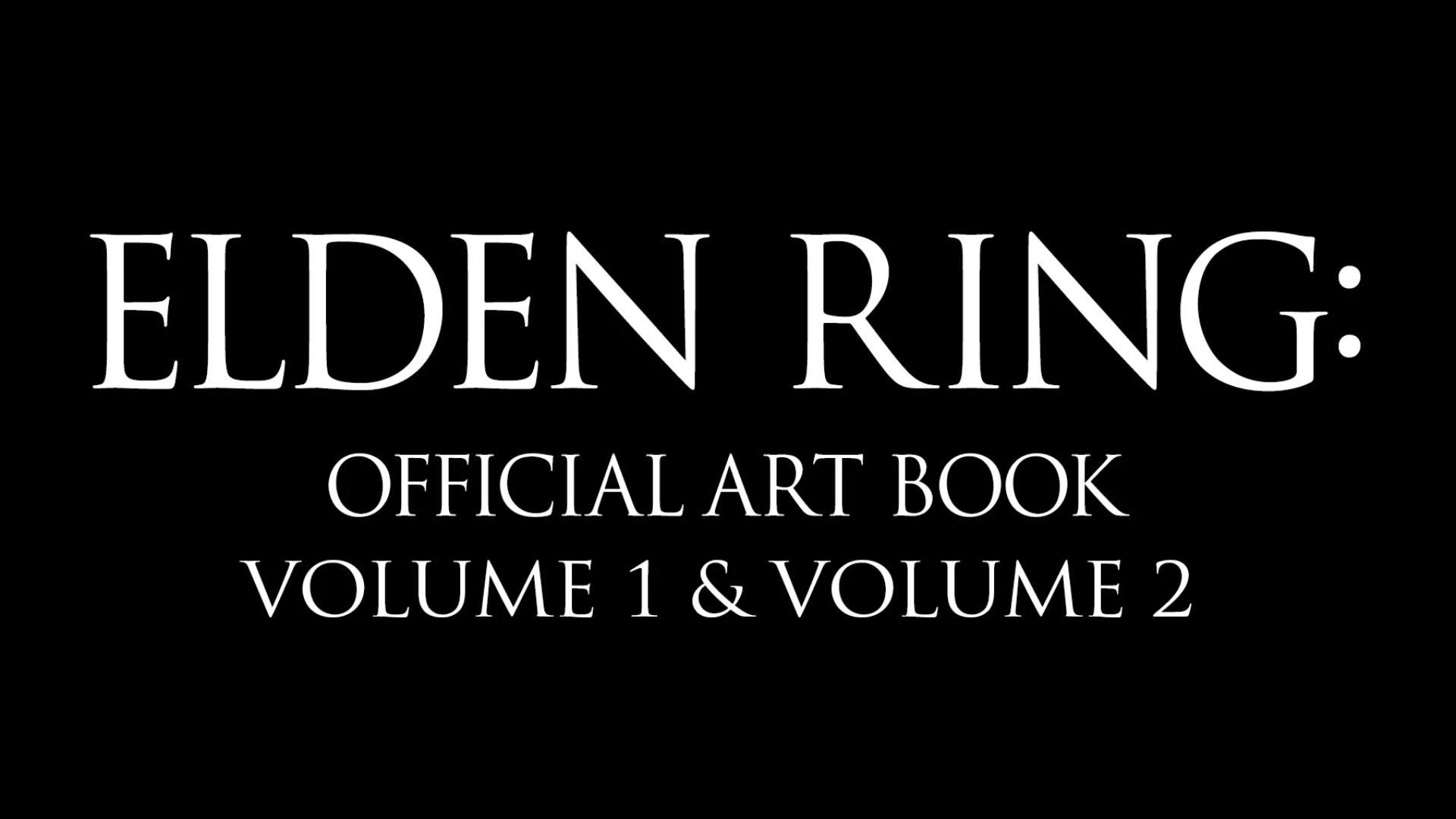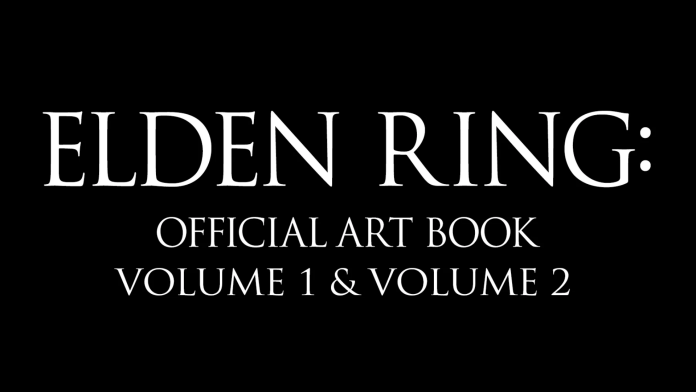 Elden Ring Official Artbook Volume 1 and 2 cover art
The cover art below is in the press release, but it is not the final cover art as mentioned.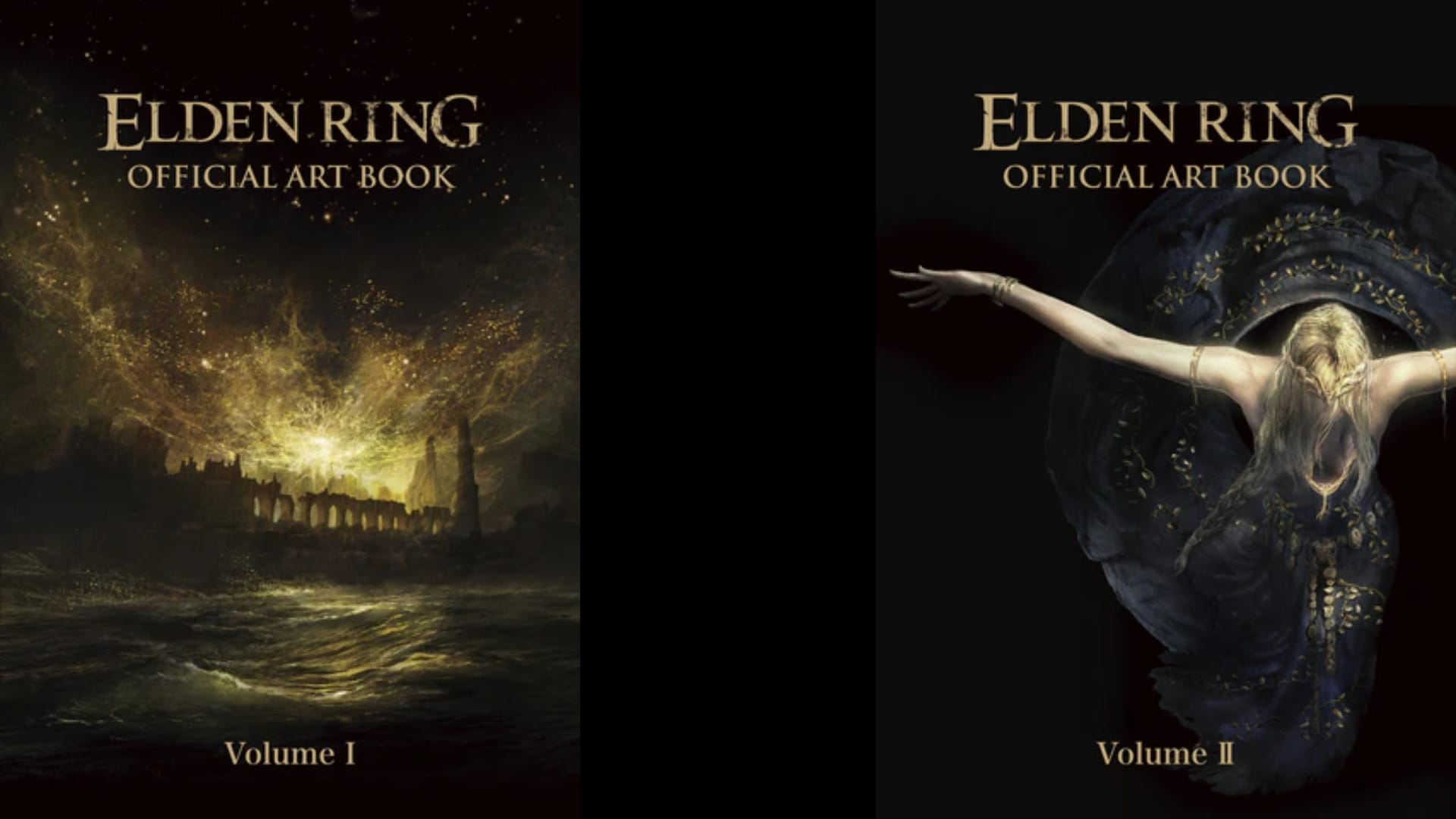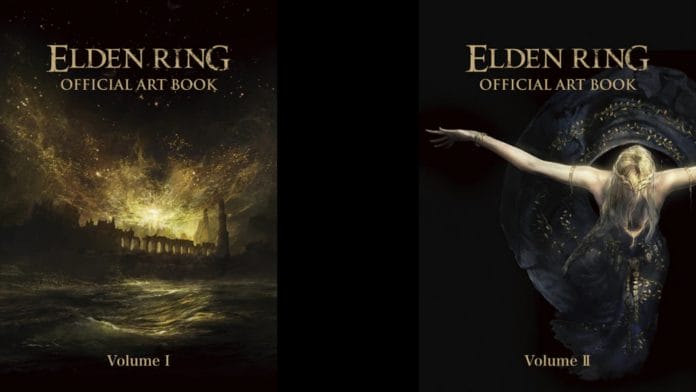 Elden Ring Official Artbook English release price and pre-order
Pre-orders should go live soon. Both are priced at $59.99 and they will be sold separately online and offline.
Hopefully Udon offers a limited holding box for those who order both volumes. Elden Ring recently got updated with the major free Colosseum content and it had another update today with fixes. It remains to be seen when the ray tracing update goes live, and whether it gets official VRR support on PS5 soon.
Elden Ring is out now on PS5, PS4, Xbox Series X|S, Xbox One, and Steam worldwide.