Today, Capcom revealed the Exoprimal full version launch content details following the recent open beta test. I played the Exoprimal open beta on PS5 and Steam Deck, and it showed a lot of potential. I was hoping the feedback would be implemented in time for launch, and going by today's announcement from Capcom, things are looking good. The plans include what story content, PvE content, customizations, collaborations, and more are arriving for the full game.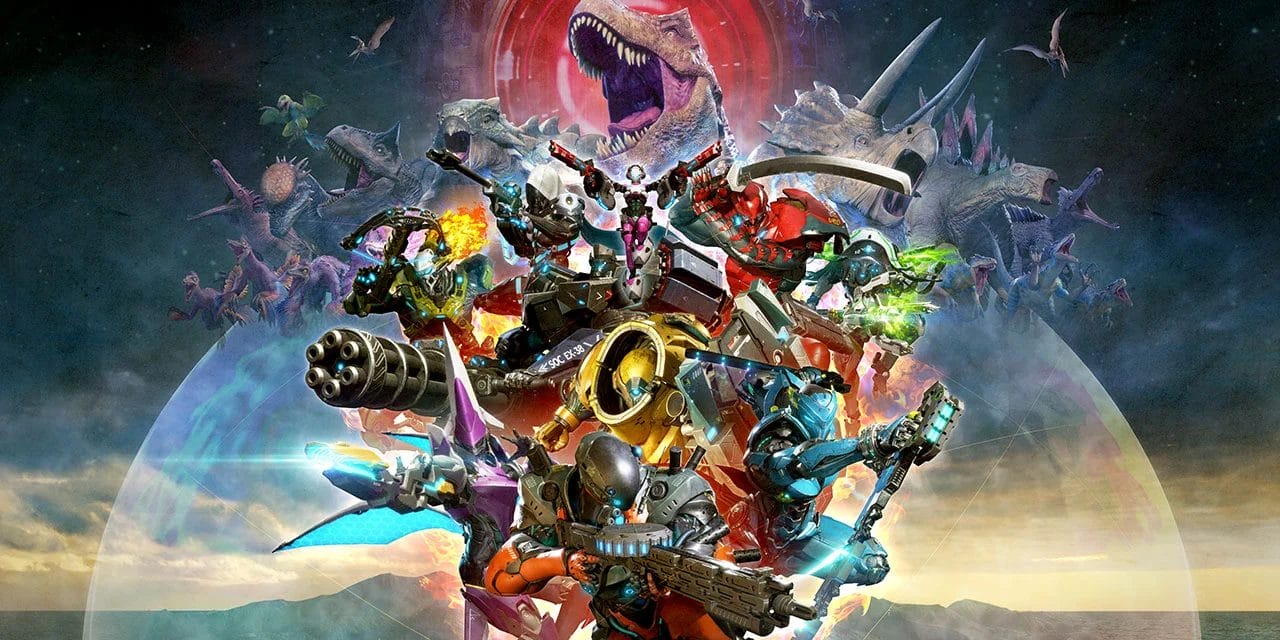 Exoprimal full game launch content
The following has been revealed by Capcom:
More Ways to Play
Missions without direct combat between players where victory is determined by completing PvE objectives as quick as possible
10-player co-op missions with a variety of objectives and even fiercer dinosaurs
5-player missions that rotate weekly with global leaderboards for fastest completion time
A variety of maps, including the Dam and Volcanic Base
Story Content
Story-related missions in Dino Survival
Cutscenes and the Analysis Map, where players can explore Exoprimal's story and the mysteries surrounding the sinister A.I. Leviathan and parallel worlds
Exosuit Customization
Equip Modules to customize Exosuit abilities
Cosmetic options, including Exosuit and weapon skins, decals, emotes, and more
In-game awards for completing challenges
There's even more on the way in post-launch title updates, including:
Exosuit variants with alternate equipment and different playstyles

Example: Deadeye with a burst-fire rifle that can also be used as a shotgun

New updates with each season that add more content
Collaborations with other Capcom titles
Exoprimal releases on July 14 for PS5, Xbox Series X|S, PS4, Xbox One, and PC platforms. It is also in Xbox Game Pass from day one. Check it out on Steam here.