Final Fantasy 16 is out now worldwide on PS5 after a long wait. The game is massive, and there's a lot to keep in mind when you play it. Read my Final Fantasy 16 PS5 review here. Having finished the game and already put in a good amount of time into New Game Plus, I wanted to help new players with the basics. This Final Fantasy 16 side quests guide will cover what you need to know for side quests, how to unlock side quests, which ones to do (without spoilers), and more.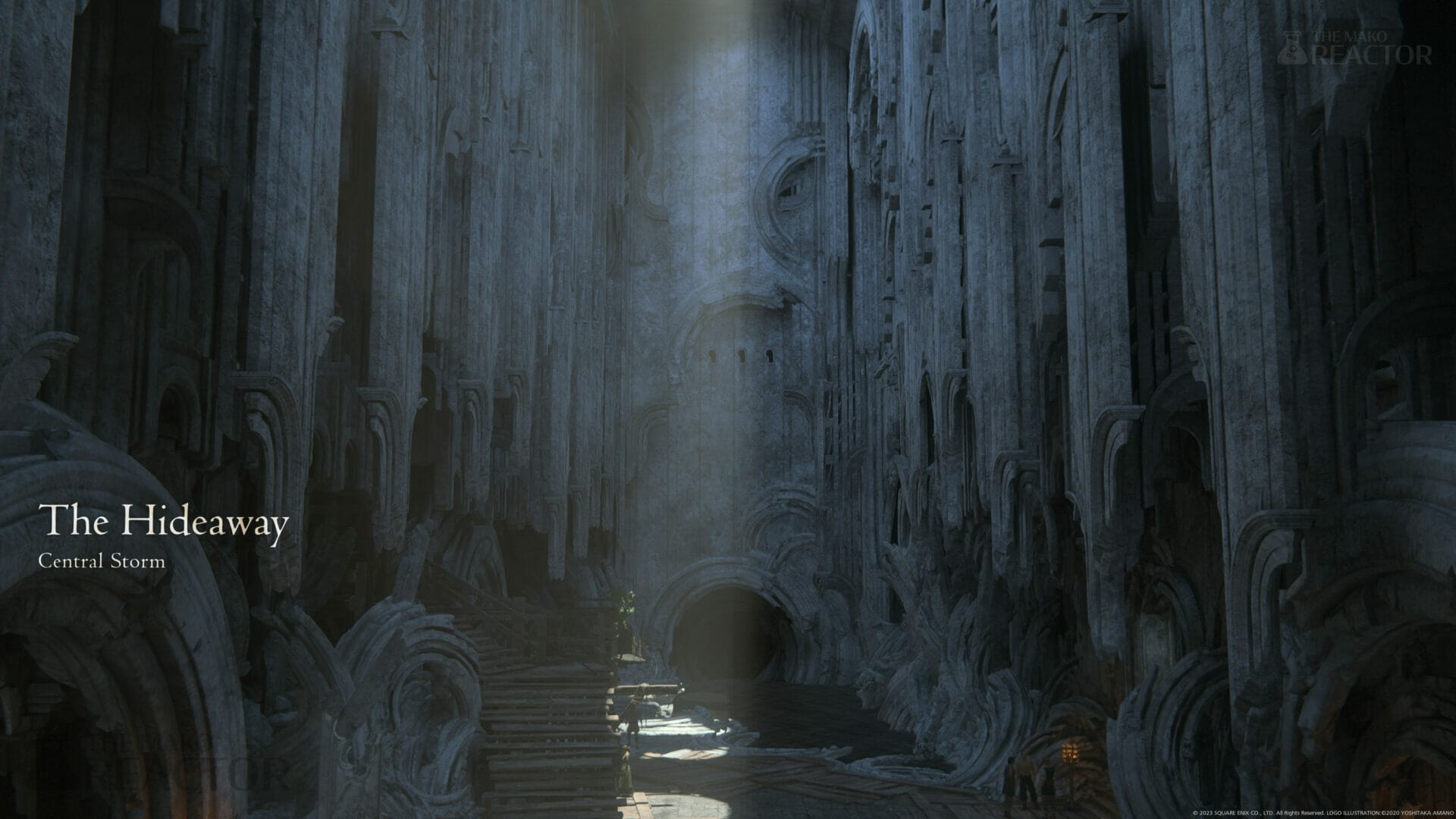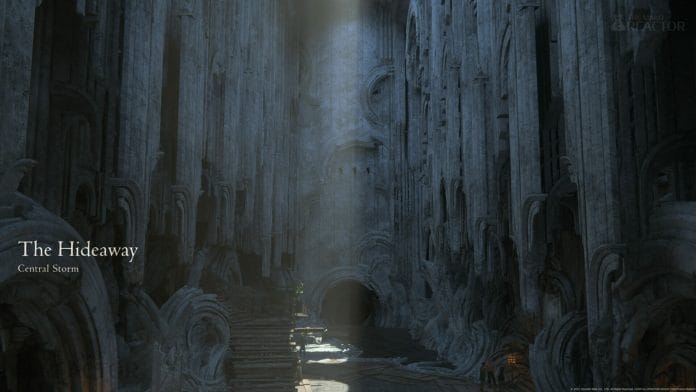 How to unlock side quests in Final Fnatasy 16 – what side quests you should prioritize in FF16
When you begin Final Fantasy 16, you need to complete the prologue if you didn't already finish it in the demo. Once you finish it, keep playing until you reach Cid's hideout. This happens within the first few hours. Once you reach there, talk to Cid and the NPC with the story quest marker (red) after. You will then unlock basic side quests denoted by a green ! marker on the map. These are above NPCs and indicate that they have a quest to offer you. You can view these in your Journal tab of the Main Menu.
Once you accept a quest, you will see the objectives in the to-do list on the right of the screen. The red symbol is for the main story quests while up to three green ! quests can be displayed at once. You can also prioritize quests in the Journal tab.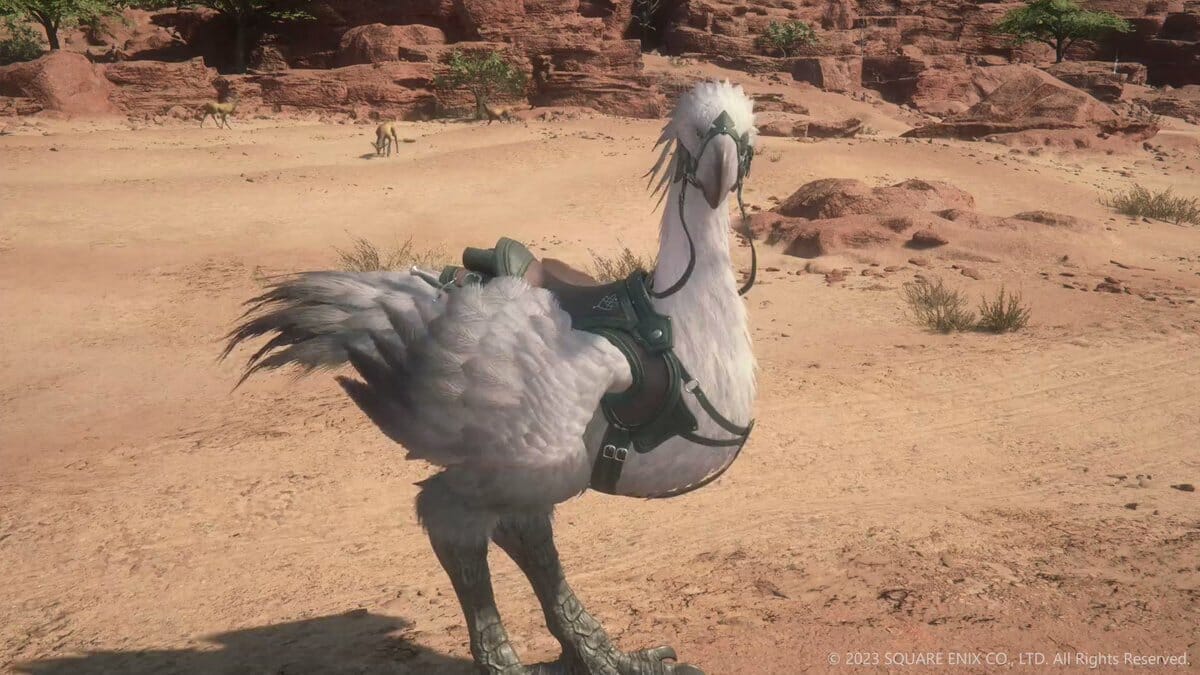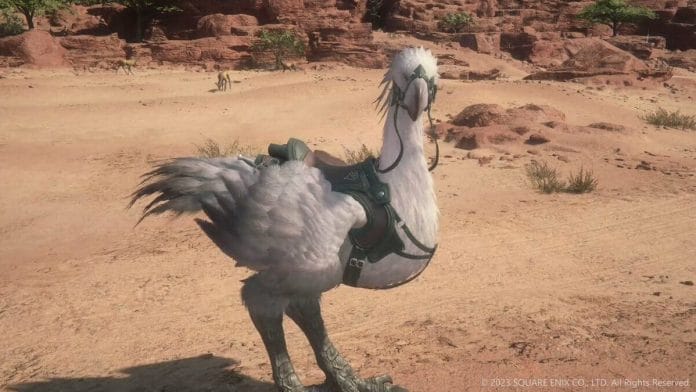 Which side quests to do in Final Fantasy 16?
There are loads of side quests, but the ones you should prioritize are the green symbols with a + symbol rather than !. These unlock a new mechanic or improve your crafting options. These appear as you go deeper into the main game so keep an eye on the map for these every few hours.
The other type of side quest or activity you should consider doing, is the bounty board. These let you fight special enemies and bosses for crafting materials you can't get anywhere else.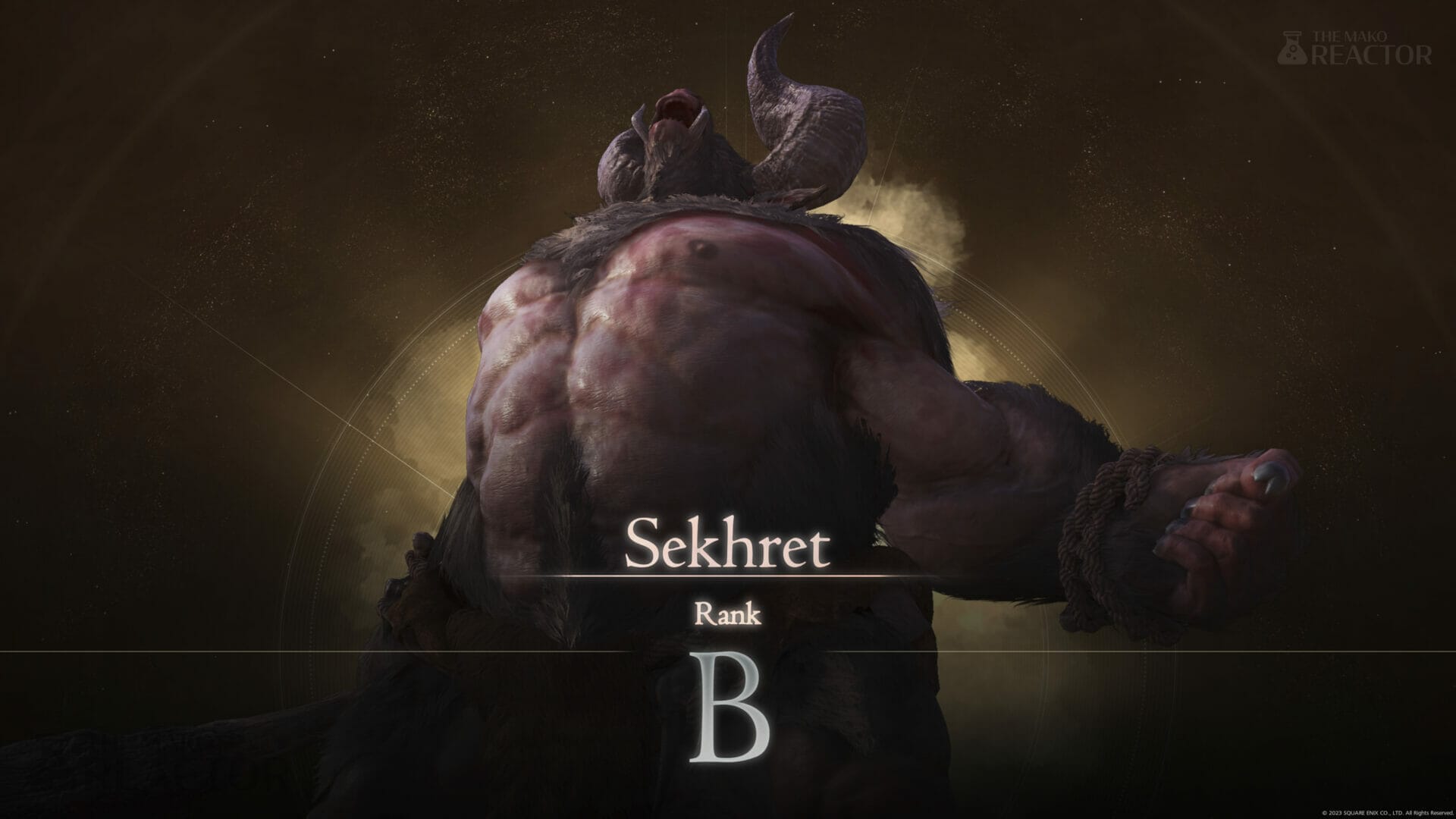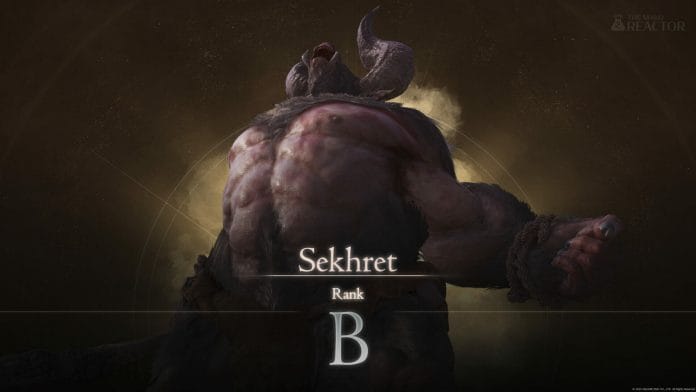 Final Fantasy XVI core development team
Producer – Naoki Yoshida (FINAL FANTASY XIV Online, DRAGON QUEST X, DRAGON QUEST: Monster Battle Road)
Main Director – Hiroshi Takai (FINAL FANTASY V, SaGa Frontier, THE LAST REMNANT)
Creative Director & Original Screenplay – Kazutoyo Maehiro (FINAL FANTASY XIV Online, FINAL FANTASY XII, THE LAST REMNANT)
Localization Director – Michael-Christopher Koji Fox (FINAL FANTASY XIV Online, FINAL FANTASY XI Online, FINAL FANTASY VII Dirge of Cerberus)
Art Director – Hiroshi Minagawa (FINAL FANTASY XIV Online, FINAL FANTASY XII, FINAL FANTASY TACTICS)
Combat Director – Ryota Suzuki (DEVIL MAY CRY 5, Dragon's Dogma and MARVEL VS. CAPCOM 2 (All published by CAPCOM))
Character Design – Kazuya Takahashi (FINAL FANTASY XIV Online, FINAL FANTASY XI Online, FINAL FANTASY X)
Composer – Masayoshi Soken (FINAL FANTASY XIV Online, Nanashi no Game series, Mario Hoops 3-on-3 (Published by Nintendo)
Hopefully this Final Fantasy 16 guide helped you out in the early hours of of the game. You can see all my Final Fantasy 16 coverage here. Check out the official website here.
Final Fantasy XVI is out now worldwide on PS5. Read our review here.