Square Enix just revealed the box art for Final Fantasy VII Remake on PS4 for Europe, India, North America, and more regions outside Japan and Asia. So far, we've had details about the limited editions and more but the actual box art had not been revealed. Today, Square Enix showcased the box art which is a throwback to the North American PS1 box art for the original Final Fantasy VII release. Check it out below: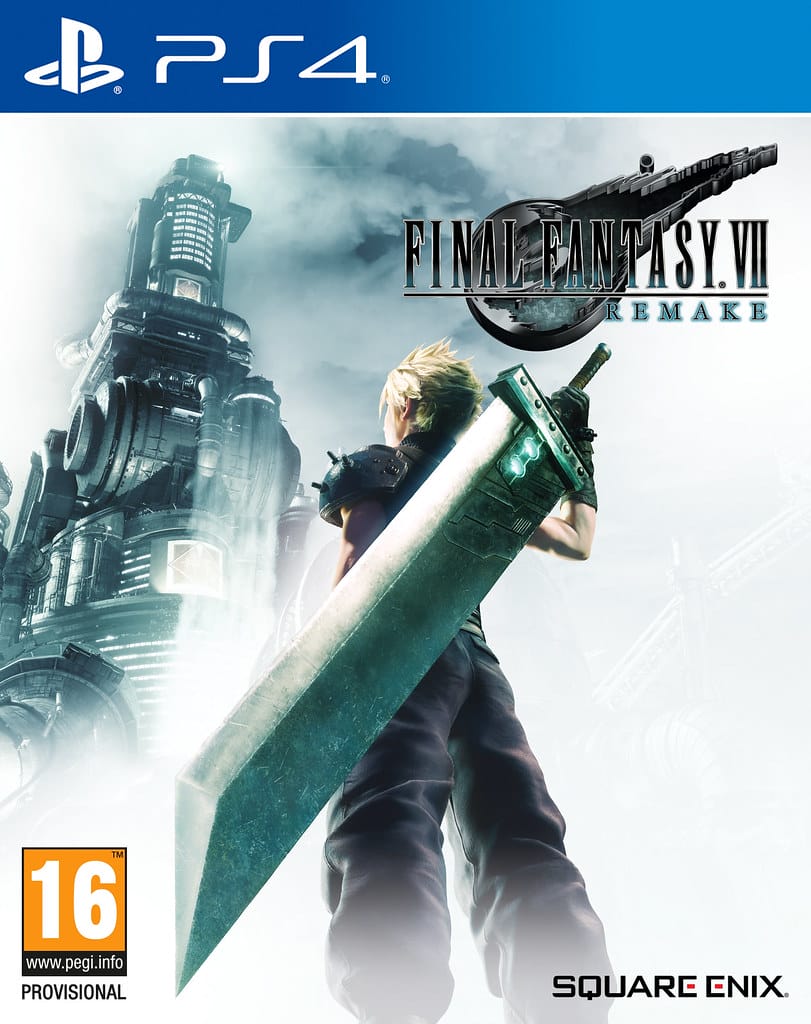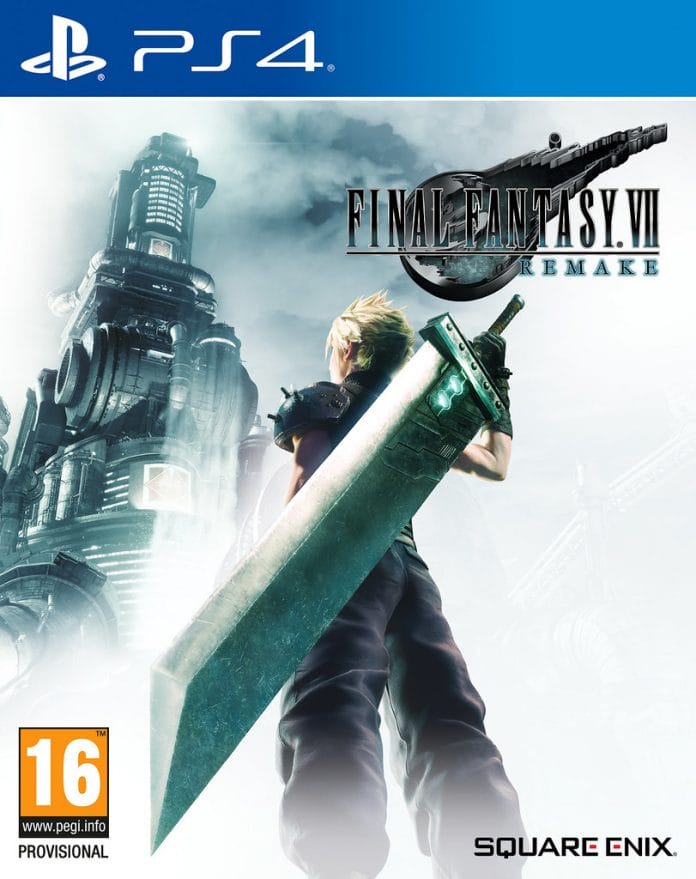 Final Fantasy VII Remake India price
The Final Fantasy VII Remake Deluxe Edition India price is Rs. 5,699 on specialist retailer Games The Shop which is lower than expected. It is likely priced at Rs. 5,699 and not Rs. 5,999 or higher to be competitive with the digital price on PSN which is Rs. 5,699 for the Digital Deluxe Edition. The standard edition is priced at Rs. 3,999.
Final Fantasy VII Remake releases on March 3, 2020 for PlayStation 4.