Square Enix first released the new port of Final Fantasy IX for iOS and Android devices before bringing it to PC platforms via Steam. It was then ported to PS4 bringing the fan favourite original PlayStation Final Fantasy game back to PlayStation platforms with a plethora of enhancements. That port was then brought to Xbox One and Nintendo Switch but all versions have suffered from a music issue where the music restarts after battles or Tetra Master matches.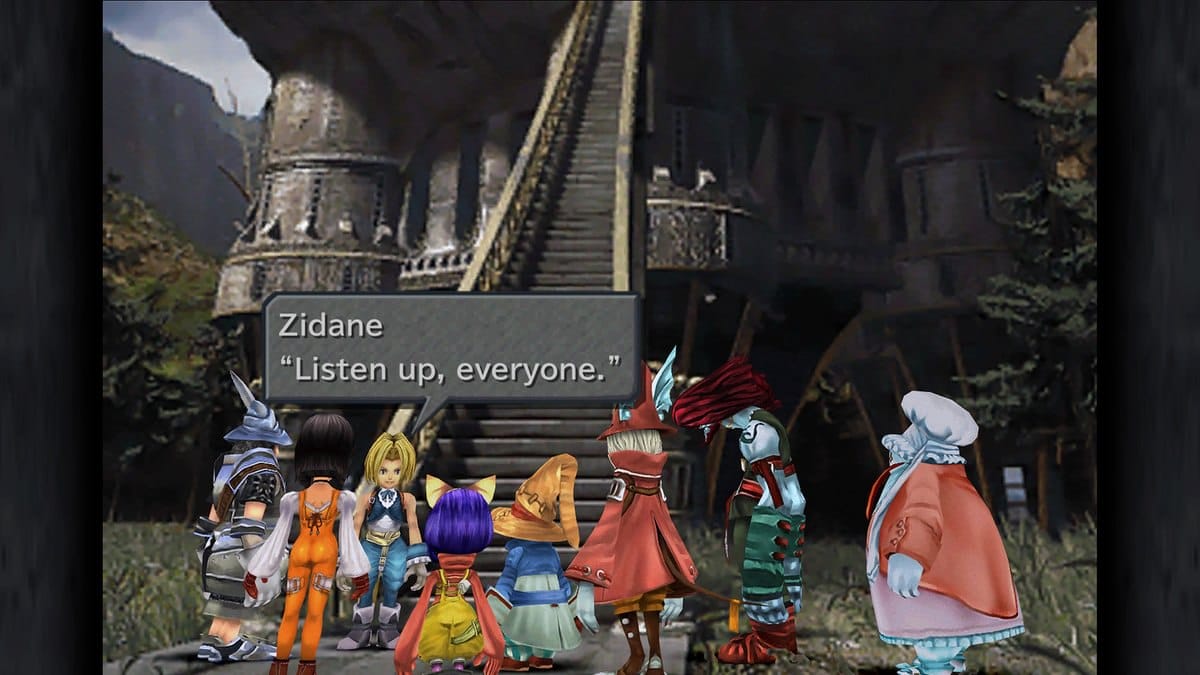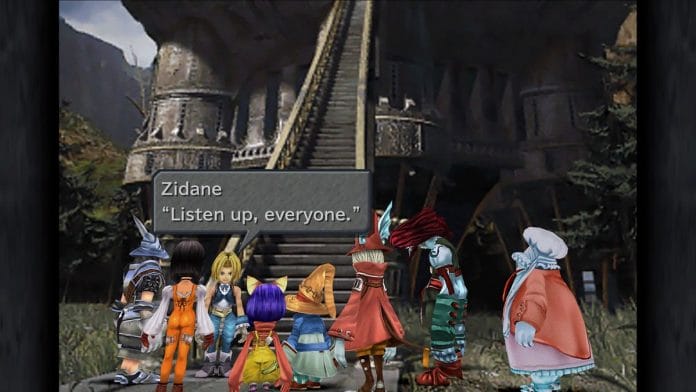 This issue was fixed in a patch for PS4 that arrived a few days ago and Square Enix is working on patches for Xbox One, Windows 10, Nintendo Switch, and Steam for Final Fantasy IX. Watch the Nintendo Switch trailer below:
Final Fantasy IX is available on PS4, Xbox One, Nintendo Switch, iOS, Android, and PC platforms.