Sony Pictures Television and Hivemind just announced a live action adaptation of Final Fantasy series based on Final Fantasy XIV set in Eorzea. Hivemind is the production company responsible for The Expanse from Amazon and also the Netflix adaptation of The Witcher. The story in this adaptation will be an original one but it will feature various staples from Final Fantasy including airships, Chocobos, and more.
This adaptation will also feature a live action version of Cid but as of this writing it isn't clear which Cid because there are loads of different Cids in the franchise so far.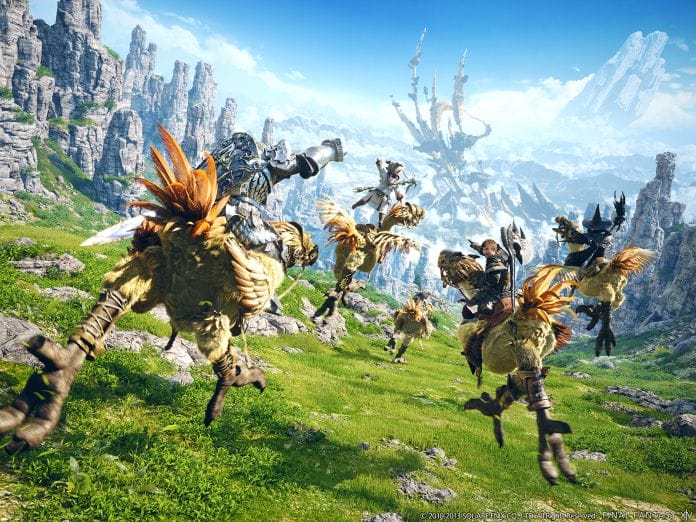 Jason Brown, Sean Daniel, and Dinesh Shamdasani of Hivemind will be Executive Producers for the series. Ben Lustig and Jake Thornton (Winter's Knight, The Wells Initiative) are writing for this series. This isn't the first live action adaptation of anything Final Fantasy XIV with Netflix's Dad of Light already being very popular.
Final Fantasy XIV has constantly been growing ever since it debuted on PC and then PlayStation systems. If you've been waiting for a good time to jump into the MMORPG, the new edition of the game for retail is just for you. Final Fantasy XIV is available on PS4 and PC platforms.