Spike Chunsoft just released the Parts Craft DLC for Fire Pro Wrestling World on both PS4 and PC. The Parts Craft DLC lets you export wrestler part data and share it on FPW Net and Steam Workshop through custom edit parts. The DLC has a steep learning curve and is similar to developer tools for the game. Layout templates for the DLC are available on the official website. Wrestlers that contain custom parts can't be used in online matches. It is great seeing them support this game this much even now. Check out a screenshot from the DLC below: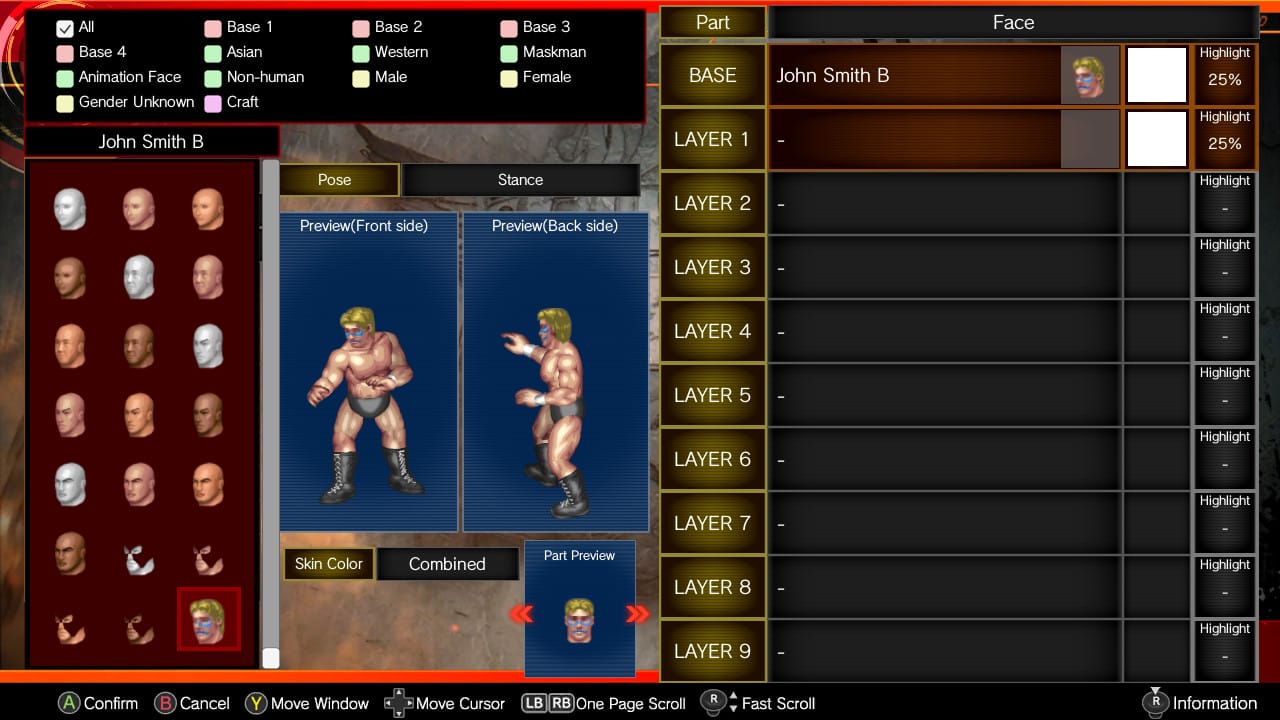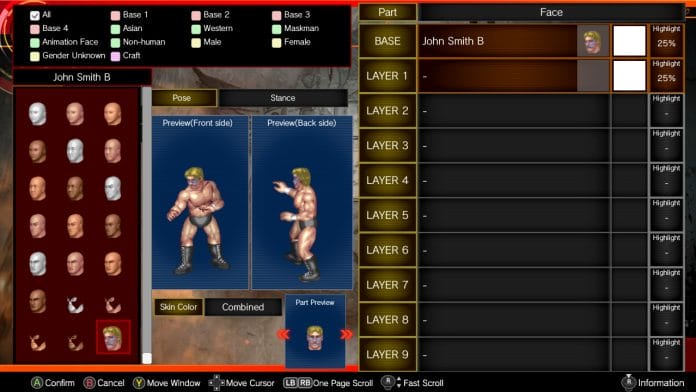 Fire Pro Wrestling World Parts Craft DLC price
The Parts Craft DLC is priced at $29.99 on the PS Store in USA and Steam in the same region. In India, the prices are Rs. 699 on Steam and Rs. 2,497 on the PS Store. It is included in the Season Pass on PS4 and in the Steam Fire Pro DLC Bundle on PC.
Fire Pro Wrestling World is now available on PS4 and PC.