This year has been amazing across every platform with big games, independent releases, ports, remasters, and more releasing through the year from Japan. It was especially difficult narrowing down this list to just 10 games. I will also have platform-specific lists going up in the near future. Before we get to the lists, keep in mind that we're an outlet that focuses on Japanese games and we cover all platforms for what to consider for our Game of the Year features. Here are our picks for the best games of 2022 on PS5, Xbox Series X|S, Nintendo Switch, and PC platforms.
Best games of 2022
10. Kirby and the Forgotten Land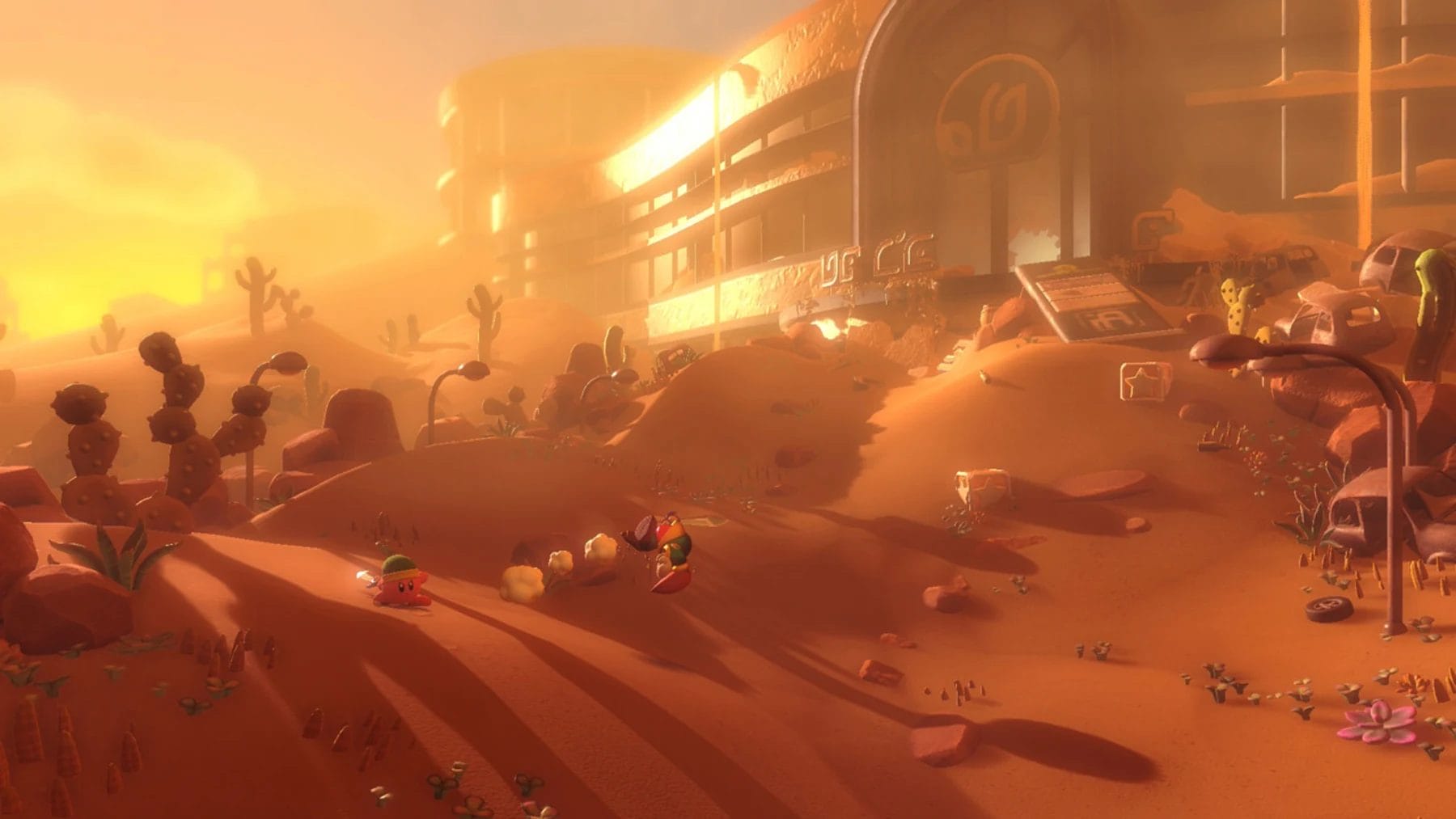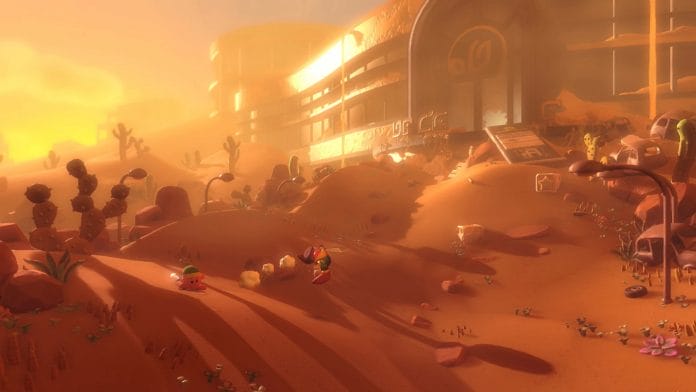 After Kirby: Planet Robobot, every new release in the series has disappointed me. I was hoping to see a return to form for the series after the boring Kirby Star Allies, and Kirby and the Forgotten Land was exactly that. I didn't play this at launch, but I'm glad I made time for it a few weeks ago. While Kirby games usually have colorful aesthetics with great music, Kirby and the Forgotten Land is a massive step up above what I expected following the demo. It feels like a blend of what I love about Kirby and what I love about 3D Mario games put together. I hope we don't need to wait too long for another new Kirby game of this caliber.
9. Atelier Sophie 2: The Alchemist of the Mysterious Dream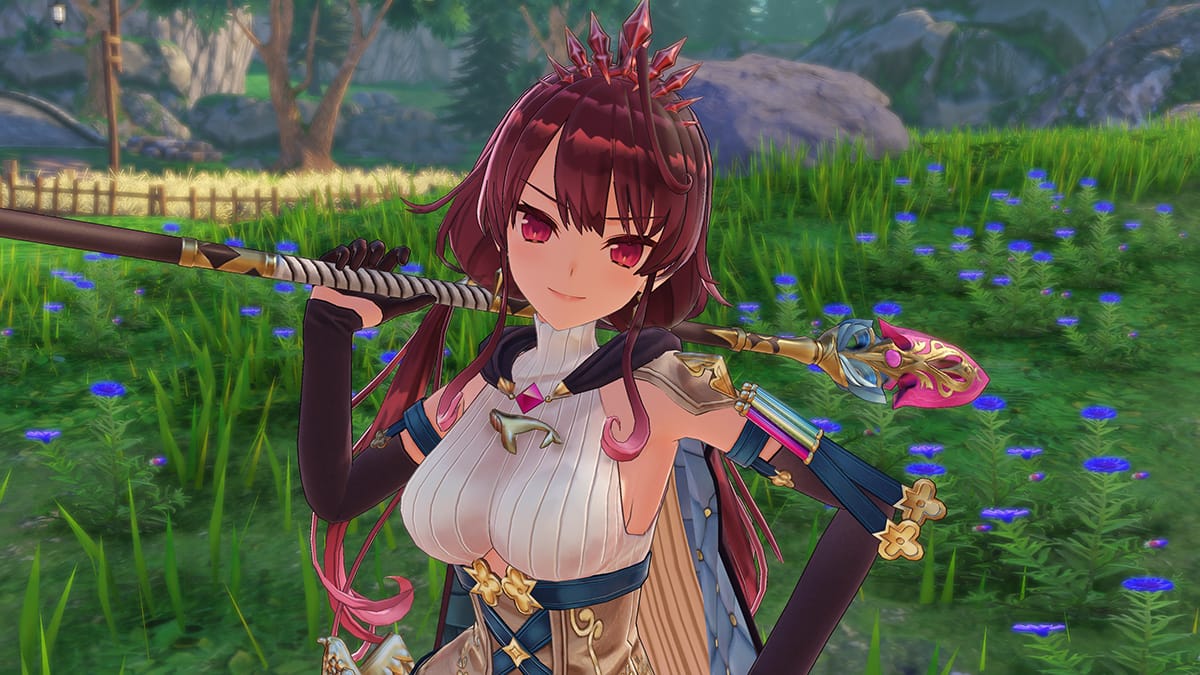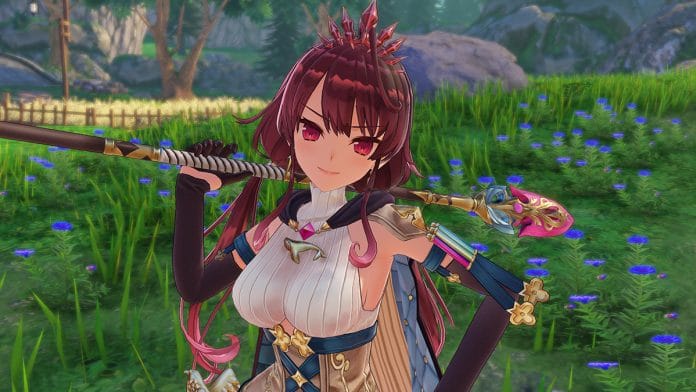 Years ago, the Atelier series was easy to recommend for fans of relaxing JRPGs. With the modern entries, Gust and Koei Tecmo's series has elevated itself to be an essential for any JRPG fan. Atelier Sophie 2 is a great way to get into the series despite the number in the title, and a fantastic game in its own right thanks to all the quality of life improvements. This is a must play for series fans as well with its lovely cast including Ramizel as a highlight.
8. Bayonetta 3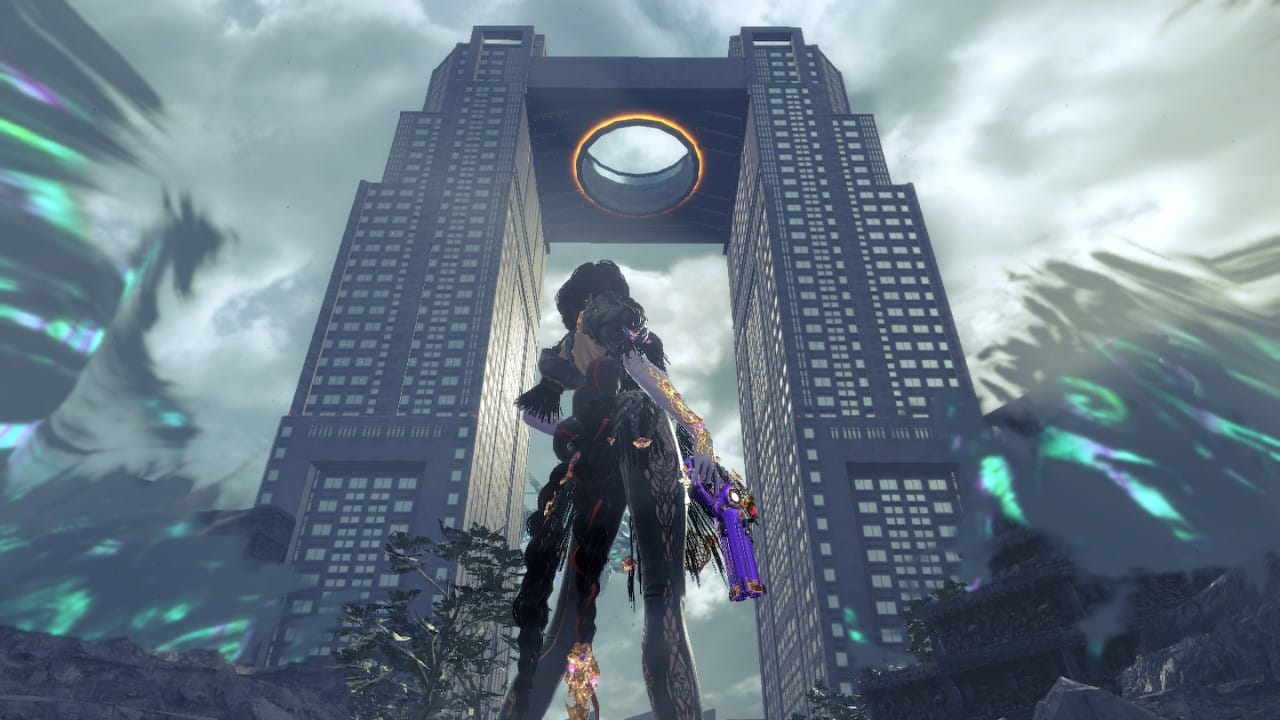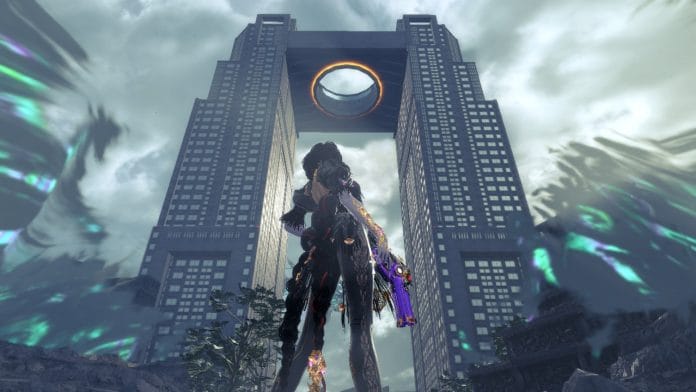 Despite the technical issues that hold it back, Bayonetta 3 excels in its combat, music, voice acting, and scale. It is an essential for series fans, and one of PlatinumGames' best titles. After I was let down in many ways by Astral Chain, Bayonetta 3 feels like a return to form for PlatinumGames' action. It is the developer's most ambitious game yet, and one of the highlights of the year for Nintendo Switch.
7. Soul Hackers 2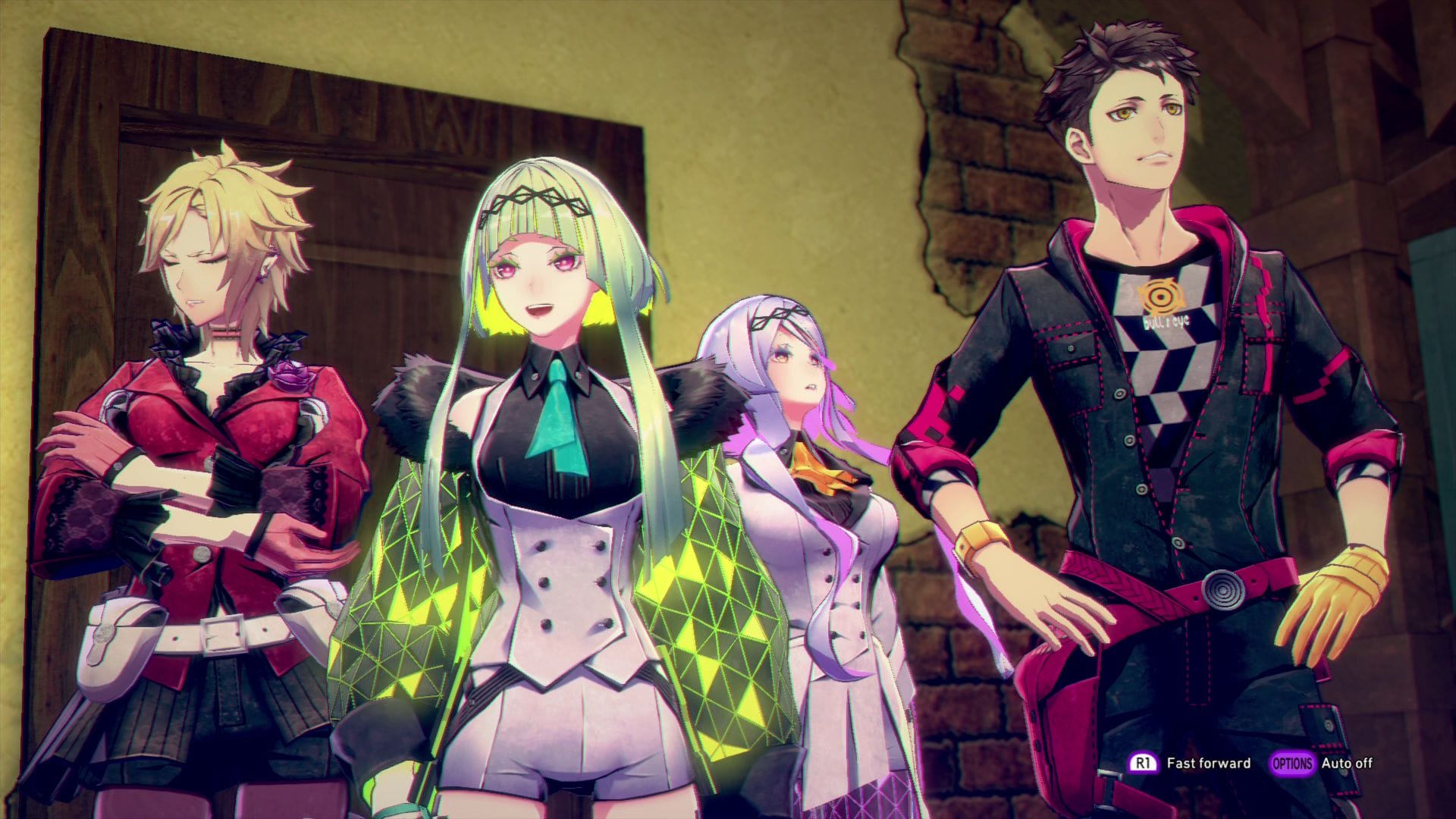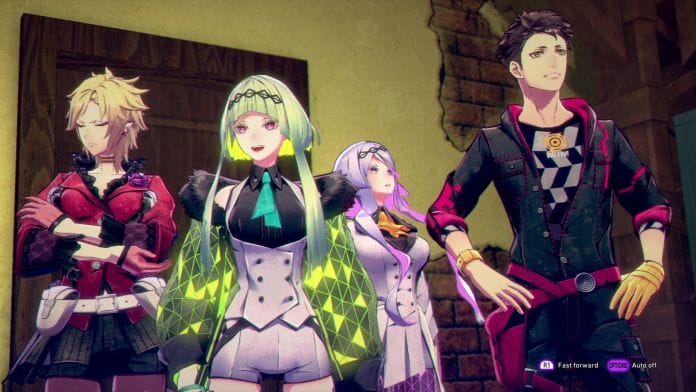 Soul Hackers 2 is a traditional Atlus JRPG with a super-stylish and modern coat of paint. It has some welcome quality of life improvements, catchy music, Atlus' best protagonist, and a memorable cast complementing its fun core gameplay loop loop. In a lot of ways, it feels like the successor to Tokyo Mirage Sessions more than the original Soul Hackers. It is one of the best JRPGs of the year, and a recent update made it even better on consoles and PC.
6. Triangle Strategy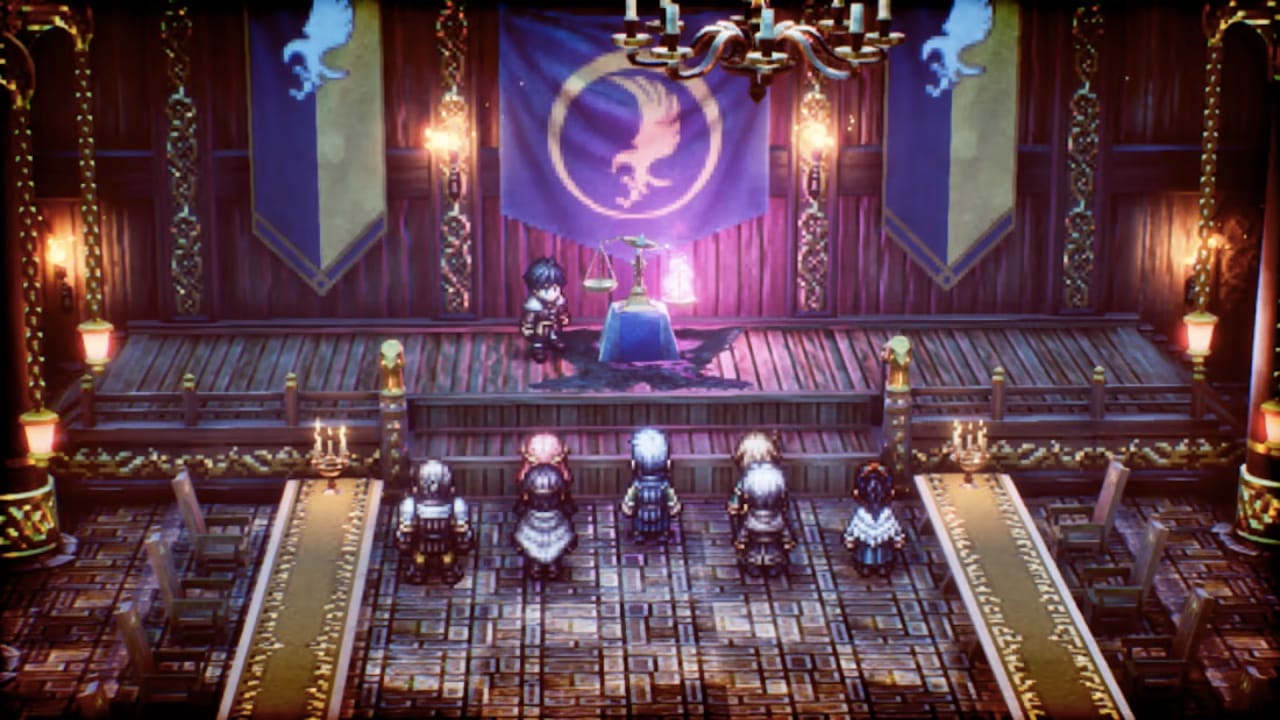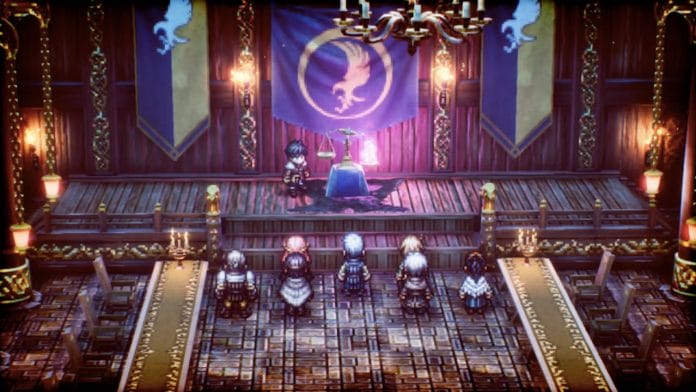 Triangle Strategy is one of the best tactical RPGs, and an absolute essential for every fan of the genre across its Nintendo Switch and PC releases. It built on Octopath Traveler's aesthetic with even more gorgeous art, shockingly good music, and memorable characters that come together for an unforgettable experience. Not only is it one of the best games of the year, but it is one of Square Enix's best in ages. Hopefully we get a sequel to it in the future.
5. AI: The Somnium Files – nirvanA Initiative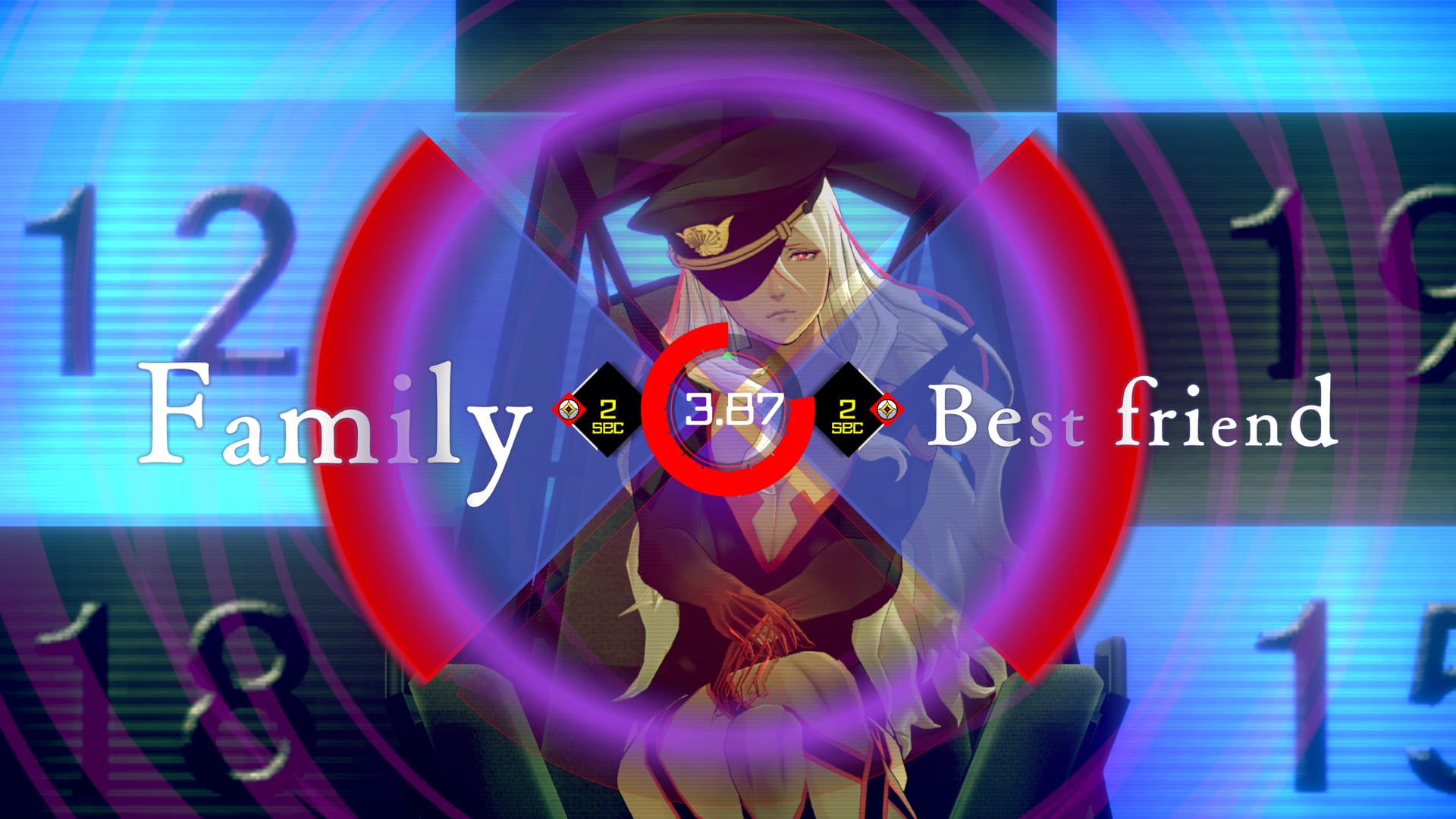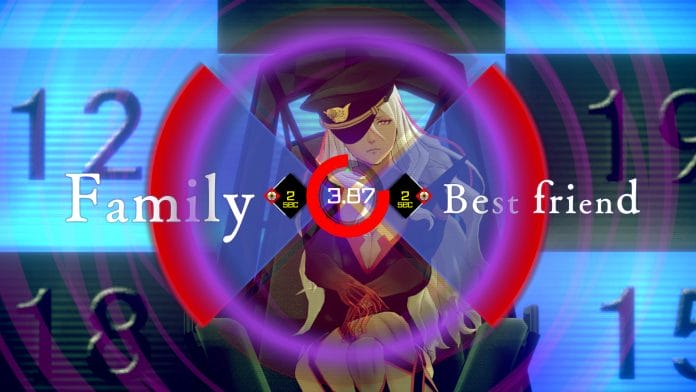 AI: The Somnium Files nirvanA Initiative gets almost everything right as a sequel. It builds on the original in just about every way and remains a more accessible entry thanks to new quality of life features and difficulty options. The narrative is more over-the-top than the original with its humor turned up even more, and it excels with its excellent characters and aestheitc. If you enjoy mystery adventure games, you'd be doing yourself a disservice if you didn't play AI: The Somnium Files nirvanA Initiative. It is one of Spike Chunsoft's best.
4. The Legend of Heroes: Trails from Zero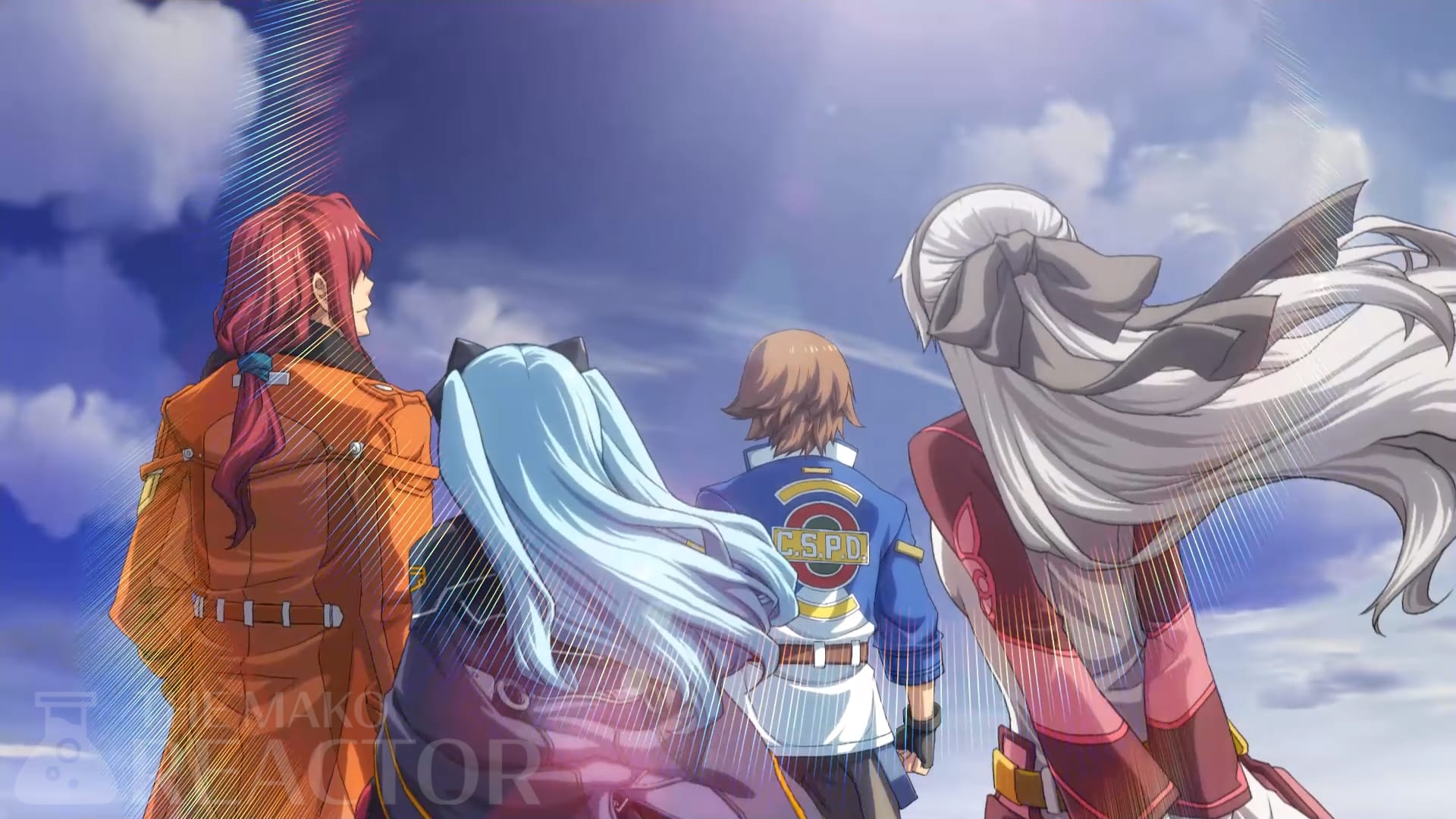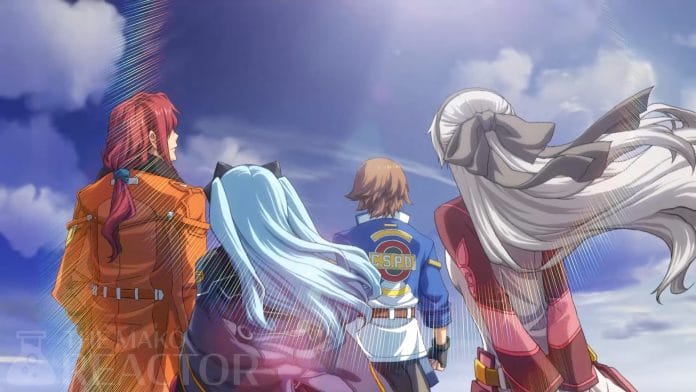 I'm glad NIS America and Nihon Falcom got over the barrier with bringing Crossbell to the West starting with Trails from Zero. Not only was the massively long wait for this localization worth it, but we ended up getting one of the best Switch ports ever with this release. The world building, narrative, characters, and music in Trails from Zero excel above almost everything released this year, and it is also a great entry point into the series if you're curious about Falcom's Trails series. The older aesthetic might put some off, but Trails from Zero is one of this year's best.
3. Elden Ring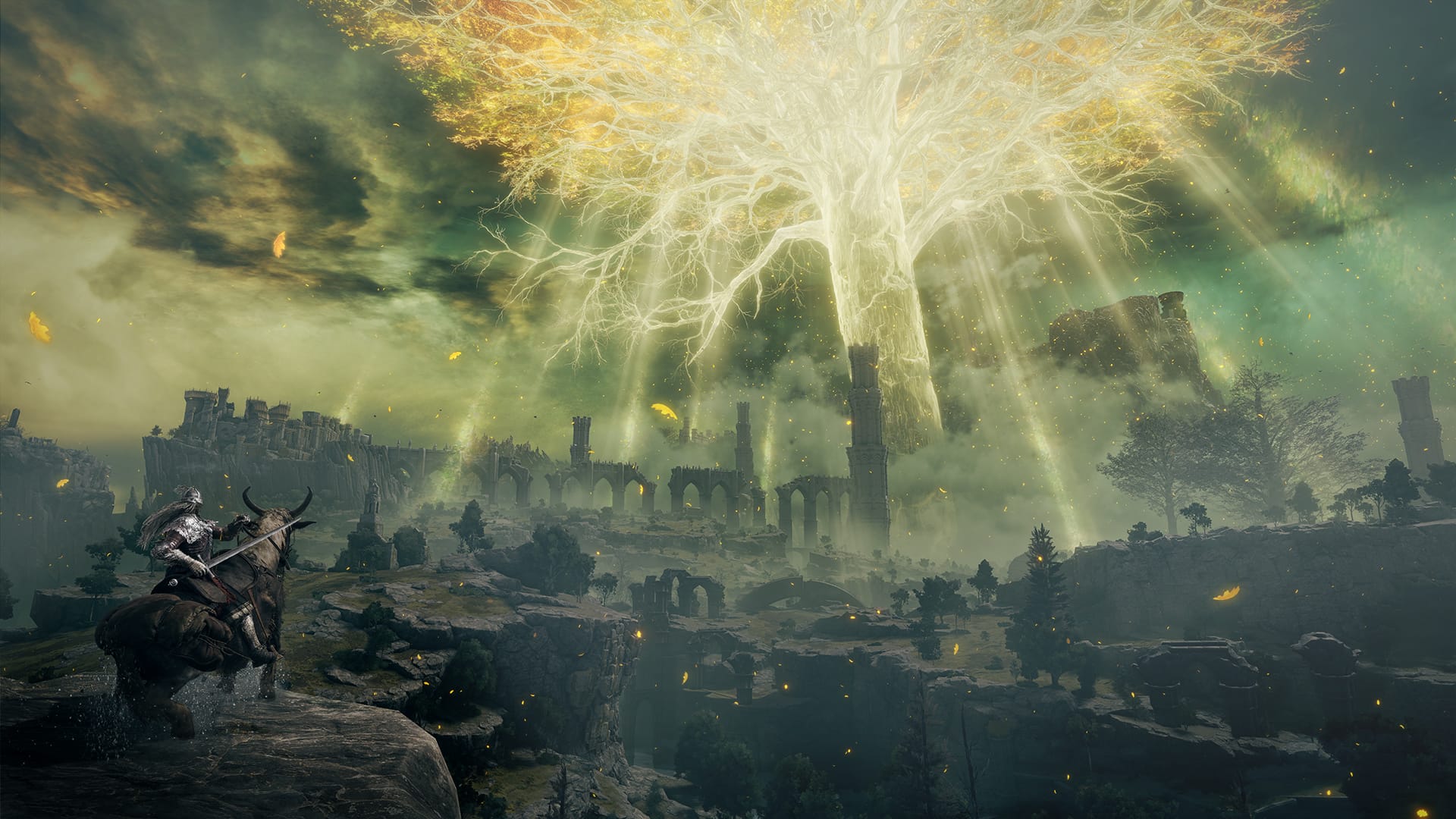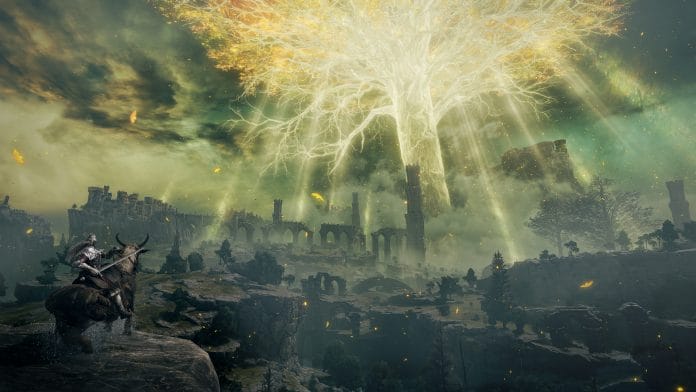 Elden Ring is FromSoftware's masterpiece with its sublime combat, memorable bosses, magnificent world, brilliant music, and lore. Despite some technical issues across all platforms, it is one of the best games you can play right now. Having played it on Xbox Series X and PS5 around launch, I've enjoyed revisiting it on Steam Deck since then trying out new builds and checking out the few updates released. Hopefully we see some proper DLC for it in 2023.
2. Xenoblade Chronicles 3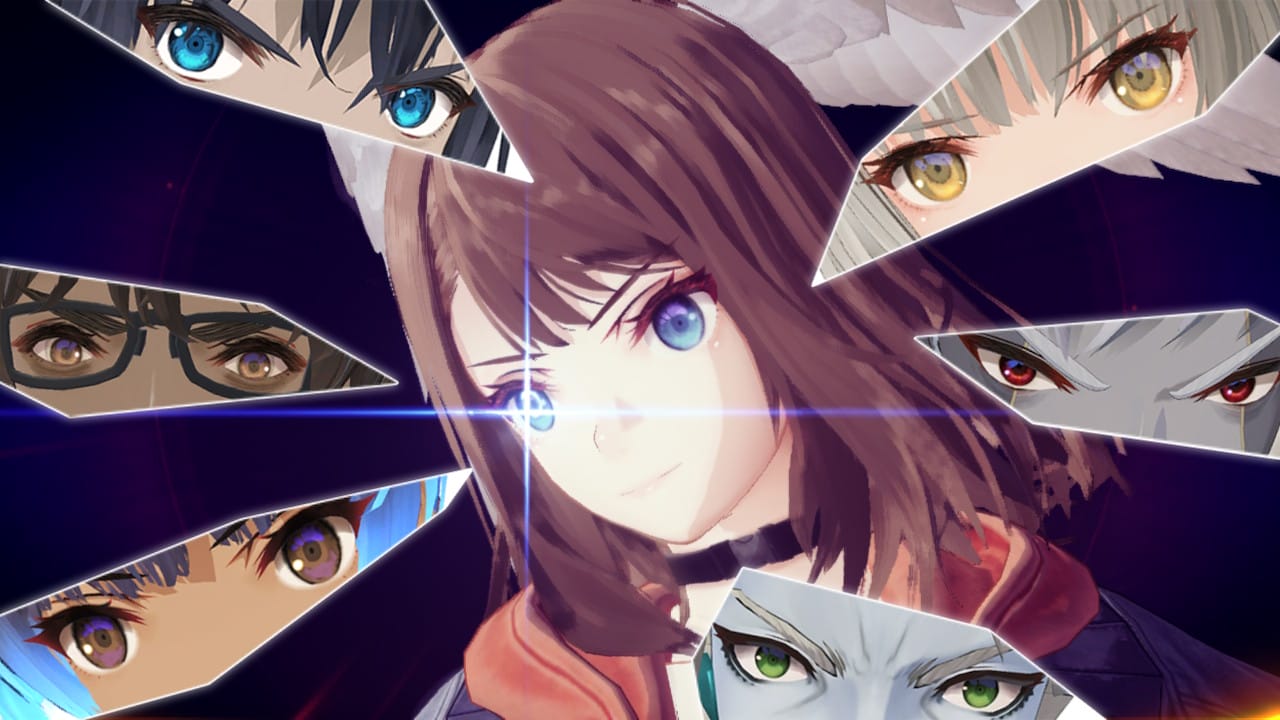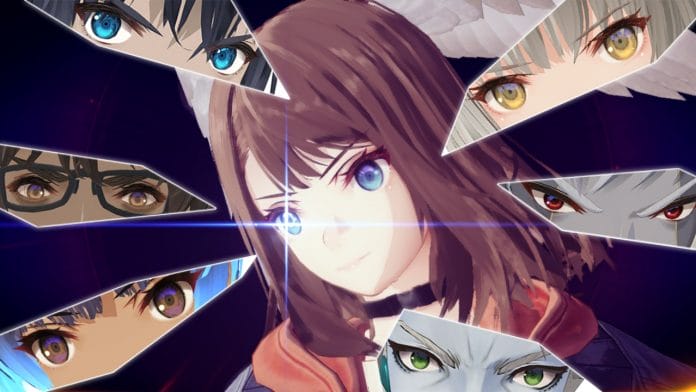 Xenoblade Chronicles 3 is a big step up above Xenoblade Chronicles 2 in almost every way. The scope, voice acting, storytelling almost all the way, combat, and exploration had me coming back for more as I put in more than 150 hours into it so far. While the soundtrack didn't resonate with me as much as the prior entries, it has a few very memorable songs. Xenoblade Chronicles 3 is the best Xenoblade game and an essential for any Switch owner despite the few complaints I have. With Xenoblade Chronicles 3, the Xenoblade Chronicles trilogy is Nintendo Switch's crown jewel. I can't wait to see how the story DLC ends up next year.
1. Monster Hunter Rise: Sunbreak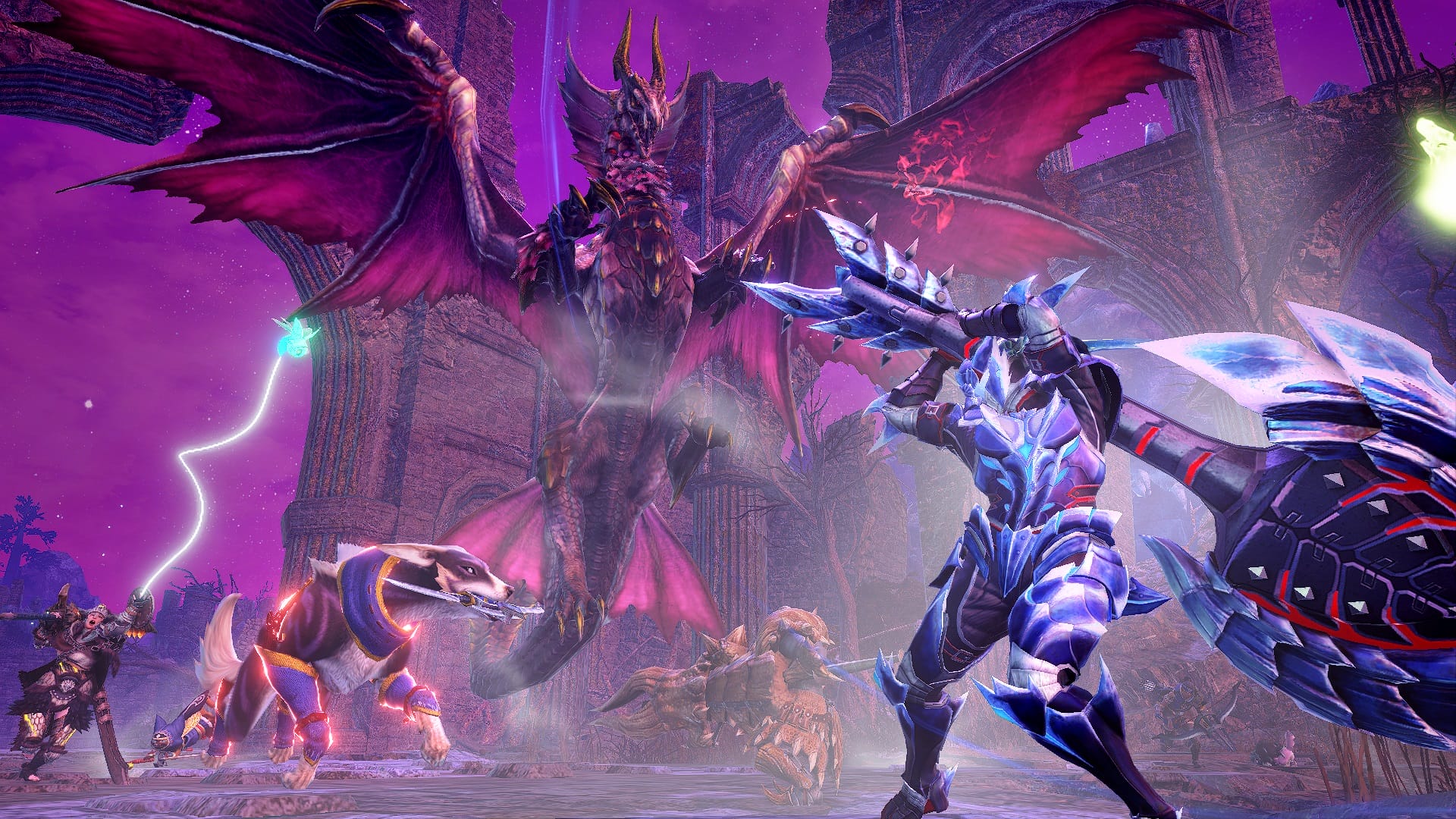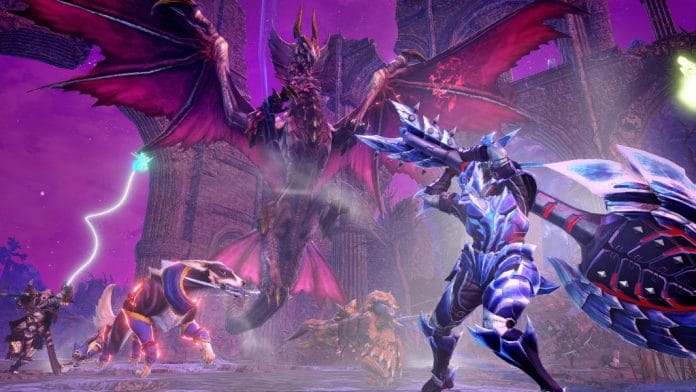 Monster Hunter Rise after a few updates was already massively improved over the launch version last year, but Sunbreak elevated it to be an amazing experience. Monster Hunter Rise: Sunbreak arrived simultaneously on both Nintendo Switch and Steam earlier this year, and it is one of the best Monster Hunter games ever. While it was already a superlative expansion at launch, every title update has added useful features and continued to make it worth revisiting. Right from the opening hours of the expansion, Monster Hunter Rise: Sunbreak showed that Capcom was willing to address player feedback from the base game.
With Sunbreak included, Monster Hunter Rise is finally an essential, and one of Capcom's best games in years. The combination of amazing new monsters and returning favorites with excellent new takes on classic theme songs makes Monster Hunter Rise: Sunbreak an easy recommendation for fans. 2022 has seen amazing games across all platforms as you can see from the list above, but Monster Hunter Rise: Sunbreak stood above them all. It is our pick for game of the year. I'm looking forward to replaying the campaign on PS5 and Xbox Series X in spring 2023 as well.
With this year finally done for games, 2023 is looking quite busy from next month on all platforms with the Persona ports, Fire Emblem Engage, and more. February 2023 is an even busier month with Octopath Traveler II, Atelier Ryza 3, and a lot more. It is going to be interesting to see what 2023 brings on all platforms beyond March. Thanks for reading and happy holidays from us at The Mako Reactor.