With the Ghost of Tsushima release date of July 17 fast approaching, Sony has revealed that there will be a pre-order bonus for the upcoming Sucker Punch-developed title for the PS4. If you pre-order the game at your local game store, you will get a Ghost of Tsushima t-shirt. Furthermore, Sony has confirmed to The Mako Reactor that these will be in limited supply and for offline stores like independent game retailers and Sony Centers only for "limited day one consumers". Here's what it looks like.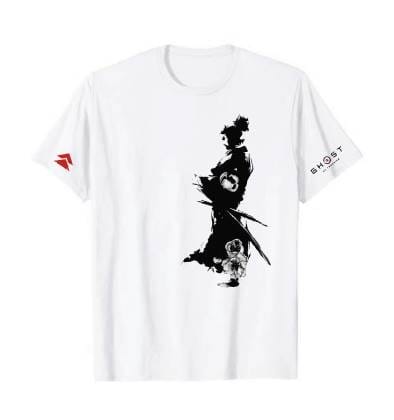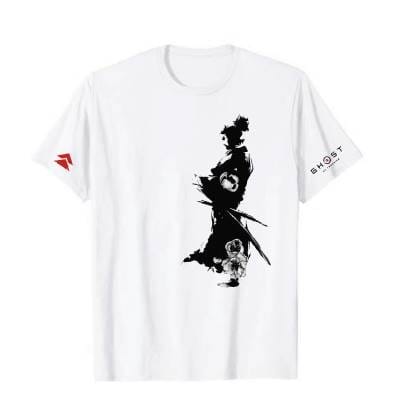 At the moment, buying Ghost of Tsushima on disc through your favourite retailer will set you back by Rs. 3,999 while the Ghost of Tsushima Special Edition price is Rs. 5,999. It's nice to see Sony India actually pushing out physical pre-order bonuses despite the ongoing pandemic. If the Death Stranding RFID wallet pre-order bonus was any indication, it's safe to say the Ghost of Tsushima t-shirt will be of decent quality as well.
Ghost of Tsushima India release date
Ghost of Tsushima will likely release on time given the company's recent record but all of this depends on the lockdown situation in the country around the release date. Ghost of Tsushima releases on July 17 for PS4.