This month's free update for Gran Turismo Sport is now available. The update dubbed the GT Sport July 2019 Update 1.41 has new cars, additions to GT League, and more. The GT Sport July 2019 update download size is 0.81 GB. It looks like the rain weather effects feature has still not been added to the game.
GT Sport July 2019 update cars
Honda S800 '66
Honda Civic Type R (EK) '98
Jaguar D-type '54
Mazda Roadster Touring Car
Porsche 911 Turbo (930) '81
GT Sport July 2019 league additions
Five new rounds have been added to the league including new rounds of the World Hatchback Championship, Nostalgia 1979 and X2019 Competition Endurance Series.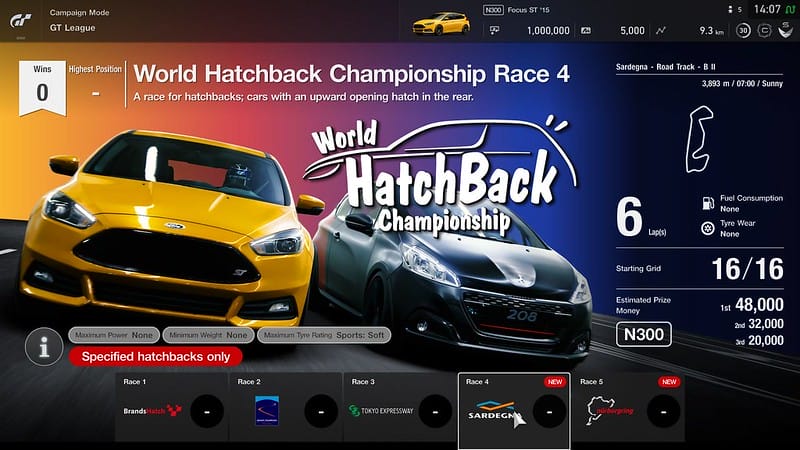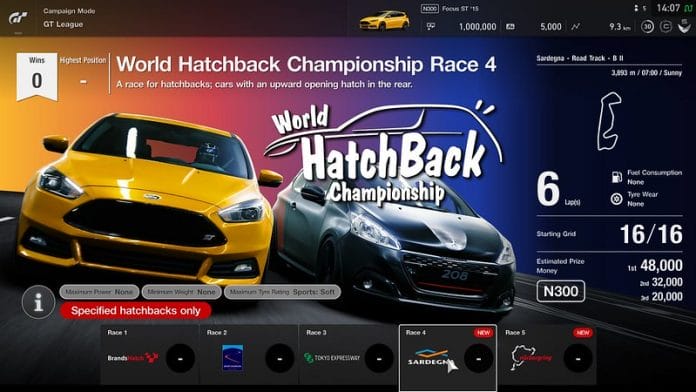 GT Sport is now available on PlayStation 4. If you haven't played it in a while, the game continues to improve with superb post launch support from Polyphony Digital.