In addition to releasing version 4.0.0 and Challenge Pack 2 that includes Hero for Super Smash Bros. Ultimate, Nintendo also released a free DLC pack for Nintendo Switch Online active subscribers. This pack is available now and includes 4 sets of useful items for the Spirit Mode.
Super Smash Bros. Ultimate Spirit Board Challenger Pack 1 contents
1500SP
Shuffle All x 10
All Primaries x 10
All Supports x 10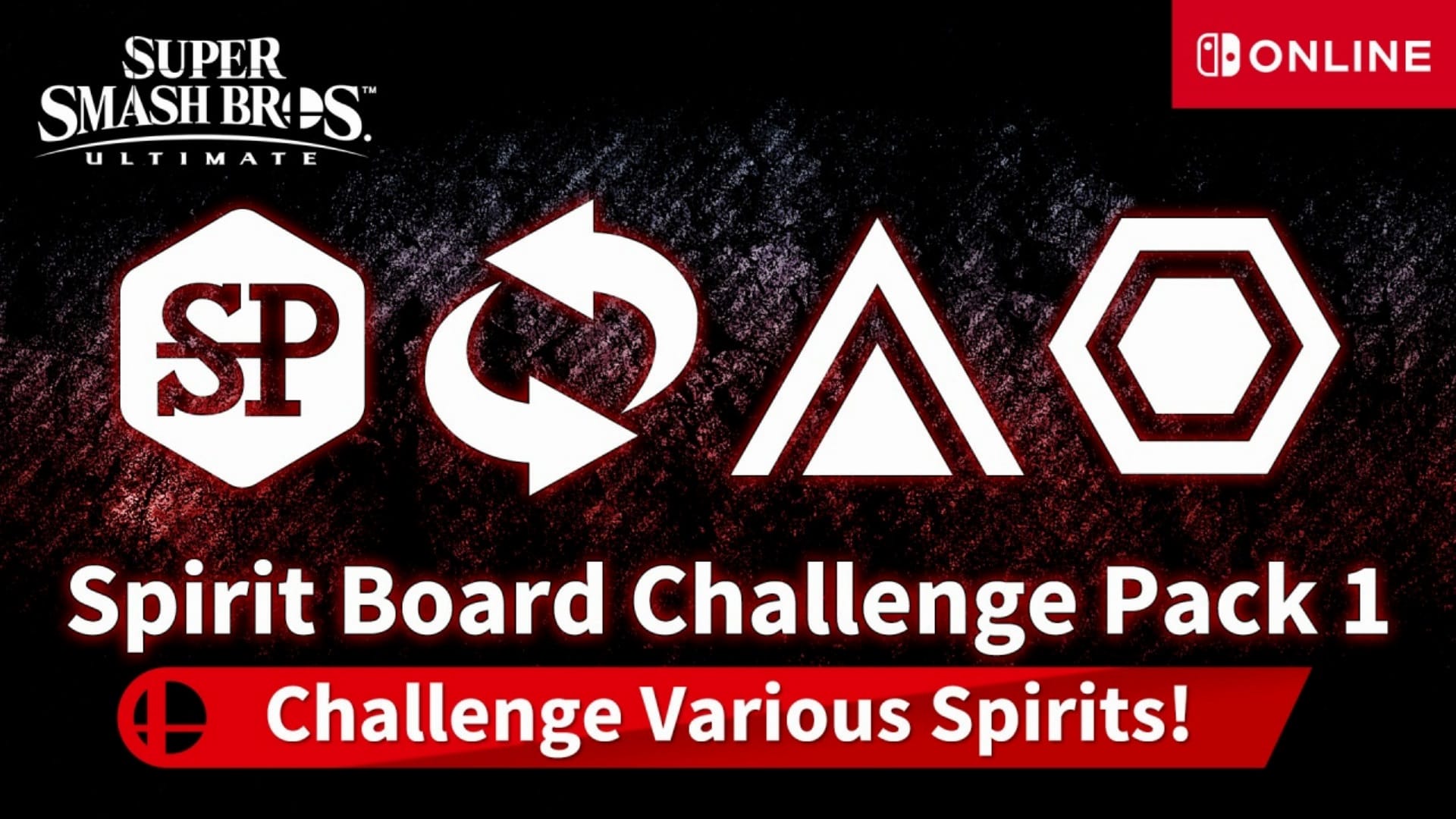 It is worth noting that if you have a trial membership, you cannot download this DLC and you need an active paid subscription for it.
Super Smash Bros. Ultimate is now available on Nintendo Switch.