Back in December, Nihon Falcom announced a brand new entry in the Trails series titled The Legend of Heroes: Kuro no Kiseki. Kuro no Kiseki is a 40th anniversary game for Falcom and the battle system was confirmed to be a revamped take on Trails combat that seamlessly transitions from action-oriented battles to turn-based systems with unique elements. Today, Falcom updated the official Kuro no Kiseki website and showcased gameplay, battles, screenshots of the cast, new characters, and more. Kuro no Kiseki uses Falcom's new game engine and it looks gorgeous. Watch the first Kuro no Kiseki gameplay trailer below:
Kuro no Kiseki battle system
The Kuro no Kiseki battle system lets you switch between a command-style battle system and a more action-oriented system (via Gematsu). You can seamlessly engage in combat with an enemy on the field and deploy Xipha which is a combat orbment. You can withdraw this to go back to the action battle system. Battles include combos, dodging, arts, crafts, and more.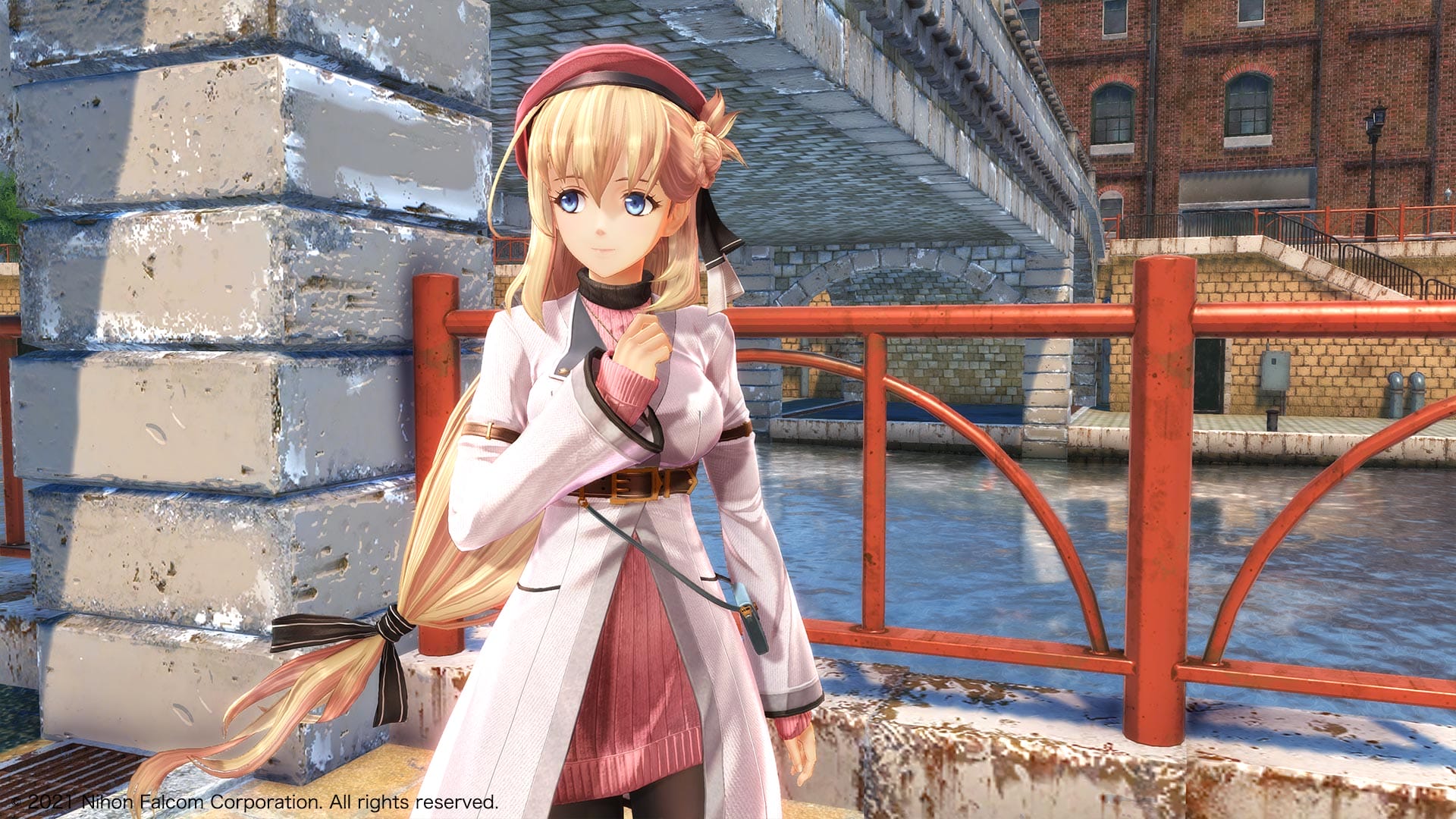 Kuro no Kiseki character details and new information about the world have been added to the official website. Check out the newly updated official Kuro no Kiseki website here.
The Legend of Heroes: Kuro No Kiseki is out this year in Japan. No platforms have been officially announced as of this writing but it will likely release on PS4 at least if not PS4 first and PS5 in some form later on.