Nihon Falcom just announced a brand new entry in the Trails series titled The Legend of Heroes: Kuro no Kiseki. Kuro no Kiseki is a 40th anniversary game for Falcom. The battle system in Kuro no Kiseki is a revamped take on the Trails combat that seamlessly transitions from action-oriented battles to turn-based systems with unique elements. Kuro no Kiseki is set in the Calvard Republic. The title of the game is reflected in the colours associated with the protagonist as well. Kuro no Kiseki also uses Falcom's new game engine. Check out a screenshot from it below: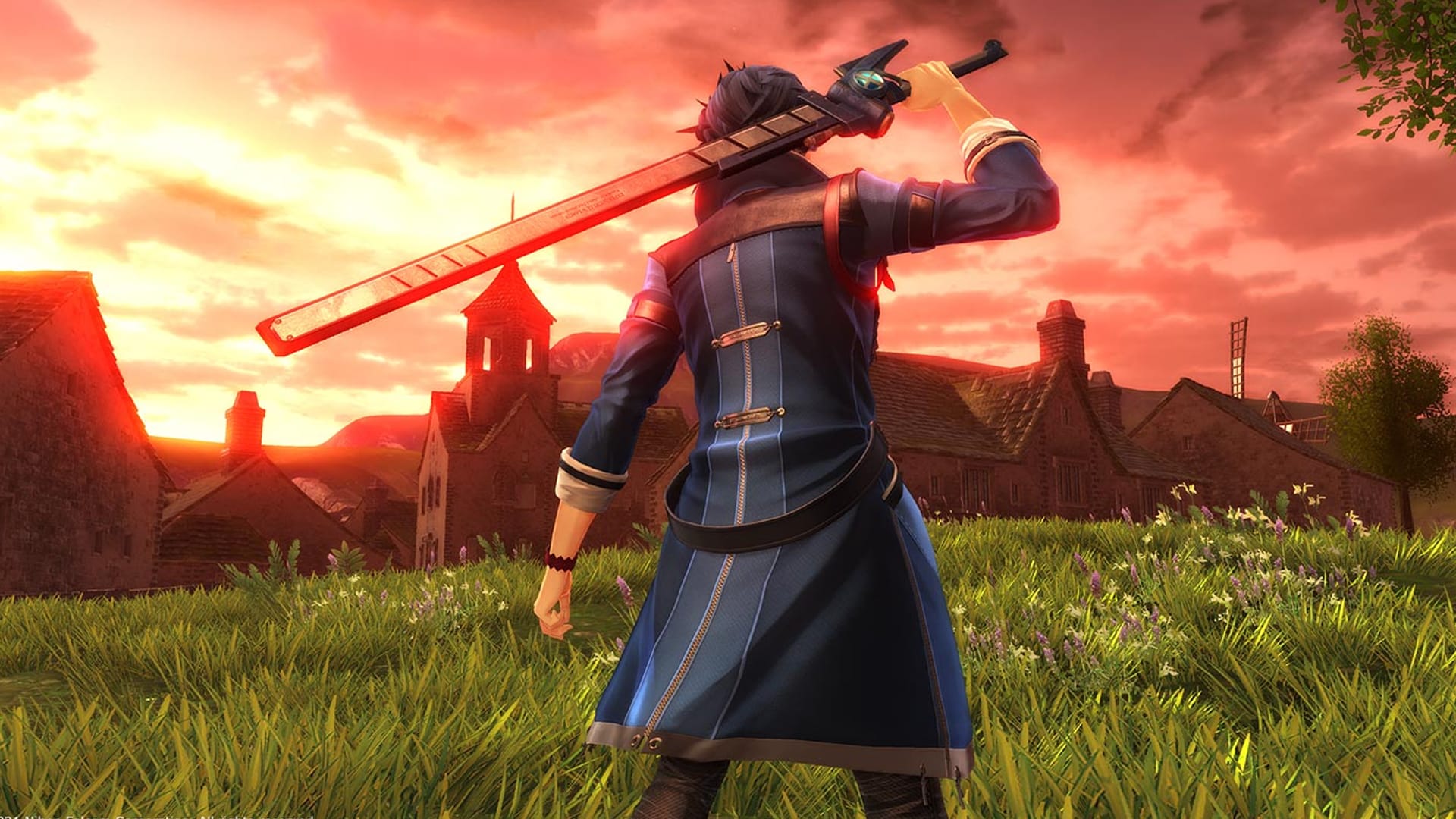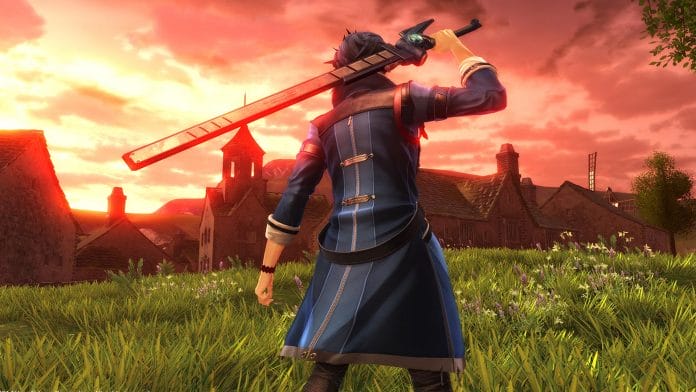 The most recent Trails game released in the West is Trails of Cold Steel IV from NIS America for PS4. It is set to arrive on Nintendo Switch and PC in 2021. Read my review of the PS4 version here. Check out the official Japanese website here.
The Legend of Heroes: Kuro no Kiseki is set for a 2021 release in Japan. It will likely launch on PS4 going by Falcom's past titles and history.