Like a Dragon: Ishin from Sega and Ryu Ga Gotoku Studio is finally here as a simultaneous worldwide release if you bought the Digital Deluxe Edition. The standard edition releases in a few days. Sega and Ryu Ga Gotoku Studio allow you to move your save data from Like a Dragon: Ishin on PS4 to PS5. This is useful if you're playing on PS4 and want to move to PS5 eventually, or want to play the PS4 version on PS5 right now and then sync for trophies potentially later. This guide will cover everything you need to know about Like a Dragon: Ishin PS4 to PS5 upgrade and save data.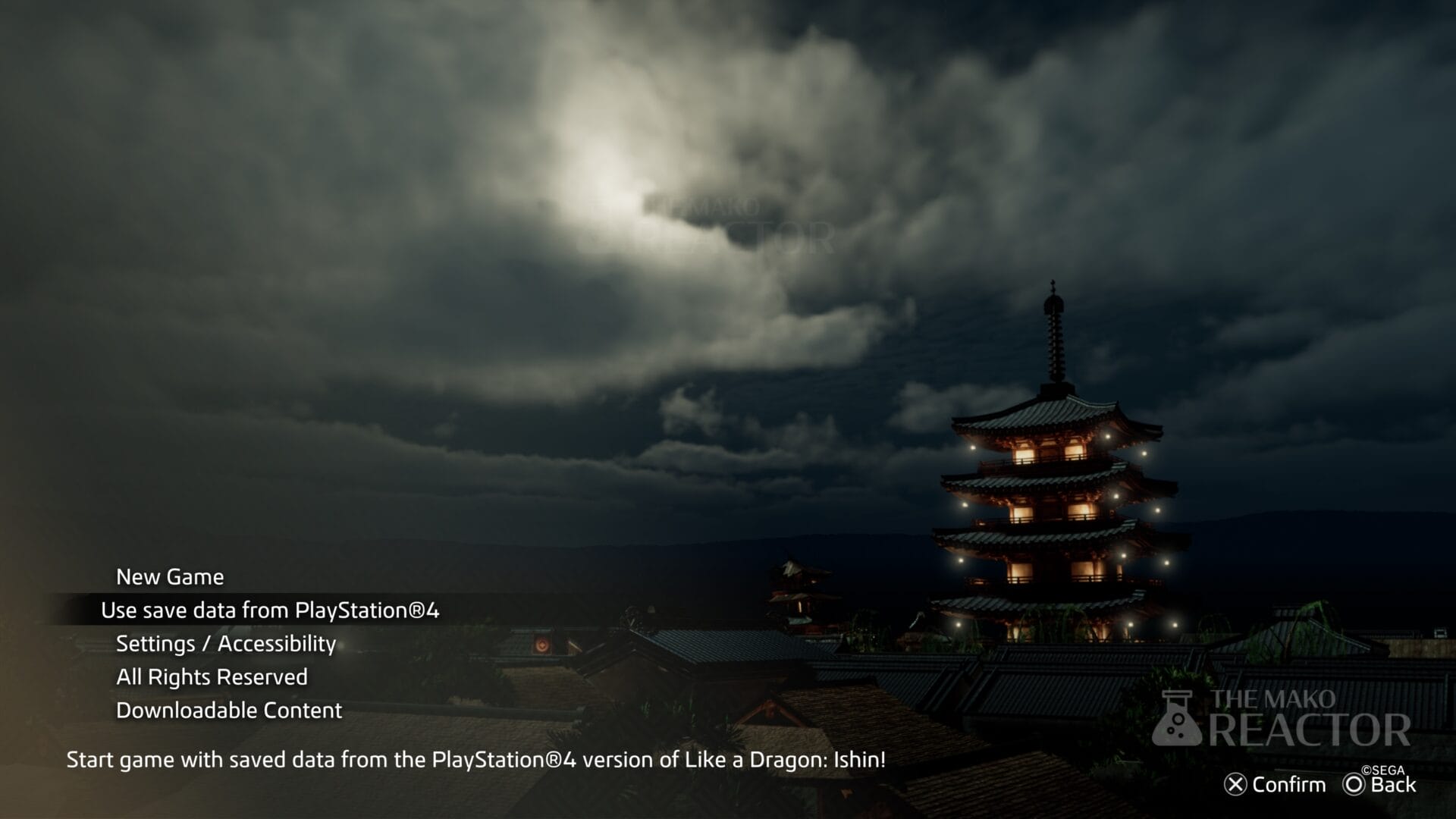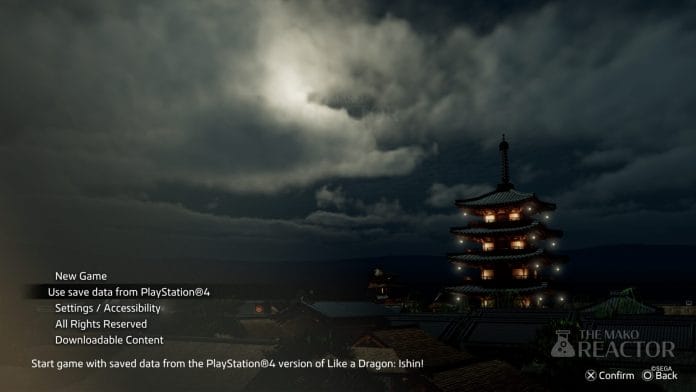 How to move Like a Dragon: Ishin PS4 save data to PS5 version
After you've saved on PS4, launch the PS5 version. You will see an option to "Use save data from PlayStation 4" on the title screen for the PS5 version. This will show you the PS4 saves, and let you load the game with one of those. Check out the screenshot below when I tried loading up a test save just to see how the process worked: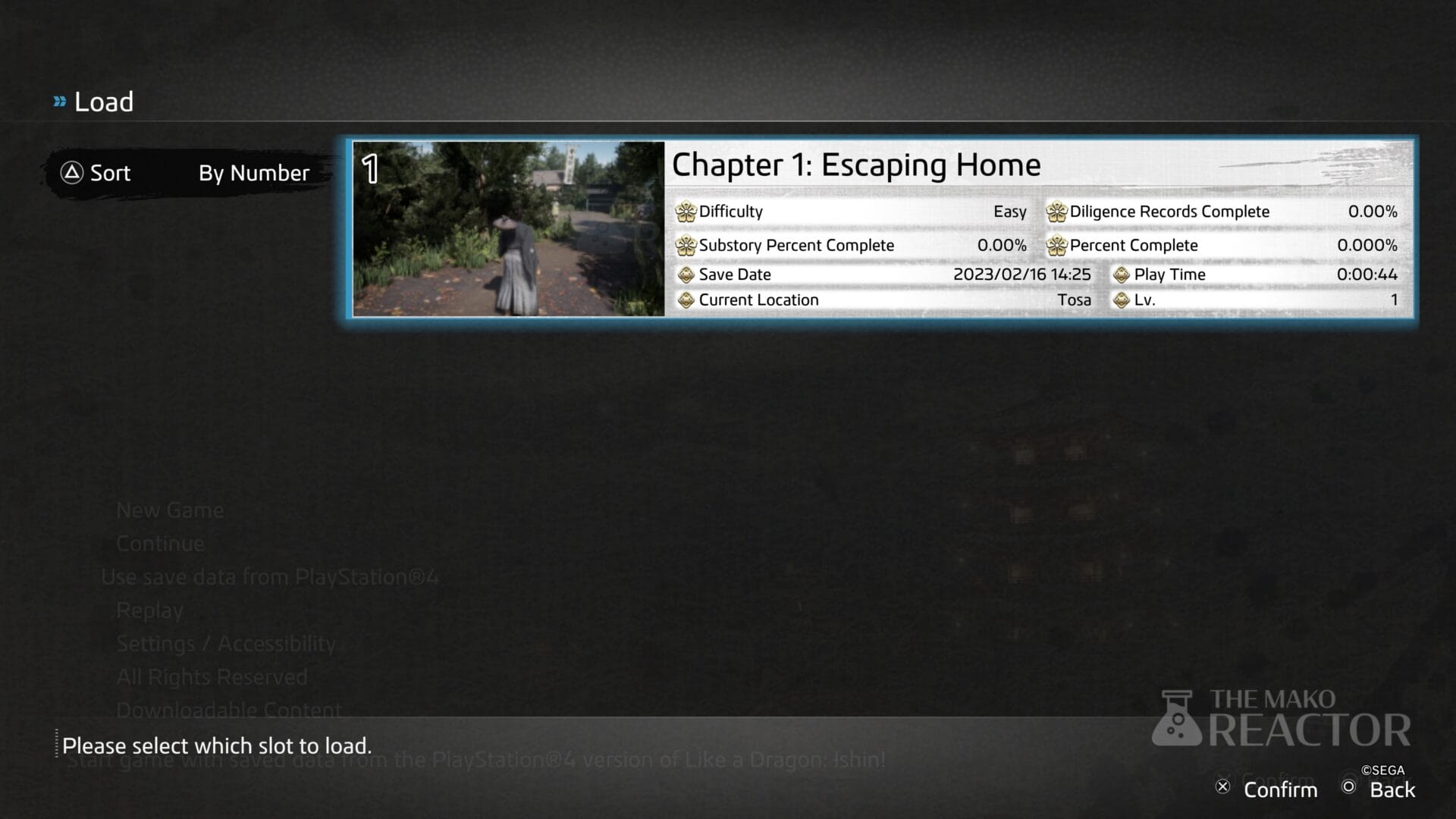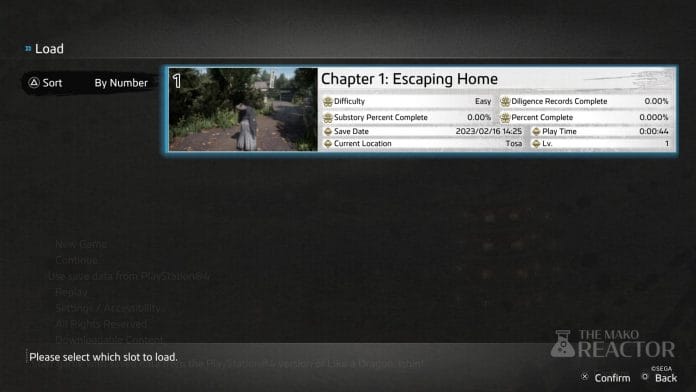 Like a Dragon: Ishin PS4 to PS5 save data – can you move back to PS4?
Once you load your save data and progress, you will not be able to move it back to the PS4 version. This is a one way transfer or load for your data. You can keep playing on PS4 and load future save data though. This is similar to how it works in Ghost of Tsushima Director's Cut but not like other games that let you move back and forth.
Like a Dragon: Ishin is out now worldwide on PS5, PS4, Xbox Series X|S, Xbox One, and Steam.