Square Enix is bringing the HD 2D remake of Live A Live that debuted on Switch last year to PS5, PS4, and Steam later this month. The 2022-released Switch remake was the first time the title was made available outside Japan in any form. If you've not played it, Live A Live includes different protagonists, time periods, gameplay styles, and more with superlative music. Today, Square Enix announced the Live A Live 29th Anniversary Live Concert set for August 13 in Japan. This concert will feature Hironobu Kageyama, Yoko Shimomura, Takashi Tokita, and more as guests. Details on merchandise and more will be revealed on the official website. Check out the key art for the concert below: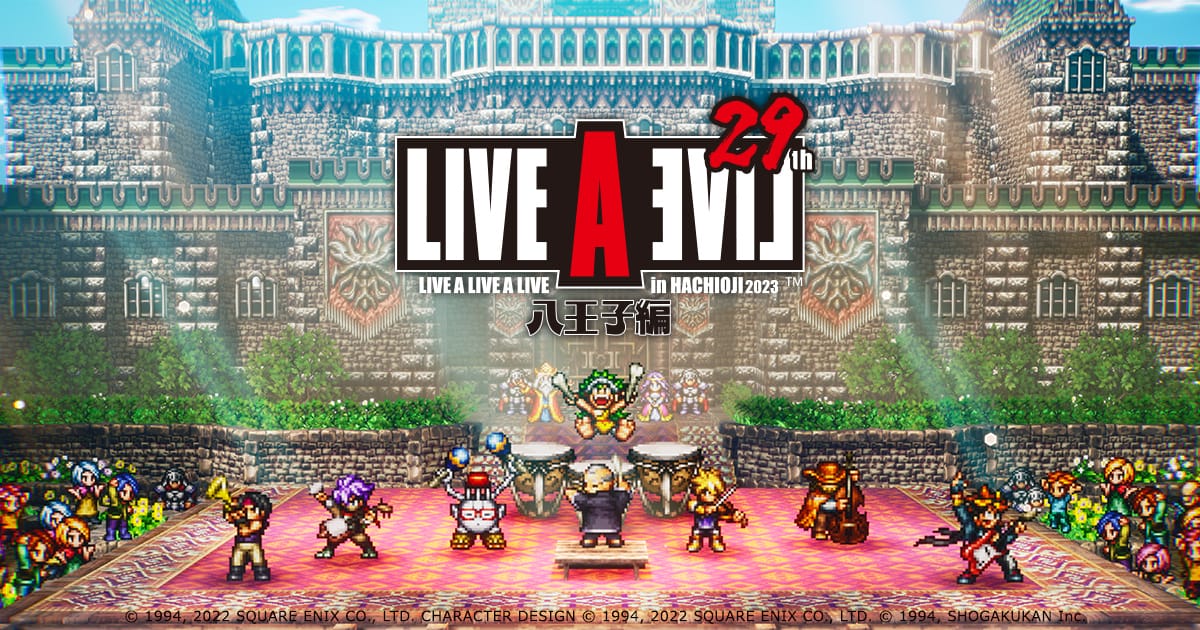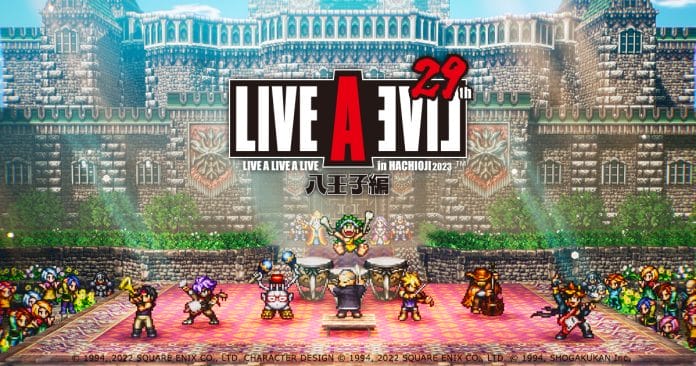 Live A Live 29th Anniversary Concert tickets
Details for tickets, merchandise, and more are here.
Live A Live pre-order discount
The game is priced at $49.99 with a PS+ discount bringing it to $39.99. On Steam it is 20% off as well. Pre-order it here on Steam.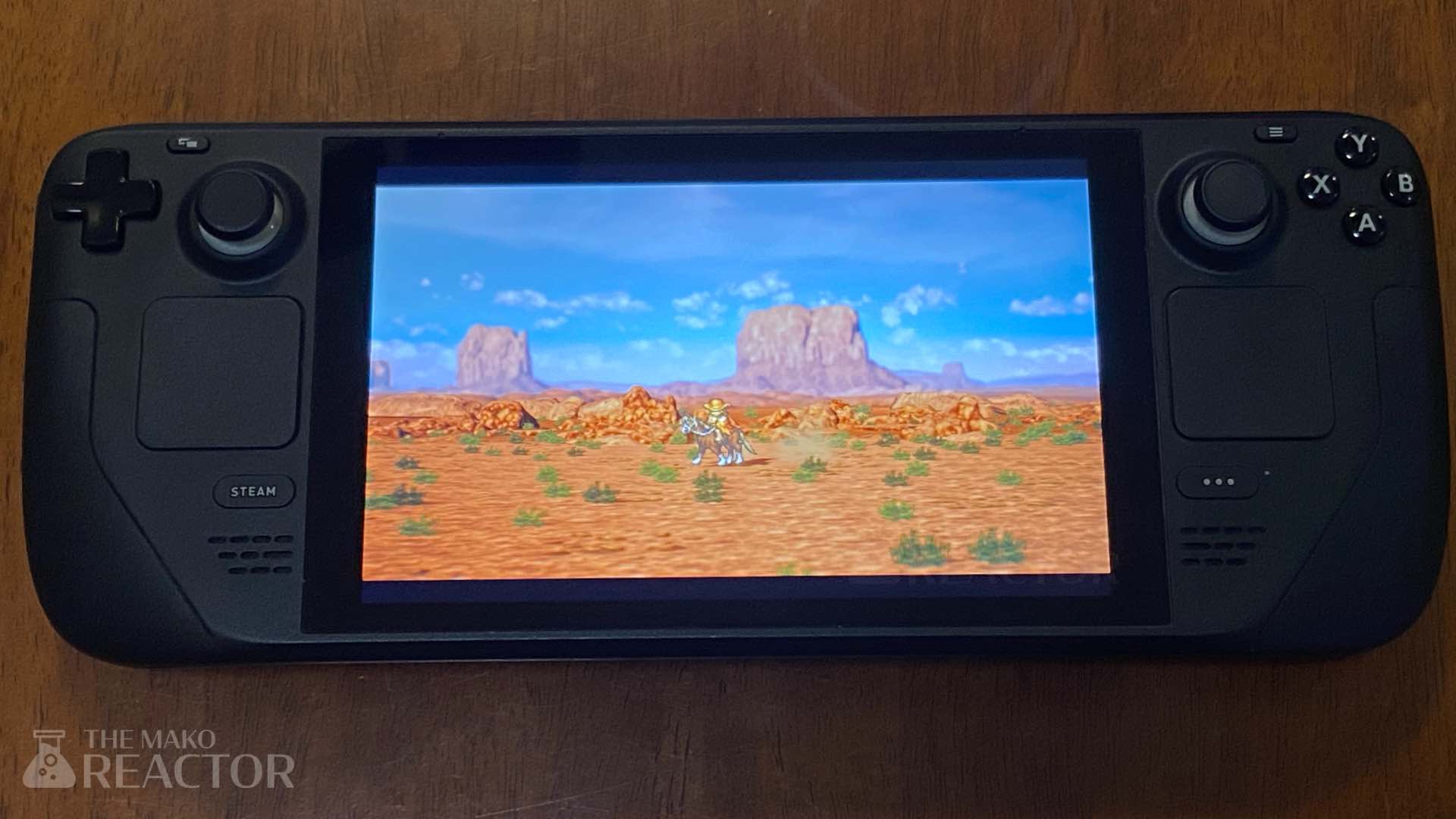 Until the PlayStation and PC release date, you can download the Live A Live demo and get some time into the game ahead of the full game release later in the month. I'm very curious to play the full Live A Live game on PS5 and Steam Deck in the near future. Check out the official website here for the game in Japan. Read my Switch review of Live A Live here.
Live A Live is out now on Nintendo Switch worldwide. Live A Live releases on PS5, PS4, and Steam on April 27.