Last year, the New Game Plus Expo digital showcase took place featuring many publishers from North America and Japan. The expo included new game announcements, live gameplay demos, and more. This expo has seen many game reveals and announcements from the likes of Atlus, Sega, Aksys Games, Arc System Works, NIS America, Spike Chunsoft, Koei Tecmo, and more. Today, New Game Plus Expo's 2022 event has been announced and it is set to air later this month month on Twitch with a YouTube archive to follow. This showcase will include NIS America, Aksys Games, Idea Factory International, Rocket Panda Games, Natsume, and more. Check out the full lineup below: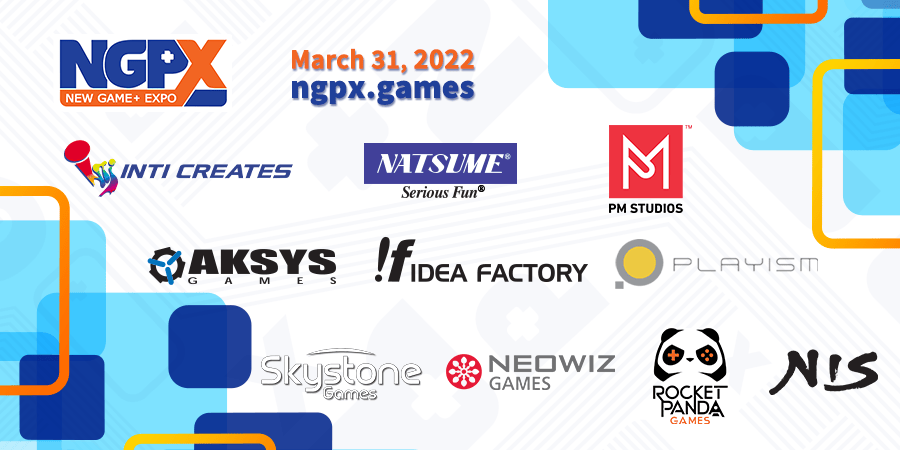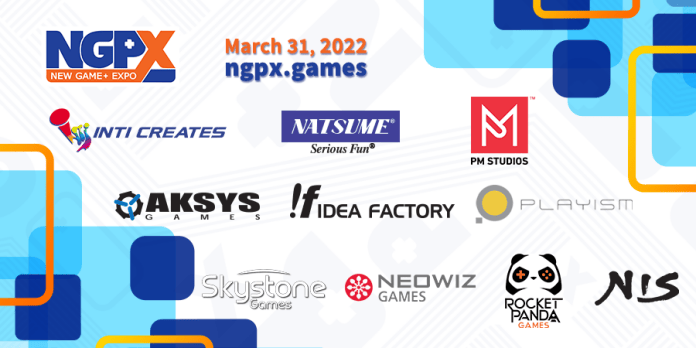 How to watch New Game Plus Expo 2022
You can watch the New Game Plus Expo 2022 on Twitch here.
New Game Plus Expo 2022 – What to expect
Just like past years, Aksys Games will likely have updates on some new Otome games for Nintendo Switch and maybe reveal a bit more from upcoming releases. I expect Rocket Panda Games to show off Phantom Breaker Omnia with maybe post launch content coming to it. NIS America will hopefully give us some Falcom news and maybe Labyrinth of Galleria. Idea Factory International will likely announce a localization of the new Neptunia game for PS5 and PS4 in Japan.
For details on the last New Game Plus Expo showcases, check out our coverage and all the announcements here. I'm very curious to see what most of the publishers announce given we just had announcements from Aksys Games and NIS America.
New Game Plus Expo 2022 will take place on March 31, 2022 at 8 AM PDT or 9:30 PM IST. Check out the official New Game Plus Expo 2021 website here.