Persona 3 Portable is finally here on Nintendo Switch, Xbox Series X, PS4, Xbox One, and PC platforms. If you're curious how to unlock Persona 3 Portable quick save, this guide will cover it. Quick save is very useful to suspend the game and move to something else for a little while. I used to use the Xbox Series X Quick Resume feature while playing Persona 3 Portable, but a proper quick save is great to have. Check out a screenshot with quick save / suspend unlocked below: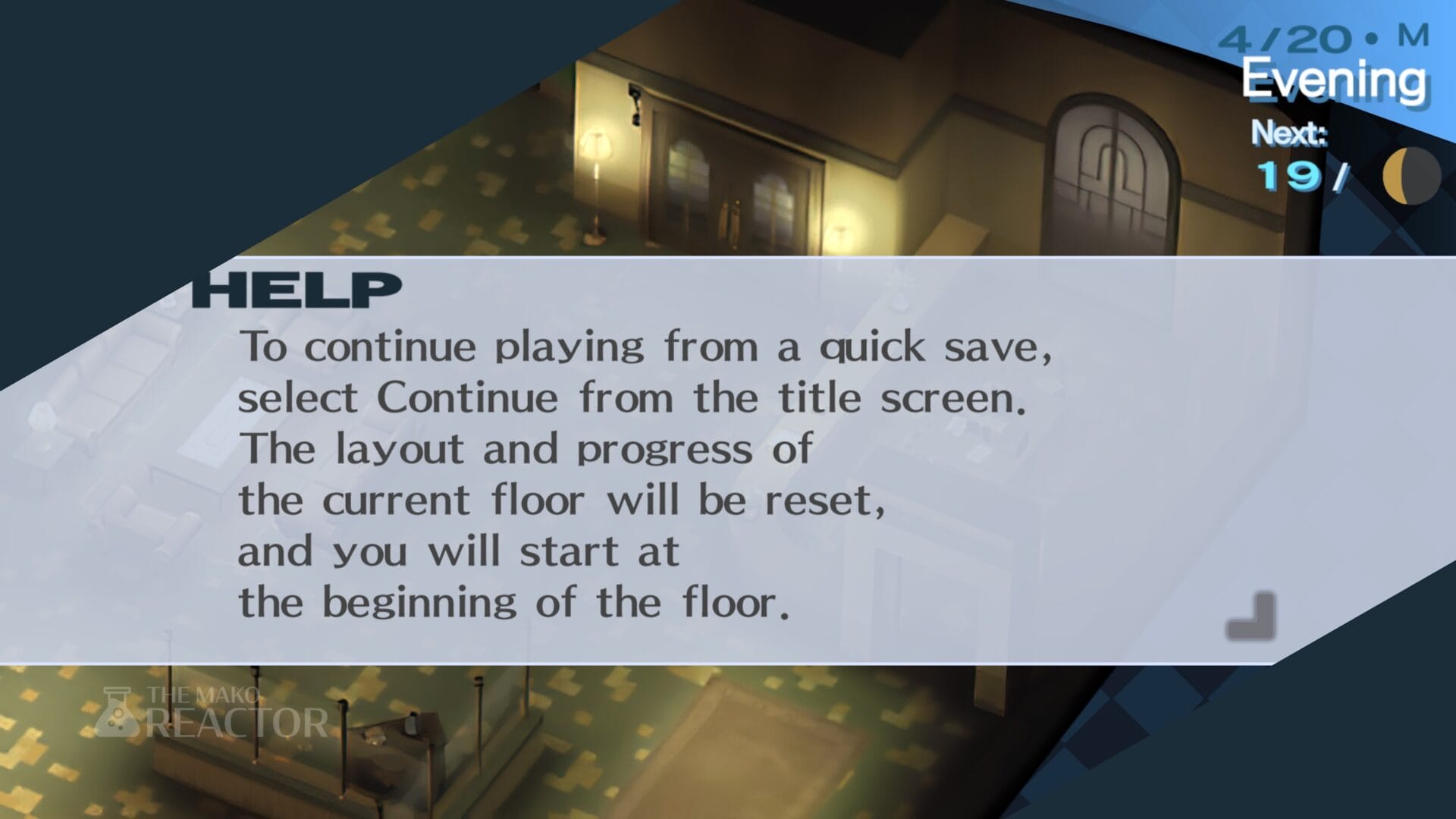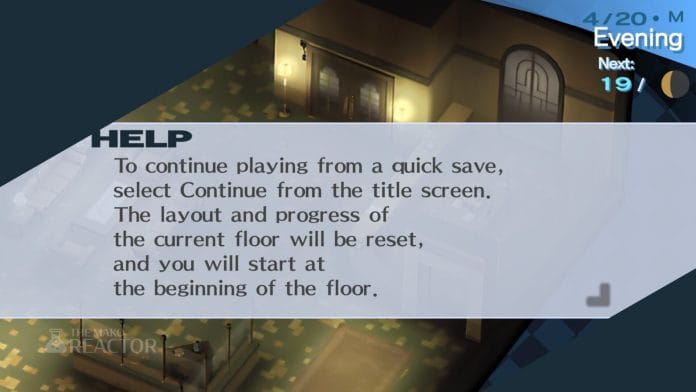 How to unlock quick save in Persona 3 Portable?
Keep playing until you awaken your persona in-game. On April 20, once you're back to the dorm after school, you will see the prompt as in the image above telling you quick save is unlocked.
How to quick save in Persona 3 Portable?
Go to the menu and under system, a new quick save option will be available like in the screenshot below: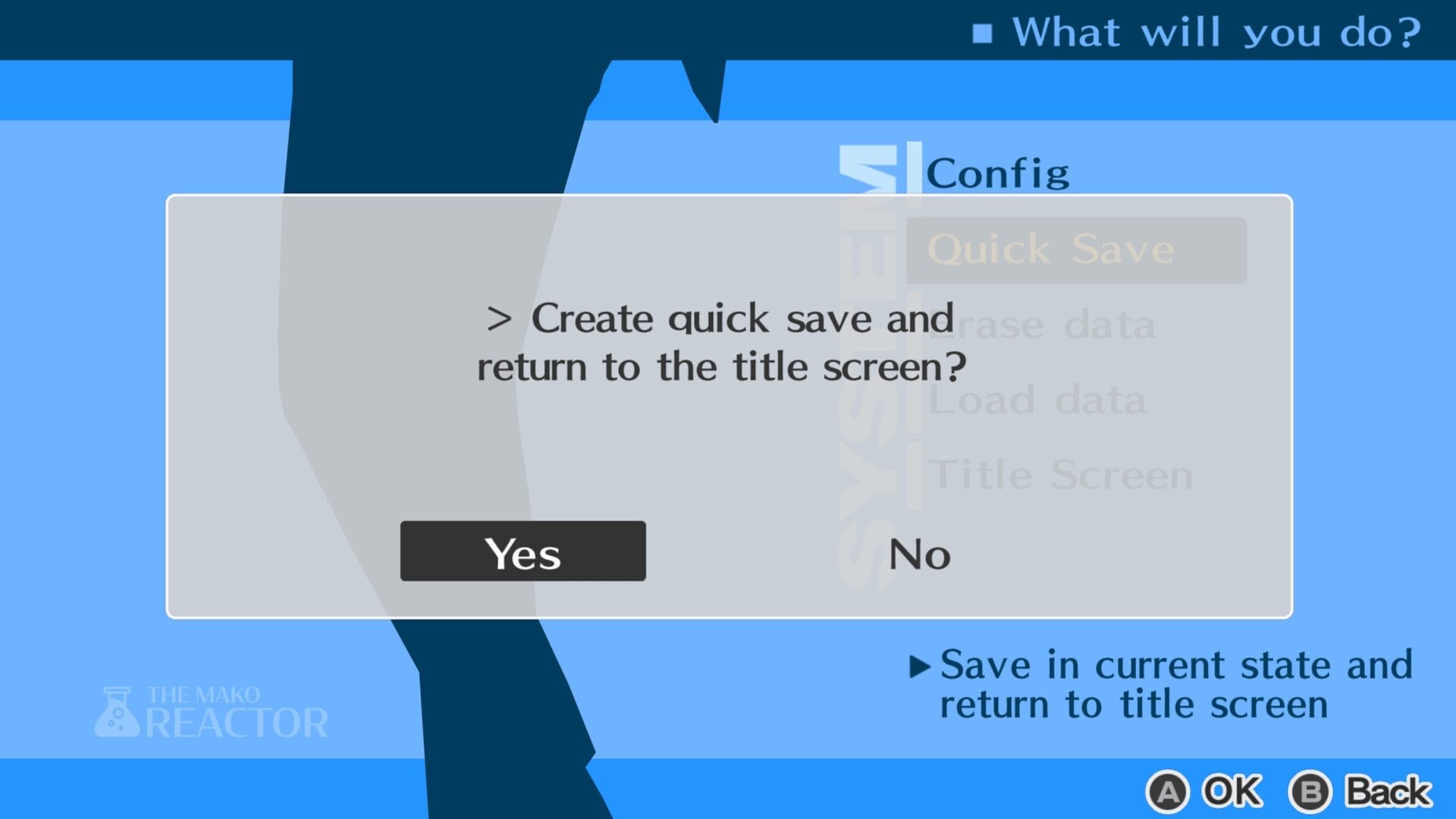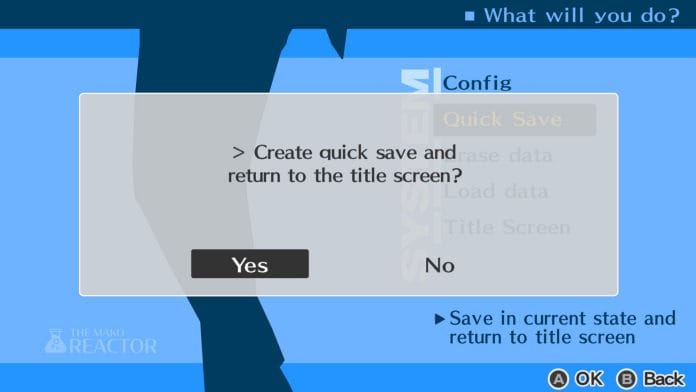 Hopefully this guide helped you unlock Quick Save in P3P for your playthrough. I've used it a lot, and it is one of the best features Atlus has added to this remaster of a PSP classic. Now that this new version is out, I hope we get a physical release on consoles for both P3P and P4G in the future.
Persona 3 Portable is out January 19 for Xbox Series X, PS4, Xbox One, Nintendo Switch, and PC via Steam and the Microsoft Store.