Atlus has a live stream going on right now discussing various aspects of Persona 5 Royal for the Japanese release. This includes new additions to the story, new music, new characters, and more. During this stream, Atlus showcased the second main gameplay trailer (that has a few spoilers for the base game) for Persona 5 Royal (Persona 5 The Royal in Japan). Watch the trailer below from the stream captured by Persona Central:
I'm pretty surprised by how much is being added to the already content packed and fantastic Persona 5. Persona 5 Royal's new trailer has even more additions including some new characters and story moments. If you've already beaten Persona 5, you might notice something interesting about the character symbols in the bottom right in one scene. Check out all the character trailers for Persona 5 Royal revealed so far here.
Persona 5 Royal India release date
Persona 5 never released here officially because Deep Silver does not have an official distributor and they were handling EU publishing for Persona 5. Persona 5 Royal is being published by SEGA / Atlus in Europe who see releases in India through e-xpress Interactive so India will likely get the game the same day the West gets it.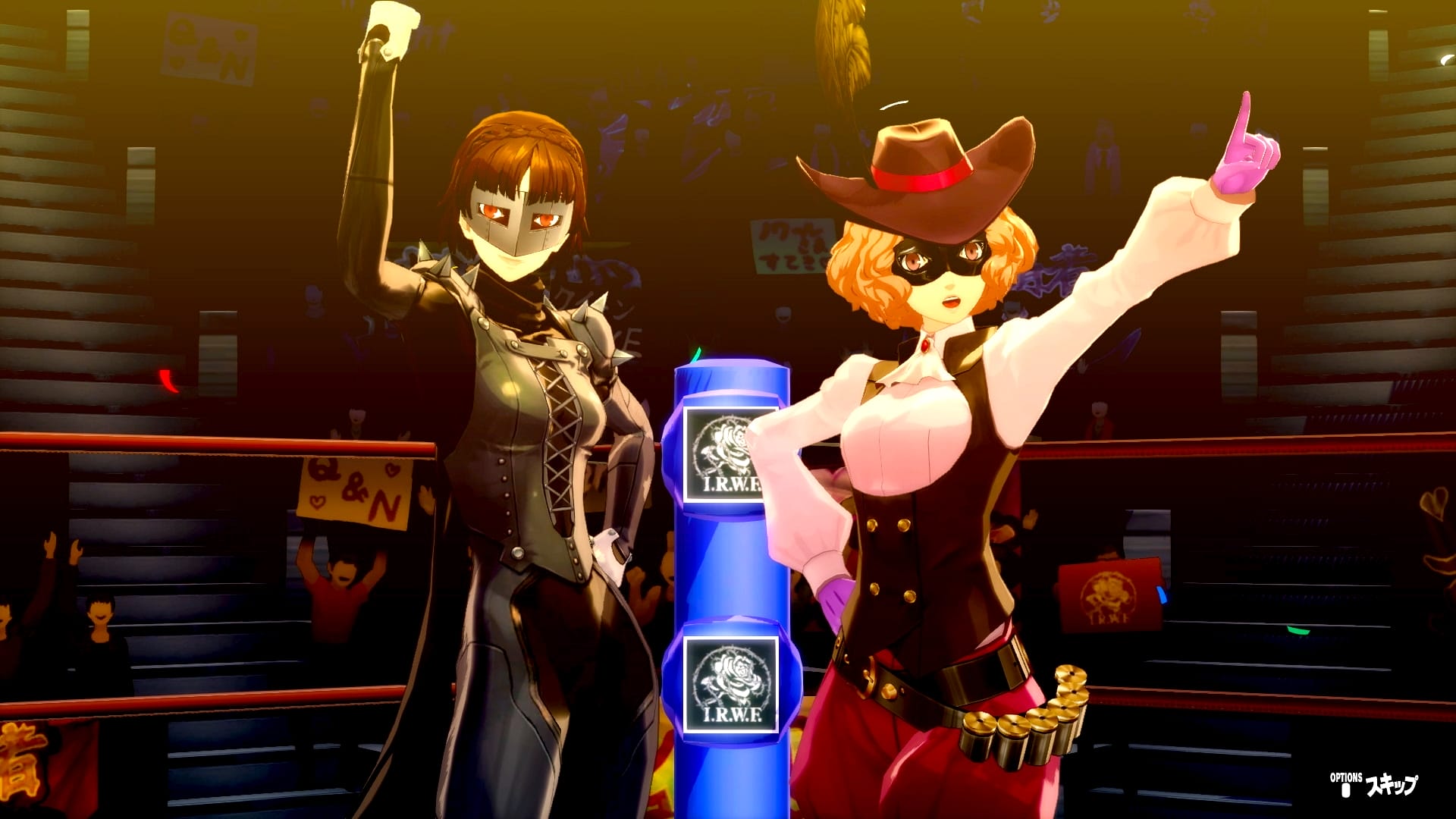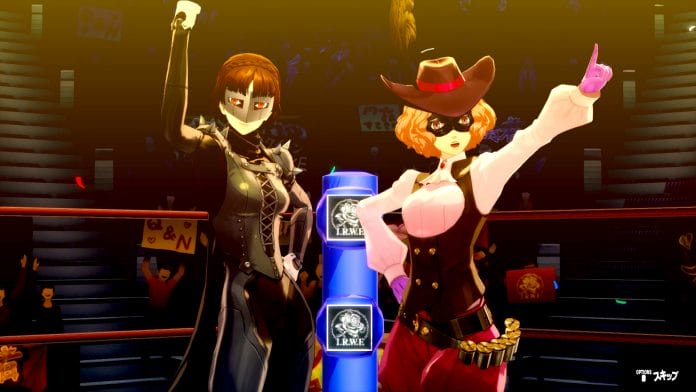 Persona 5 Royal releases on October 31 in Japan with a Western (and Indian) release planned for 2020 on PlayStation 4.