Poison Control is an action shooter with some RPG mechanics from NIS in Japan. It debuted in Japan as Shoujo Jigoku no Doku Musume earlier this year. NIS America is localising it in 2021 as Poison Control for both PS4 and Nintendo Switch. Your aim here is to purge poison on your way to heaven. Watch the announcement trailer for Poison Control showcasing some gameplay below:
Poison Control will be released with only Japanese voice acting in early 2021. A collector's edition for both platforms is currently available for pre-order here for $64.99. Poison Control is from the developers of Penny Punching Princess and The Princess Guide at NIS in Japan. Check out the collector's edition package below: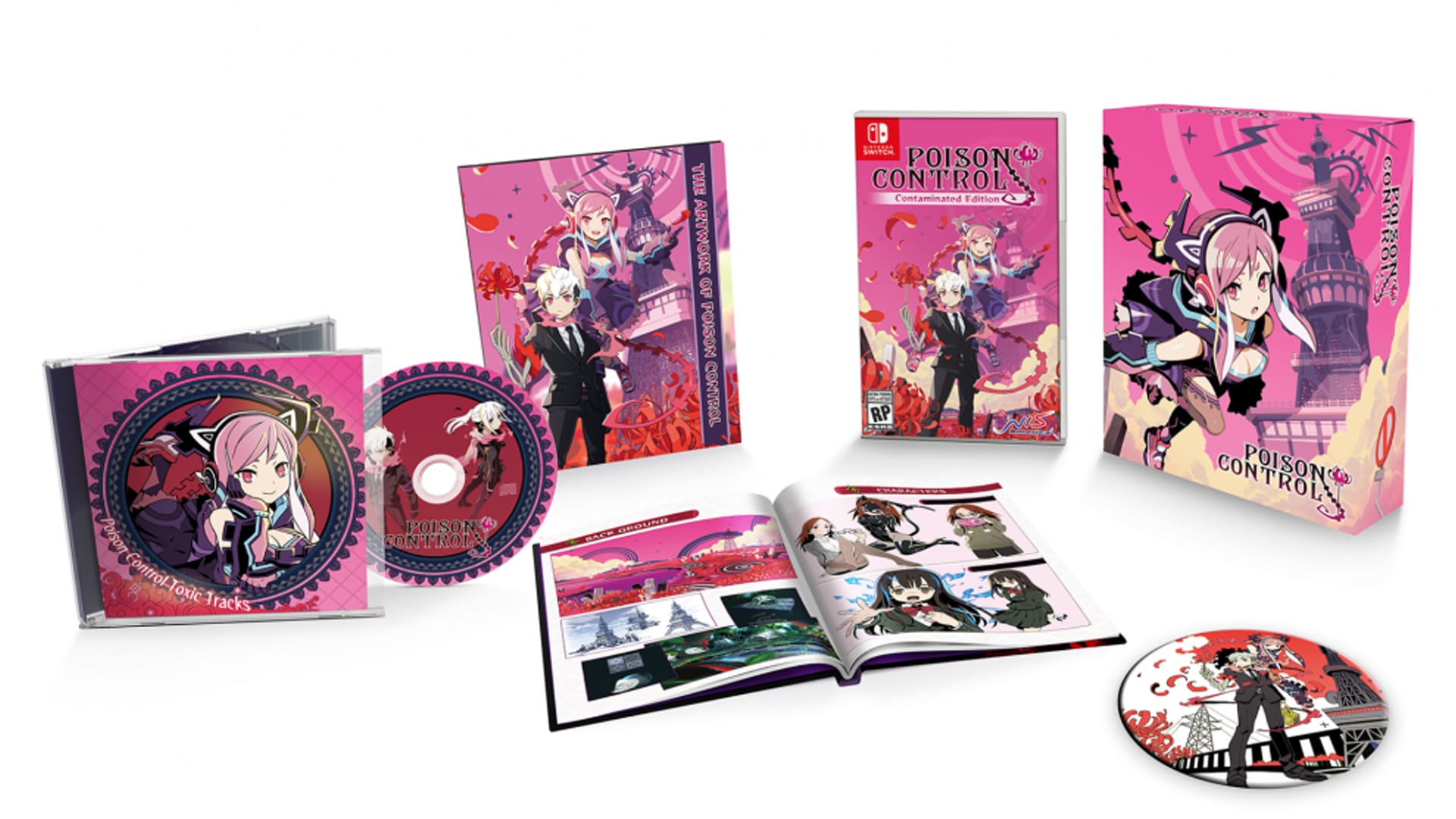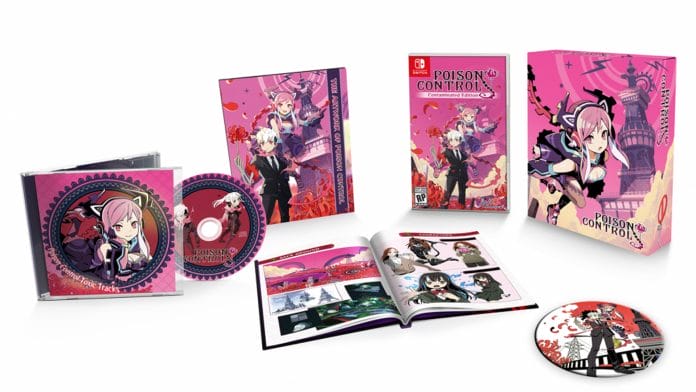 Poison Control collector's edition for Nintendo Switch and PS4
Poison Control Nintendo Switch or PS4 Game
"Toxic Tracks" Official Soundtrack
"The Artwork of Poison Control" Art Book
"Devilish Duo" 4″ Soft Touch Button
Collector's Box
Poison Control releases in early 2021 for PS4 and Nintendo Switch.