River City Girls was recently announced by Arc System Works and WayForward for all consoles and PC. You play as Kyoko and Misako who are trying to rescue their kidnapped boyfriends. When the game was originally revealed, it was confirmed that Limited Run Games would be handling the physical release for PS4 and Nintendo Switch in North America. As is the case with most smaller games on Xbox One, a physical release is not planned for that platform. Watch the newest trailer for River City Girls that showcases Kyoko below:
River City Girls Limited Run Games pre-order date
Limited Run Games will have the PS4 and Nintendo Switch versions available as a pre-order beginning on August 30. Pre-orders will be available for four weeks. All orders will include a single disc soundtrack sampler as well as confirmed by Limited Run Games with full soundtrack information to be revealed later.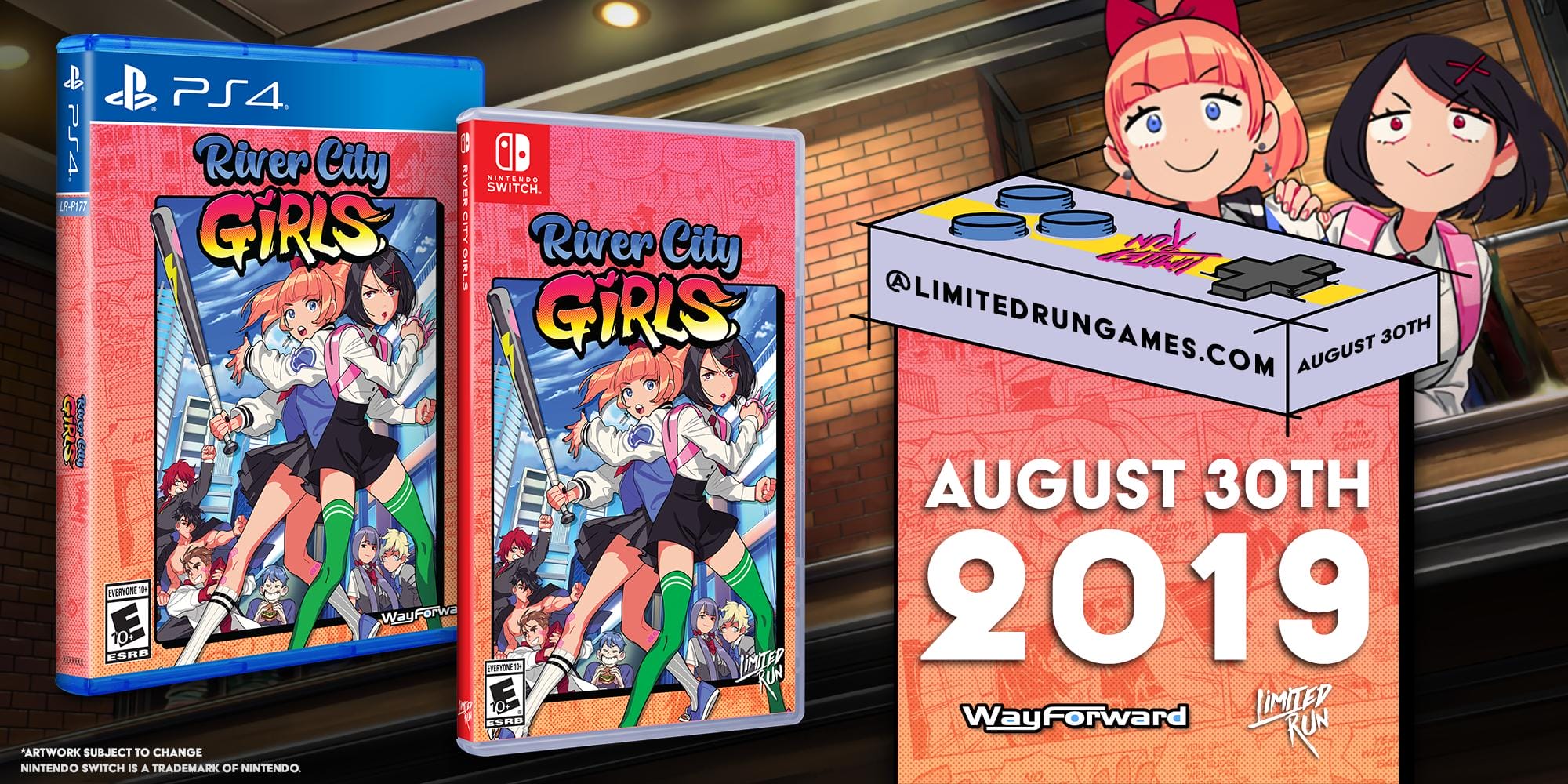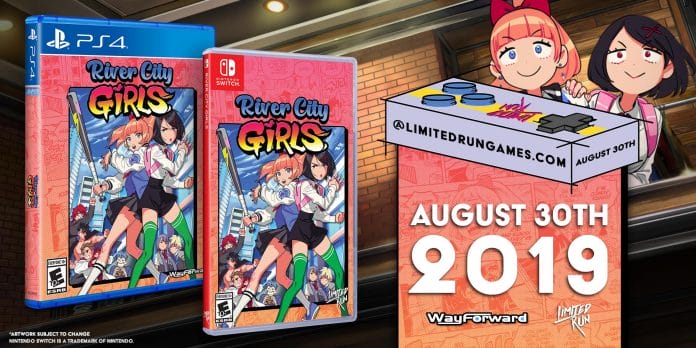 River City Girls releases on September 5 for PlayStation 4, Nintendo Switch, Xbox One, and PC.