Sakura Wars (Shin Sakura Taisen in Japan) from Sega arrives in less than two months on PS4 in North America, Europe, and more. As we get closer to the English release, more details about the game will be revealed for the West. Sakura Wars aims to be a reboot of the franchise that retains key elements from the series like a strong cast, a poetic vision, and more. Sega just released a story trailer for the game. Watch it below:
Sakura Wars also has a LIPS Dialogue System. This system will affect how other characters behave with you inside and outside combat. The LIPS Dialogue System is shown in the screenshot below from the English version.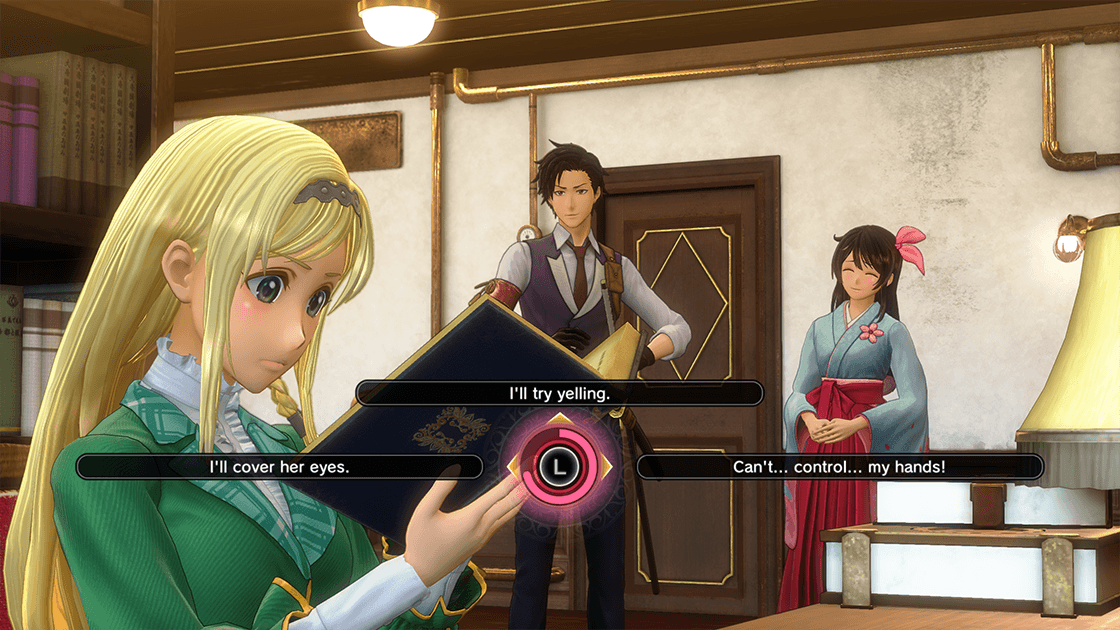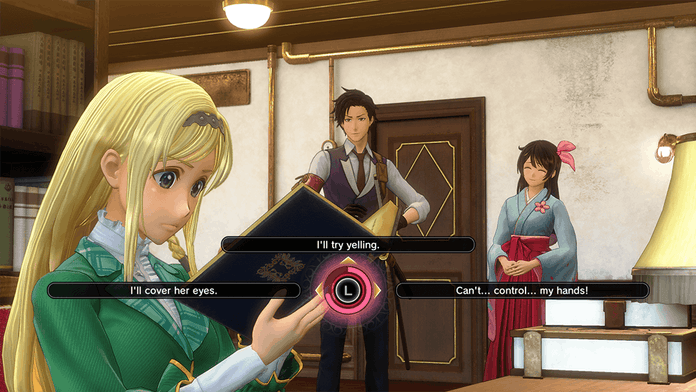 The game is set in a steampunk Tokyo in the 1940s and it has been looking better with every trailer. While the lack of an English dub is disappointing, I'm still looking forward to playing Sakura Wars this April. Check out the official English website here.
Sakura Wars releases on April 28 for PS4.