SNK and Athlon Games (the publisher of Samurai Shodown) announced a delay for the Nintendo Switch version of the popular new fighting game Samurai Shodown. Samurai Shodown is the newest entry in the long running series available across multiple generations of systems. Samurai Shodown launched on PS4 and Xbox One earlier in the year with a Nintendo Switch, PC, and Stadia version set to release before the end of 2019. The Stadia version has released but the Nintendo Switch version has just been delayed. Watch the new trailer below:
Samurai Shodown Nintendo Switch exclusive bonus
Samurai Shodown pre-orders on Nintendo Switch include an exclusive Neo Geo version of Samurai Shodown! 2 for Nintendo Switch digitally.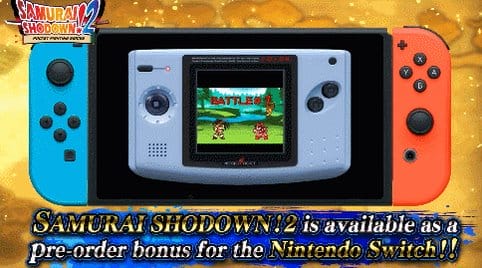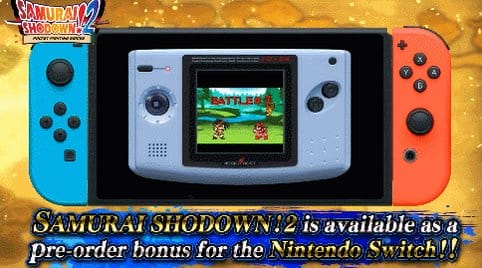 Samurai Shodown is available on PS4 and Xbox One and will be released in Q1 2020 on Nintendo Switch.