After SNK released Samurai Shodown on Xbox Series X|S following its initial launch on PS4, Xbox One, PC, and Nintendo Switch, the company finally launched it on PC via Steam. Baiken from Guilty Gear was revealed for Samurai Shodown and she has joined the game today as DLC alongside the release of Samurai Shodown version 2.41 update that has gone live on all platforms. The Samurai Shodown version 2.41 update download size is 1.2GB on PS4. Watch the Samurai Shodown Baiken trailer below:
Samurai Shodown version 2.41 update patch notes
Changed / Improved Features
Added DLC character BAIKEN
Wall Jumping now detailed appropriately as being to be performed weaponless in the command menu.
Resolved improperly translated text.
Resolved an issue where NAKORURU's character portrait would be improperly displayed when changing her color to green with certain timing.
Can now adjust the Guard Crush meter during Training Mode online.
Fixed other minor issues and features.
Xbox Series S, Xbox Series X changes:
Resolved an issue where characters could cancel out of hitstun.
Resolved an issue where WARDEN's special move, Vanguard's Advance, would not display properly.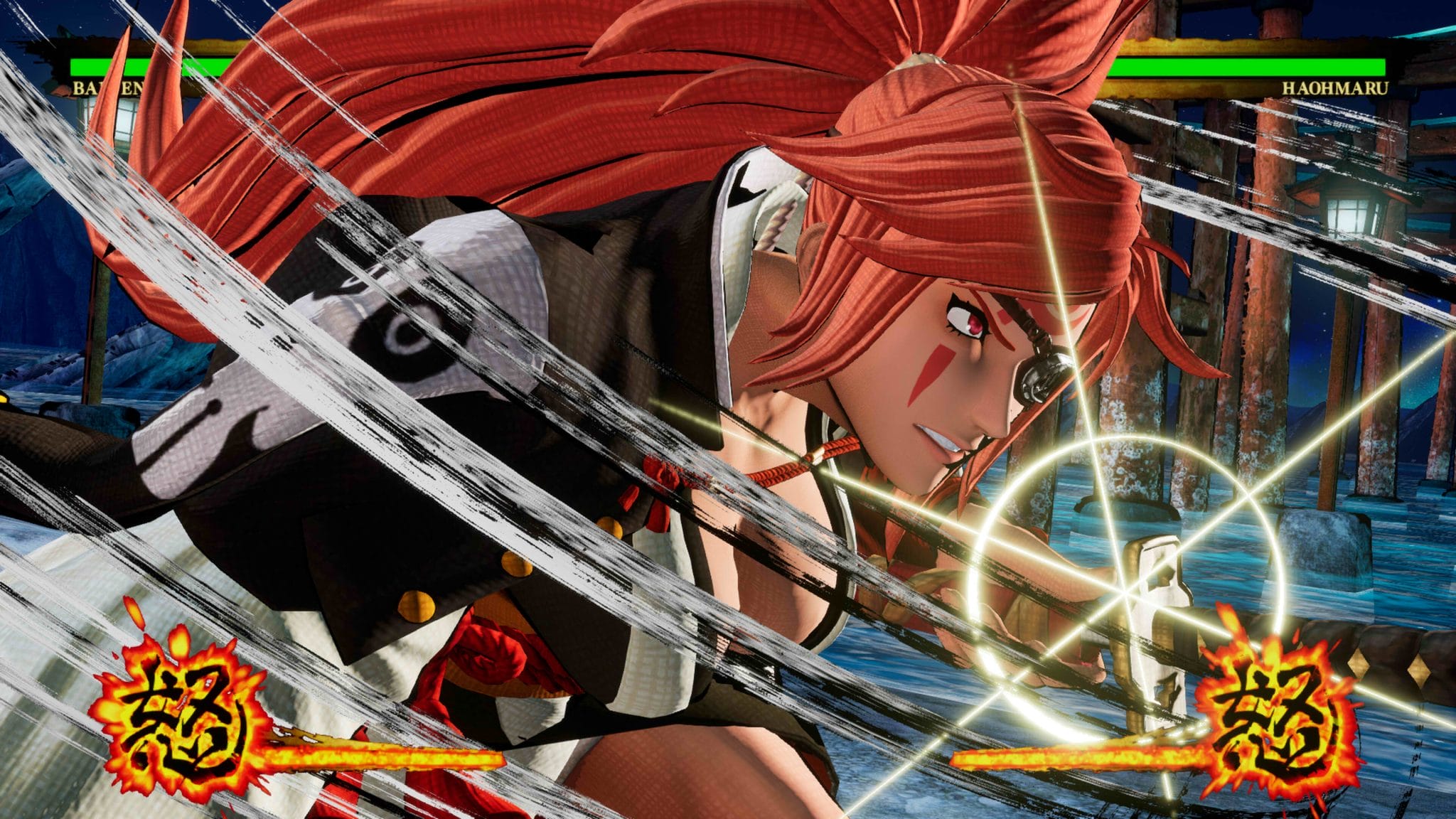 Samurai Shodown version 2.41 update balance adjustments for characters
Check out the full balance adjustments here.
Samurai Shodown Baiken DLC price
You can buy the Baiken DLC for $5.99 internationally on consoles and PC, or Rs. 499 on the PS Store and Rs. 219 on Steam in India.
Samurai Shodown is out now on PS4, Xbox Series X|S, Xbox One, Nintendo Switch, and PC via Steam and the Epic Games Store.