Street Fighter 6 is out now for PS5, Xbox Series X|S, PS4, and Steam worldwide. If you've not kept up with the game, details for the game modes and more are here. Check out my Street Fighter 6 complete DLC guide as well for the editions, prices, and more. Read my full review of the game here. With today's launch, there is a lot you'd want to know going in. This guide will include spoilers for Dhalsim being in World Tour. Details are below the screenshot.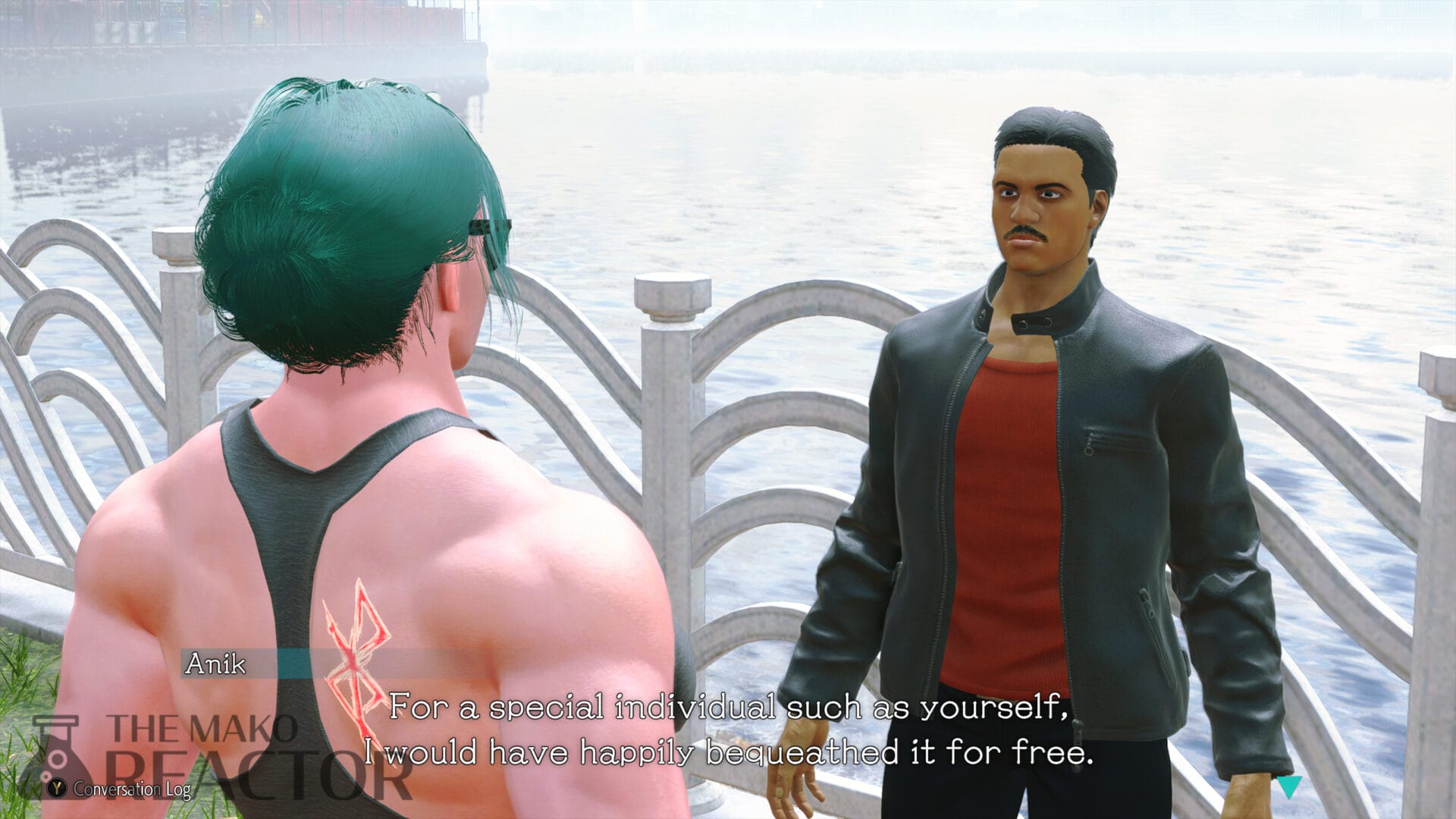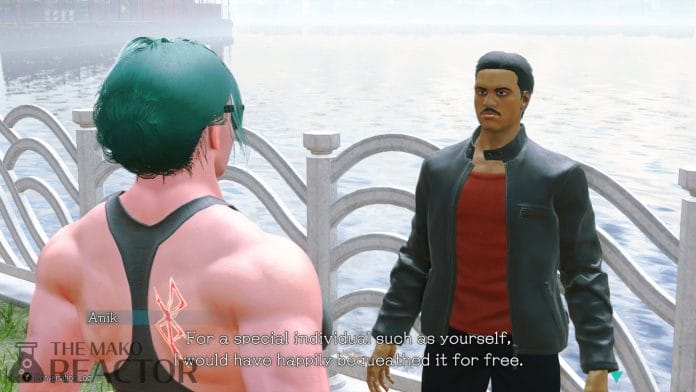 How to unlock India in Street Fighter 6 World Tour
You can unlock the Dhalsimer Temple in India doing the quest below.
How to unlock Dhalsim as a Master in Street Fighter 6 World Tour
Dhalsim is a secret Master in Street Fighter 6 World Tour. To unlock him, you need to do a specific side quest called "The Yoga Statue".
Street Fighter 6 The Yoga Statue quest walkthrough
Go meet Anik in the park near the statue at the bottom of the map near Luke's training area.
Spend 7,000 on the statue.
Change to night time at the hangout
Go and meet Anik again in the same location
Fight him and win. He is level 30 so be prepared.
Now you get a ticket to India which unlocks the location on the world map for travel.
Go watch the cut-scene at the location.
Interact with Dhalsim.
Watch more scenes.
You are now enrolled.
Make sure to check out the store and new customization options available.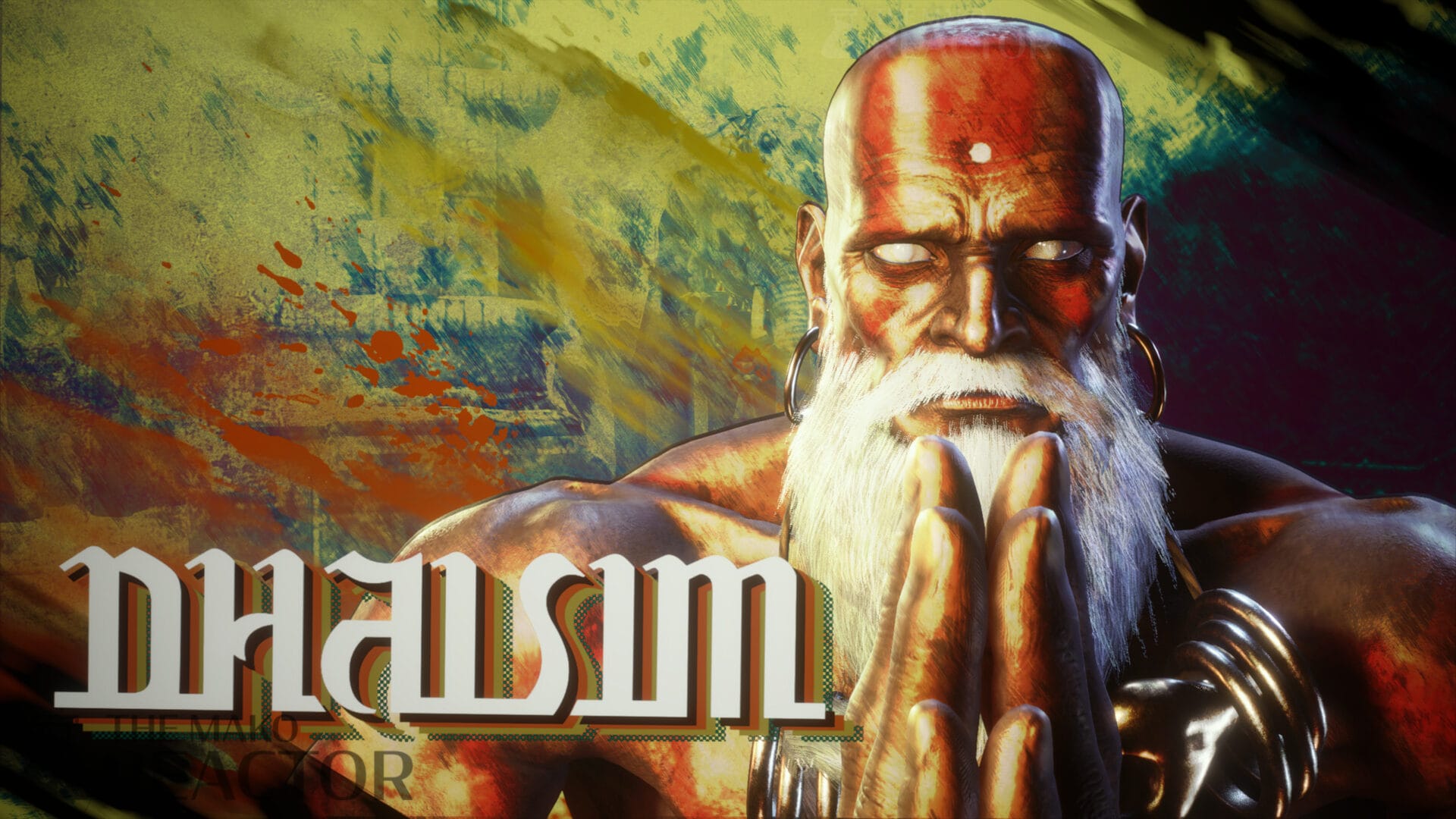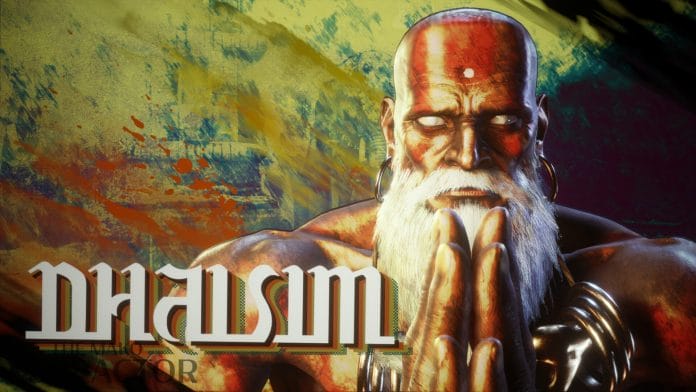 Street Fighter 6 launch roster list
The full 18 character base game roster for Street Fighter 6 is below:
Luke
Jamie
Manon
Kimberly
Marisa
Lily
JP
Juri
Dee Jay
Cammy
Ryu
E. Honda
Blanka
Guile
Ken
Chun-Li
Zangief
Dhalsim
Street Fighter 6 Year 1 DLC characters
The DLC characters are:
It is going to be interesting to see what else Capcom has planned for Street Fighter 6 this year and beyond.
Street Fighter 6 is out now worldwide for PS5, PS4, Xbox Series X|S, and PC via Steam.