The House in Fata Morgana from NOVECT debuted in the West on PC and eventually saw an enhanced and complete edition with exclusive content release on PS4 and PS Vita through Limited Run Games. That version was then brought to Nintendo Switch. Read my 10/10 review of that here. Today, label Material Collective announced The House in Fata Morgana vinyl soundtrack featuring selections from the various albums for the games. It is available to pre-order now. Check out the art below: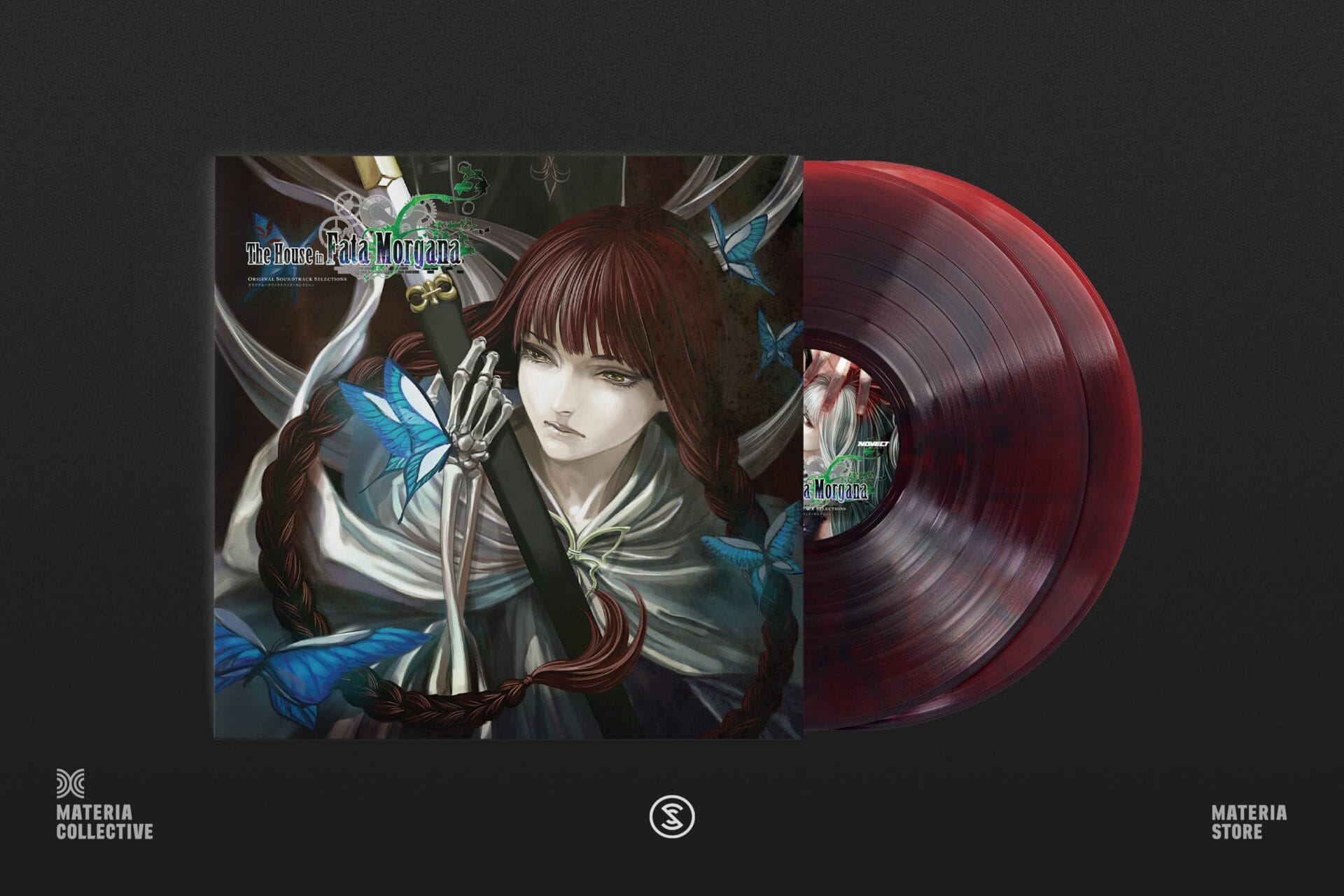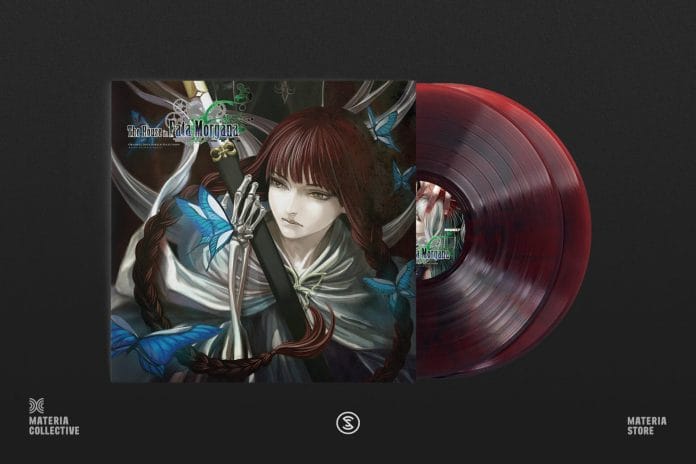 The House in Fata Morgana vinyl pre-order
You can pre-order it here on Materia Collective for the limited edition "Saint's Blood" variant that is limited to 300 copies. The standard black release is also available. Both releases are on 180g vinyl. Pre-orders are live worldwide here. The link includes Black Screen Records for EU and Very Ok Vinyl for Canada-specific orders. The 2LP release is priced at $44.99. It is expected to ship in Q2 2023.
If you're curious about The House in Fata Morgana, read my lengthy interview with Hanada Keika of NOVECT covering everything about it here.
The House in Fata Morgana is now available on PC. The House in Fata Morgana: Dreams of the Revenants Edition is now available on PS4, Nintendo Switch, and PS Vita worldwide.