The Legend of Heroes: Kuro no Kiseki from Falcom debuted in Japan back in 2021 for PS4. It was then ported to PS5 and released in Asia on PC. Today, NIS America has announced and released a global PC version of The Legend of Heroes: Kuro no Kiseki. The Legend of Heroes: Kuro no Kiseki on Steam right now is available without English language support. As of now, an official localization of Kuro no Kiseki for the West is yet to be announced, but it is likely NIS America will reveal it sooner and confirm that this Japanese language Steam version will be updated. Hopefully we get confirmation soon. Check out a screenshot of it running ultrawide below: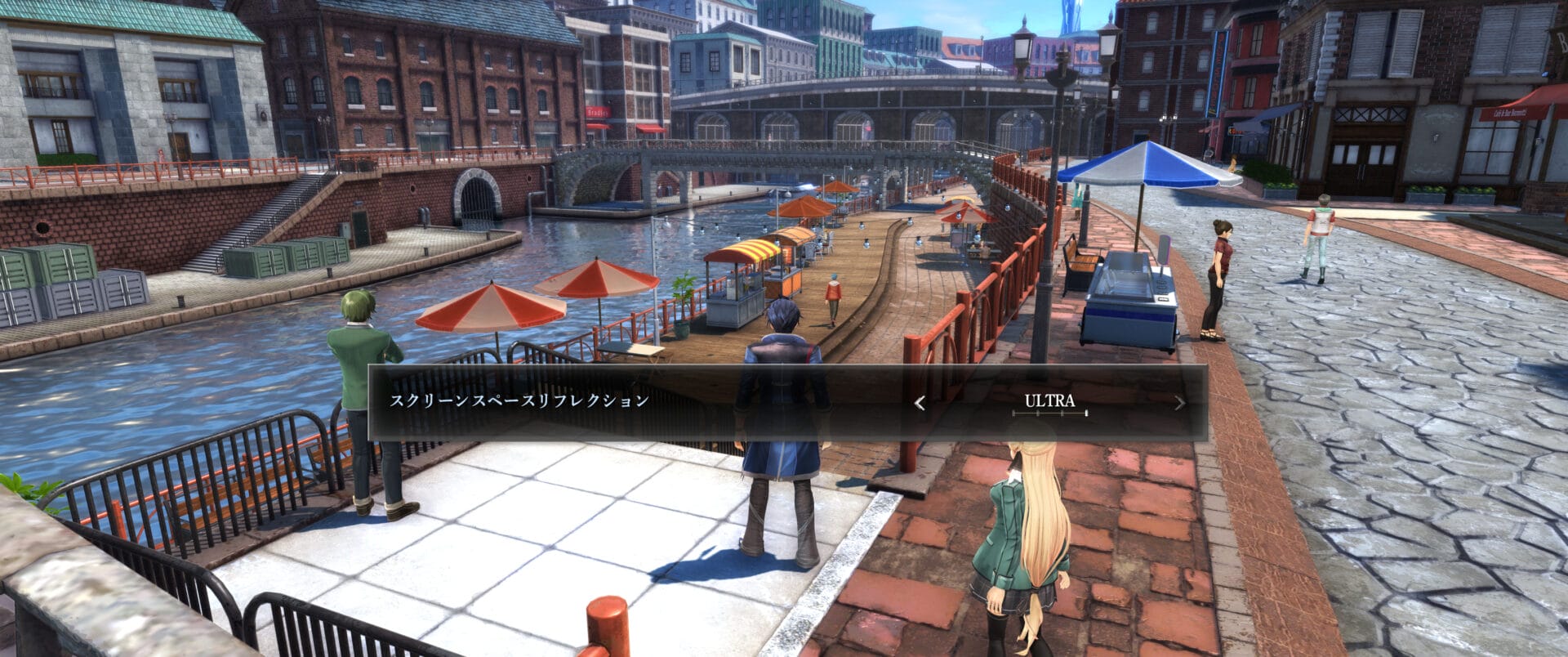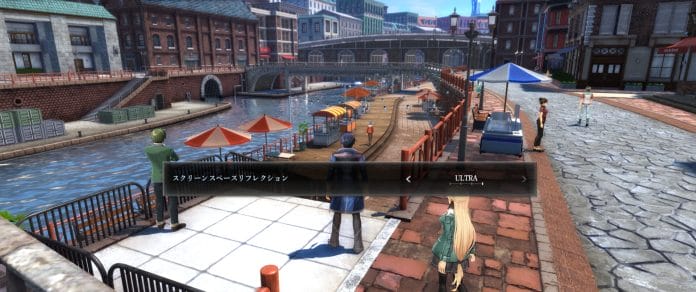 The Legend of Heroes: Kuro no Kiseki PC features on Steam by PH3
The following features have been revealed by Peter "Durante" Thoman of PH3:
Arbitrary resolution and aspect ratio support. That means that 21:9 ultrawide is supported just as well as the Steam Deck's 16:10 aspect ratio. Of course, as always, some specific UI screens will have black bars.
High frame rate support. We officially support up to 360 FPS, which is particularly valuable given the somewhat more dynamic combat system in Kuro compared to previous games in the franchise.
A field of view setting – in addition to the field of view scaling automatically with the aspect ratio.
A broad range of graphics options, including:

Shadow resolution, filtering and local shadowing quality
Sub- and supersampling of the game's main rendering, without affecting UI
Draw distance adjustment for NPCs, enemies, map level-of-detail, and dynamic lights
Quality settings for screen-space reflections and volumetric lighting
Minimap multisampling (this is one of those personal favourites)
An immediate in-game graphics option preview. This lets you see the impact of option changes live while you make them.
Full mouse / keyboard support, which means that:

Menus can be navigated entirely with the mouse
We offer multiple different gameplay options for combat controls, including target lock on or free camera, the option to automatically select targets based on camera look direction, or alternatively based on mouse flicks.
Everything is fully rebindable, with additional action bindings available for hotkeys beyond what can fit on a controller.
And of course, all prompts are dynamic and respect your rebinding as well as your physical keyboard layout.
The Legend of Heroes: Kuro no Kiseki Steam Deck optimization
The news post which you can read here also details The Legend of Heroes: Kuro no Kiseki Steam Deck optimizations. Check it out on Steam Deck below: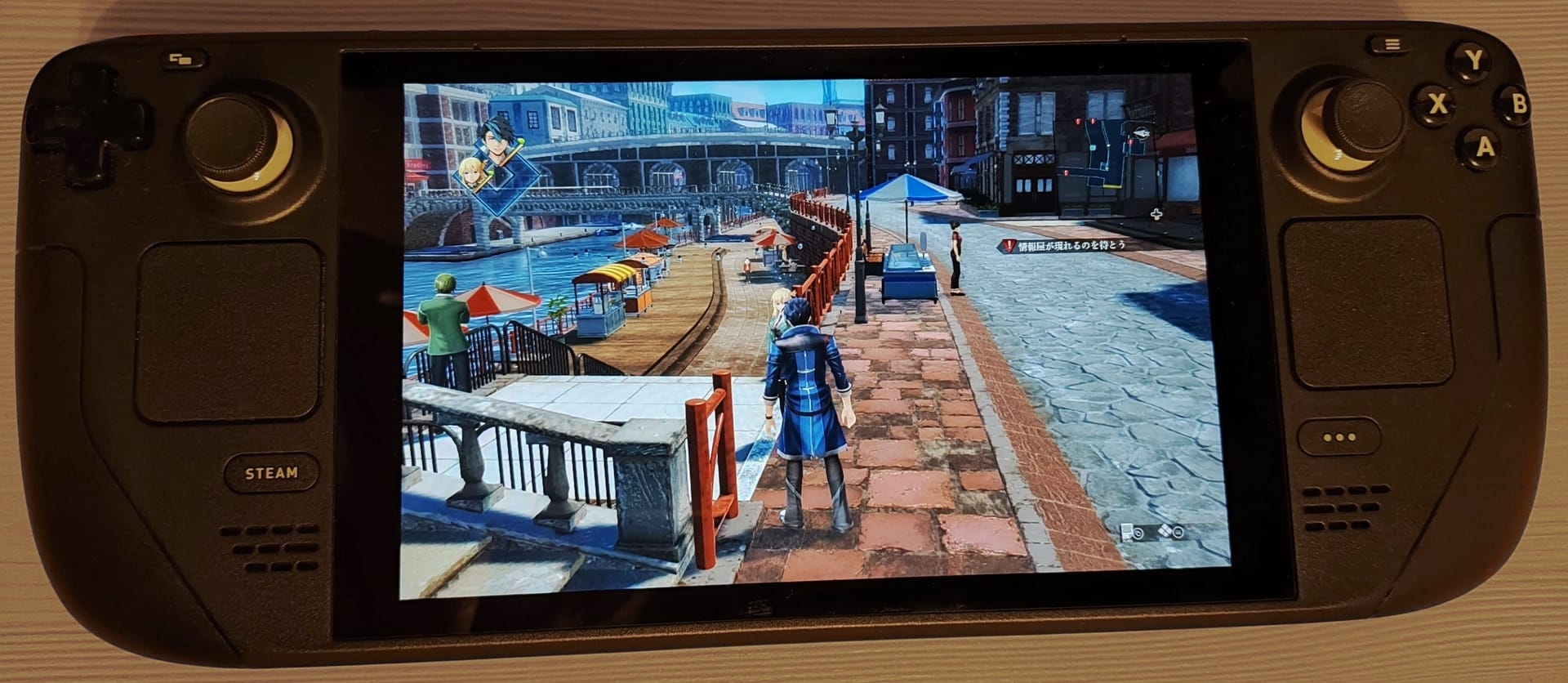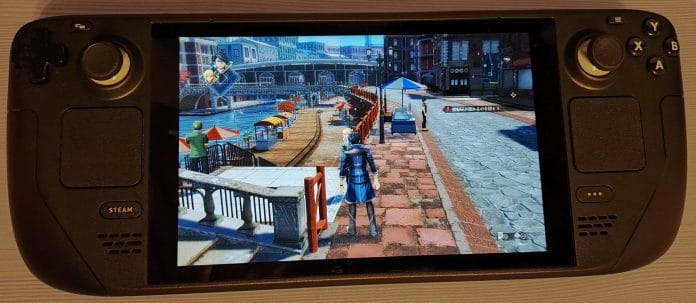 Check it out on Steam here.
The Legend of Heroes: Kuro no Kiseki is out now on Steam worldwide and in Japan on PS5, PS4, and Steam.