Persona 5 Royal finally arrived in the West on March 31, 2020 for PS4. It is now available on Xbox Game Pass, Xbox Series X|S, Xbox One, Nintendo Switch, Steam, and PS5 worldwide with DLC included, visual enhancements, and more. Read my Switch review here and PC review here including how it is on Steam Deck. Today, Atlus and Pawsonify announced and released Persona 5 Royal Pet Collars and Leashes. These include branded collars, leashes, and ID tags featuring art and characters from Persona 5 Royal.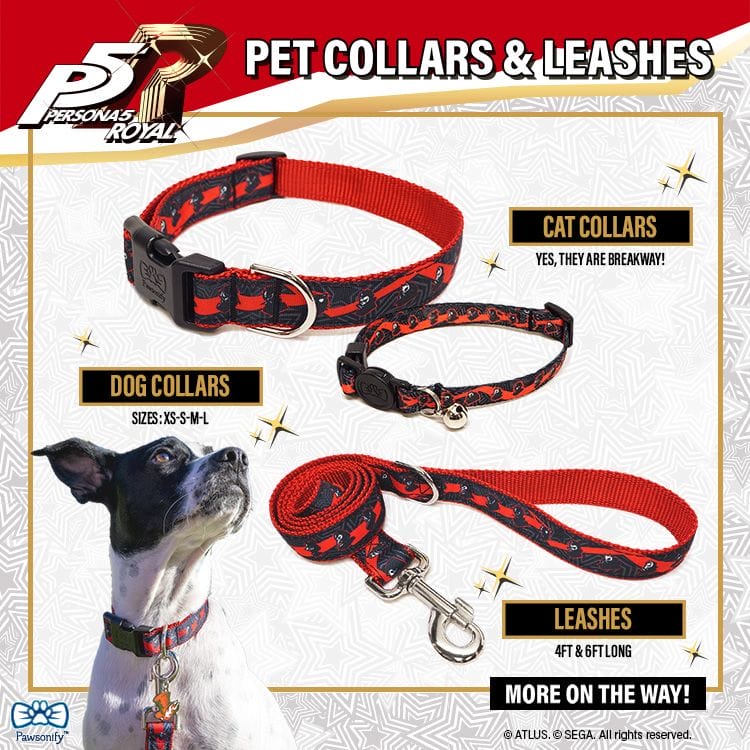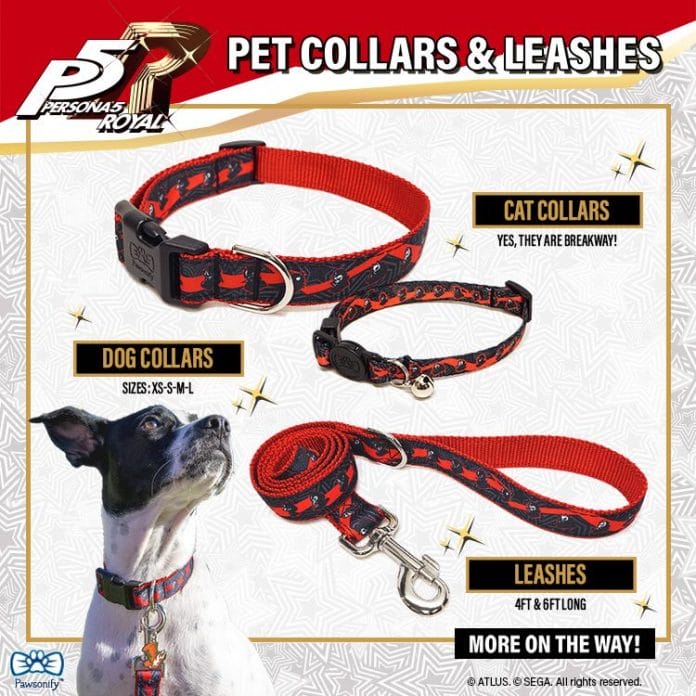 The collection includes designs based on the Phantom Thieves emblem, characters like Panther and Joker, and more. If you'd like more details about the Persona 5 Royal pet collars and leashes, check out the full lineup here on the Pawsonify website.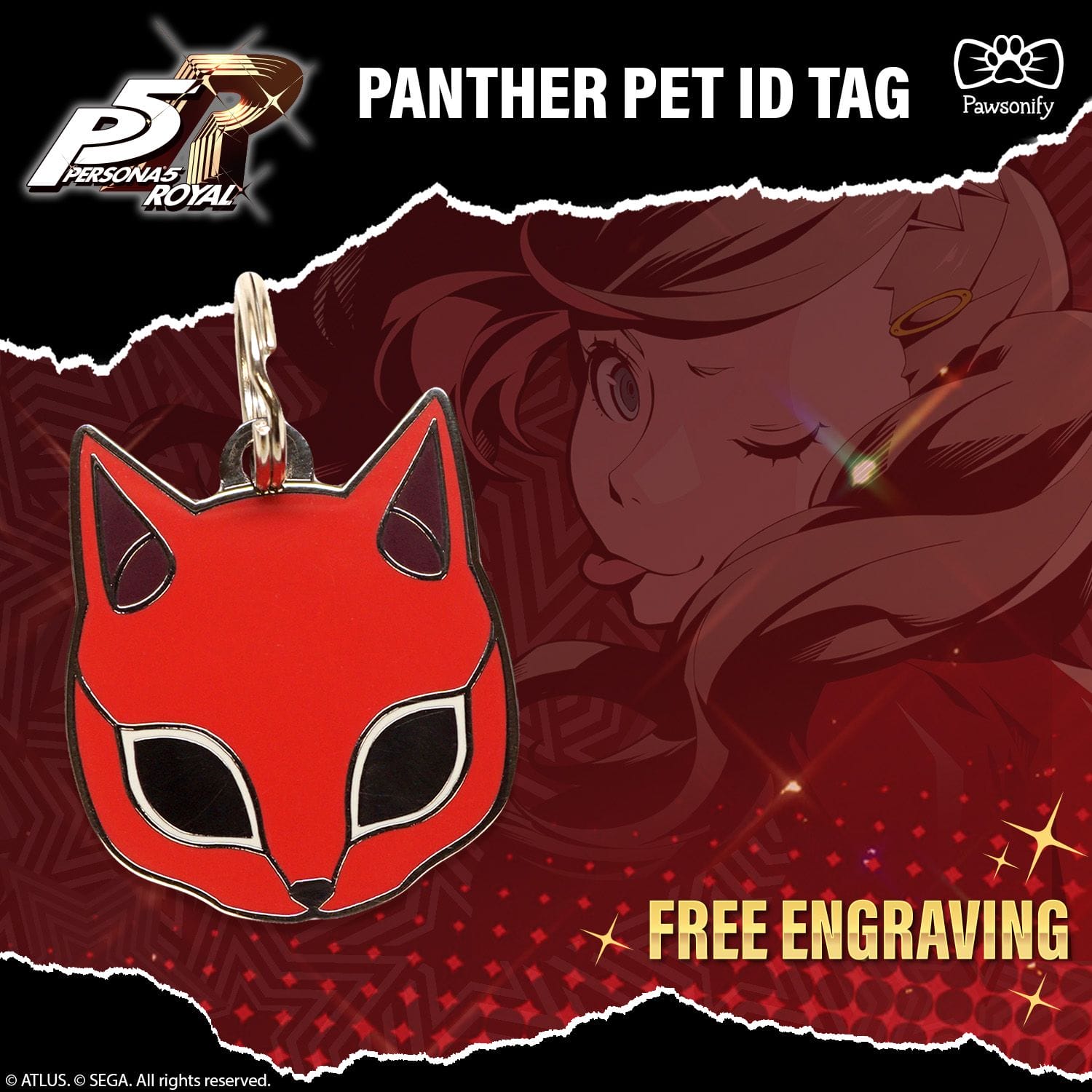 With Persona 5 Royal out now, make sure to check out my guide on how to access P5R DLC on Switch, Steam, Xbox, and PS5 here. I also have a detailed guide on all DLC here. If you're more curious about Persona 4 Golden and Persona 3 Portable on consoles, read my features here and here.
Persona 5 Royal is out now on Nintendo Switch, PS5, PS4, Xbox Series X|S, Xbox One, and PC (via Steam and the Microsoft Store), and Xbox Game Pass.