Persona 5 Royal finally arrived in the West on March 31, 2020 and with it came a plethora of DLC including both free and paid content. There were multiple editions and DLC bundles released for the game on PS4. For the new PS5, Nintendo Switch, Xbox Series X, Xbox One, and Steam versions of the game, all the P5R DLC will be included from the start. If you're curious How to access Persona 5 Royal DLC and what it includes, this guide will help you.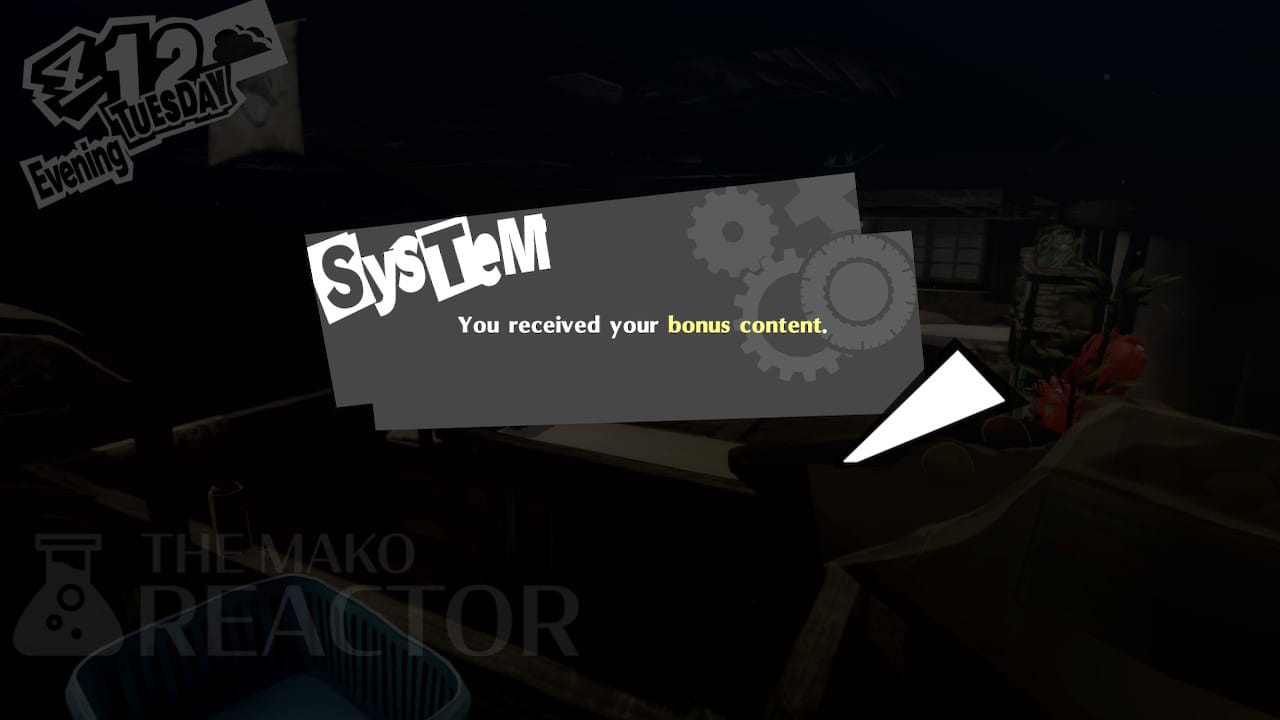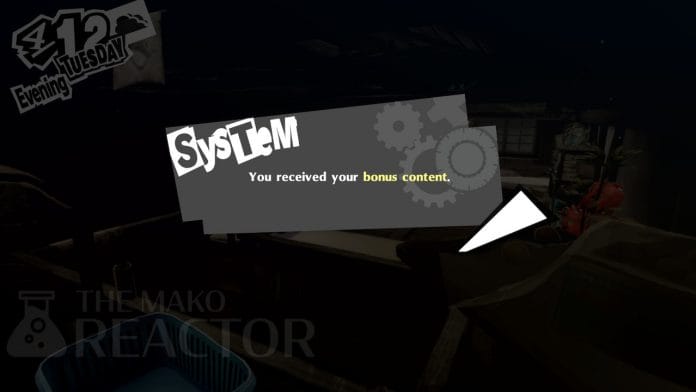 How to access DLC in Persona 5 Royal on Nintendo Switch, PS5, Steam, and Xbox Game Pass?
You cannot access the Persona 5 Royal DLC in the start. You need to keep playing until April 12 in game and check the cardboard box in your room. Once you do this, keep pressing A/confirm to claim all the DLC.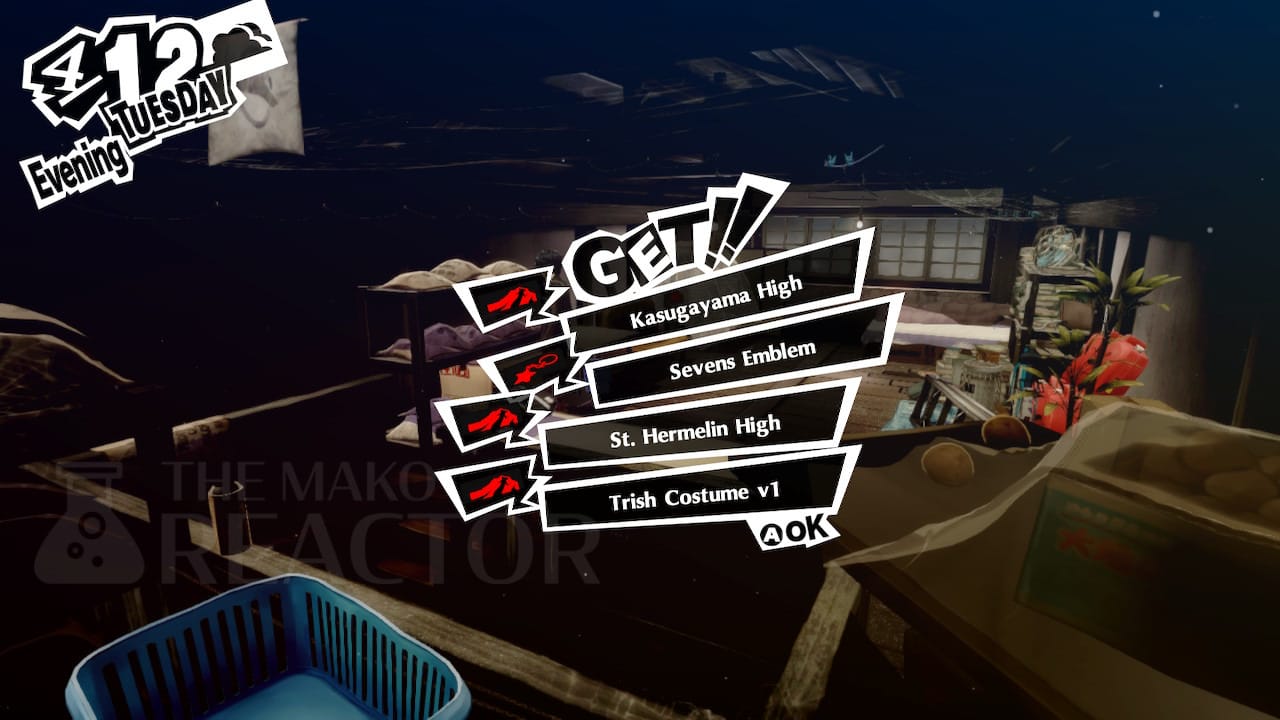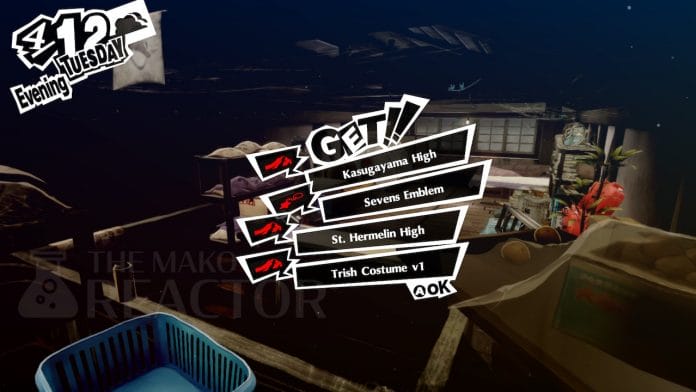 What DLC is included for free in Persona 5 Royal
The Persona 5 Royal DLC includes costumes, items, equipment, Personas, and more. Read this guide to see every piece of DLC included. The Devil Summoner: Raidou Kuzunoha Costume & BGM Special Set is not included in the new ports.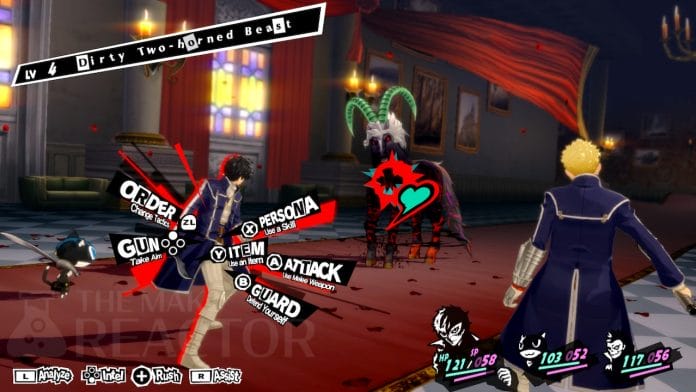 Do you need to download Persona 5 Royal DLC to play on Nintendo Switch, PS5, Steam, and Xbox Game Pass?
No, it is all included in the base game. Unlike the PS4 version that notified you of owning DLC when you load the game, the new versions on Nintendo Switch, PS5, Xbox, and Steam will not indicate you own the DLC until later in the game.
Hopefully this guide helped you with how to access the DLC and more.
Persona 5 Royal is out now on Nintendo Switch, PS5, PS4, Xbox Series X|S, Xbox One, and PC (via Steam and the Microsoft Store), and Xbox Game Pass.