Update: Falcom has officially announced the Tokyo Xanadu eX+ Nintendo Switch release date.
Tokyo Xanadu eX+ from Falcom is coming to Switch this June in Japan. Retailer listings on Amazon Japan and Beep went live a few hours ago, but Falcom has since confirmed the port. Tokyo Xanadu, was one of Falcom's more interesting non-Trails games thanks to its superlative soundtrack. It debuted on PS Vita in Japan and saw an enhanced version release on PS4 and PC as Tokyo Xanadu eX+. This is now coming to Switch in Japan going by the retailer listings. Tokyo Xanadu eX+ would follow Ys Memoire: The Oath in Felghana for Switch from Falcom. Watch the trailer for the original Western release below:
Tokyo Xanadu eX+ Nintendo Switch release date for the West
I've reached out to Aksys Games to see if the publisher is bringing this to the West on Nintendo Switch. I'll post about it once I hear back.
I hope we do get an international release for Tokyo Xanadu eX+ so I have another excuse to replay it. I'm curious to see if this is an internal port at Falcom as well.
Tokyo Xanadu eX+ Nintendo Switch physical release
Check out the box art below: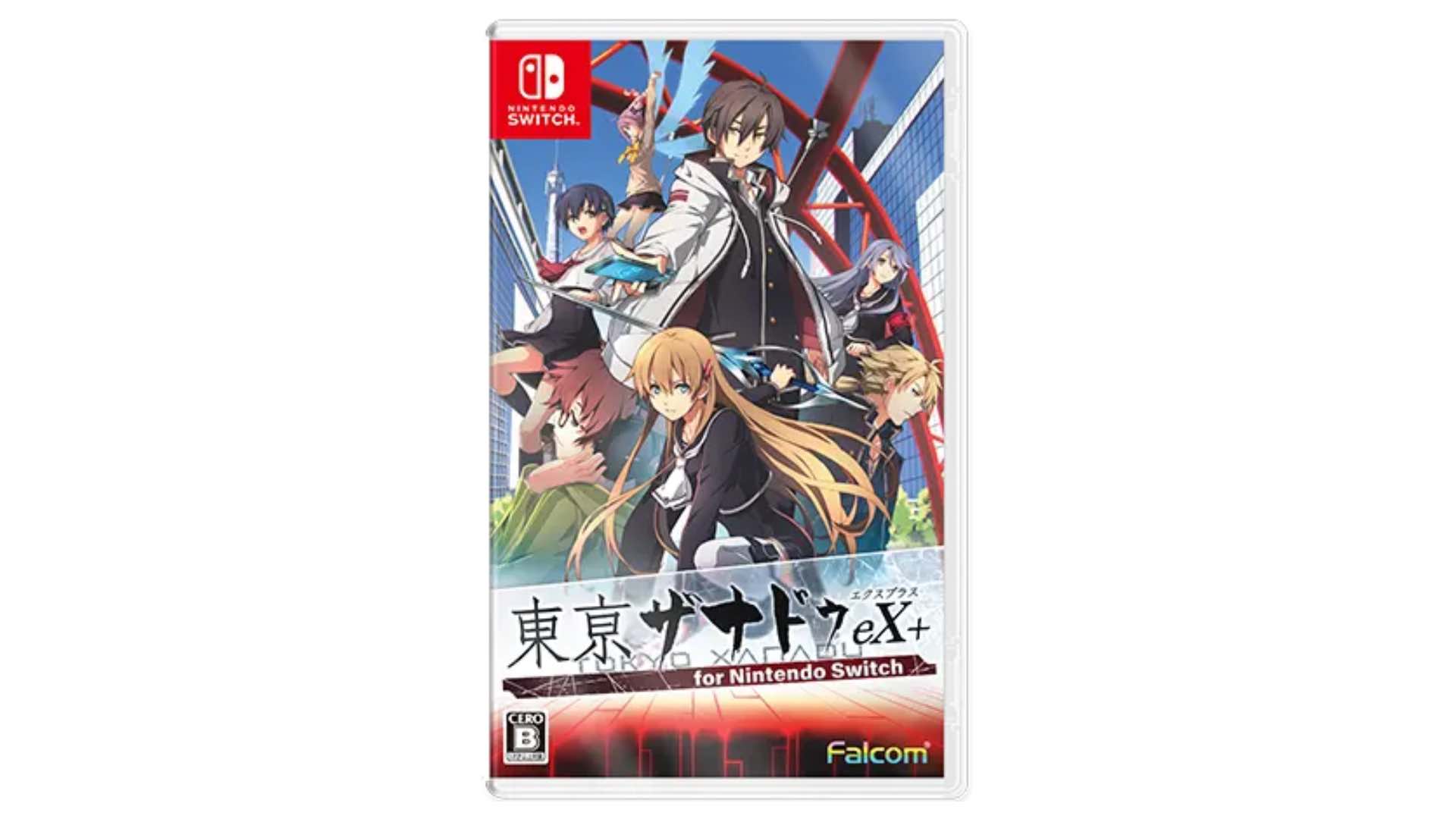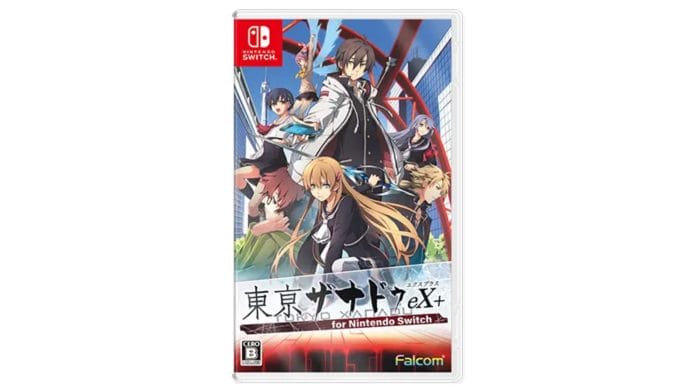 Check out the official website here.
Tokyo Xanadu is out now worldwide on PS Vita. Tokyo Xanadu eX+ is out now on PS4 and PC in the West. Tokyo Xanadu eX+ is coming to Nintendo Switch on June 29 in Japan.