Wild Hearts from Koei Tecmo and EA has gotten its second April 2023 update today. This new content includes the Deathhaze Gloombeak kemono, new quest type, and more. The Wild Hearts Deathhaze Gloombeak update should be live on PS5, Xbox Series X|S, and PC platforms right now. I'm interested to see what Koei Tecmo brings to the game through this year, because it announced that free and regular updates are planned rather than large expansions. Watch the Deathhaze Gloombeak update trailer below:
Wild Hearts April 2023 new update contents
EA has revealed the following:
New Deeply Volatile Kemono – Deathhaze Gloombeak
A new breed of Volatile Kemono—Deathhaze Gloombeak—has appeared in Akikure Canyon. You must restore tranquility by expelling the beast and its grim toxins before they permeate every corner of the ravine.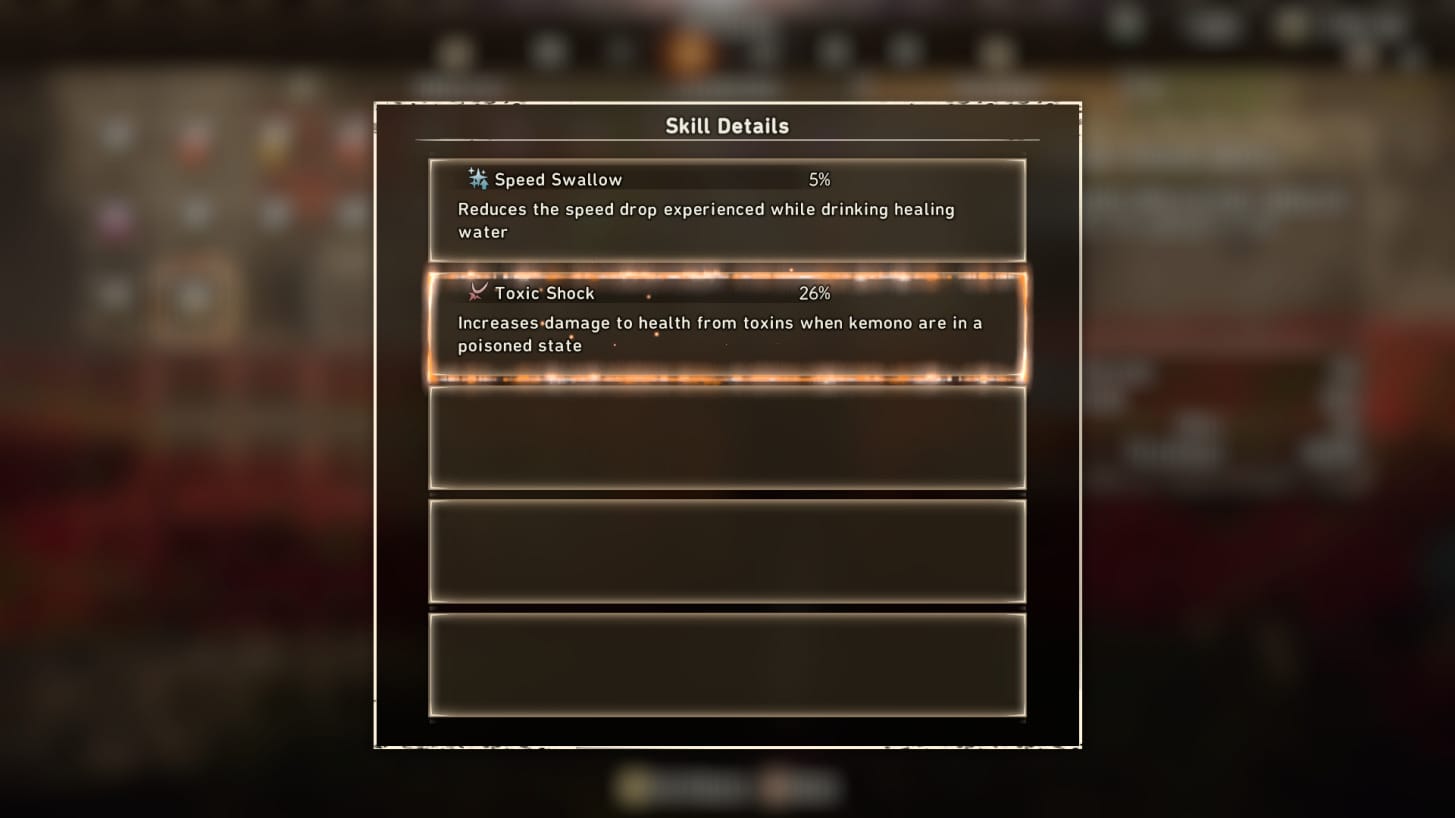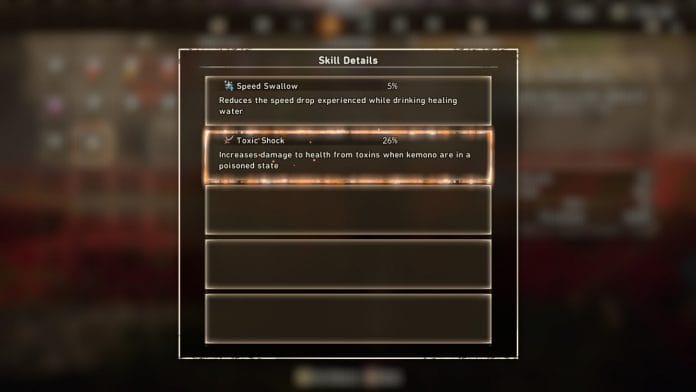 For ousting the blighted fowl, hunters will receive the title Deathhaze Exorciser.
New Talisman Skill – Toxic Shock
After a successful hunt, Deathhaze Gloombeak may drop a talisman with a new skill – Toxic Shock.
Toxic Shock will increase damage to health from toxins when Kemono are in a poisoned state.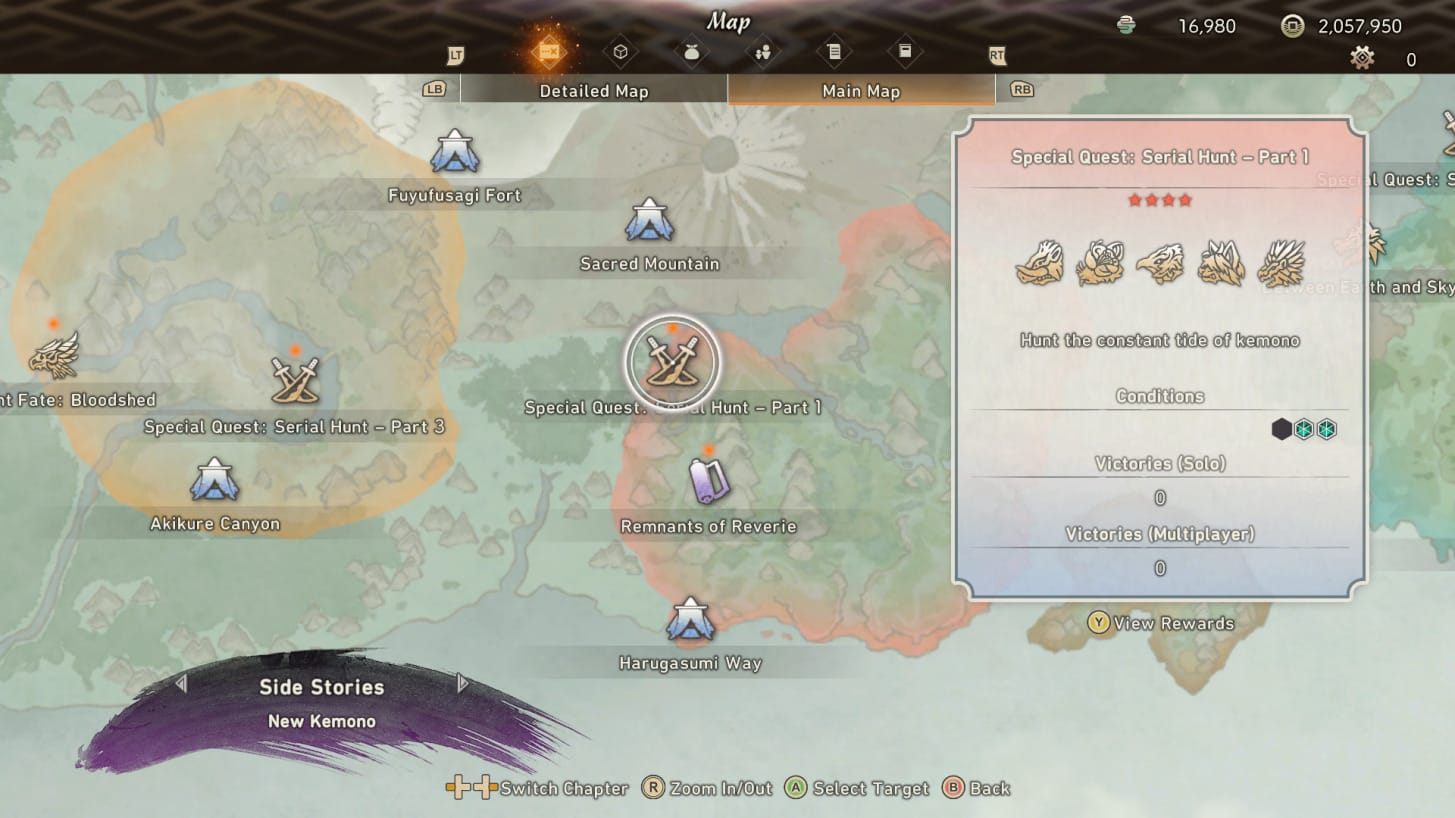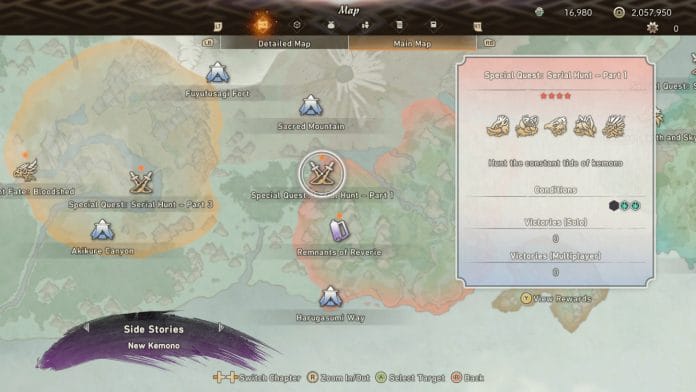 New Special Quest – Serial Hunts
On Serial Hunts, you'll be forced to hunt a gauntlet of Kemono, each within a set period of time. While you'll be able to quickly gather yourself in between hunts, hunters will be unable to draw from healing water wells.
Each time you successfully take down a target, your reward increases. However, if you fail at any stage of the hunt, you'll receive no reward at all. Hunters may choose to end the hunt early to at least receive any promised rewards up to that point.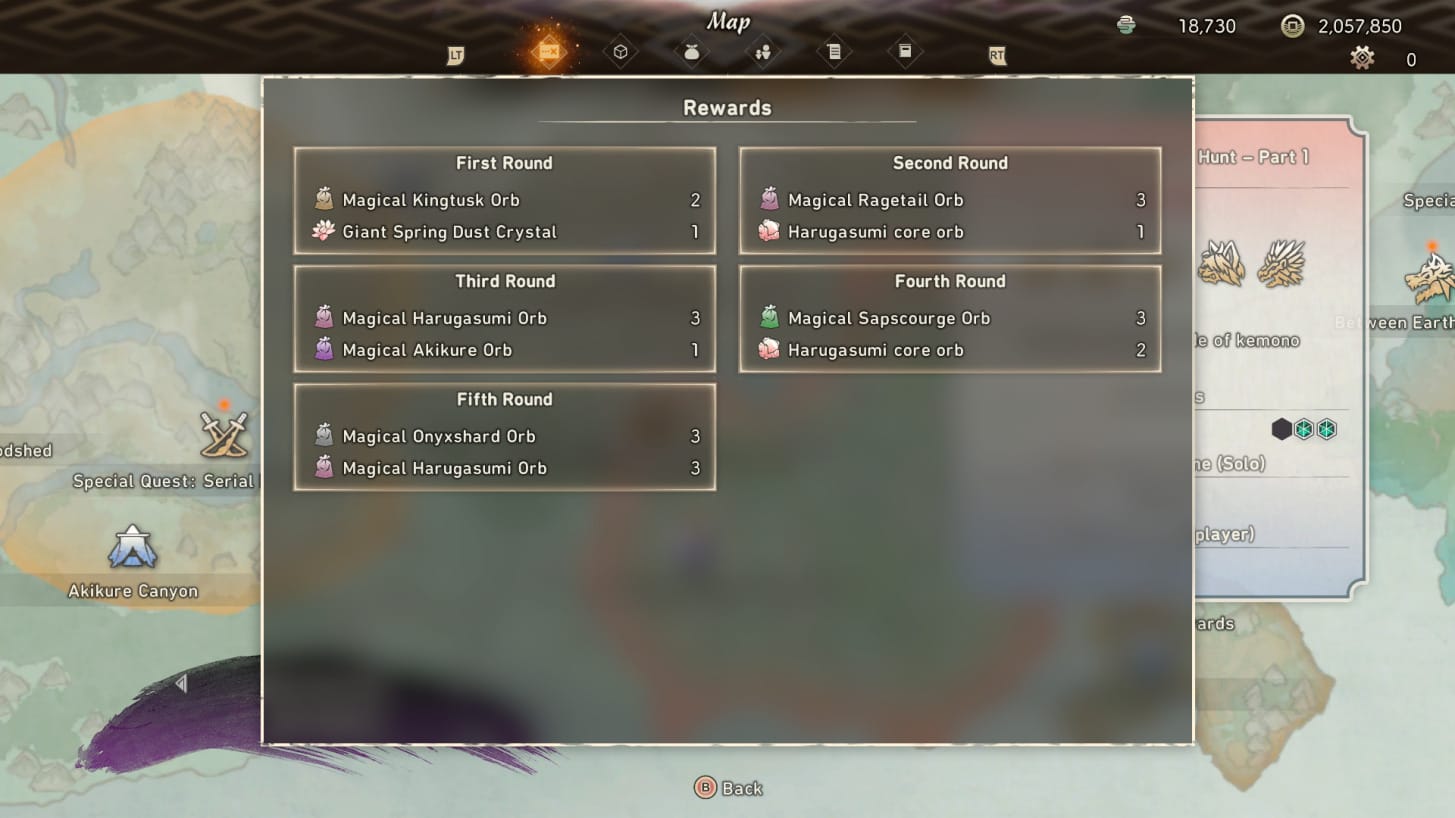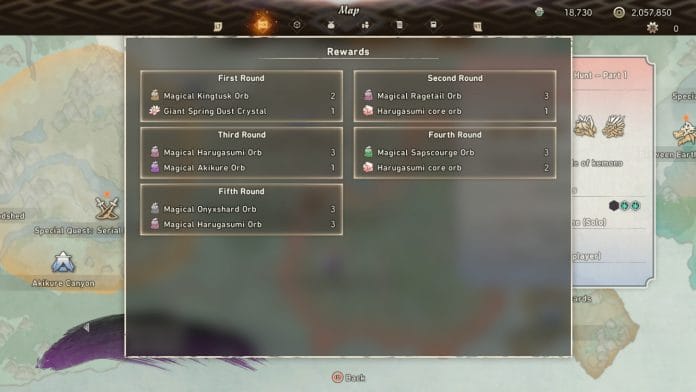 In addition to the rewards from each round, successfully taking down all targets in a single run will grant new Chat Stamps and Emotes.
Wild Hearts version 1.2.0 update patch notes
New Murakumo kemono added
New Spinning Top fusion karakuri has been added: This can be awakened in battle against the Murakumo. Additional skills related to this have been added.
Limit break system: New core orbs can be earned by successfully hunting volatile kemono. You can use these for limit breaking weapons and armor.
Full patch notes and adjustments are here.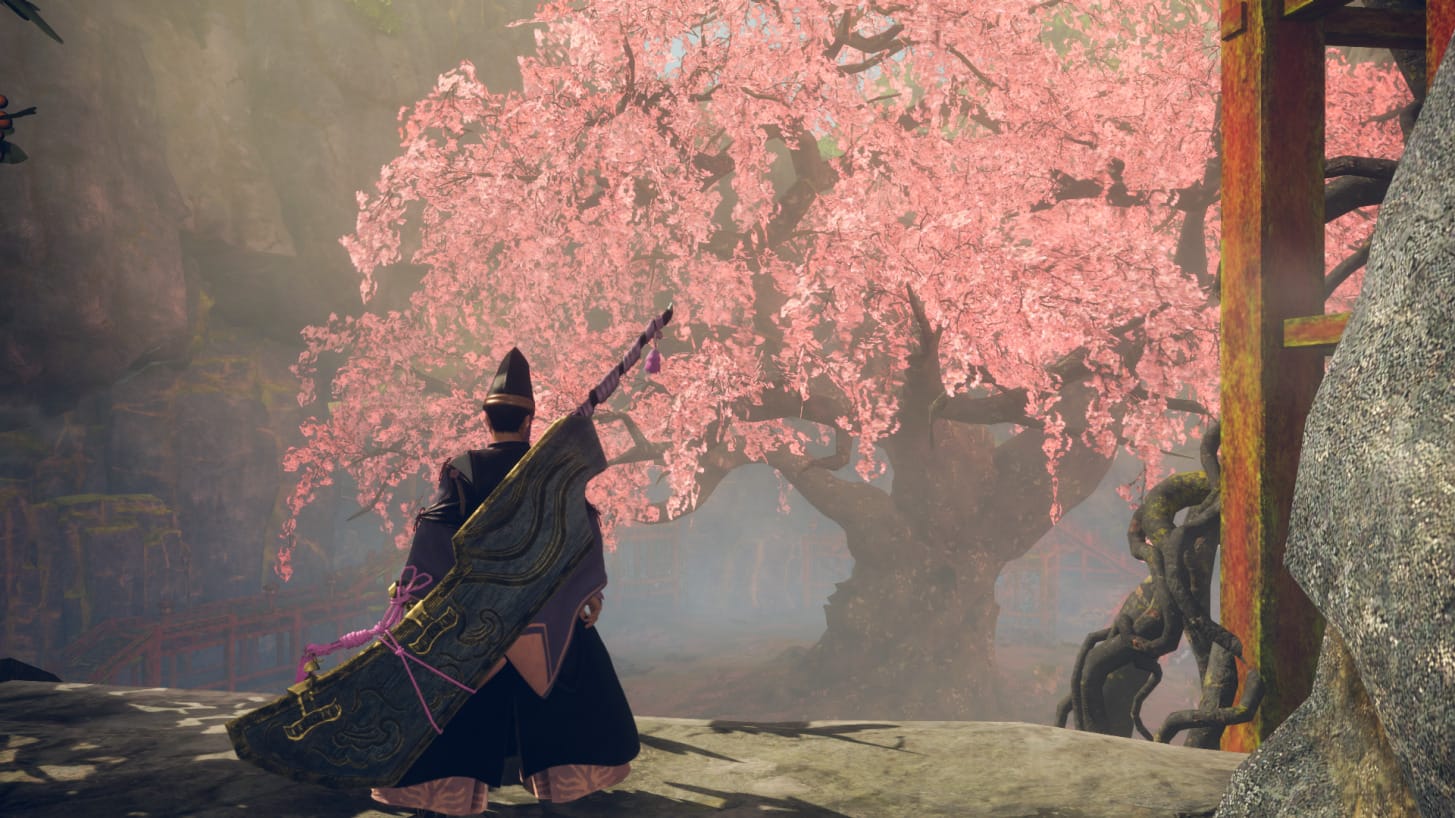 Wild Hearts April 2023 Update Roadmap
Following this month's two updates bringing Murakumo, Spinning Top Karakuri, the Limit Break System, new weapons, the Deathhaze Gloombeak, and more, I'm curious to see when we get a roadmap for the next months.
Wild Hearts Karakuri Edition
This edition includes the base game and six exclusive items: the Karakuri Samurai and Karakuri Ninja armor sets, a decorative Tsukumo Lantern, and three Emotes. If you pre-order the Karakuri Edition you will also receive the Ferocious Kemono Emote and five Chat Stamps.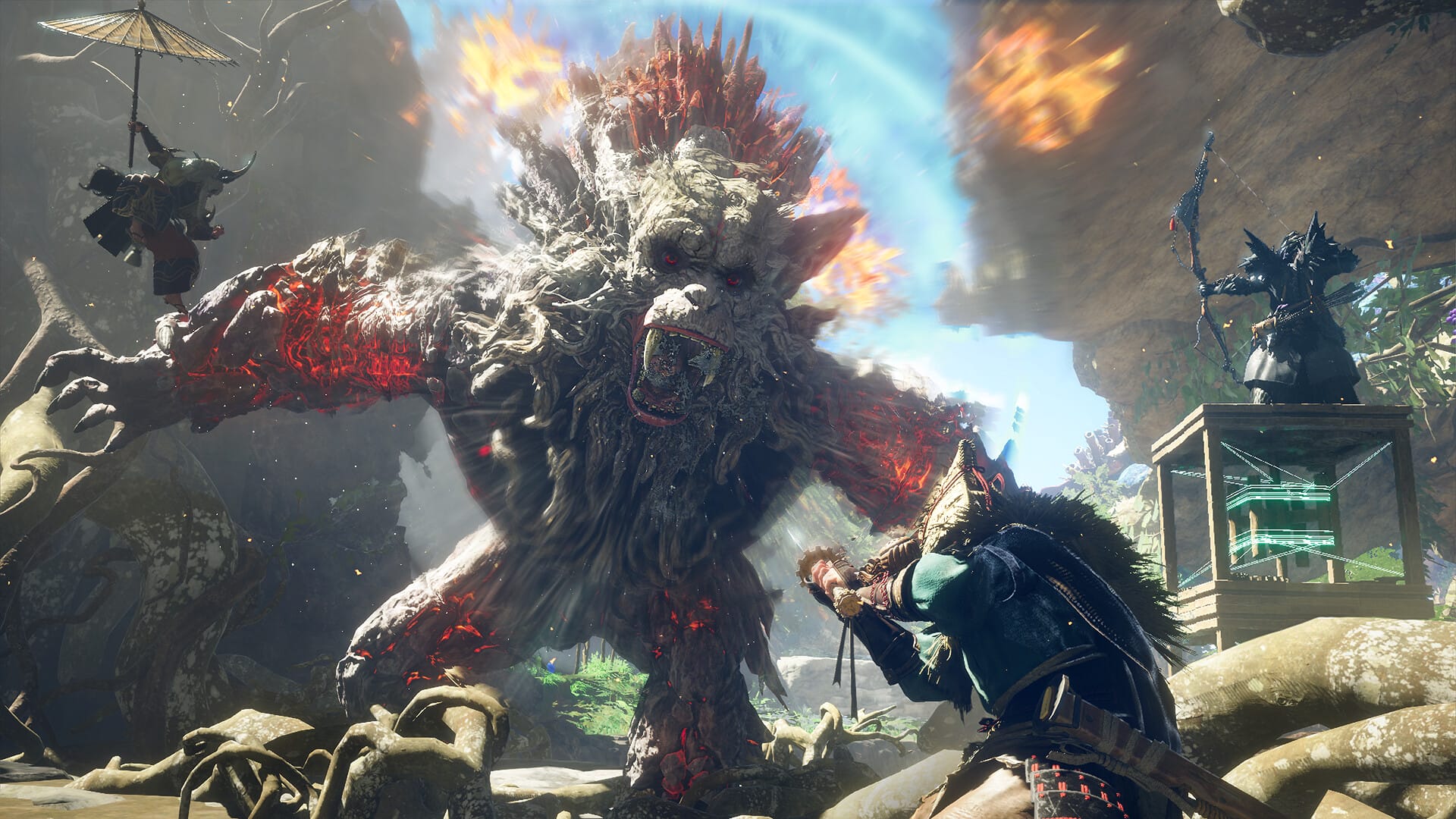 Check it out on Steam here, the PS Store here, and the Microsoft Store here. It is going to be interesting to see how the game continues to be updated leading in to the major content drops coming. Hopefully we get proper Steam Deck support soon.
Wild Hearts is out now on PS5, Xbox Series X|S, and PC platforms including Steam, Epic Games Store, and Origin.