Koei Tecmo and EA just revealed the digital editions and pre-order bonus for the upcoming hunting game Wild Hearts. Wild Hearts releases in February 2023 for PS5, Xbox Series X|S, and PC platforms. It is being developed by Koei Tecmo and published by EA worldwide. Today, pre-orders have gone live alongside the Wild Hearts Karakuri Edition reveal and pre-order bonus confirmation. Watch the Wild Hearts gameplay trailer below:
Wild Hearts Karakuri Edition
This edition includes the base game and six exclusive items: the Karakuri Samurai and Karakuri Ninja armor sets, a decorative Tsukumo Lantern, and three Emotes. If you pre-order the Karakuri Edition you will also receive the Ferocious Kemono Emote and five Chat Stamps.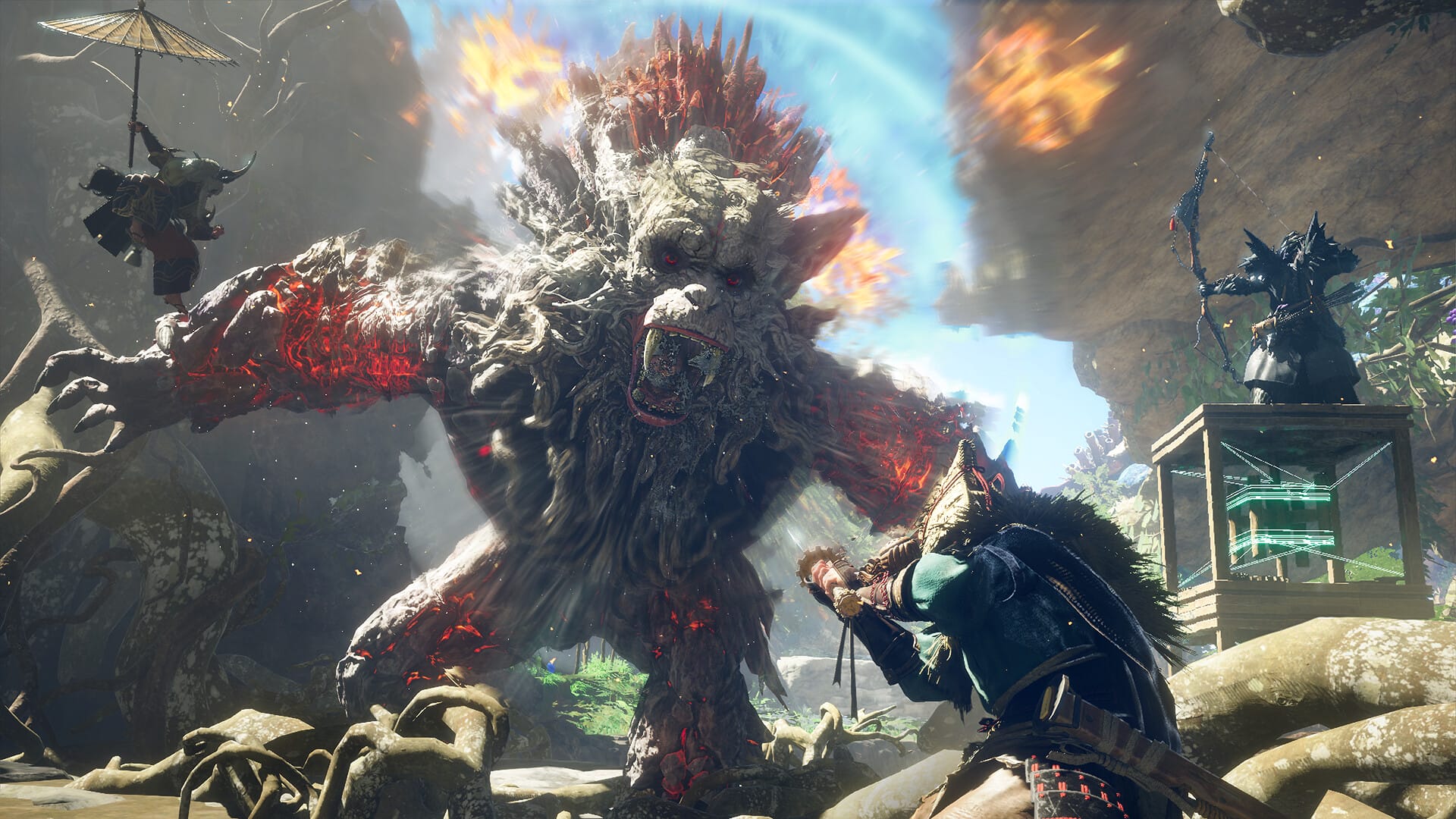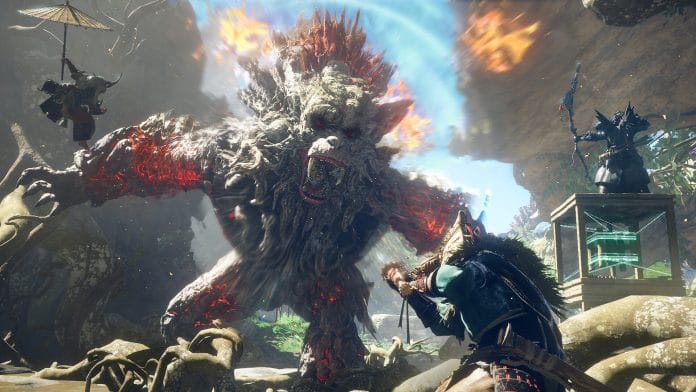 Wild Hearts pre-order bonus
The Wild Hearts pre-order bonus is an Emote (Ferocious Kemono) and 5 Chat Stamps (Poker face, Just woke up, Praying, Besties, Sleepy).
Check it out on Steam here, the PS Store here, and the Microsoft Store here.
Wild Hearts releases on February 17, 2023 for PS5, Xbox Series X|S, and PC platforms including Steam, Epic Games Store, and Origin.