Sega just unveiled Yakuza 7 for PS4. This project was originally referred to as "Shin Yakuza" and was set to feature a new protagonist. Ichiban Kasuga was already revealed a while ago and was even featured in the Japan only mobile game Yakuza Online. Today, Sega had an event open to the press in Japan that revealed a few details about Yakuza 7. Yakuza 7 is in development for PS4 and has a confirmed release date for Japan. The name hasn't been finalised for the West according to Sam Mullen at Sega of America. It looks like Yakuza 7 is set in Yokohama and brings an interesting change to combat. It is interesting that Sega is retaining the numbering since Kazuma Kiryu's story arc came to an end with Yakuza 6: The Song of Life for PS4 and the addition of the number 7 here might turn off some fans who haven't played earlier entries.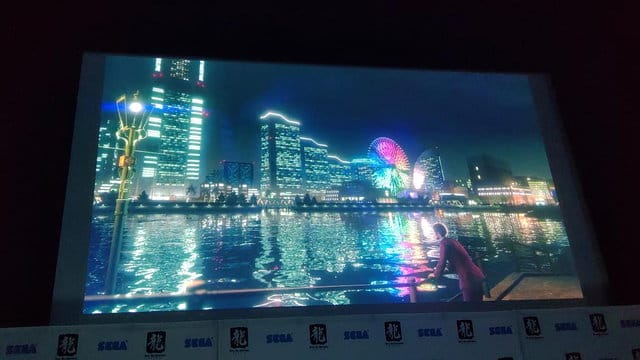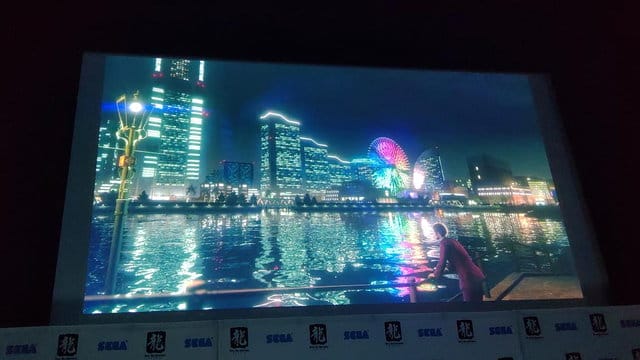 One interesting thing to note is the combat has been changed up quite a bit from earlier Yakuza games. The video in the Tweet below from Game Watch showcases turn based combat which is new for the series.
Yakuza 7 releases on January 16, 2020 for PlayStation 4 in Japan. An English release is set for later in 2020.