Quintet's Actraiser originally released in 1990 for the SNES and it brought side-scrolling platforming and god game simulation together for an experience many have recommended to me over the years. Until the Nintendo Direct where the remake, Actraiser Renaissance was announced, the only recent discussions I had about the game were when discussing game soundtracks with friends. Yuzo Koshiro is one of my favorite composers and playing Actraiser Renaissance made me appreciate his old and new music a lot more.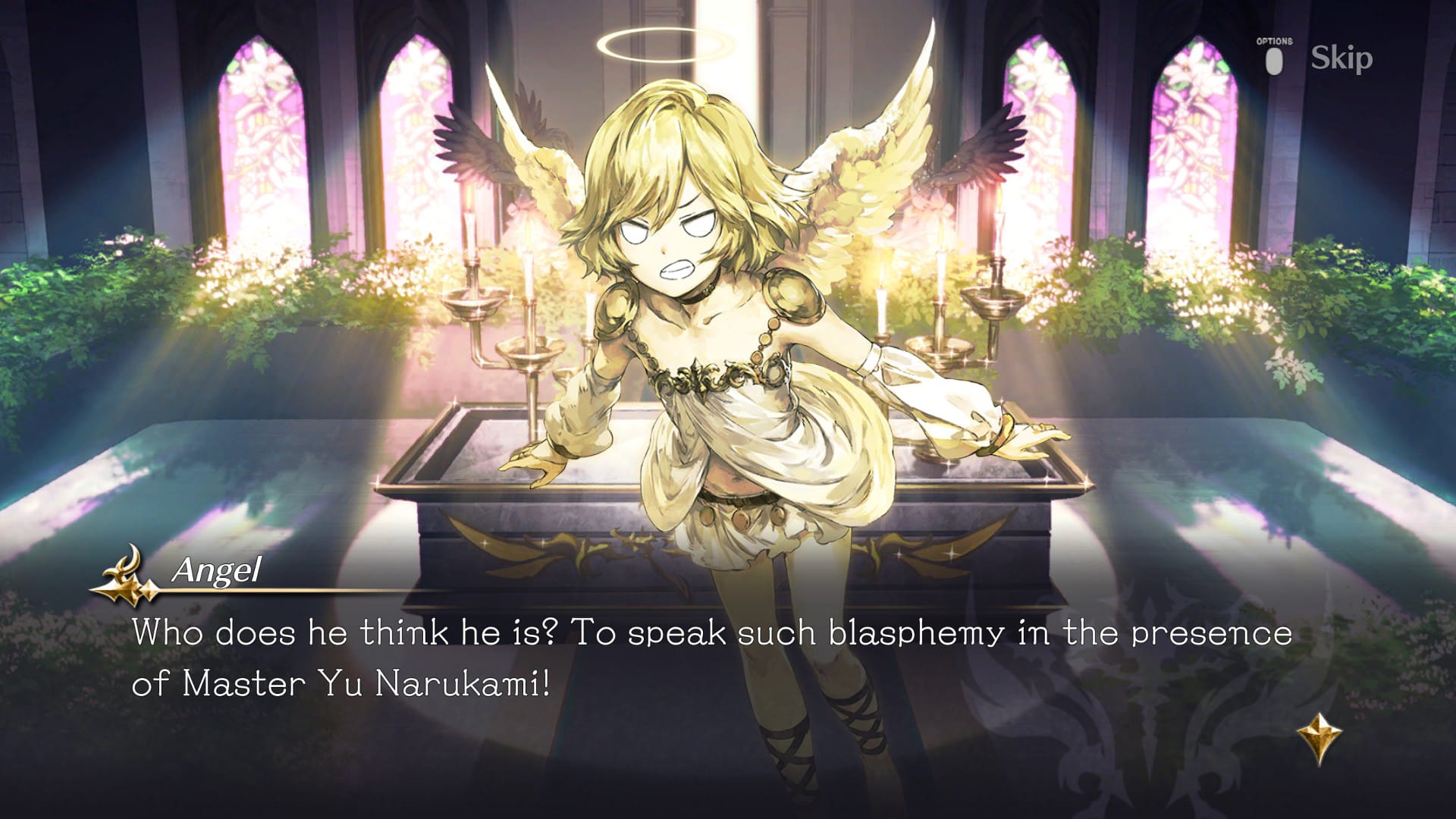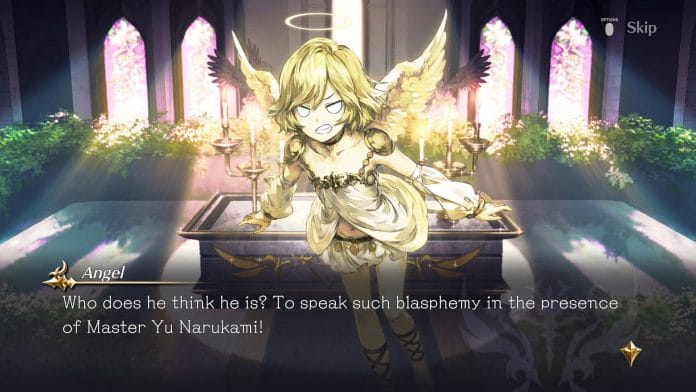 Actraiser Renaissance feels like a blend of an enhanced remaster and a remake with new content. Looking at footage of the original game, Square Enix and Sonic Powered have remade levels, added new story content, mechanics, quality of life features, and more to make Actraiser more accessible and hopefully live up to the expectations of longtime fans. It is now available on multiple consoles, PC, and both mobile platforms and I've enjoyed my time with it quite a bit since release. Having played Actraiser Renaissance on both PS5 (through the PS4 version in backward compatibility) and the PC version, the latter offers a more customizable and better experience right now, but the PS5 version is a great way to play it.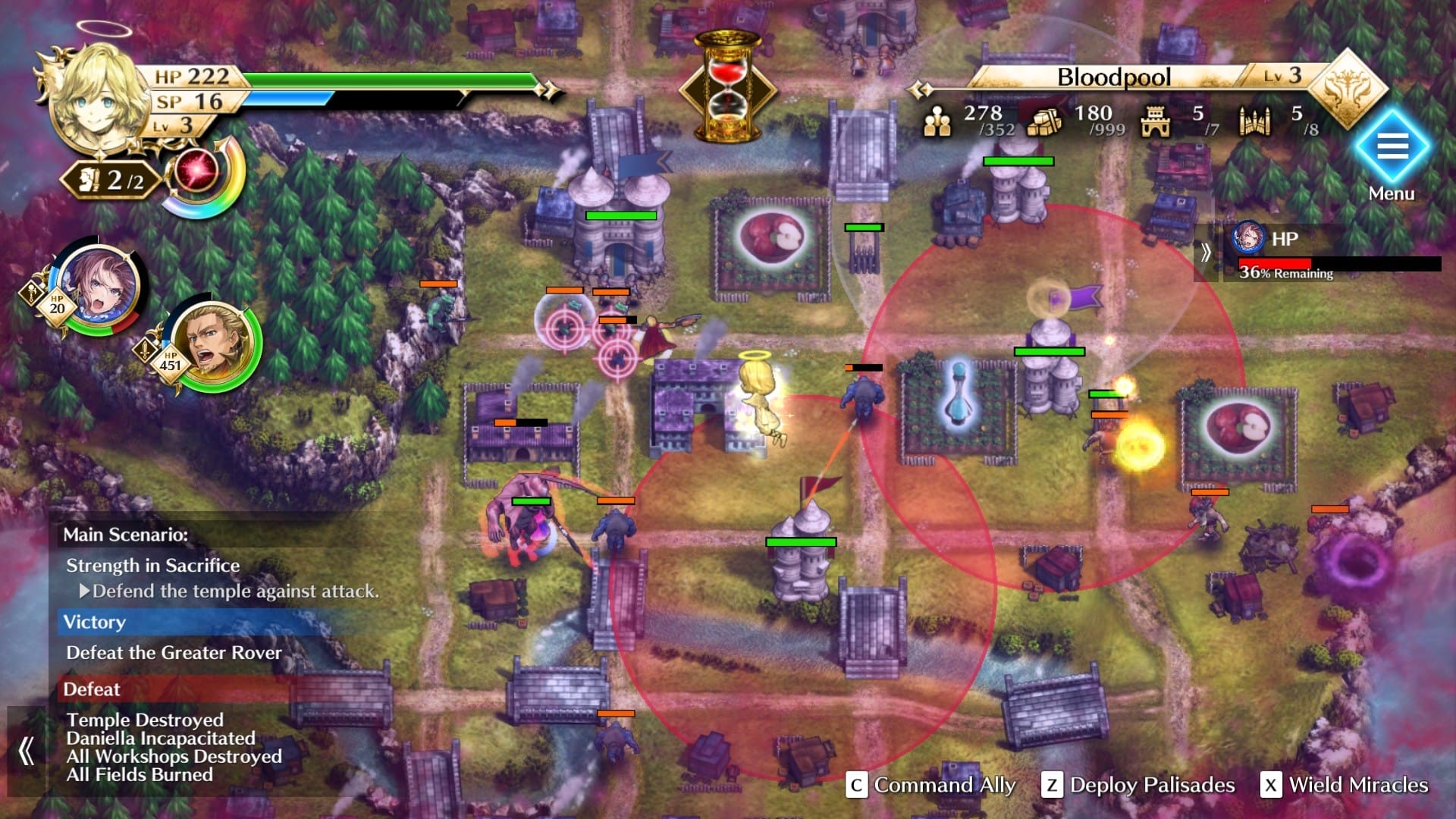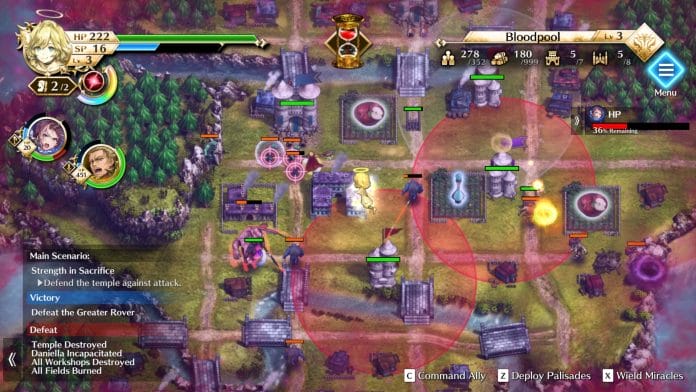 Actraiser Renaissance PC requirements
Actraiser Renaissance has released on PC, almost every current console platform, and both iOS and Android so I wasn't really expecting heavy PC requirements for it. You will likely have no trouble running the game well with the low PC requirements.
Actraiser Renaissance PC minimum requirements
OS: Windows 8.1 64-bit orWindows 10 64-bit
Processor: AMD A8-7600 or Intel Core  i3-3210
Memory: 8GB RAM
Graphics: AMD Radeon R7 240 or NVIDIA GeForce GT 730
DirectX: Version 11
Storage: 5GB available space
Sound Card: DirectX compatible sound card
Actraiser Renaissance PC recommended requirements
OS: Windows 8.1 64-bit or Windows 10 64-bit
Processor: AMD Ryzen 3 1200 or Intel Core i5-3330
Memory: 8GB RAM
Graphics: AMD Radeon R7 260X or NVIDIA GeForce GTX 750
DirectX: Version 11
Storage: 5GB available space
Sound Card: DirectX compatible sound card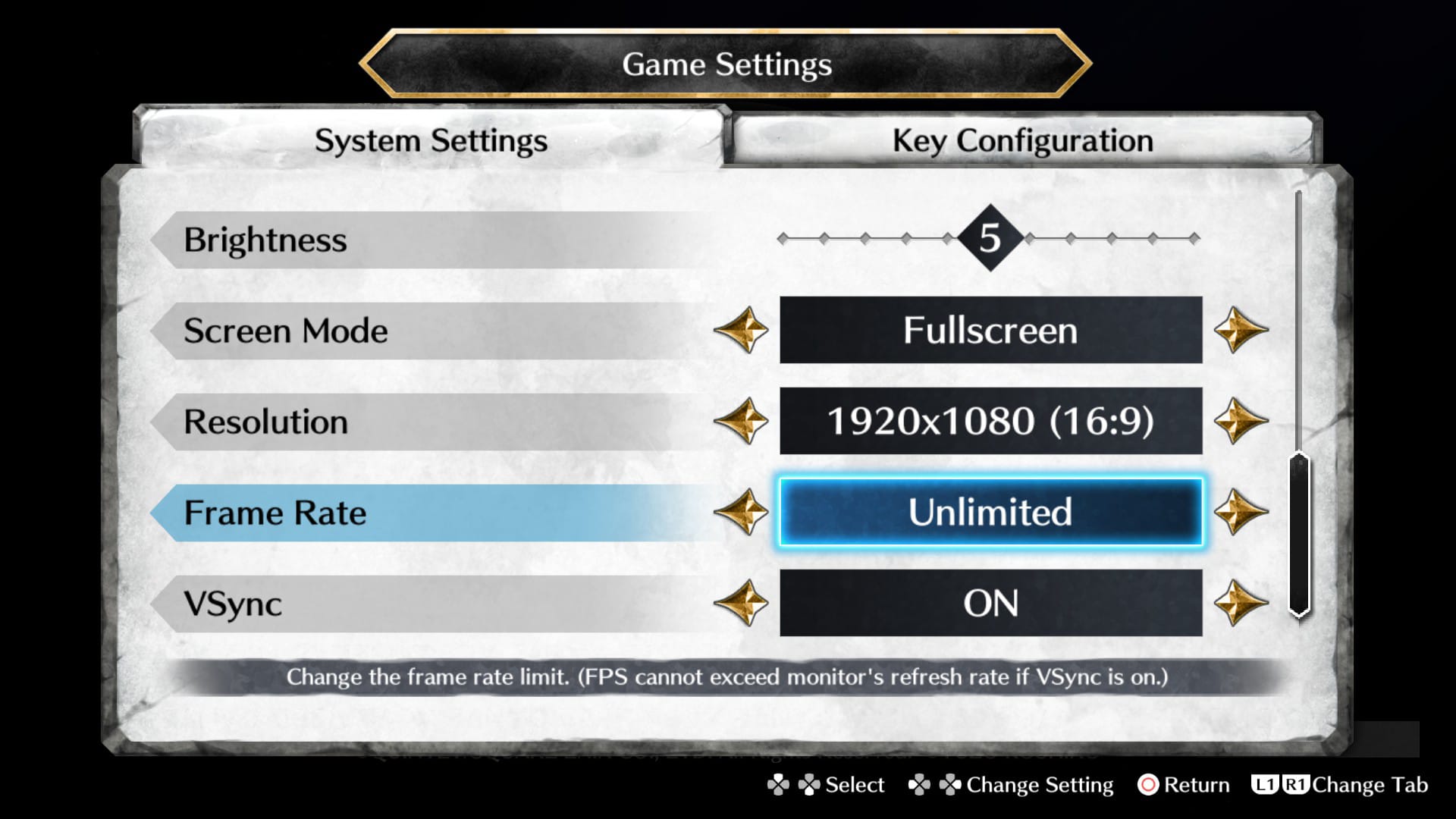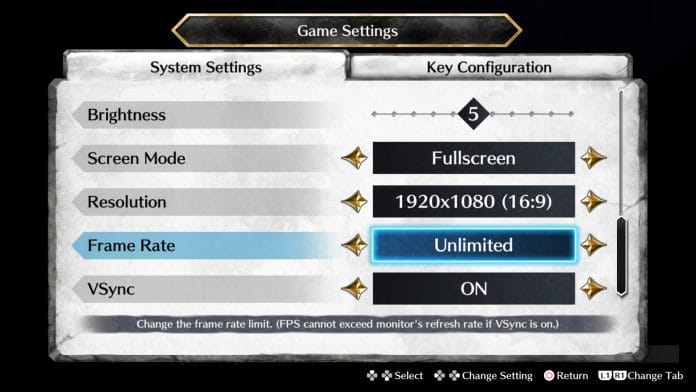 Actraiser Renaissance PC settings
Despite running mostly perfectly for me and having some surprising features on the PC side of things, Actraiser Renaissance is a pretty bare-bones release when it comes to the settings. You can adjust resolution (up to 4K), frame rate (up to unlimited), toggle V-sync, and adjust the display mode. Barring those, you can toggle the environmental effects on or off. I ended up liking having them turned off even though I had no performance issues with them on.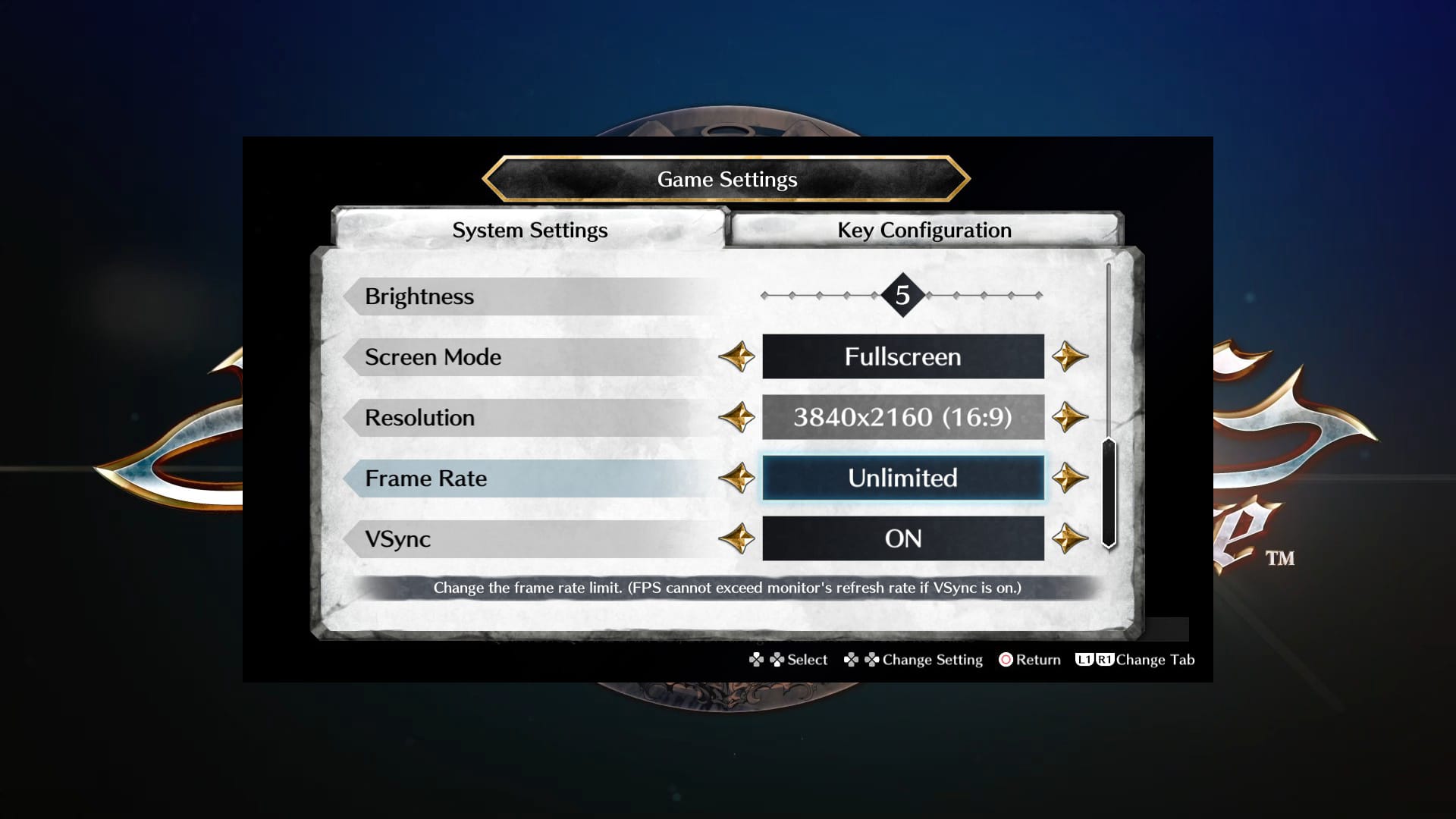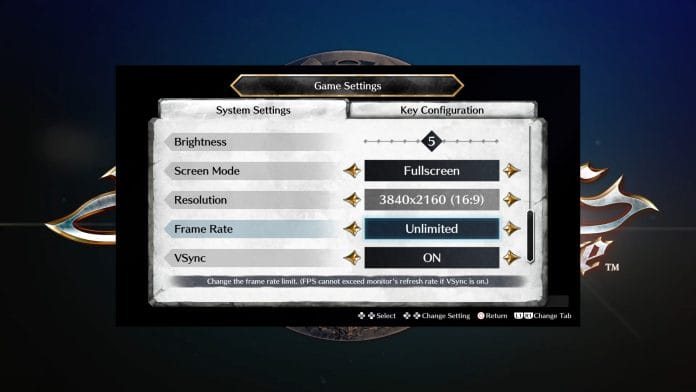 Actraiser Renaissance PC performance – frame rate and resolution
On a laptop with an AMD Ryzen 5-3550H processor (2.1GHz Base speed up to 3.7GHz), 16GB DDR4 RAM, and an Nvidia GeForce GTX 1650 4GB GPU, I had no trouble running Actraiser Renaissance at 1080p and 120fps. I had to enable v-sync to prevent screen tearing, but the game feels a lot better than it does on PS4 Pro. The PS5 running the PS4 version is great at 60fps though. While playing Actraiser Renaissance on PC with higher frame rates helps to some degree with the scrolling issue, it is still there. Hopefully Square Enix can address this in a future patch. Barring that, I had no performance issues even in busier portions in the simulation and tower defense segments.
When it comes to resolution, I played at 1080p but Actraiser Renaissance does support up to 4K and has native ultrawide support. Visually, it looks very good in some areas, but a bit lacklustre in others. The overall aesthetic feels inconsistent with how different parts of the experience don't fit with others. After getting used to the visual style in the 2D portions, I found myself enjoying Actraiser Renaissance a lot more. I will say that the background effects being turned off made me enjoy the 2D portions more because they feel overdone when turned on.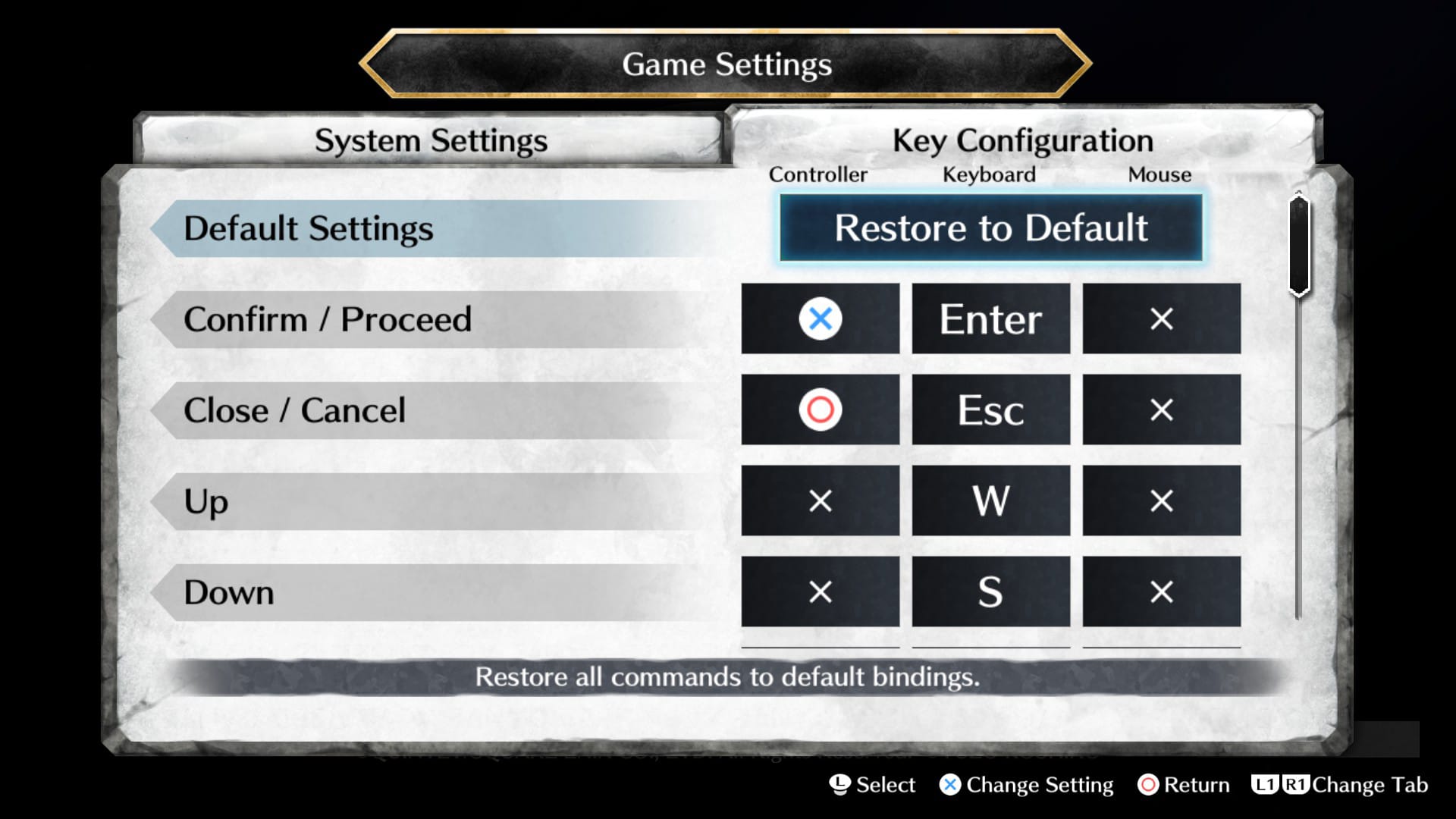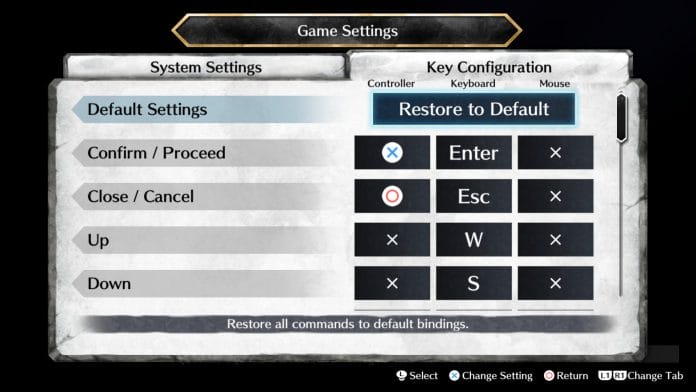 Actraiser Renaissance PC control options
Actraiser Renaissance supports controllers and keyboard and mouse gameplay. The keyboard and mouse controls are fine, but I stuck with a PS5 DualSense controller for my playthrough. Actraiser Renaissance displayed PlayStation button prompts which is always nice to have. It even supports rumble on the controller. Both control options let you remap controls through the settings as well. Despite the lack of many PC graphics options, Actraiser Renaissance feels great to play.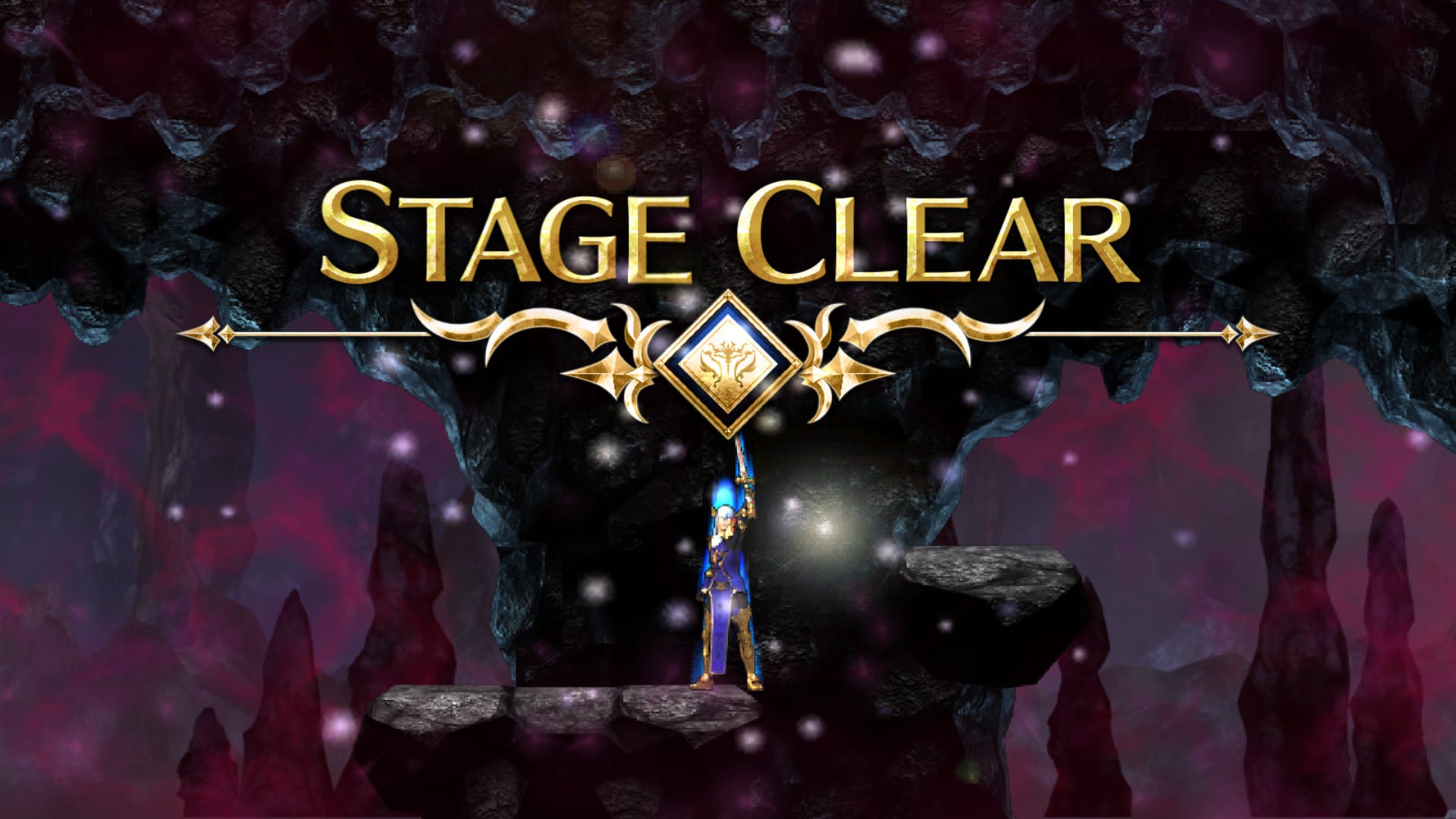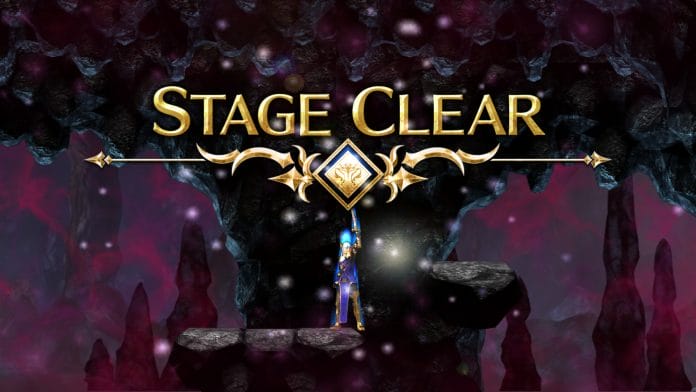 Should you buy Actraiser Renaissance on PC?
Having never played Actraiser Renaissance before this remake, I can safely say that it is well worth getting on PC assuming you enjoy simulation and tower defense elements. Don't be fooled into thinking this is just an old 2D platformer remade for modern systems. I enjoyed all three aspects of the game and having difficulty options definitely makes it easier for me to recommend this release to newcomers. I spent some time with the different options and feel like the developers did a decent job. The default option does have some difficulty spikes though but these aren't too bad.
Releases like this, while not perfect, make me glad that Square Enix is willing to dig deeper into the games it owns. Yuzo Koshiro's music here is definitely a highlight alongside the simulation and tower defense parts. I usually enjoy those kinds of genres so having both styles together with a fun platformer thrown into the fray made Actraiser Renaissance a nice surprise.
Actraiser Renaissance is out now worldwide on PS4, Nintendo Switch, PC, iOS, and Android.