Bayonetta 3 from PlatinumGames and Nintendo finally released two weeks ago worldwide on Nintendo Switch after its original announcement back in 2017. The wait has been long, but PlatinumGames has delivered in spades with this action game in almost every area. Unfortunately, it has a few issues holding it back in its current state. I've been playing Bayonetta 3 almost daily since launch, and I haven't stopped thinking about many of the battles, music, and character interactions. For my Bayonetta 3 review, I will cover the game itself, why it is worth getting if you have a Nintendo Switch, and the few areas it falls short of prior entries in the series.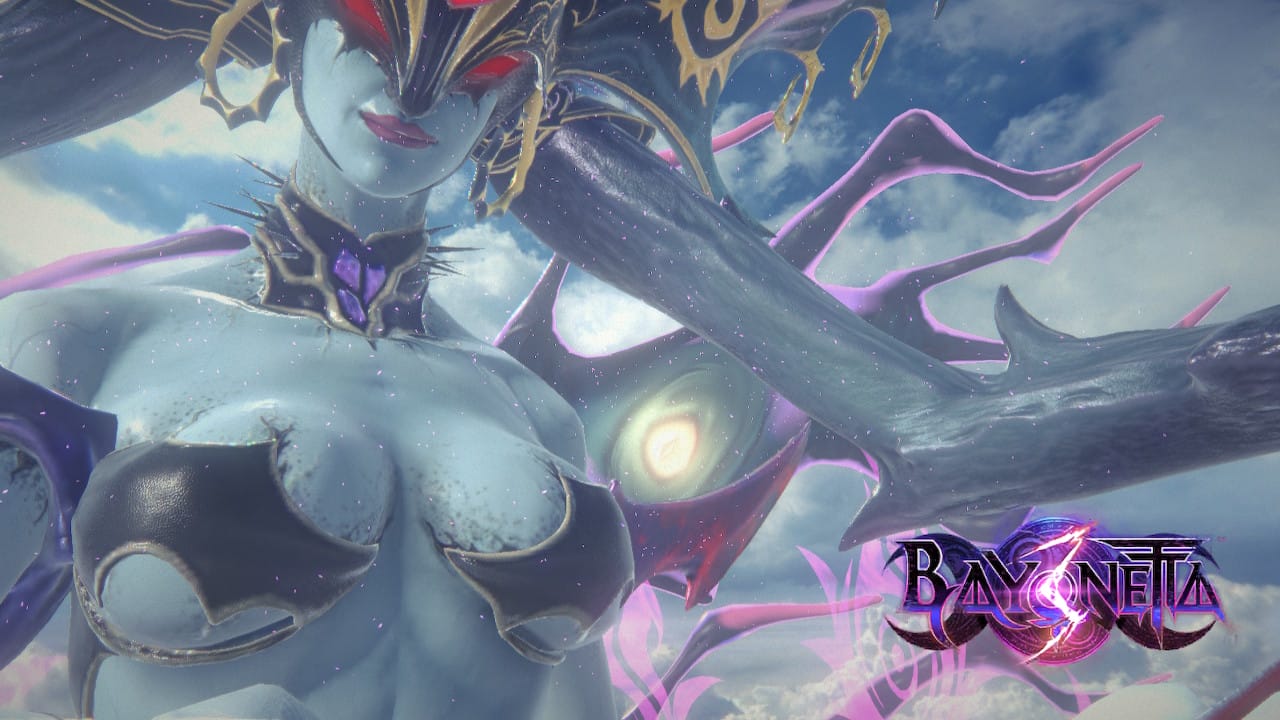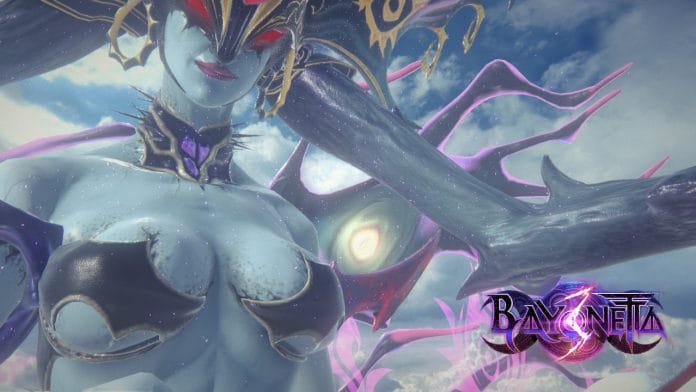 Bayonetta 3's story isn't something I ended up caring about much by the end of the 30 or so hours I spent with the game. It gets the job done and has some pacing issues, but I enjoyed the character interactions more than the overall narrative. One thing that stuck out to me and still remains a highlight is Viola's interactions with the cast. Her personality is also elevated by the amazing voice acting. I hope she gets a standalone game in the future either through a proper sequel or a spin-off. In terms of spectacle, Bayonetta 3 pulled out all the stops with its production through cut-scenes and set-piece moments. Some situations definitely pushed the hardware a bit too much given how they ran and looked, but I will get to the performance in a bit.
I was very curious about how Bayonetta 3 would change things up compared to prior games and also how it would feel in a post Devil May Cry 5 world. I know a lot of people have their preferences with both franchises, but I love Devil May Cry 5 and Bayonetta 2 more than other entries in the respective series. Bayonetta 3 has some issues with specific chapters killing the momentum temporarily, but it managed to hook me by the end and I've been revisiting it quite a bit. The original Bayonetta remains a much tighter experience if you're after the most depth, but I love a lot of what Bayonetta 3 offers more than prior games.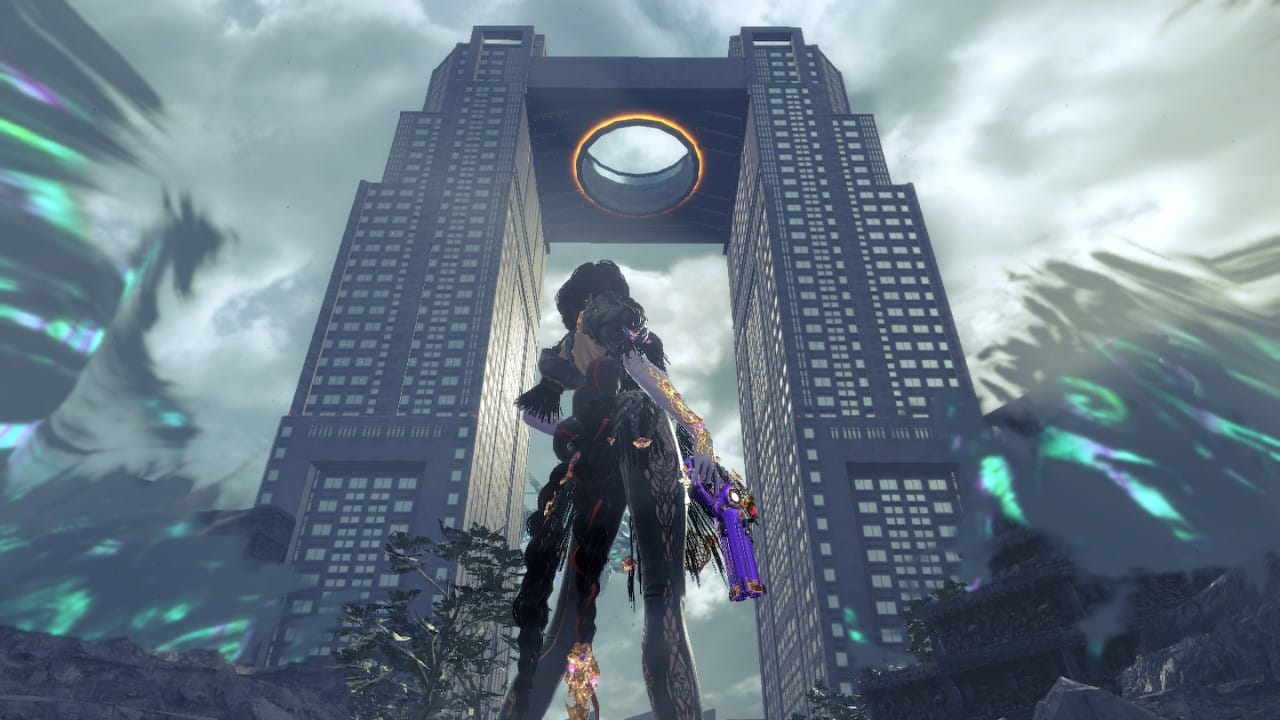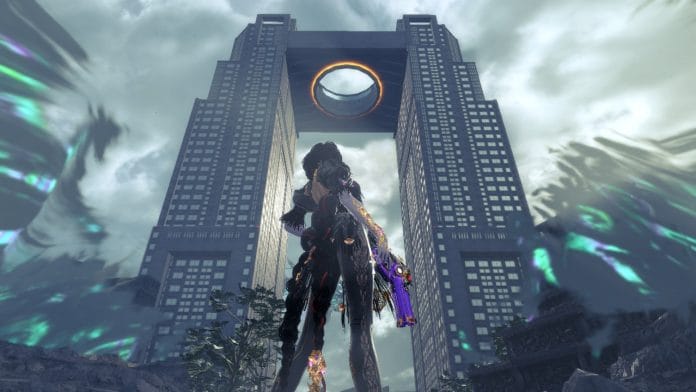 It is rare for a game's combat system to be this engaging and have enough spectacle to stimulate you throughout. I was a bit worried the combat might borrow a lot from Astral Chain which I didn't enjoy as much as prior PlatinumGames releases, but Bayonetta 3 remains a perfect blend with its accessible yet deep gameplay that offers a ton of customization. I ended up enjoying using the Demon Slave mechanic quite a bit by the middle of the game, but the real surprise in Bayonetta 3 when it comes to the gameplay was Viola. Viola feels great to play despite some enemy encounters feeling designed around Bayonetta rather than Viola.
The issues I had with the gameplay have more to do with Jeanne's chapters that ranged from ok to just not much fun after how good the main chapters are with combat, set pieces, and light exploration. In addition to this, Bayonetta 3's technical issues hold it back. While I got used to the fluctuating frame rate, the image quality in handheld mode was a bit too low for my liking. I ended up putting most of my time into Bayonetta 3 docked while I've replayed the earlier games handheld. Hopefully some of this can be improved in future updates. Both Bayonetta and Bayonetta 2 look and run a lot better when it comes to both performance and image quality compared to Bayonetta 3.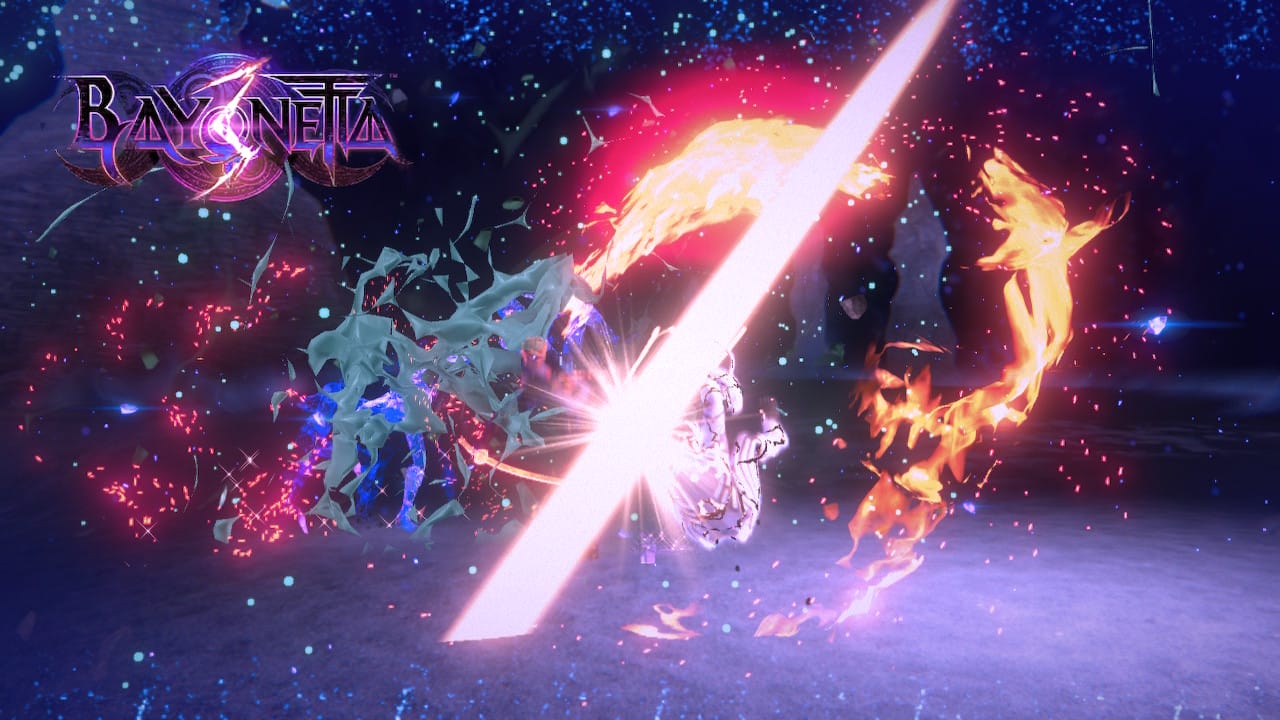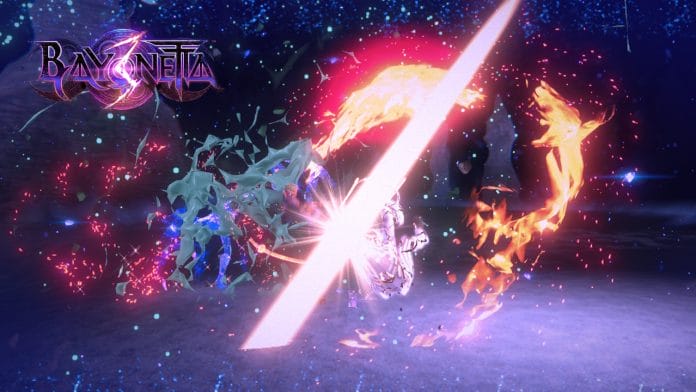 The audio design in Bayonetta 3 is definitely a highlight. Not only does it have fantastic English voice acting, but the soundtrack is brilliant. Hopefully we don't have to wait as long for the soundtrack to release as we did for the game. The returning voice cast for Bayonetta 3 all perfectly reprised those roles, but Anna Brisbin was the standout and felt like a perfect casting for the role. While I was unsure how I'd feel about the change for Bayonetta's voice, Jennifer Hale did a great job with it across the game and I hope she continues voicing her in potential future entries.
Visually, Bayonetta 3 is a mixed bag. The character models, enemies, bosses, and summons are all good, but the environments can range from gorgeous to ugly. Performance is also inconsistent across the board. Some of the gameplay segments that are huge in scope also seem to target 30fps instead of 60fps like the others. Bayonetta 3 is also the first game that has its photo mode screenshots usually look worse than the actual gameplay. I hope that gets fixed soon. If you are planning on getting Bayonetta 3, I'd recommend playing it docked with how some of the characters are a blurry mess when the camera zooms out while playing handheld.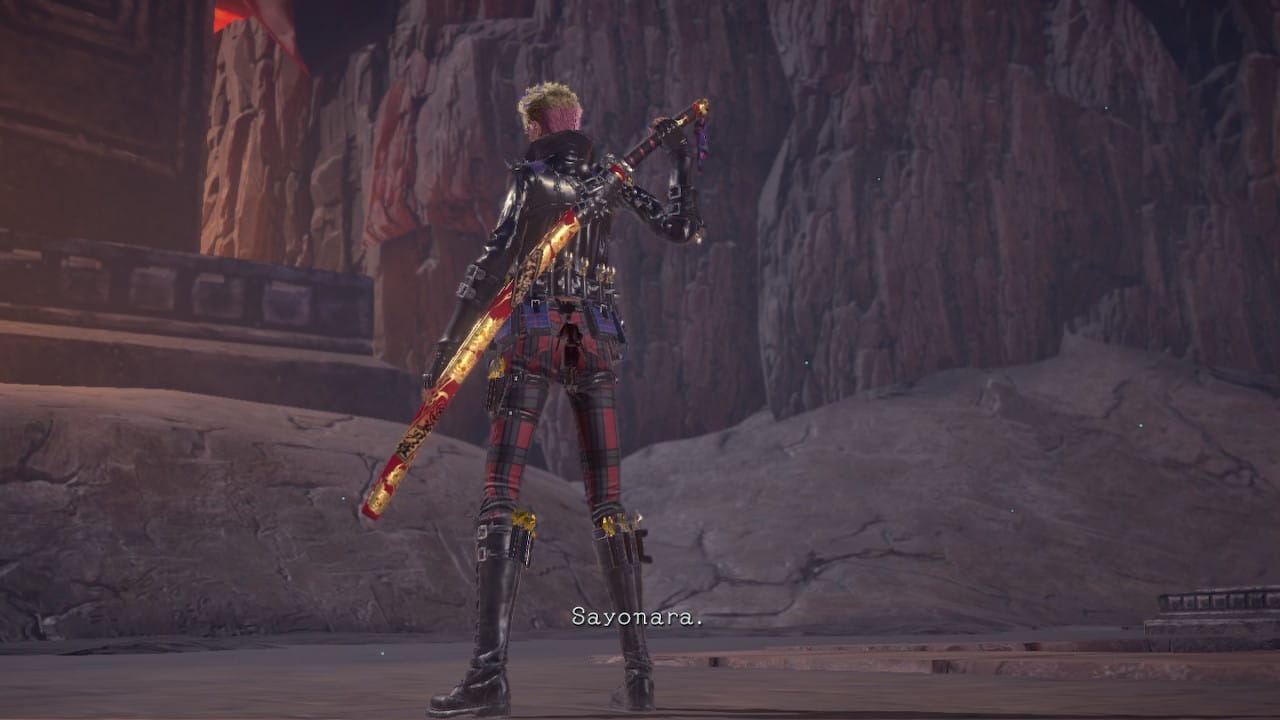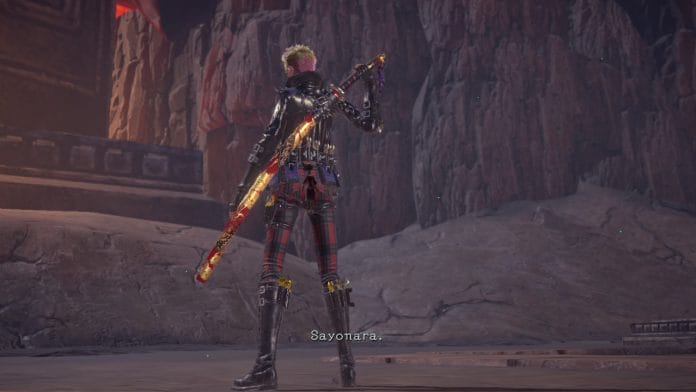 While it is obviously still fresh in my mind, I've been thinking a lot of how I rank the individual games in the trilogy. The original Bayonetta remains the tightest experience when it comes to combat and encounters, but Bayonetta 2 is a much more fun game to play with a much better aesthetic. Bayonetta 3 raises the bar in scope and adds some lovely mechanics to combat while offering both accessibility and depth depending on what you're looking for. Regardless of the ranking, the Bayonetta trilogy is absolutely essential if you want to experience some great action games.
Both Bayonetta 3 and Shin Megami Tensei V had fans waiting for a very long time from their announcements. I adored Shin Megami Tensei V despite its few issues, and feel nearly the same way about Bayonetta 3. PlatinumGames exceeded my high expectations with Bayonetta 3 in almost every way. This year has been fantastic for Nintendo Switch exclusives, and Bayonetta 3 joins the ranks of the superb Triangle Strategy, Xenoblade Chronicles 3, and Mario + Rabbids Sparks of Hope. Despite my issues with the visuals and some of the chapters, Bayonetta 3 is one of the best Nintendo Switch games of the year.